Things to Do
At the 75,000-square-foot Creation Museum, the pages of the Bible dramatically come to life. Journey through biblical history as you marvel at the Garden of Eden alongside Adam and Eve, and discover more about Noah's Ark and the Flood. There's more than enough to see and do!
State Of The Art Exhibits
Animatronic dinosaurs and people, real fossils, holograms, and more bring the history of the Bible to life.
Learn More
Events
From hands-on workshops to presentations from our engaging speakers, the Creation Museum offers many different events. Enhance your time with these fun learning experiences, whether it's your first, fifth, or fifteenth visit!
Learn More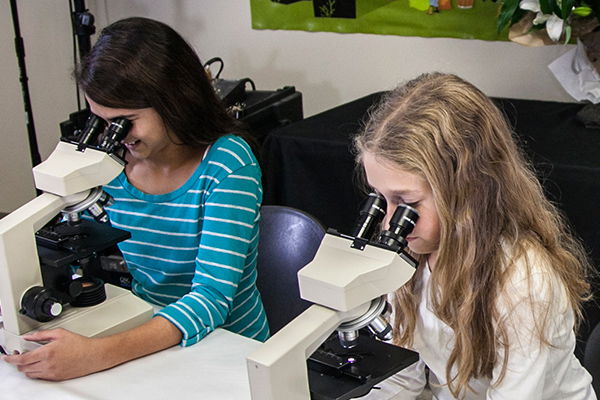 Educational Programs
Whatever your passion, we have a variety of hands-on educational programs that will help you explore God's creation in an exciting and memorable way.
Learn More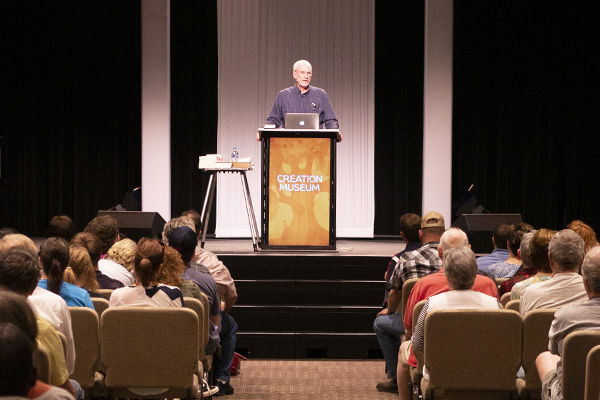 Speakers
Enjoy hearing from a dynamic speaker during your visit. You'll learn more about God's Word and God's world during these special, family-friendly presentations.
Learn More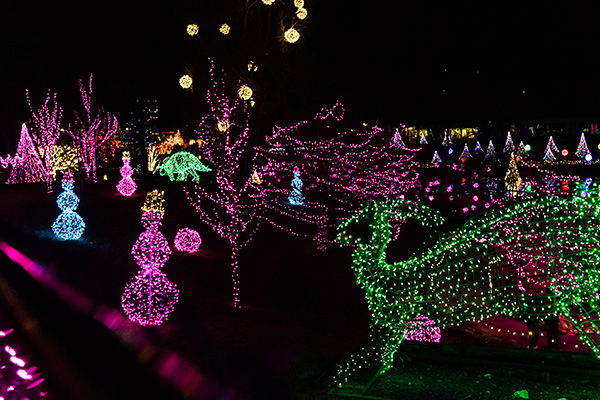 Christmas Town
Learn about the events that surrounded our Savior's birth. Enjoy the dazzling lights, see the live nativity, and have fun at our free annual Christmas Town event.
Learn More
Sister Attraction
Located 45 minutes from the Creation Museum in the beautiful Williamstown, Kentucky, the Ark Encounter features a full-size Noah's Ark, built according to the dimensions given in the Bible. Spanning 510 feet long, 85 feet wide, and 51 feet high, this modern engineering marvel amazes visitors young and old.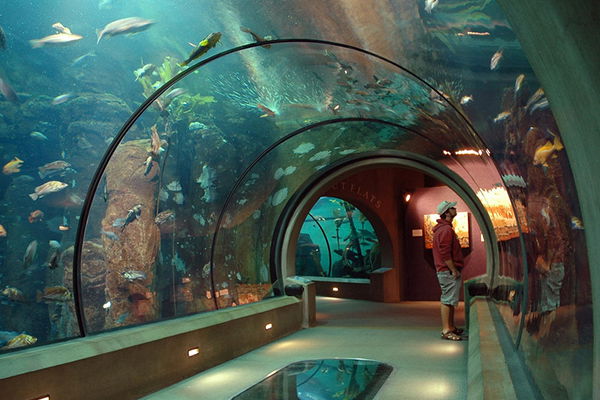 Nearby Attractions
The Creation Museum is in the heart of the tri-state area, with cities like Cincinnati, Lexington, Louisville, and Indianapolis only a brief drive away.
Learn More