Things to Do
At the 75,000-square-foot Creation Museum, the pages of the Bible dramatically come to life. Journey through biblical history as you marvel at the Garden of Eden alongside Adam and Eve, and discover more about Noah's Ark and the Flood. There's more than enough to see and do!
State Of The Art Exhibits
Animatronic dinosaurs and people, real fossils, holograms, and more bring the history of the Bible to life.
Learn More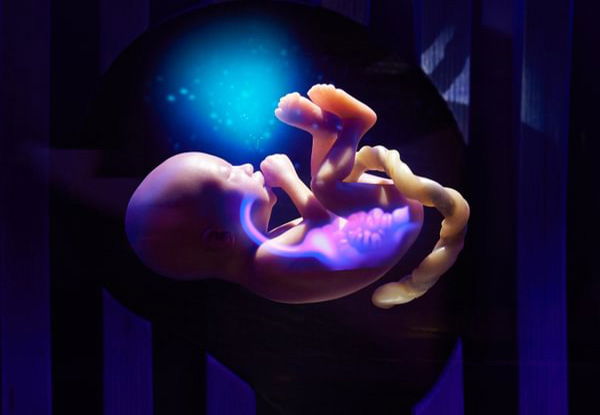 Fearfully & Wonderfully Made
Our expanded Fearfully & Wonderfully Made exhibit is now open! Beautiful baby models, stunning special effects, and detailed teaching will have you marveling over how God knit each of us together in our mothers' wombs.
Learn More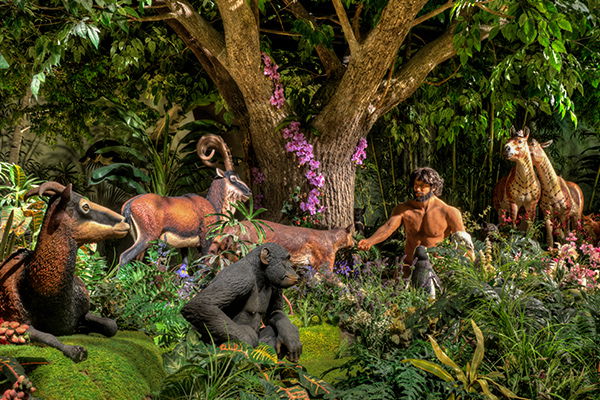 Garden of Eden
Explore the idyllic Garden of Eden alongside Adam and Eve. You'll see Adam naming the animals, the creation of Eve, the tree of life, and the serpent cunningly coiled in the Tree of the Knowledge of Good and Evil.
Learn More
Allosaurus
Meet Ebenezer, our stunning full-size Allosaurus. He's a testament to the reality of the global Flood of Noah's day and the truth of God's Word.
Learn More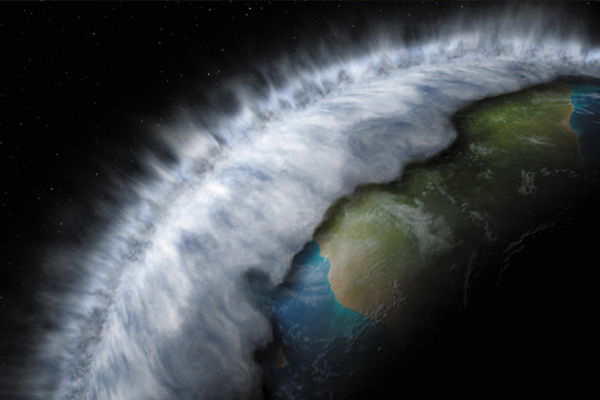 The Flood
Learn how the Flood left behind layer upon layer of rocks and fossils in the present, spread right across continents.
Learn more
Events
From hands-on workshops to presentations from our engaging speakers, the Creation Museum offers many different events. Enhance your time with these fun learning experiences, whether it's your first, fifth, or fifteenth visit!
Learn More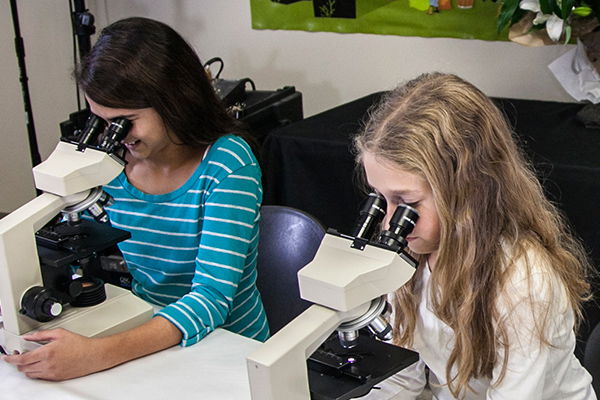 Educational Programs
Whatever your passion, we have a variety of hands-on educational programs that will help you explore God's creation in an exciting and memorable way.
Learn More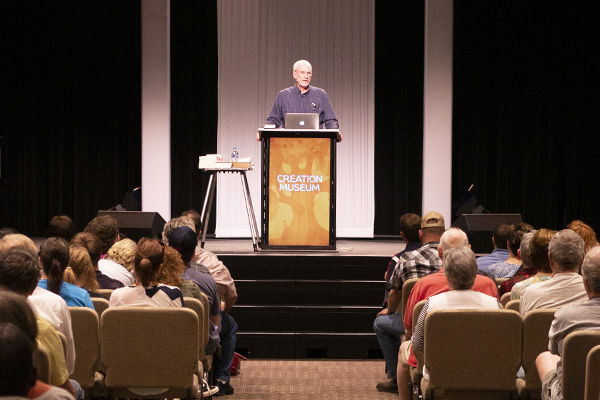 Speakers
Enjoy hearing from a dynamic speaker during your visit. You'll learn more about God's Word and God's world during these special, family-friendly presentations.
Learn More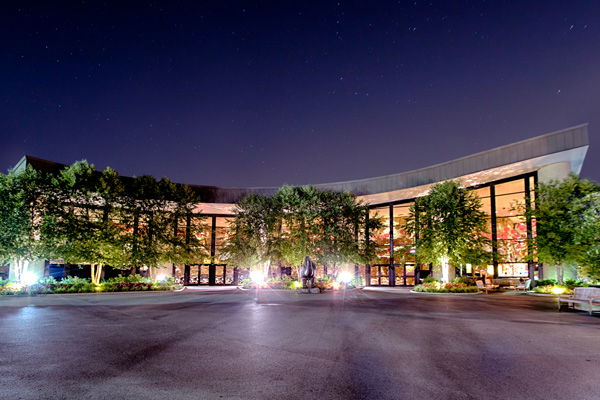 Overnights
Looking for the perfect adventure for your youth group or Christian school? Try a sleepover at the Creation Museum. Take a flashlight tour of the exhibits—and watch out for dinosaurs!
Learn More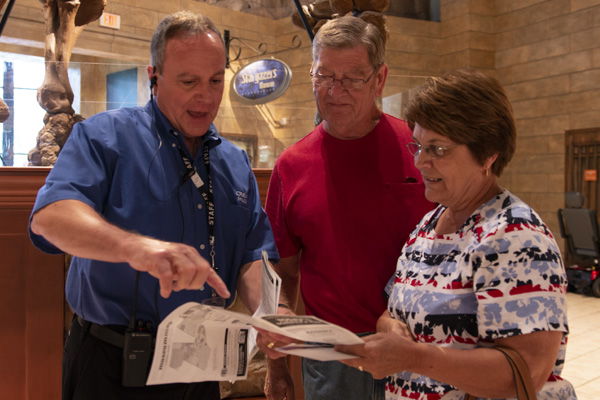 Tours
Learn from the experts! Get a closer look as you enjoy a guided tour of the museum or gorgeous grounds led by scientists and knowledgeable speakers.
Learn More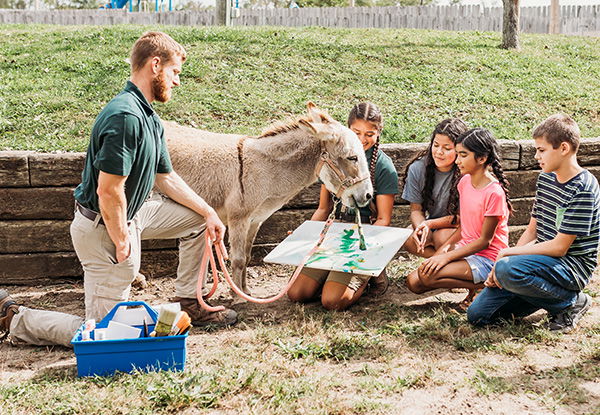 Eden Animal Experience
Home to a variety of exotic and domestic animals, you'll fall in love with alpacas, donkeys, pigs, and more at our zoo!
Learn More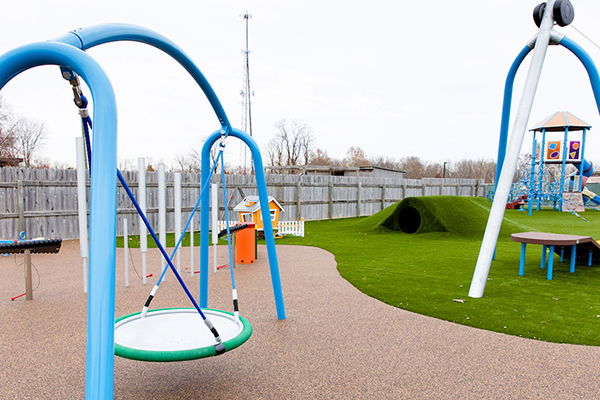 Children's Playground
This cutting-edge recreational area, located near the Eden Animal Experience, has been specially designed for children of all abilities.
Learn More
Sister Attraction
Located 45 minutes from the Creation Museum in the beautiful Williamstown, Kentucky, the Ark Encounter features a full-size Noah's Ark, built according to the dimensions given in the Bible. Spanning 510 feet long, 85 feet wide, and 51 feet high, this modern engineering marvel amazes visitors young and old.