Contact Creation Museum
Creation Museum Addresses
Street Address:
2800 Bullittsburg Church Road
Petersburg, KY 41080
Mailing Address:
PO Box 510
Hebron, KY 41048
Get Answers to Frequently Asked Questions
We may have already answered your question on our website. Get faster service by finding answers online if your question refers to the following:
Email the Creation Museum
Please help us direct your question to the right person by choosing one of the options below:
Call the Creation Museum
Can't find what you're looking for in the search box? We'd be happy to help answer your question when you call our guest services department at (888) 582-4253.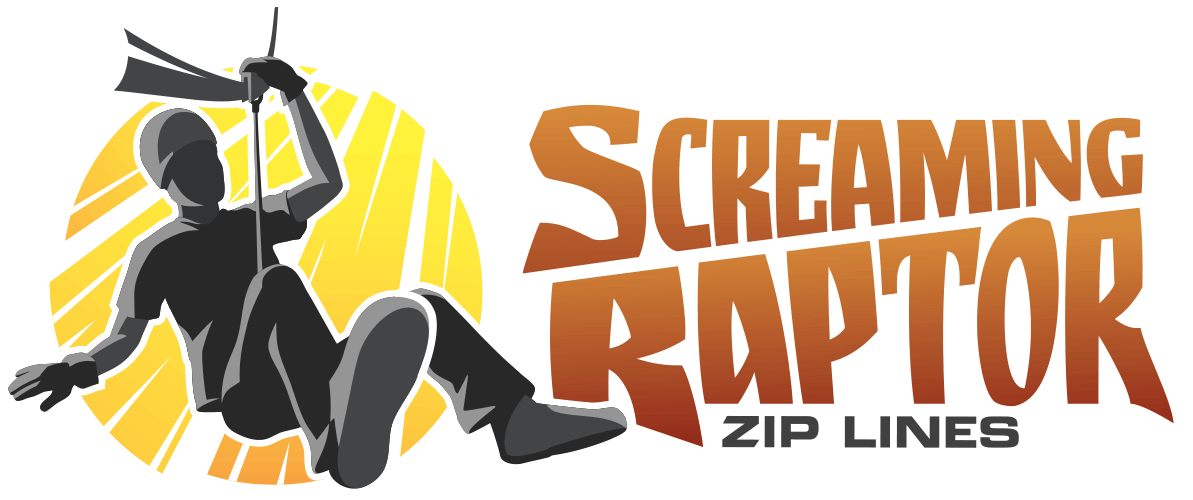 Contact Screaming Raptor Zip Lines