Visit the Creation Museum Planetarium
Planetarium shows typically run several times each day (separate timed tickets are required for each viewing). The runtime for each show is around 23 minutes. Check printed daily schedule at the Creation Museum for showtimes or see our online calendar under the listing of regularly scheduled programs. All shows start promptly, so it is helpful to line up 15 minutes early.
Pricing
Single Feature
Double Feature
Regular (ages 11+)
$9
$14
Children (ages 5–10)
$6
$9
Purchase tickets at Guest Services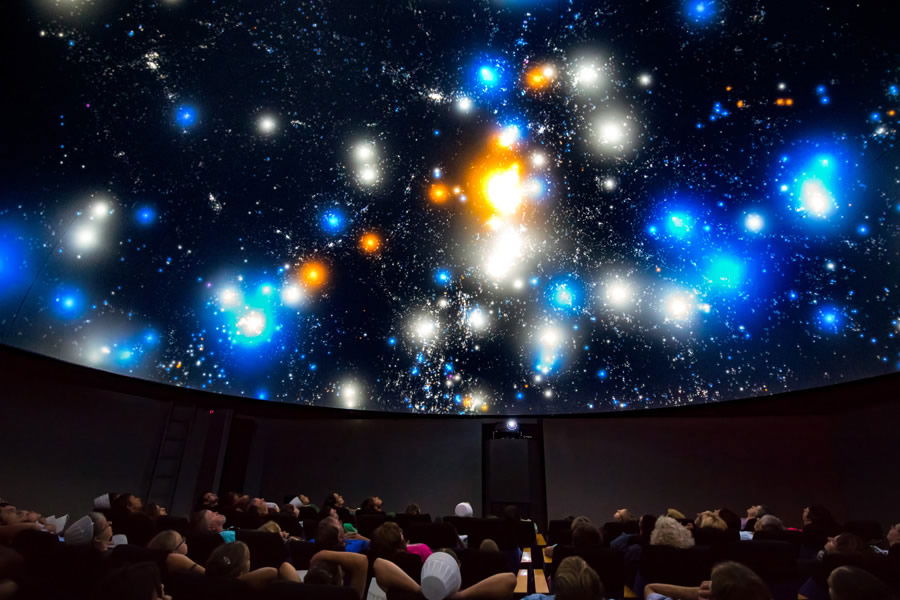 Created Cosmos
Visit stars, nebulae, galaxies, superclusters, and more as you tour the known universe. This planetarium show will give you a better understanding of the immensity of the universe and the power of the One who created it. Do you like what you see? Pick up a copy of the DVD when you visit the museum.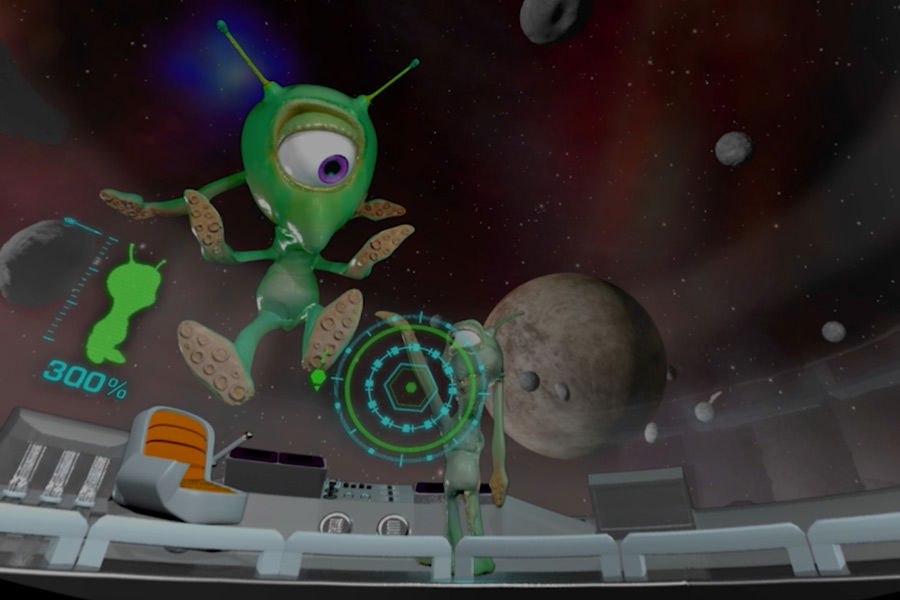 Aliens: Fact or Fiction?
Astronomer Dr. Danny Faulkner has produced an intriguing planetarium show called Aliens: Fact or Fiction? Travel the universe looking for answers, and meet some new friends who have lots of questions: Are we alone in the universe? Does life exist on other planets? Did your neighbor really see a UFO? Are there answers in the Bible?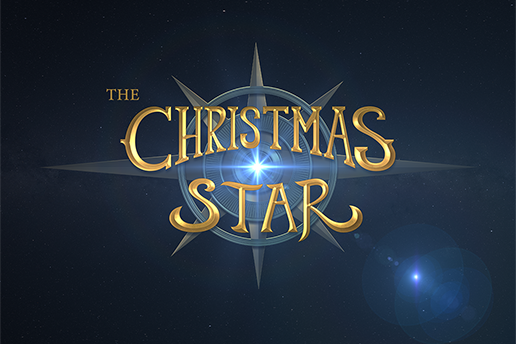 What Was the Christmas Star?
What was the mysterious "star in the east" that heralded the birth of Jesus and guided the wise men? Discover the truth about this special star in our 4K planetarium show.
Seasonal show, typically available during the Christmas season
Stargazer's Nights
Have you ever looked up at a clear night sky, marveled at all the stars, and wondered which ones you were seeing? Would you like to view the rings of Saturn, the moons of Jupiter, or a galaxy or nebula?
Then Stargazer's Nights are for you! These programs take place in the Stargazer Planetarium and Johnson Observatory at the Creation Museum, led by creation astronomer Dr. Danny Faulkner.
Learn More