4D Theater
Our Special Effects Theater is a state-of-the-art 4D theater, complete with comfy seats that rumble, shake, and deliver other surprises. The cinema projector generates 34,000 lumens, giving you a bright, crisp image on the big screen. It's truly an experience to remember!
State-of-the-Art Technology
State-of-the-art "active 3D glasses" that employ infrared technology are provided for 3D shows, with closed-captioned glasses available for guests who are Deaf or hard of hearing. All shows in the Special Effects Theater are included with admission.
Important Note: Strobe lights are used in these presentations. In Six Days and Encounter the Wonder contain a sequence of flashing lights which may affect customers who are susceptible to photosensitive epilepsy or other photo sensitivities.
Show Times
For show times, please see our online calendar under the listing of regularly scheduled programs or ask a guest services representative.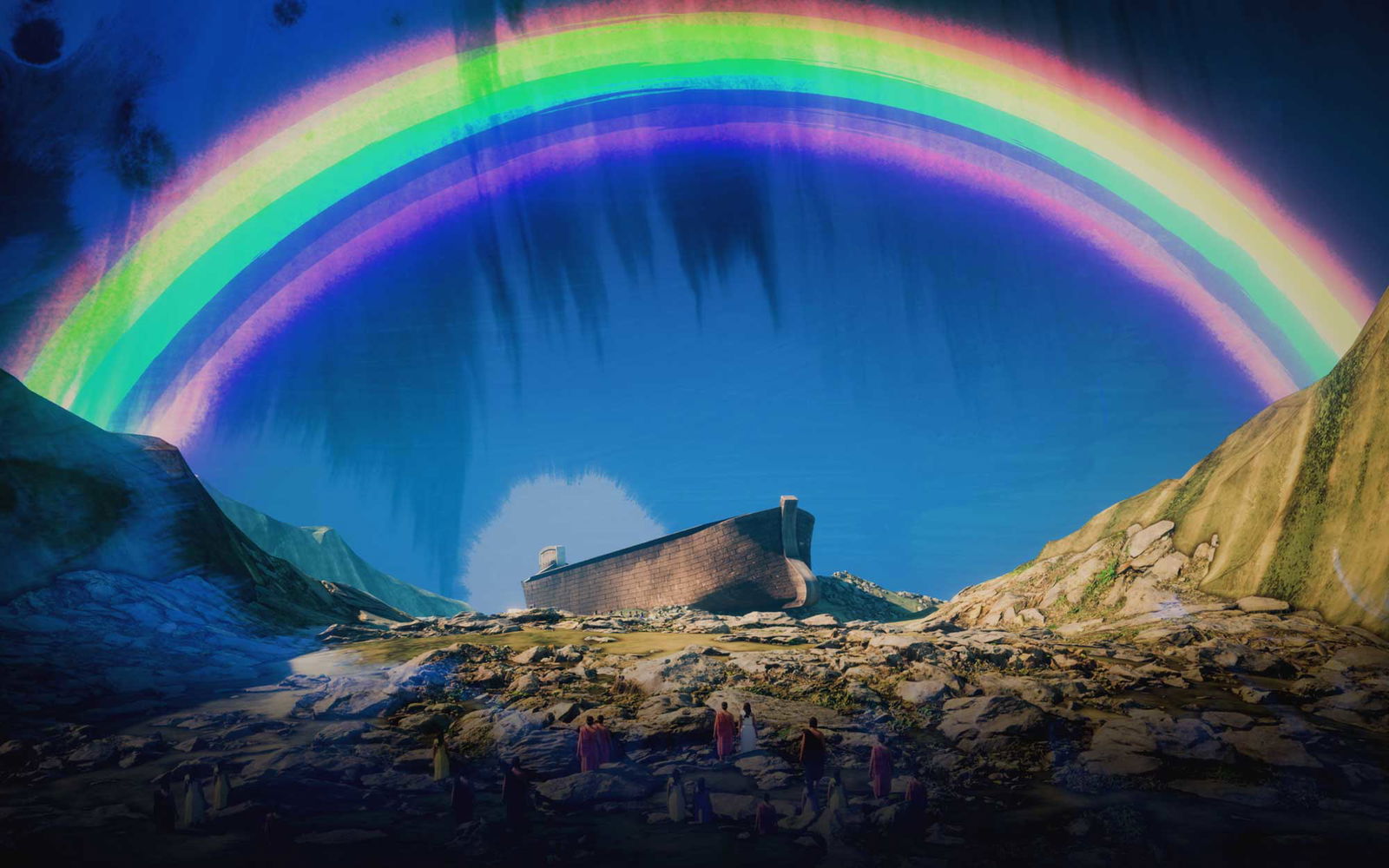 New Presentation: Encounter the Wonder
Encounter the Wonder shares how God created a perfect world, it was marred by sin, but Jesus came as our Savior. It's the gospel message, beginning in Genesis.
The special effects bring this stunning 3D program to life you just have to experience, helping families marvel over the beautiful plan of salvation that began in a garden 6,000 years ago.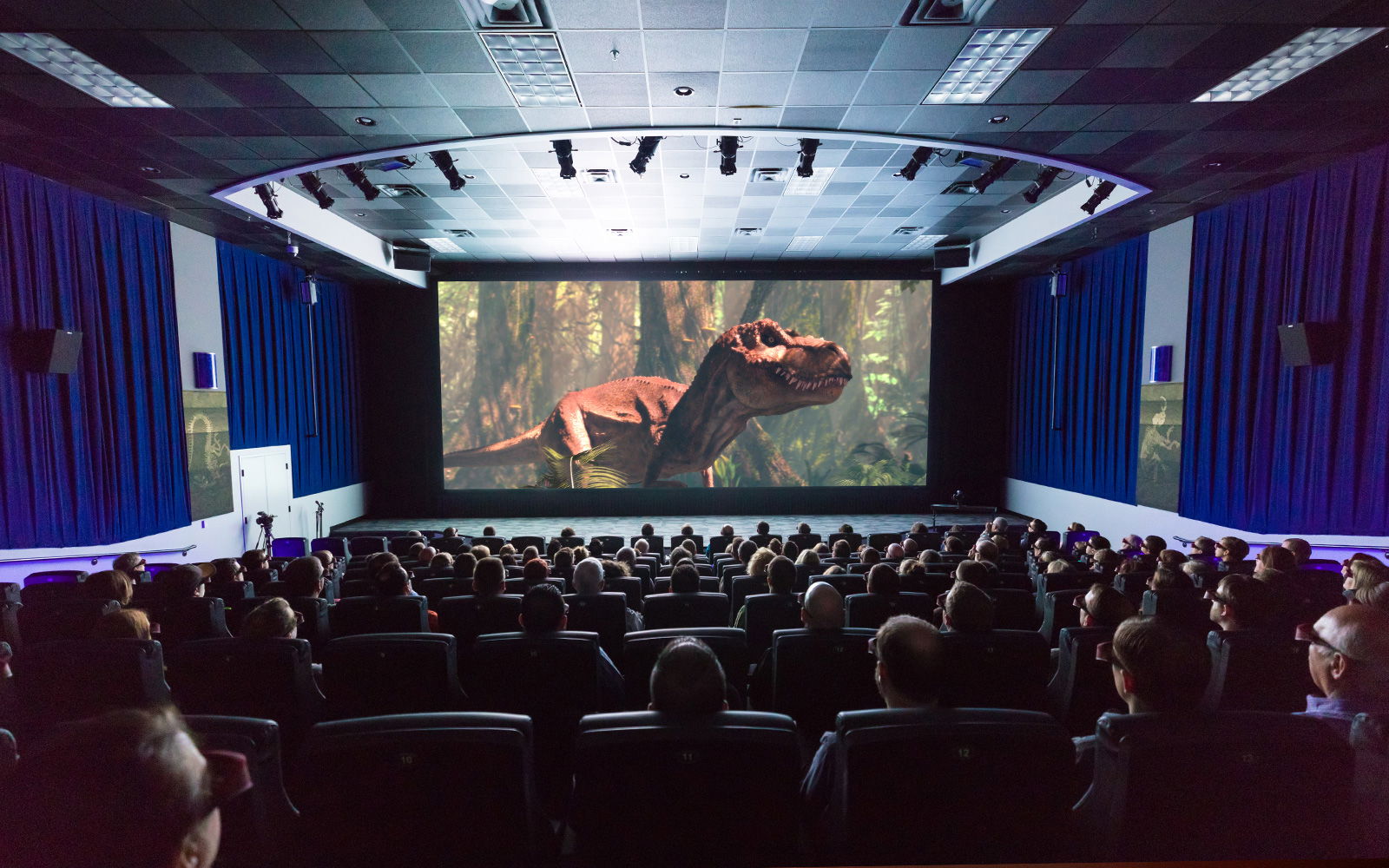 Presentation: In Six Days
Watch creation week come to life before your eyes as plants, animals, and even dinosaurs spring to life at God's command in this excerpt from the feature length film, Genesis: Paradise Lost.
Animated in spectacular 3D, with unexpected special effects, you won't read Genesis 1 the same way again! Prepare to be immersed in God's original creation.