Hotels Near the Creation Museum
Our reservations team can help you find the best hotels in the tri-state area, suggested itineraries, deals and discounts, and more.
Find Hotels
Other Lodging Options
From campgrounds to vacation rentals to bed and breakfasts, a number of other lodging options are available near the Creation Museum. We recommend searching the following popular travel sites: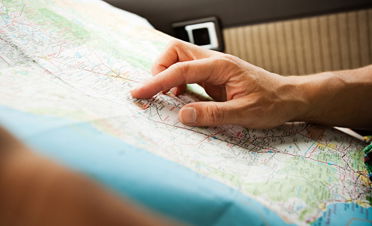 Directions
Get driving directions to the Creation Museum.
Get Directions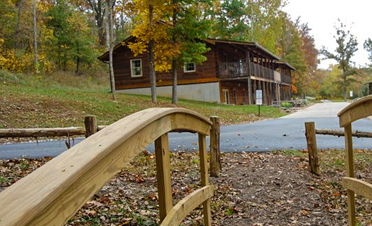 Potter's Ranch
Camping, workshops, retreats, and recreation designed to be entertaining, relaxing, and educational.
Learn More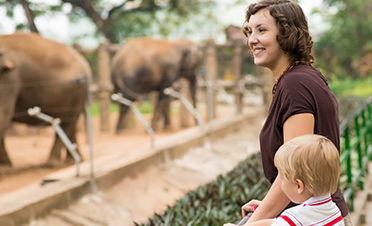 Area Attractions
Find popular nearby attractions in the tri-state area.
Find Attractions