Hotels Near the Creation Museum
Our partner hotels offer special rates to Creation Museum guests.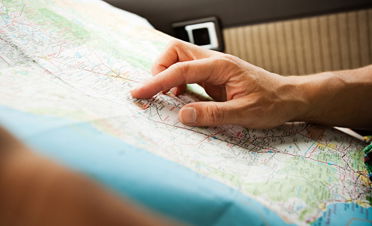 Directions
Get driving directions to the Creation Museum.
Get Directions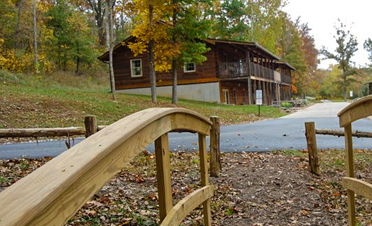 Potter's Ranch
Camping, workshops, retreats, and recreation designed to be entertaining, relaxing, and educational.
Learn More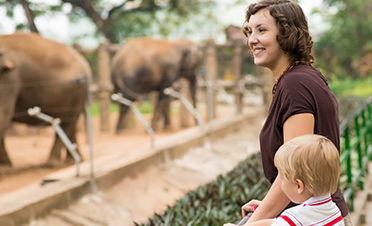 Area Attractions
Find popular nearby attractions in the tri-state area.
Find Attractions