Latest Creation Museum Video
Ark Encounter YouTube Channel
360° Virtual Tour
Experience what your visit to the Creation Museum will look like with our 360° Virtual Tour. This gives you the unique opportunity to get an up-close look at many of the museum's exhibits. To access the full virtual tour, sign up for the Creation Museum newsletter.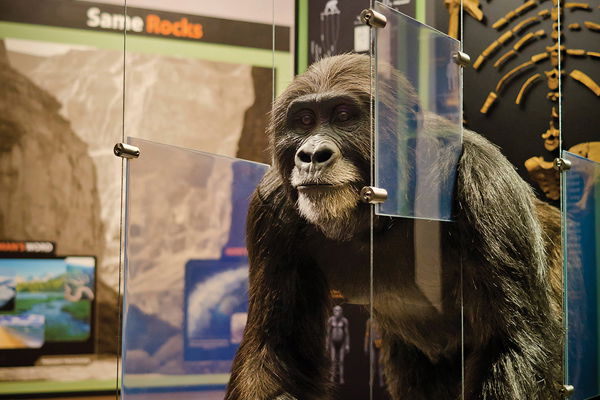 Creation Science
Learn how the Bible, the history book of the universe, provides the starting point for science.
Learn More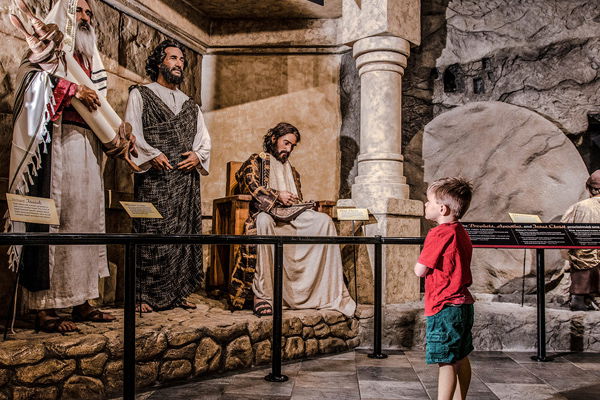 Bible History
Walk through biblical history as you explore the stunning Garden of Eden, Noah's Ark, and the Tower of Babel. Finish your tour by watching one of our theater productions, The Last Adam.
Learn More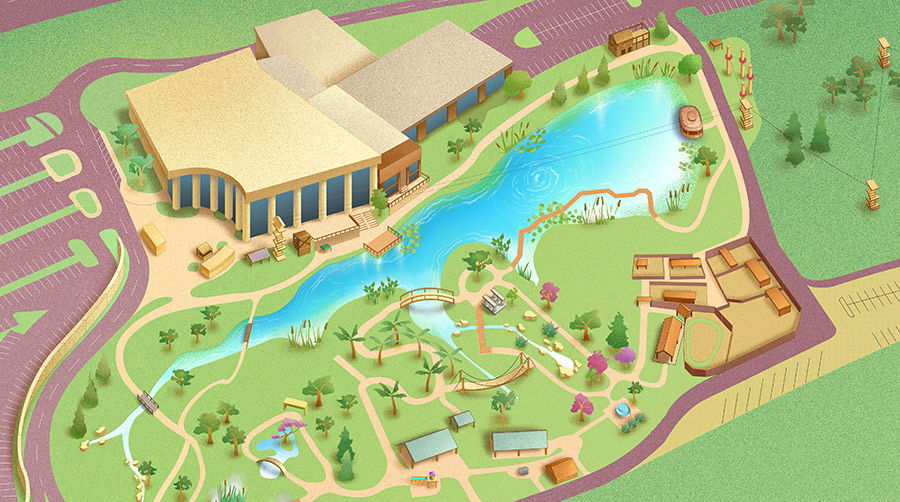 Museum Maps
Visualize the museum grounds area with the botanical gardens and Eden Zoo and petting zoo area, or see what's inside with a downloadable interior map.
View Museum Maps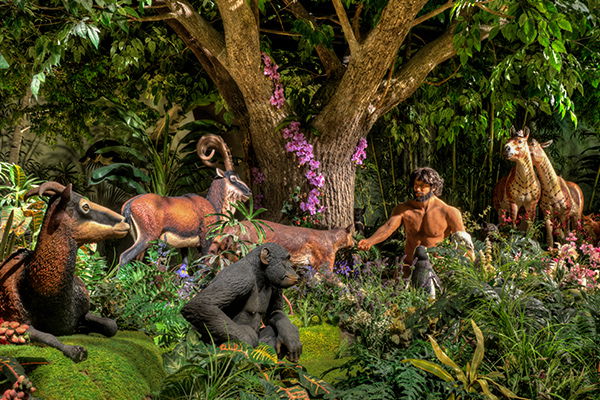 Garden of Eden
What was it like in the Garden of Eden? Come get a glimpse of the paradise Adam and Eve enjoyed.
Learn More
Dinosaurs & Dragons
Fearsome legends of dragons are known around the world. Do these stories provide clues about dinosaurs?
Learn More