Events at the Creation Museum
From hands-on science programs to presentations from our engaging speakers, there's always something happening at the Creation Museum. Enhance your time with these fun learning experiences, whether it's your first, fifth, or fifteenth visit!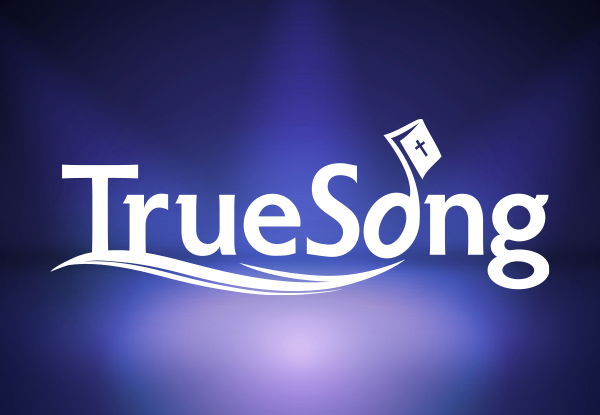 TrueSong
See daily calendar for times.
Join our resident artists at the Ark Encounter and Creation Museum as they praise our Creator in concert!
Learn more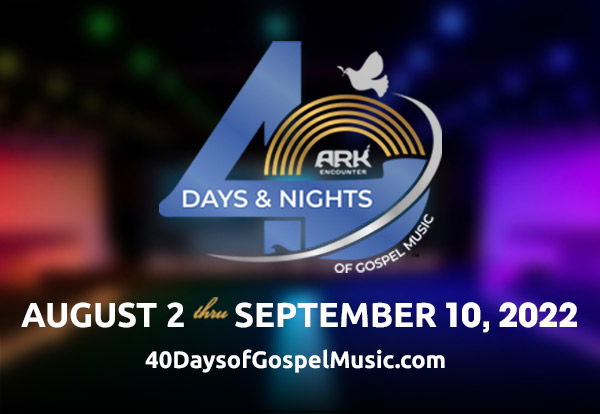 40 Days and 40 Nights of Gospel Music
August 2–September 10
The world's largest Christian music festival is coming to the Creation Museum and Ark Encounter for 40 days and 40 nights!
Learn More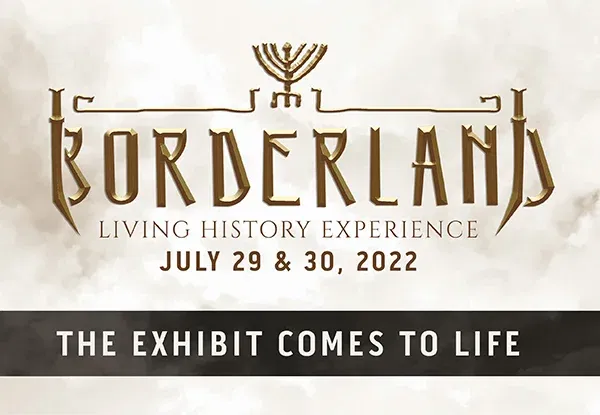 Borderland Living History Experience
July 29–30, 2022
Join us in celebrating the one-year anniversary of the Borderland exhibit with this special weekend event!
Learn More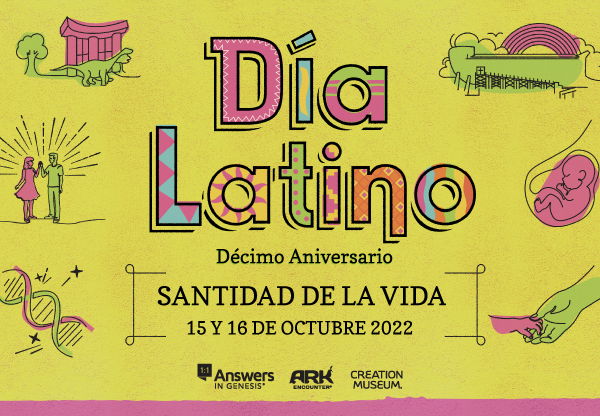 Día Latino
October 16, 2022 at the Creation Museum
October 15, 2022 at the Ark Encounter
October 14, 2022 Pre-Event at the Creation Museum
Día Latino is celebrating it's 10th anniversary at the Creation Museum! Celebrate with us!
Learn More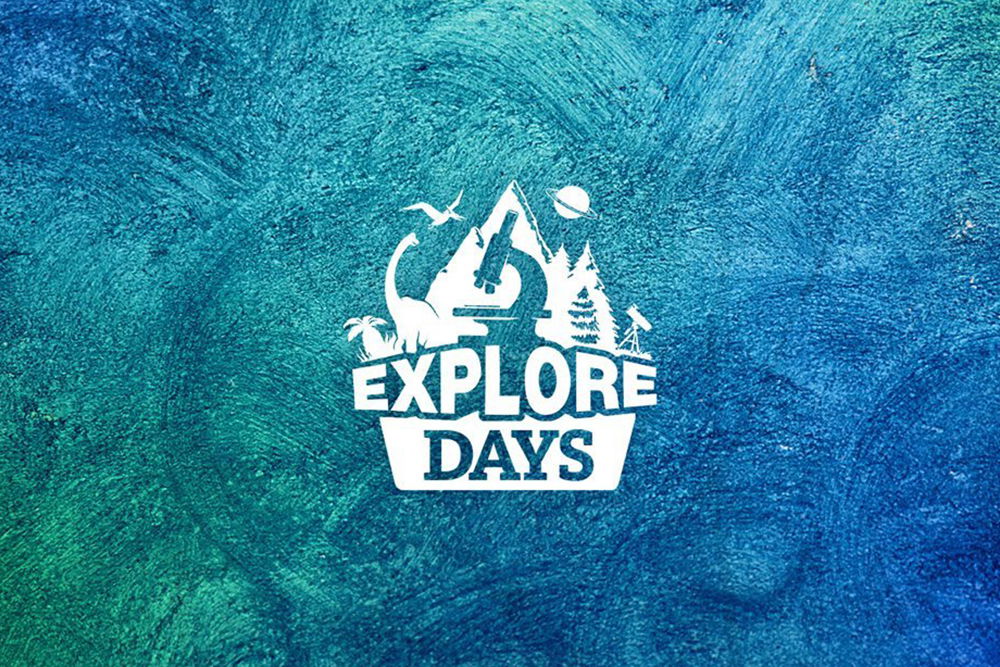 Explore Days
Dates vary
A full day of hands-on science learning.
Learn More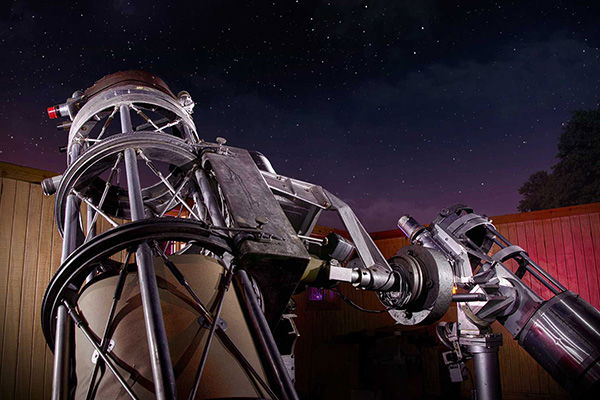 Stargazer's Night
Dates vary
Join Dr. Danny Faulkner for an evening of astronomy, fellowship, and worship on a journey through the universe.
Learn More