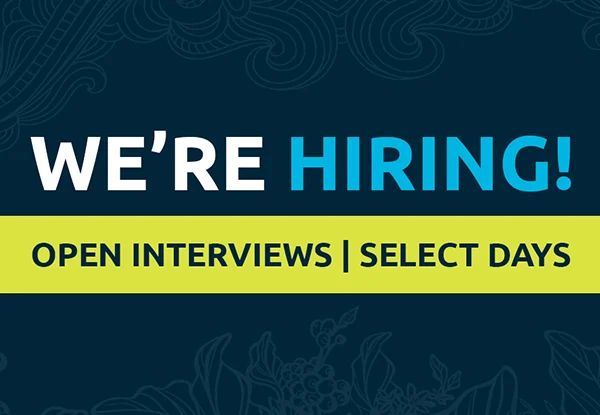 Open Interviews For Creation Museum
Summer/Seasonal Positions Only
Creation Museum
2800 Bullittsburg Church Rd
Petersburg, KY 41080
June 6: 3:00 p.m. to 6:00 p.m.
August 12: 10:00 a.m to 2:00 p.m.
Stop by the Creation Museum on the above dates to apply for a seasonal job, be interviewed, and potentially get offered a position—all in the same day!
See Current Job Openings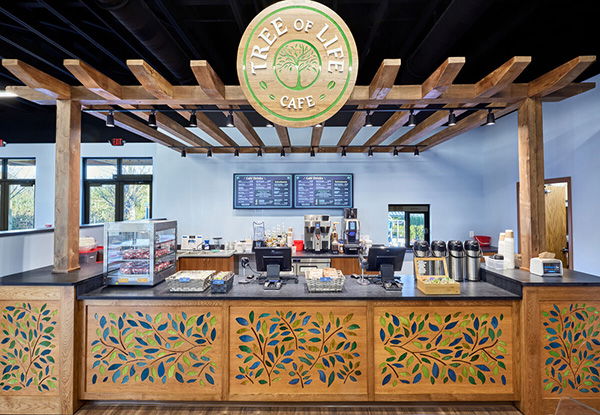 Culinary
The culinary team is responsible for our various food venues and coffee shops, providing a smooth, enjoyable dining experience for our guests. Apply today to join this amazing team!
Seasonal Operations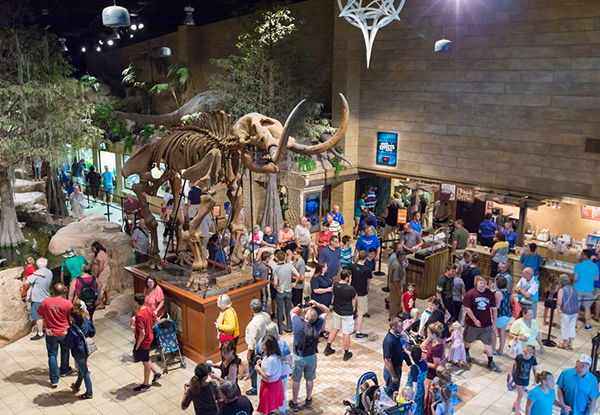 Find Out Why "Miss Betty" Loves Working at the Creation Museum
Career Opportunities
Interested in an exciting full- or part-time career opportunity? Positions are available to suit a wide variety of shifts and schedules.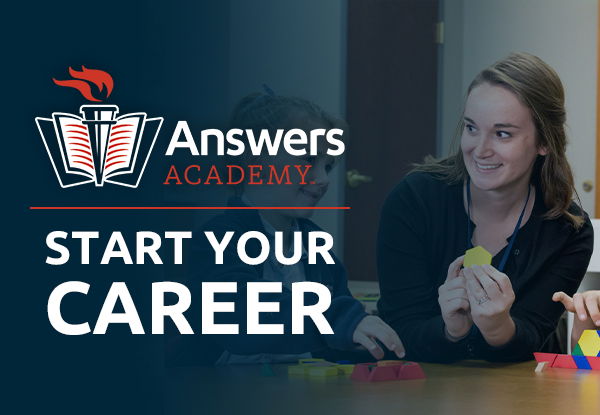 Answers Academy
Are you a teacher who would like to work in a biblical-worldview Christian school with high academics? Answers Academy is currently hiring qualified Christian teachers for middle school math and high school science. For more information and to apply, go to AnswersAcademy.org/jobs.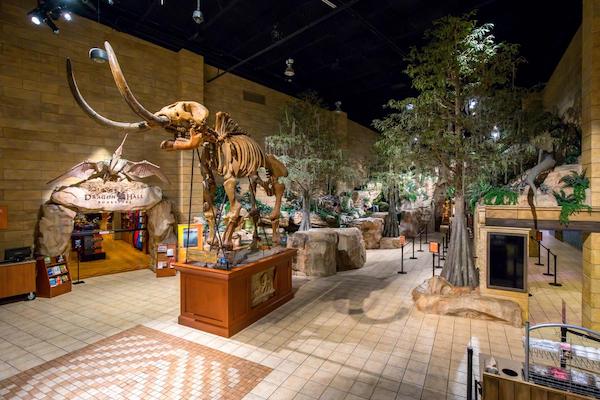 Creation Museum Vendors
The following vendors operate on Creation Museum property. Use the links provided to inquire directly with each of these companies about employment opportunities.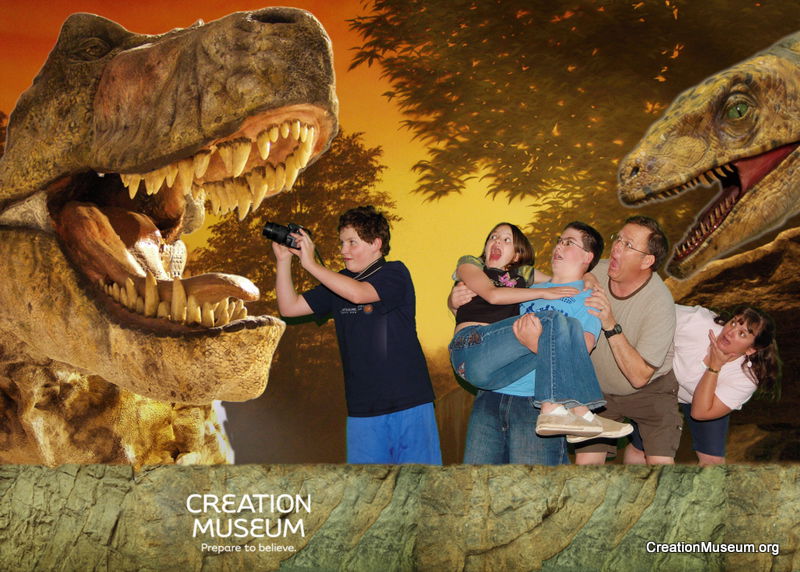 FotoFX
Utilizing the latest in digital technology, FotoFX provides the highest quality souvenir photos and service to our guests. No photography experience necessary—just a heart for serving guests and providing excellent souvenir photos!
Request More Information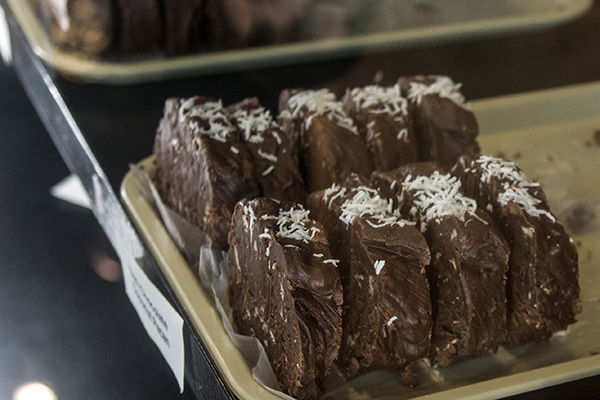 Uncle Leroy's Fudge
Prepare and sell authentic copper kettle fudge in the Creation Museum with Uncle Leroy's. Candy-making, retail sales, and management positions available.
Request More Information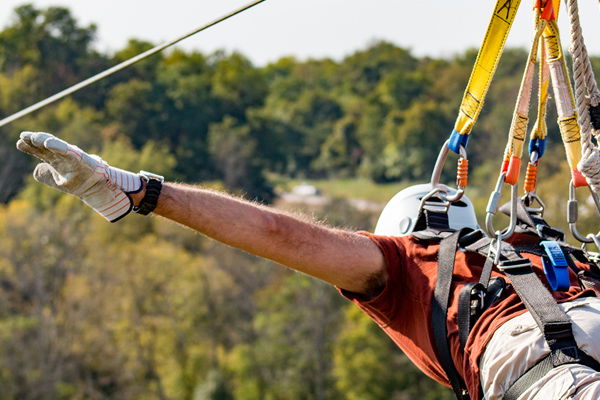 Zip Line Tour Guide
Become an adventure tour guide on the biggest and best zip line course in the midwest! Operated by Historic Banning Mills.
Request More Information