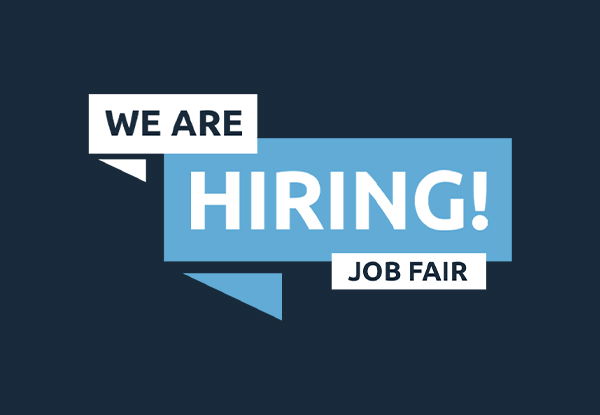 Job Fair
Saturday, February 25
Ark Encounter's Answers Center
10:00 a.m. to 2:00 p.m.
Saturday, March 11
Creation Museum
10:00 a.m. to 2:00 p.m.
We're seeking to fill a variety of seasonal positions at the Ark Encounter and Creation Museum. Visit our upcoming Job Fairs to apply for a job, be interviewed, and potentially get offered a position all in the same day!
See Current Job Openings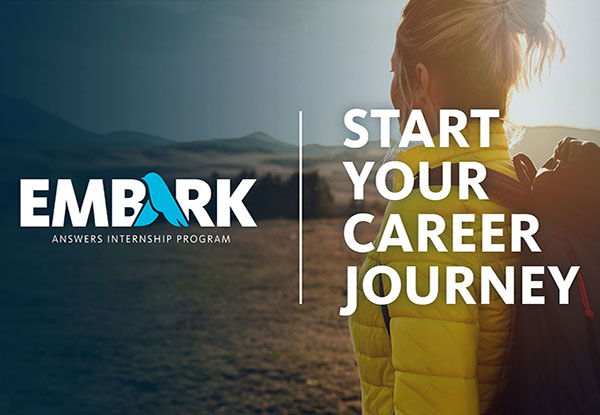 Embark
Answers Internship Program
Are you looking for an internship experience that not only fulfills a college requirement, but also helps you develop both spiritually and professionally? If so, you should apply today! We accept applicants pursuing a wide variety of degrees.
Learn More
Career Opportunities
Interested in an exciting full- or part-time career opportunity? To view all ministry positions at Answers in Genesis, click the button below and filter jobs by location, position type, and job category.
Volunteer
Find out more about volunteer opportunities throughout the ministry!
Creation Museum Vendors
The following vendors operate on Creation Museum property. Use the links provided to inquire directly with each of these companies about employment opportunities.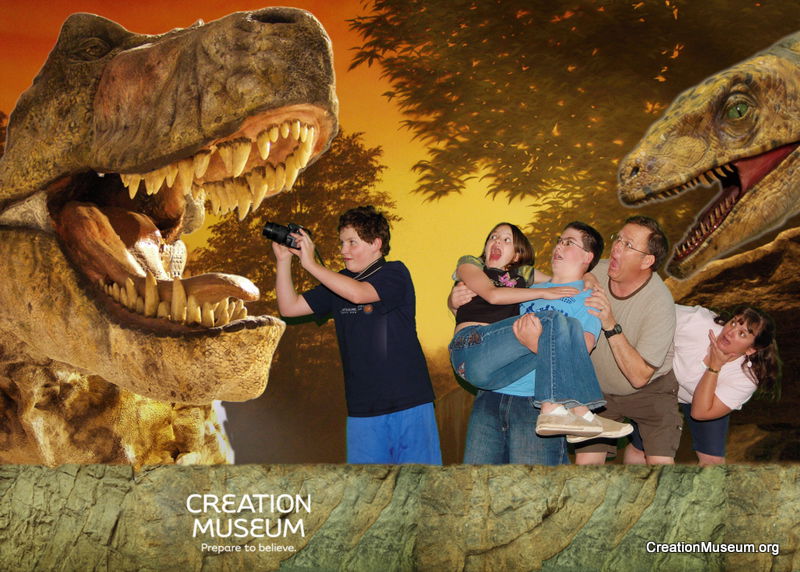 FotoFX
Utilizing the latest in digital technology, FotoFX provides the highest quality souvenir photos and service to our guests. No photography experience necessary—just a heart for serving guests and providing excellent souvenir photos!
Request More Information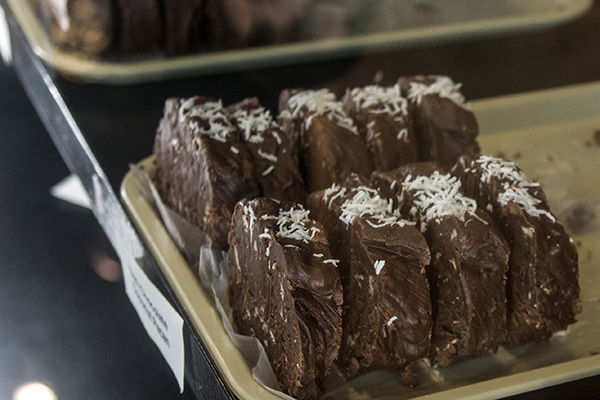 Uncle Leroy's Fudge
Prepare and sell authentic copper kettle fudge in the Creation Museum with Uncle Leroy's. Candy-making, retail sales, and management positions available.
Request More Information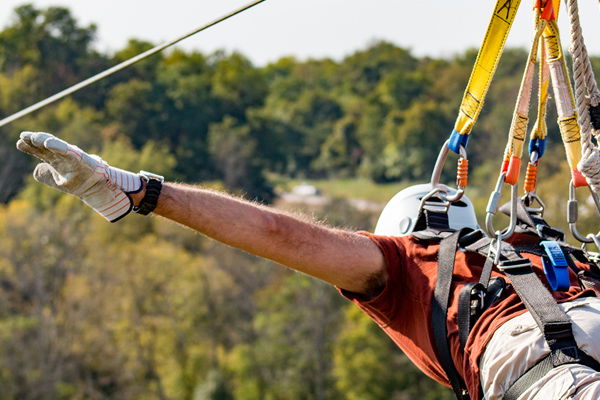 Zip Line Tour Guide
Become an adventure tour guide on the biggest and best zip line course in the midwest! Operated by Historic Banning Mills.
Request More Information