Seasonal Specialists
The Creation Museum regularly hires Seasonal Specialists. If you have a desire to serve at the Creation Museum on a seasonal basis, these positions provide the flexibility to work with your schedule and give you experience in your desired career path.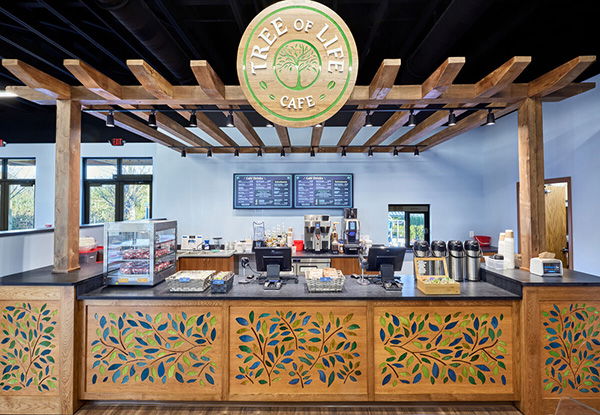 Culinary
The culinary team is responsible for our various food venues and coffee shops, providing a smooth, enjoyable dining experience for our guests. Apply today to join this amazing team!
Culinary Services Specialist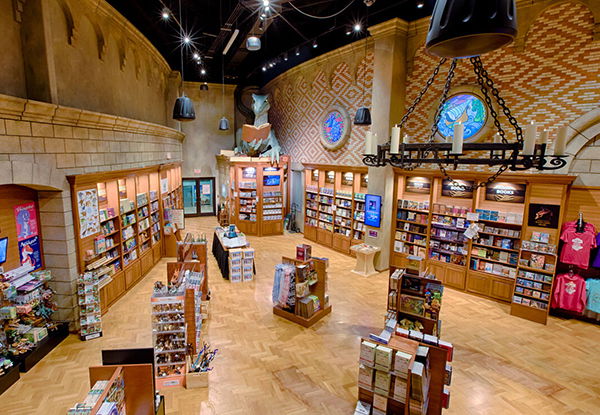 Guest Services and Retail
Our guest services and retail teams are often the first and last to interact with visitors. As such, they greatly affect the quality of guests' experiences! Make a difference by joining one of these teams!
Retail Specialist
Guest Services Specialist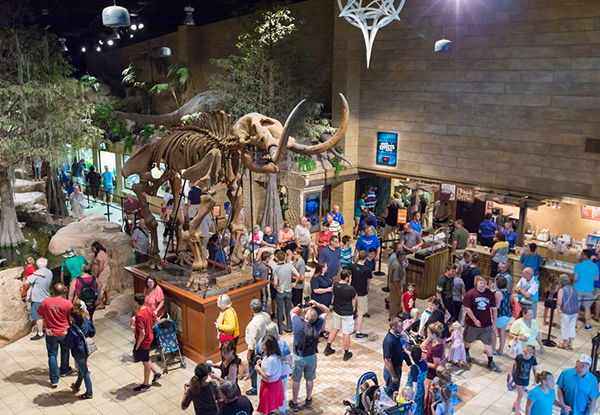 Housekeeping
The cleanliness of our attractions and grounds has a huge impact on whether visitors have a positive or negative experience. Join our housekeeping team to help create the best experience possible for our guests!
Housekeeping Specialist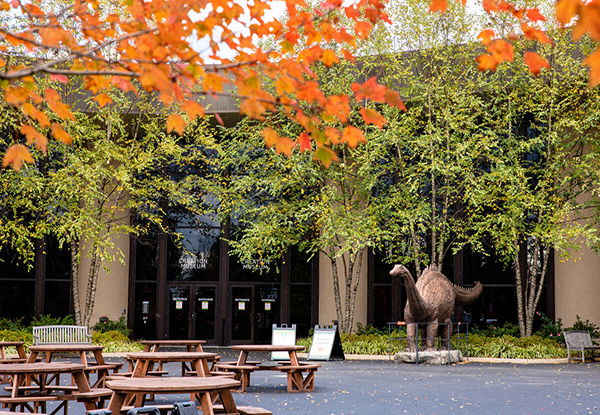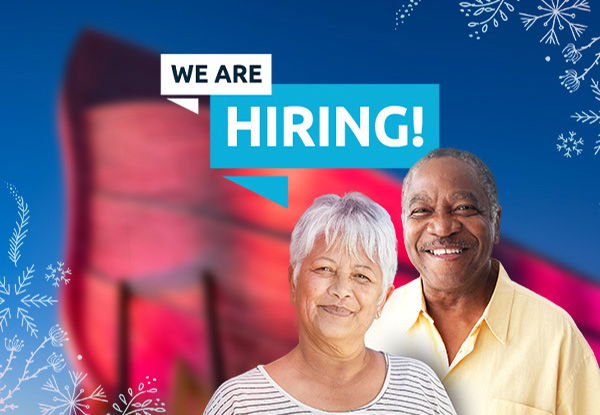 All Locations!
Answers in Genesis is hiring Seasonal Specialists for all our locations this Christmas season! For a full list of seasonal opportunities, click the button below then type "seasonal" into the Quick Search bar.
View Positions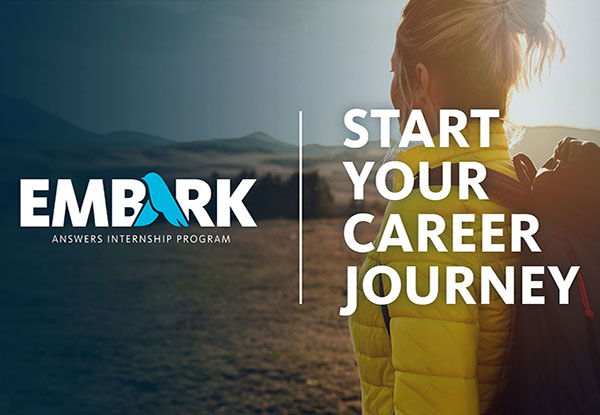 Embark
Answers Internship Program
Are you looking for an internship experience that not only fulfills a college requirement, but also helps you develop both spiritually and professionally? If so, you should apply today! We accept applicants pursuing a wide variety of degrees.
Learn More
Career Opportunities
Interested in an exciting full- or part-time career opportunity? To view all ministry positions at Answers in Genesis, click the button below and filter jobs by location, position type, and job category.
Volunteer
Find out more about volunteer opportunities throughout the ministry!
Creation Museum Vendors
The following vendors operate on Creation Museum property. Use the links provided to inquire directly with each of these companies about employment opportunities.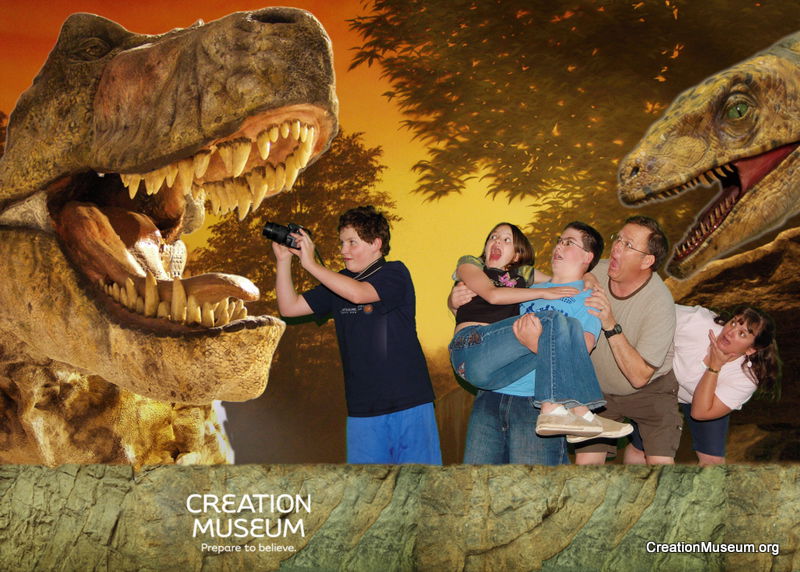 FotoFX
Utilizing the latest in digital technology, FotoFX provides the highest quality souvenir photos and service to our guests. No photography experience necessary—just a heart for serving guests and providing excellent souvenir photos!
Request More Information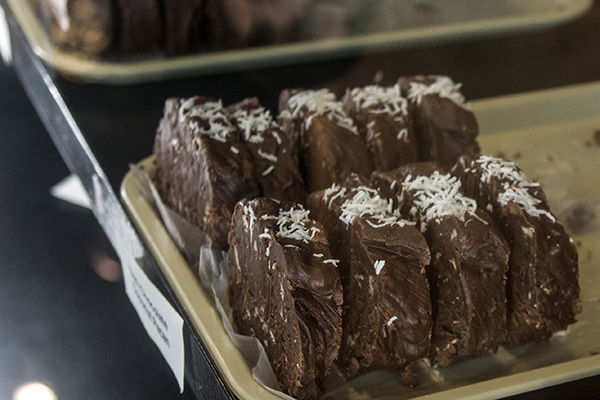 Uncle Leroy's Fudge
Prepare and sell authentic copper kettle fudge in the Creation Museum with Uncle Leroy's. Candy-making, retail sales, and management positions available.
Request More Information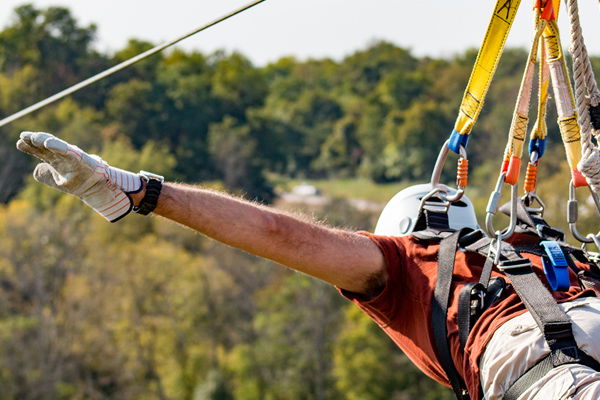 Zip Line Tour Guide
Become an adventure tour guide on the biggest and best zip line course in the midwest! Operated by Historic Banning Mills.
Request More Information