Workshops
Are you fascinated by astronomy, the design of the human body, dinosaurs, or snakes? Whatever your passion, we have a variety of hands-on workshops that will help you explore God's creation in an exciting and memorable way.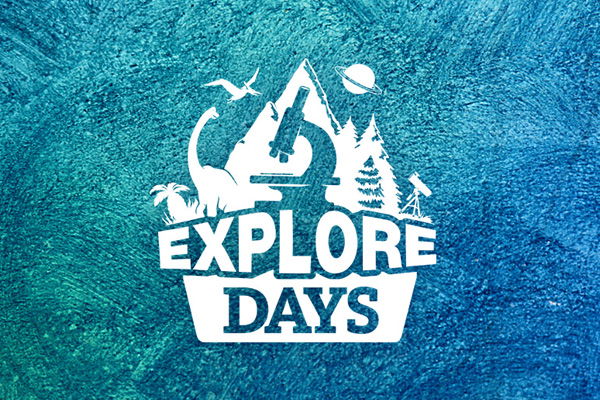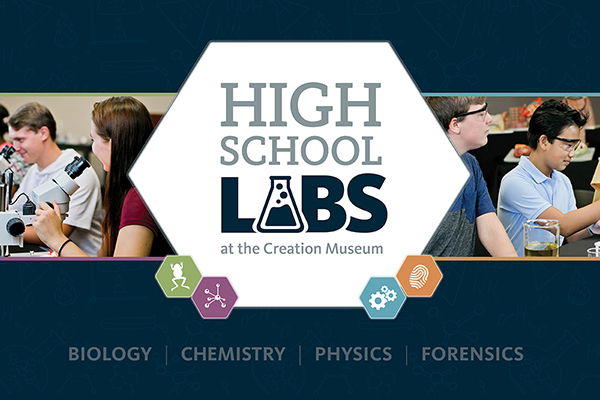 High School Labs
Get a full year of high school labs from a biblical worldview, with all the benefits of top-level instructors and resources that the Creation Museum has to offer. The Creation Museum's science lab program is designed to provide high school students with topic specific scientific principles through participation in 12 sessions of 24 hands-on labs.
Learn More
Truths for Grandparents
Are you a grandparent? Stop by these free workshops and get equipped to answer your grandchildren's questions and encourage them to think biblically.
Answers for Kids
Join us for fun, interactive children's workshops that provide solid biblical answers to such timeless topics as dinosaurs, fossils, biblical history, and more.
Discover the Truth
Take a closer look at the human body, the microscopic world in a drop of pond water, or the design of birds with anatomist Dr. David Menton.
Forensic Investigations
Join Dr. Jennifer Hall Rivera in these free, hands-on sessions to explore God's amazing design in fingerprints, DNA, and other forensic topics.