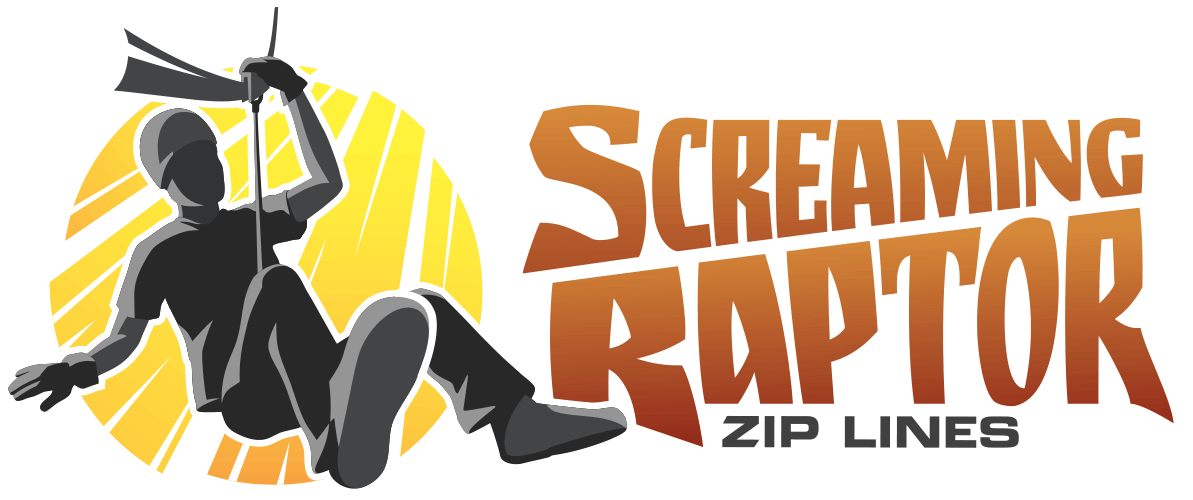 Adventure for All Thrill Levels
Soar over the museum's three-acre lake with the Ptero-Soar option, or go for a more rigorous course involving 2.5 to 3 hours of airtime with the Adventure Tour Plus. If you still want more, add an 800-foot line and 1,800-foot dual racing lines!
Availability varies and is limited. The first tour of the day may start after the Creation Museum opens, and the last one may go out a few hours before the museum closes. Zip lines are closed from January to mid-March.
Zip Line Tickets
To purchase tickets in advance for the zip lines, free fall, or adventure park, please call Reservations at 859-586-3568 or purchase online below. Reservations can also be made at the zip line sales station on arrival.
Book Now
Can I Zip?
Policies
Day of Your Tour