Tickets
$15.99 ages 12 and under
Have you ever looked up at a clear night sky, marveled at all the stars, and then wondered which ones you were seeing? Would you like to view the rings of Saturn or the moons of Jupiter? Are you intrigued by the idea of seeing a galaxy or nebula? If you answered yes to any—or all—of these questions, then Stargazer's Nights are for you. These programs are led by creation astronomer Dr. Danny Faulkner.
Tickets are $19.99 per person. This event is designed for older children and adults, but budding astronomers age 12 and under can attend for only $15.99. Please note that ticket prices do not include tax and tickets are non-refundable the day of the event.
Purchase your tickets today by calling Reservations at 800-721-2298.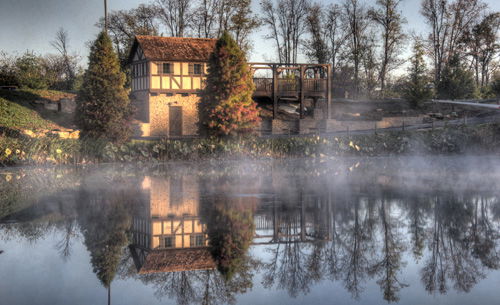 Come join us for an evening of astronomy, fellowship, and worship on a journey through the universe. The program will begin in the Planetarium with an astronomy-themed devotional. This will be followed with a viewing of a show not typically presented at the museum.
After a few instructions on how to get the most out of your viewing experience, you'll head out to the Observatory, where several telescopes will be set up. Depending on the time of the year, you'll be treated to a variety of heavenly views. There will be binary stars, nebulae, globular clusters, galaxies, and planets. You may even be treated to an iridium flare as a satellite passes by or a view of the space station as it races overhead. It's amazing to actually see the colors of stars; one favorite is a binary pair of stars, one yellow and one blue.
For more information about this program, or if you have any questions, please email the programs coordinator or call 888-582-4253 ext. 229.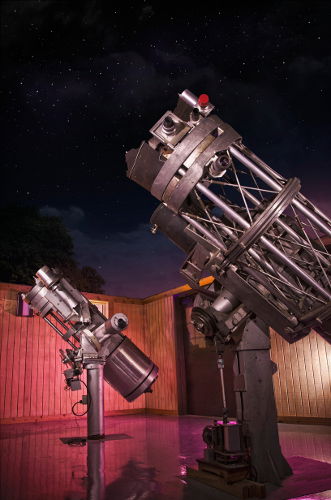 Special Stargazer's Night
Would you like to participate in a Stargazer's Night but are not able to make it to a regularly scheduled event? Special presentations are available with advance notice (subject to availability). We can accommodate groups of 35 to 78.
Booking
Contact the programs coordinator for availability via email us or call 888-582-4253 ext. 229. A $100 deposit is required upon booking (must be booked at least one month in advance).
Price: $15.99 per person
Groups size: minimum of 35, maximum of 78
Please see this PDF to learn about payment, cancellation, and rescheduling policies for this event.
*prices do not include 6% Kentucky sales tax