Events at the Creation Museum
From hands-on science programs to presentations from our engaging speakers, there's always something happening at the Creation Museum. Enhance your time with these fun learning experiences, whether it's your first, fifth, or fifteenth visit!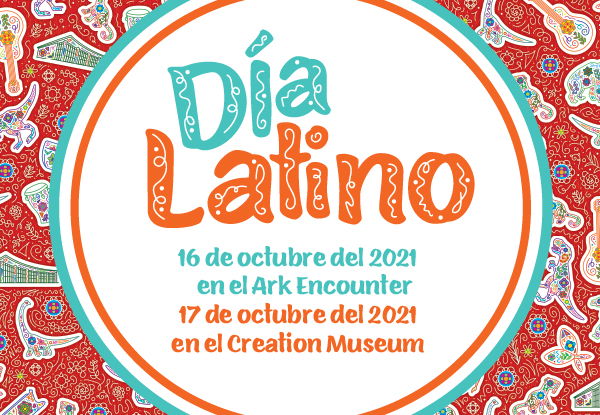 Día Latino
October 17, 2021 at the Creation Museum
October 16, 2021 at the Ark Encounter
We are excited for Día Latino 2021!
Learn More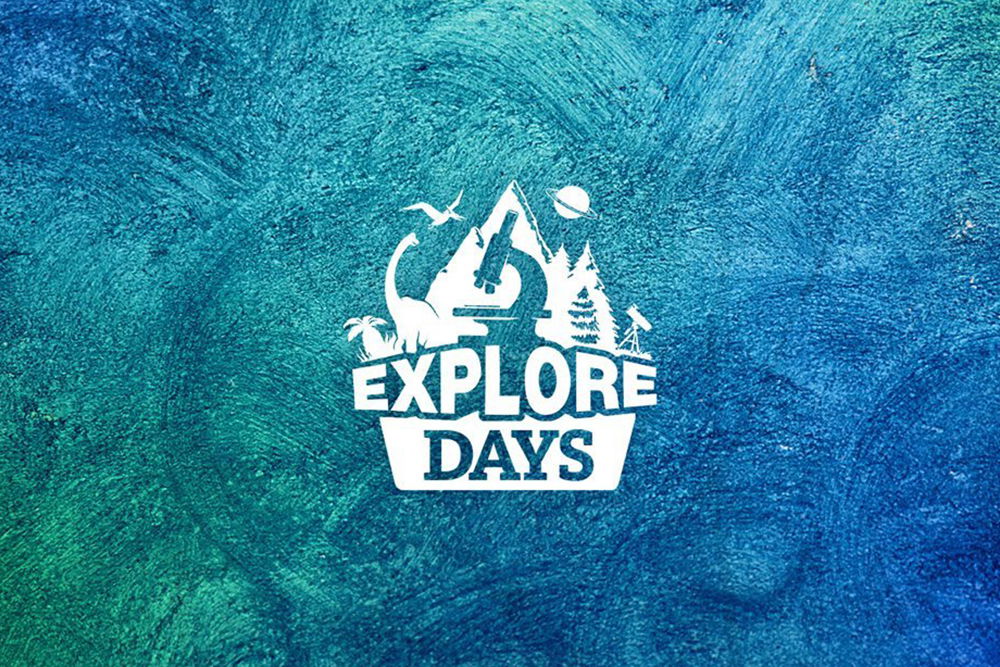 Explore Days
Dates vary
A full day of hands-on science learning.
Learn More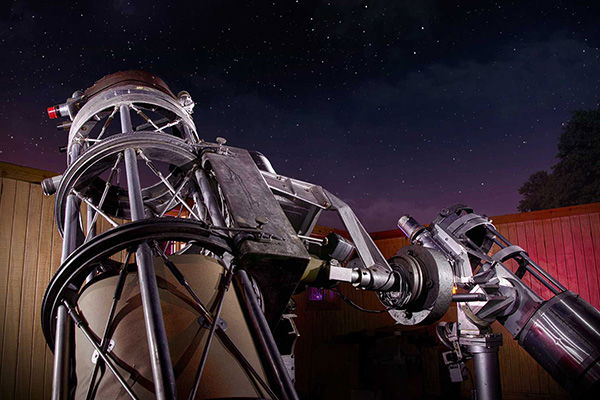 Stargazer's Night
Dates vary
Join Dr. Danny Faulkner for an evening of astronomy, fellowship, and worship on a journey through the universe.
Learn More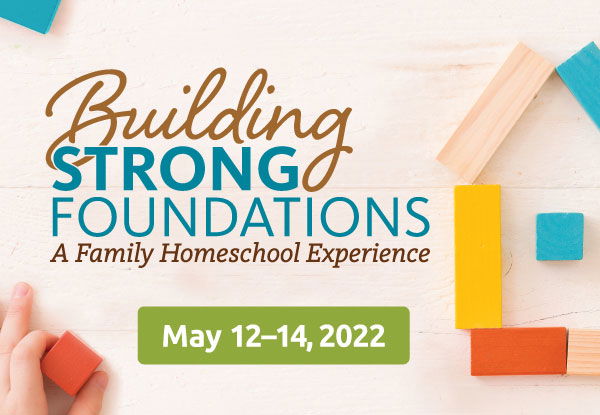 Building Strong Foundations
May 12–May 14, 2022
Ark Encounter: Answers Center
Building Strong Foundations is more than just a homeschool conference—it's an experience for the whole family!
Learn More