The new Lakeside Grill will open on Saturday, June 27.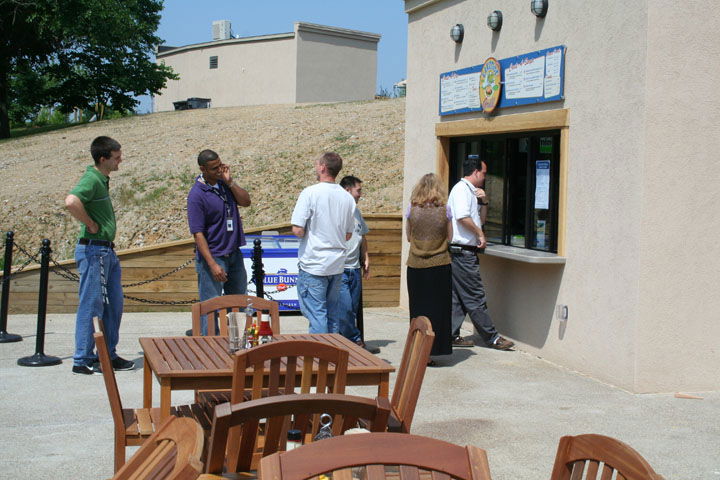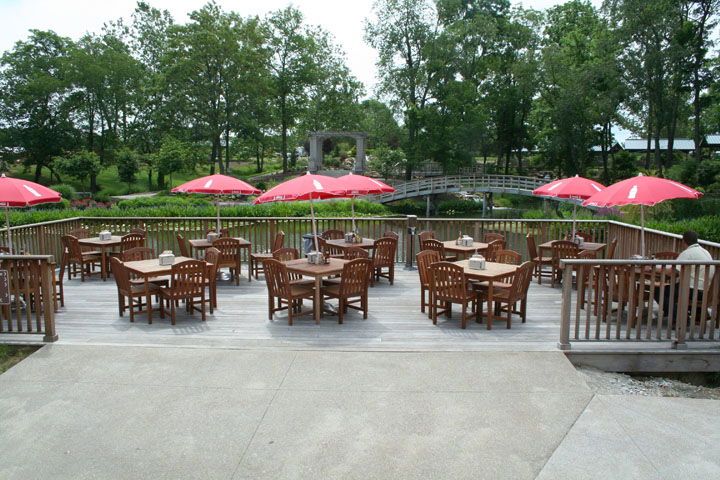 Guests will have numerous areas to eat as they enjoy their lunch or dinner relaxing in the Lakeside grill area (new food venue by lake at trail level just below Portico), on the Terrace (dining area atop Lakeside Grill), by the lake on the Dock (dining area ON the water in front of Lakeside Grill), or on the Café Deck (the 2 levels of deck outside of Noah's Café).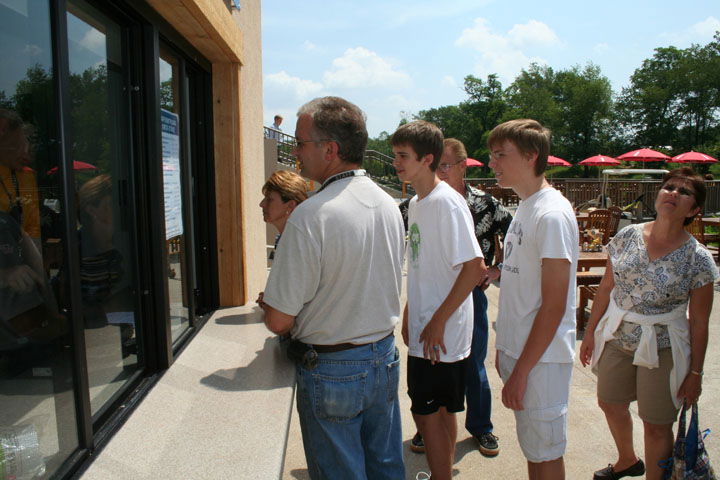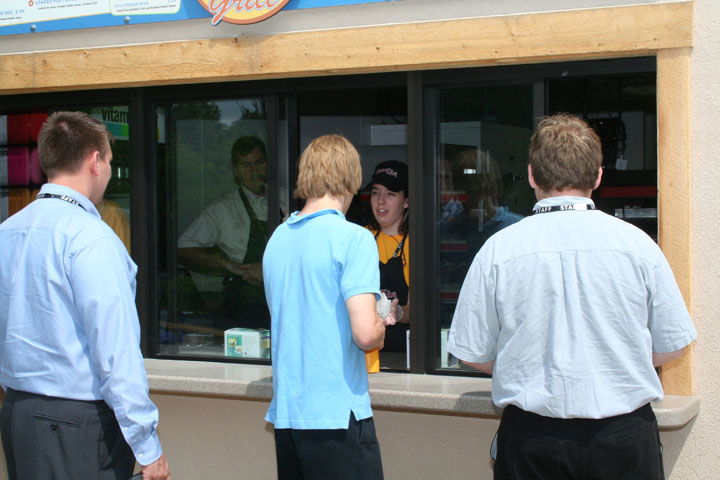 Among the unique food items are a 'Sea Dog,' which is a battered cod fillet on a bed of shredded lettuce, a 'BBQ Brat,' and 'Noah's Chili Cheese Dog.' Burgers include a 'Buffalo Bleu Burger' and 'Garden of Eating Burger,' which is a veggie patty with lettuce, tomato and a unique pesto mayo.
This weekend is a great time to visit the Creation Museum. Along with the opening of the Lakeside Grill, we have several workshops planned and our new petting zoo is open (free with admission)—you won't want to miss seeing our new zonkey and zorse, of course.