Schools all across the country are preparing for spring break. If you're looking for a unique family vacation that will equip your family with a solid biblical foundation, consider spending your spring break at the Creation Museum.
The Creation Museum is located in a prime Northern Kentucky area within driving distance of cities like Cincinnati, Lexington, and Indianapolis. From museums to a horse park, from nature-themed locales to faith-affirming attractions, the tri-state has plenty to offer both kids and adults.
And we are thrilled to announce a brand-new pricing option that will allow you to more easily plan your extended vacation in Northern Kentucky. See what you receive with these new plans below!
New Vacation Bundles
We are now offering an unlimited 7-day pass option for families called the "Family Voyage." This multi-day pass allows a family, defined as immediate family members (parent/legal guardian) and their dependent children 18 and under, to enjoy unlimited admission to both our sister attraction, the Ark Encounter, and the Creation Museum for seven consecutive days.
Your pass also includes these additional perks: free, unlimited "in and out" parking at both attractions during the 7-day period, one child (age 12 or younger) eats free at either attraction with one adult meal purchase (up to two children free), 10% off retail at either attraction*, and a souvenir entrance card for each member of your family.
We also are offering a "Married Couples Getaway" and "Single Adventure" multi-day pass for married couples or individuals. These passes include everything described above, except for a free child's meal. These multi-day passes are a wonderful way of exploring everything the Creation Museum and Ark Encounter have to offer at your leisure since you can return as many times as you would like over the 7-day period.
No matter your interests, check out all you can do when you spend your vacation at the museum and the surrounding area.
Creation Museum
At the Creation Museum, take a walk through the Seven C's of History and immerse yourself in Genesis chapters 1–11. Enjoy a stroll through the beautiful botanical gardens and get up close to the animals at the Eden Animal Experience. And don't forget to take advantage of the opportunity to participate in our free workshops that will help you explore God's creation in an exciting and memorable way.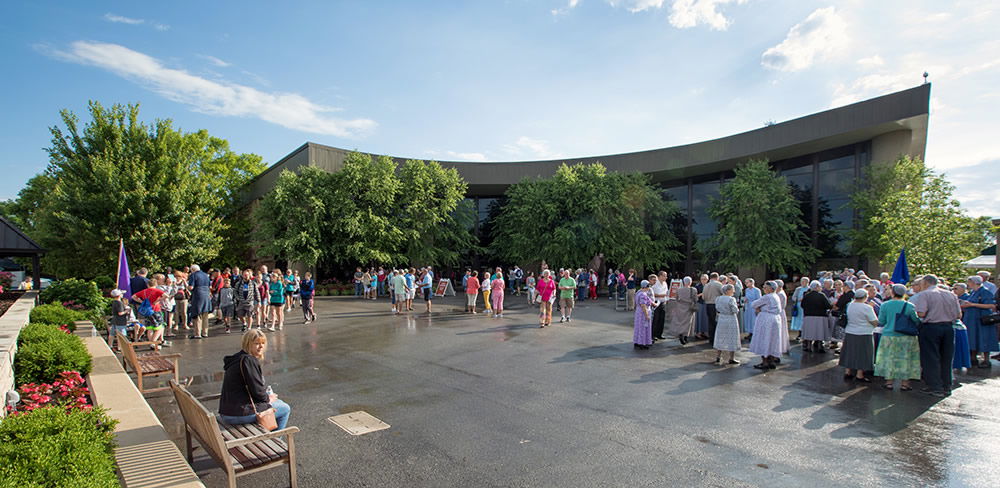 Ark Encounter
When you visit the Ark Encounter, located 45 minutes south of the museum, you'll get answers to questions about the global flood, Noah, the animals on the ark, and more! Be sure to visit the Ararat Ridge Zoo, located behind the life-size Noah's ark, and grab a bite to eat at Emzara's Buffet or from the Village Market.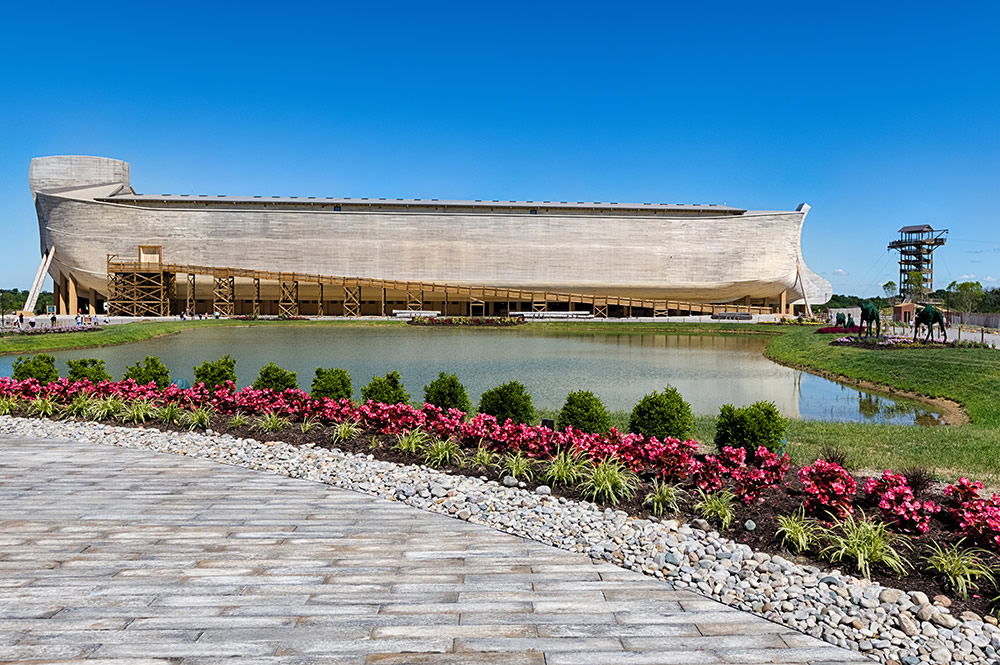 Cumberland Gap National Historical Park
If you're coming from the South, add a stop at the Cumberland Gap National Historical Park to your trip. Enjoy guided tours, including one through the Gap Cave, and over 80 miles of hiking trails, while taking in the incredible sights and wildlife around you. You won't want to forget your camera to capture your experience!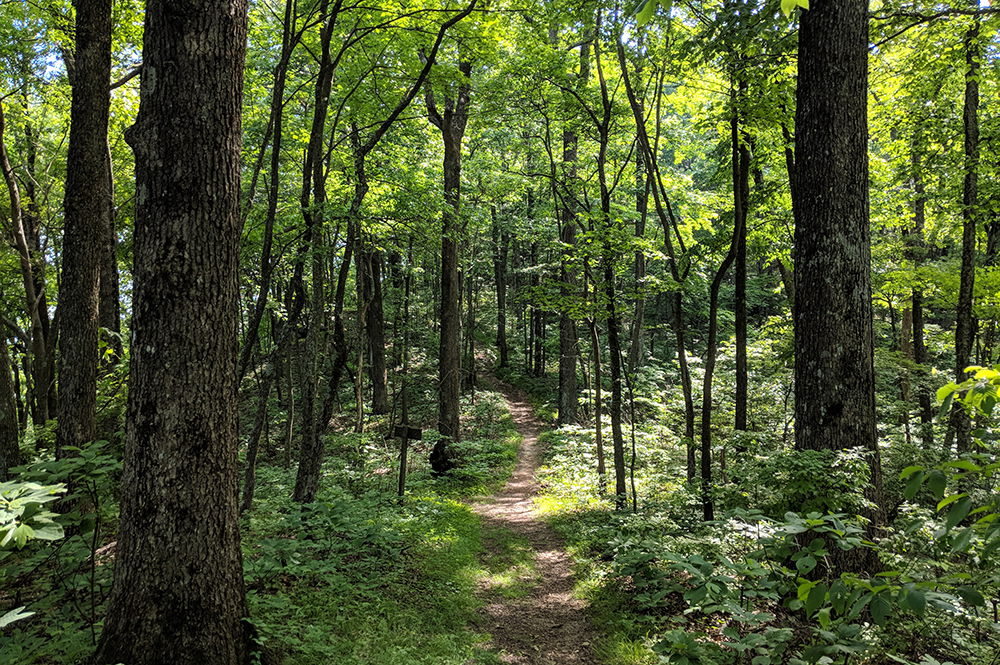 Newport Aquarium
Get face-to-face with sharks, rays, fish, penguins, and more when you visit the nearby Newport Aquarium. You can also touch a shark, get an up-close encounter with some aquatic animals, and cross the unique shark bridge.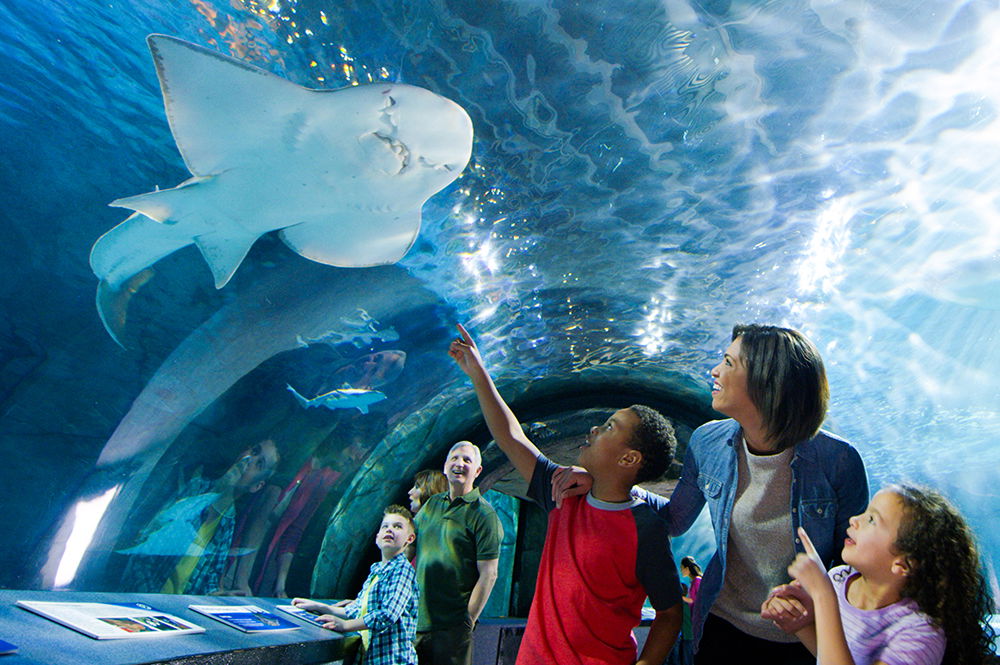 Kentucky Horse Park
Do you love horses? The Kentucky Horse Park is one of the world's best equine competition facilities, and it's just over an hour south of Creation Museum in Lexington, Kentucky.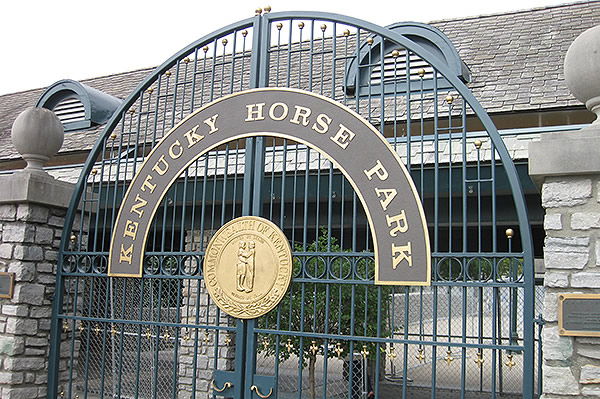 National Museum of the United States Air Force
The National Museum of the United States Air Force is a free museum in Dayton, Ohio, featuring a massive collection of air force planes and memorabilia spread out over several airplane hangars. It's the world's oldest and largest military aviation museum, also only about an hour away!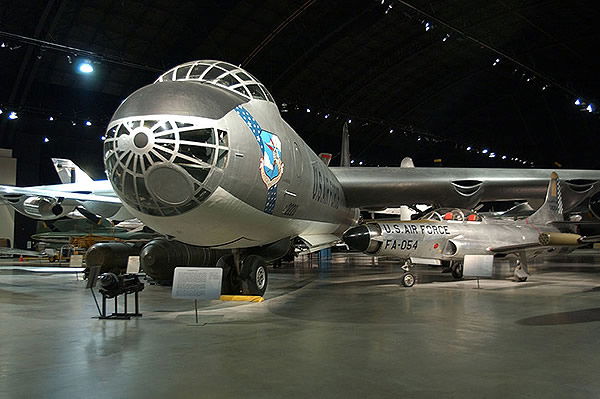 Red River Gorge
Do you love spending time outdoors? Make a stop by Red River Gorge during your spring break vacation. Much of Red River Gorge is located in the Daniel Boone National Forest in central Kentucky. It's a beautiful spot for camping, hiking, rock climbing, and more!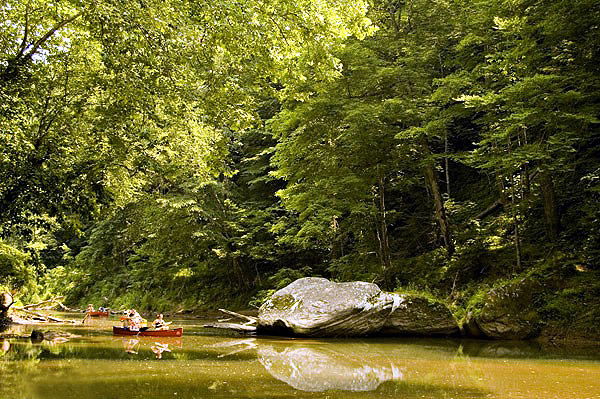 Find More Attractions Nearby
Looking for more places to visit during your stay? Discover other popular tourist attractions near the Creation Museum and the Ark Encounter by navigating the map on our Nearby Attractions page. You might be surprised at what you find on the route from the airport, to your hotel, and to the museum.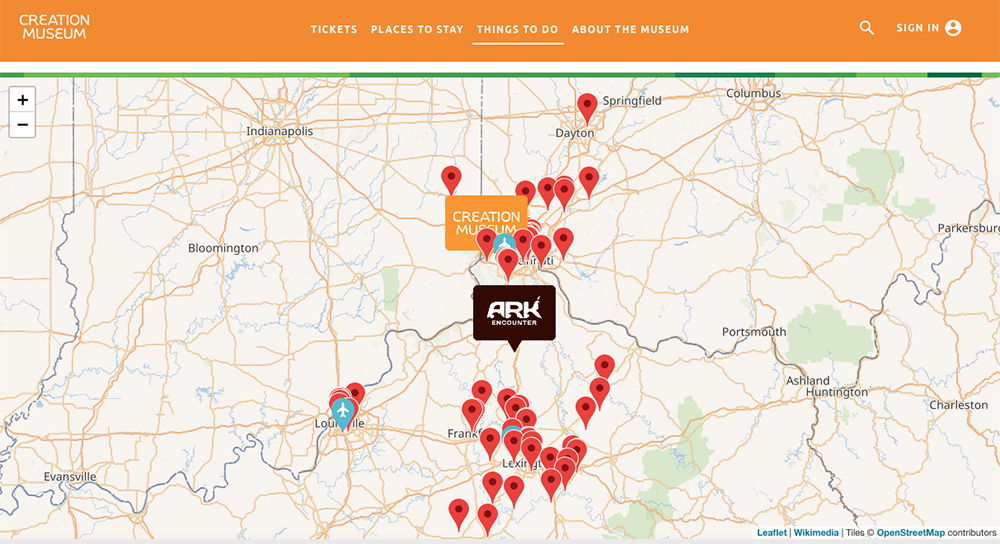 Looking for a Place to Stay?
Dozens of hotels and restful places to stay are only a brief drive away from the Creation Museum. If you need help finding a place to stay, visit our Places to Stay page for more information.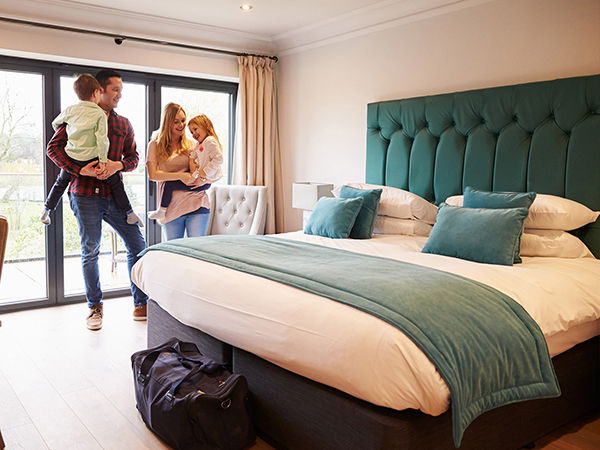 Start planning your trip to the Creation Museum for spring break today! Share your favorite photos of your visit with us Facebook, Instagram, and Twitter using #creationmuseum.