Fall may be just around the corner, but our grounds crews are already hard at work stringing Christmas lights at the Creation Museum and the Ark Encounter. Because there are so many lights, they begin in August each year.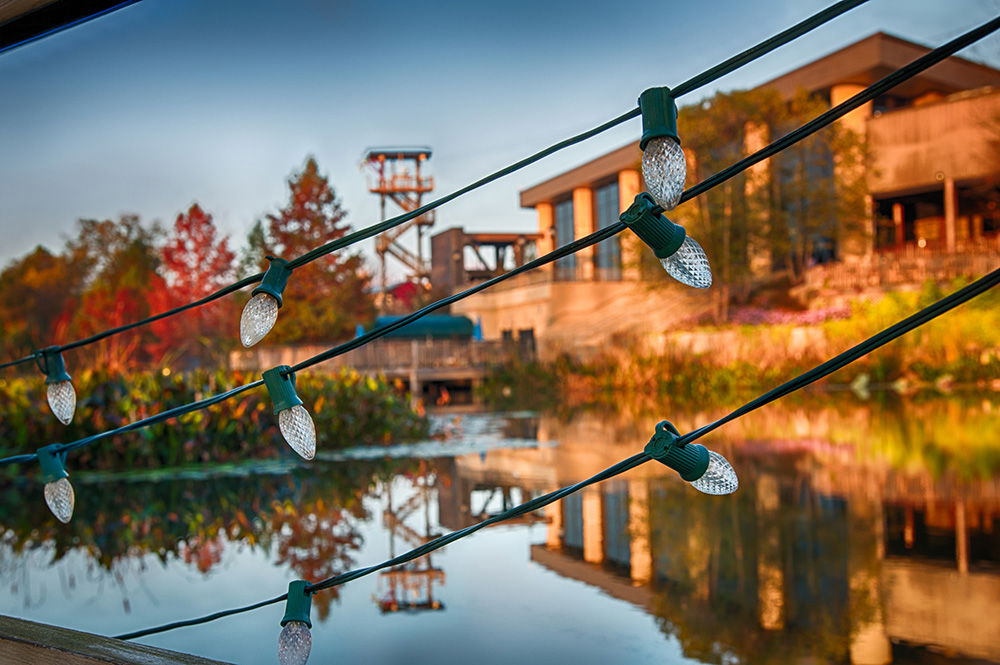 By the time our Christmas programs begin on November 24, 2023, hundreds of thousands of lights will be twinkling around trees, dinosaurs, buildings, and so much more at both the museum and the life-size Noah's Ark. We're thankful for our dedicated crews that begin working early in the morning—long before guests arrive—months before our Christmas programs begin!
New to ChristmasTown at the Creation Museum in 2023
This year's ChristmasTown at the Creation Museum will run Tuesday through Saturday, beginning Friday, November 24, 2023. This year's event will add new Christmas programming for families on select nights, and our nativity is moving indoors to Legacy Hall.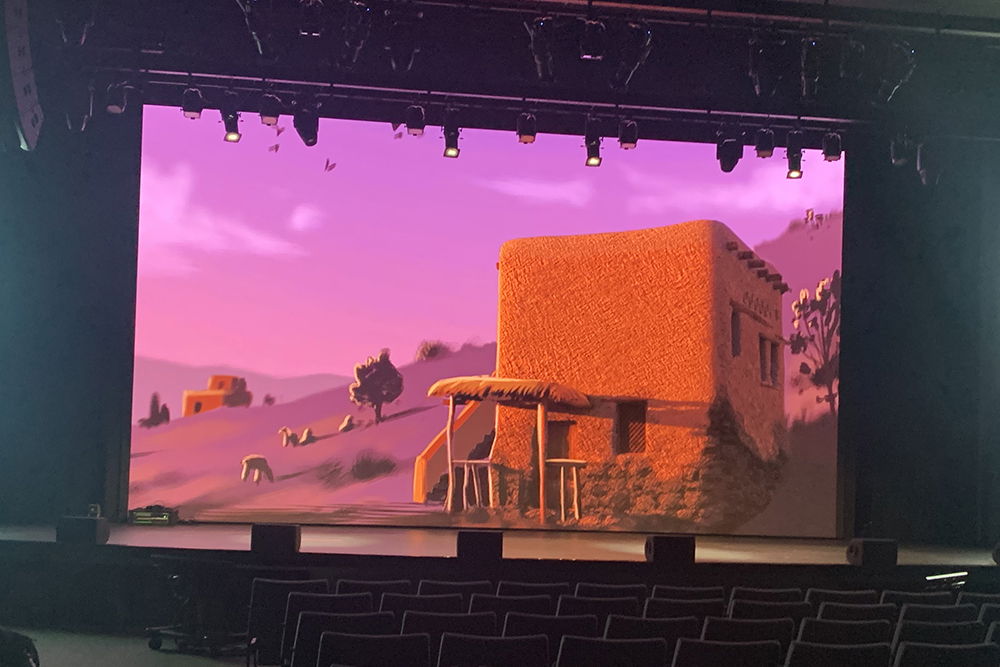 Thursdays through Saturday evenings will feature live indoor dramas on the stage in Legacy Hall and a special family-friendly program, Christmas Truths for Families. Trace the promise of Christmas through Scripture and make an ornament to take home!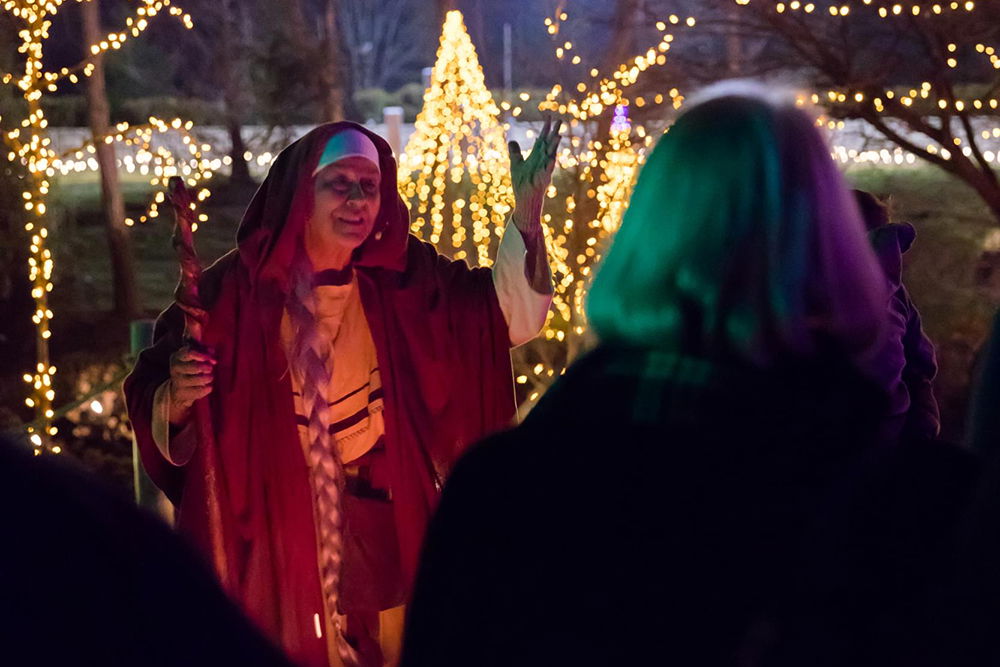 Work Where You Can Make an Impact
Are you interested in joining our team? On October 6 and 26, 2023, we will host on-site interviews for our seasonal positions at the Creation Museum from 3–6 p.m. You can apply for a job, be interviewed, and potentially get offered a position all on the same day!
If you are interested in applying for a position at the Creation Museum but cannot join us for our on-site interviews, please apply online. A full list of open positions is available on our jobs page.
Join us for our upcoming on-site open interviews, or apply online today and be part of our team at the Creation Museum so you can work where you can impact the lives of people around the world this Christmas season.