Are you looking for a short-term job for the holiday season? Do you want to try something different during your break from school? The Creation Museum has positions available with flexible schedules. Complete our Museum Host Application and we'll work with you to find a position that matches your skills and availability!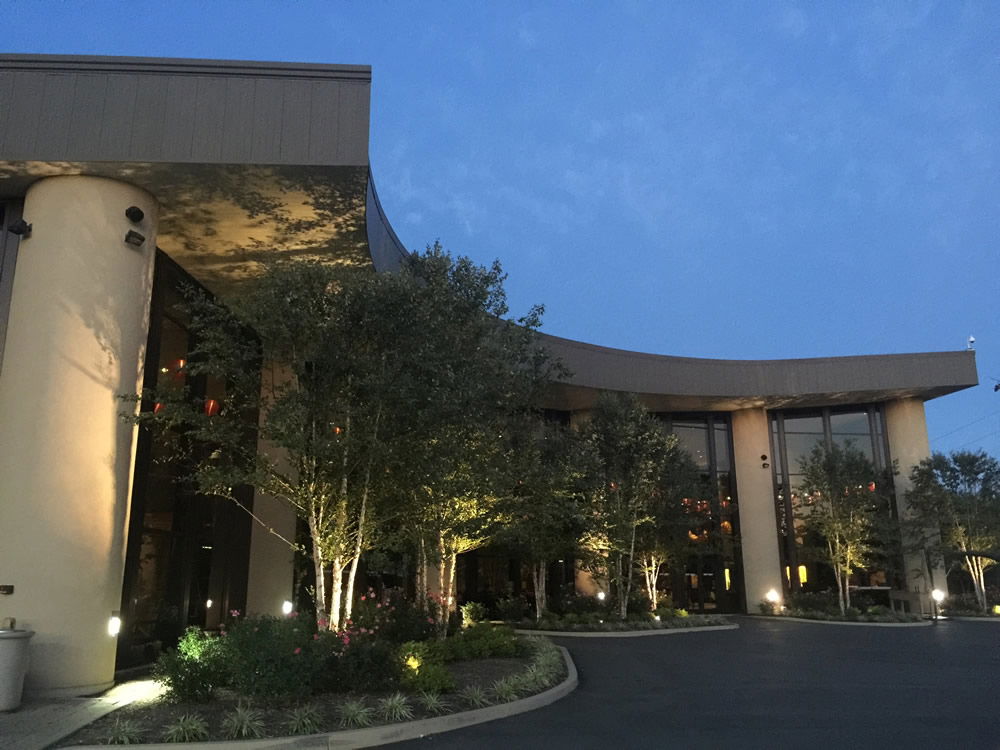 The Creation Museum regularly hires Museum Hosts for seasonal positions. Departments served by Museum Hosts include Food Services, Guest Services, Housekeeping, Retail, and Petting Zoo. Whether you desire to focus on only one of these areas, or enjoy the challenge and variety of working in all of them, this position provides the flexibility to work with your schedule and desired career path.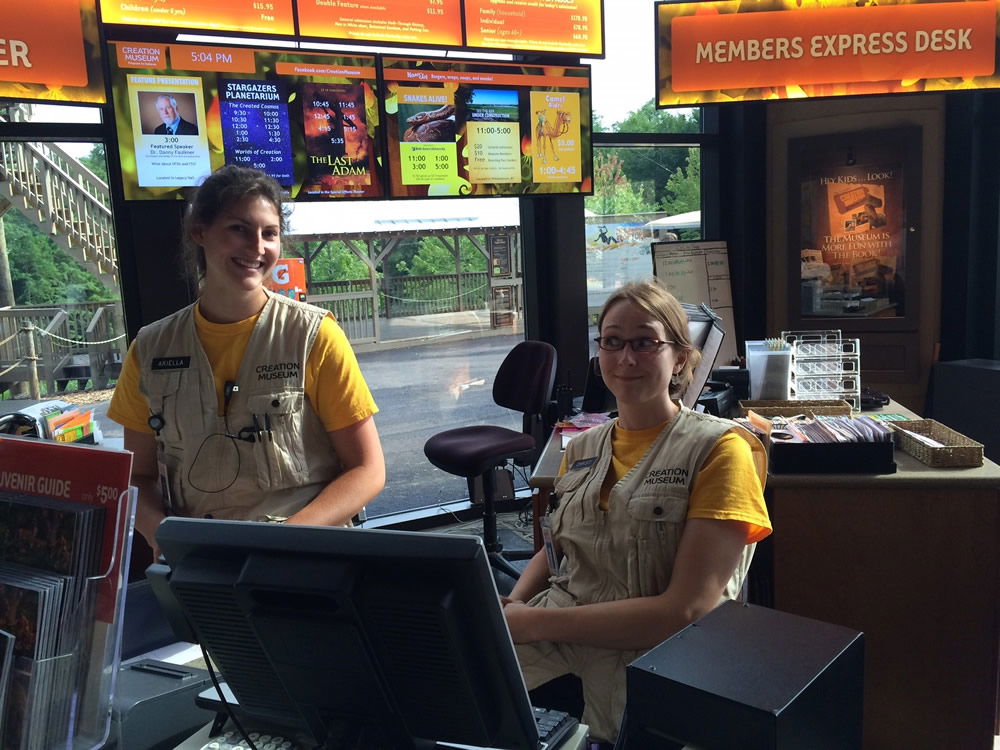 It gets pretty exciting around the museum, especially during the Christmas season. Thousands of people stop in to visit us on their way to see family for the holidays. Thousands more travel just to experience the festivities during Christmas Town and have made it their family tradition. Just think about it: you can smile and tell thousands of guests "Merry Christmas!" and you won't offend anybody and get into trouble with the boss. Consider applying for a Museum Host position today!