Dads and grandpas love the Creation Museum, not just because it's a fun place to take the family on an outing but also because it's full of great teaching content for the kids and grandkids too.
With Father's Day right around the corner, it's a great time to start planning a trip to the Creation Museum, where all dads (whether by birth, adoption, or their wife's pregnancy) receive free admission on Father's Day, Sunday, June 20, 2021!
Here's what to expect when you visit the Creation Museum for Father's Day this year:
Faith-Equipping Exhibits
Equip your family with answers to the questions of our day with cutting-edge exhibits. On your walk through biblical history, you'll encounter a realistic Garden of Eden, an animatronic Noah, flood dioramas, stunning video displays, a beautiful and informative exhibit on how all people are fearfully and wonderfully made, and so much more.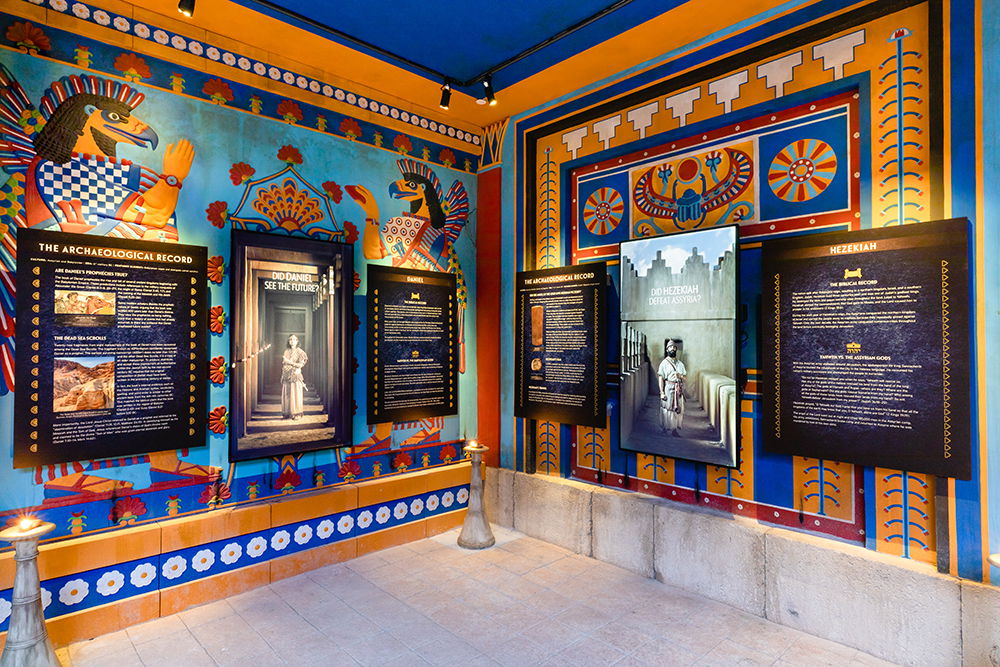 Entertaining Discover Programs
Is your family fascinated by astronomy, the design of the human body, dinosaurs, or snakes? Whatever your passion, we have a variety of hands-on Discover Programs designed for all ages that will help families explore God's creation in an exciting and memorable way. You can check our daily programs online to see what will be offered during your visit!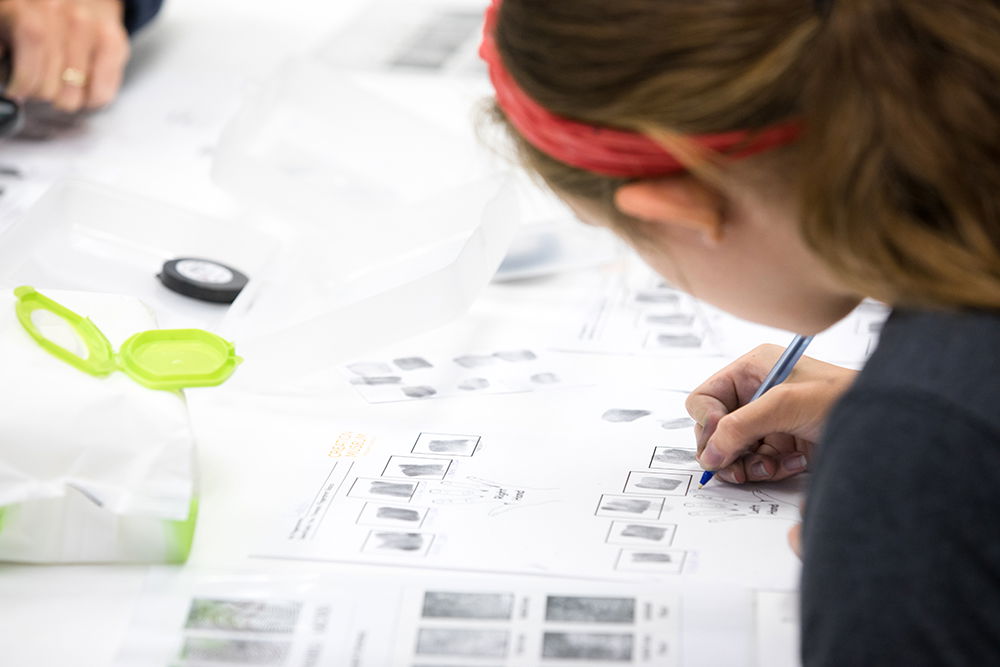 Informative Presentations
Our researchers and speakers present each day inside Legacy Hall on various topics, such as creation and evolution, a biblical view of humanity and race, biblical kinds, and more. We also offer fascinating animal encounters—these are very popular with guests of all ages who love getting up close with some of our ambassador animals from the Eden Animal Experience area at the Creation Museum.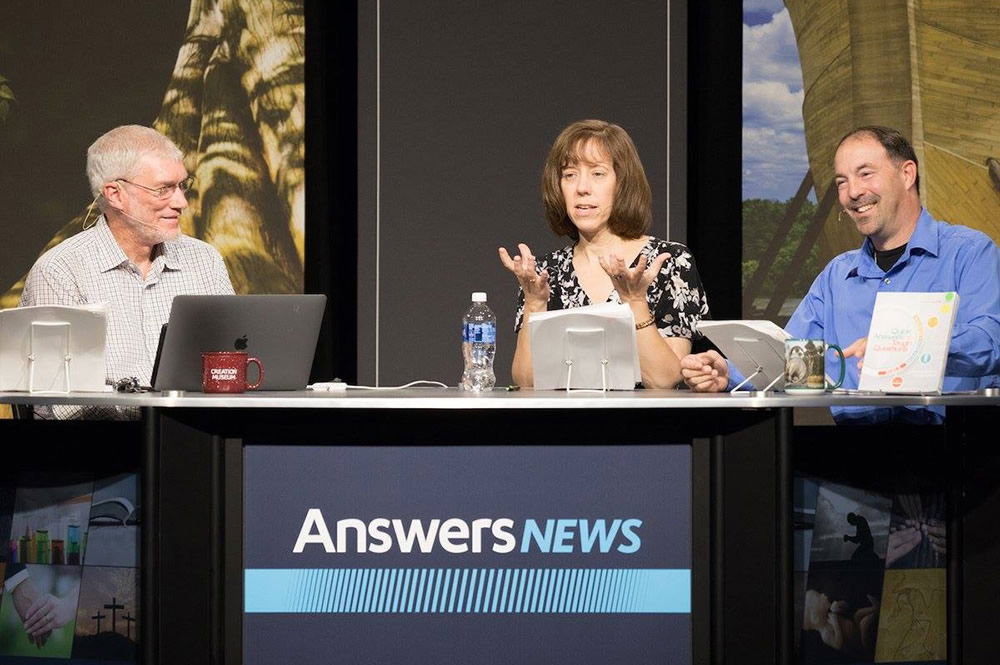 Stunning Shows
During your visit, be sure to watch the shows in our stunning Stargazer Planetarium* and the 4D Special Effects Theater. Sit back and be amazed as our new laser projectors display vividly realistic images upon a 30-meter-diameter tilted dome, allowing stargazers to travel anywhere in the universe.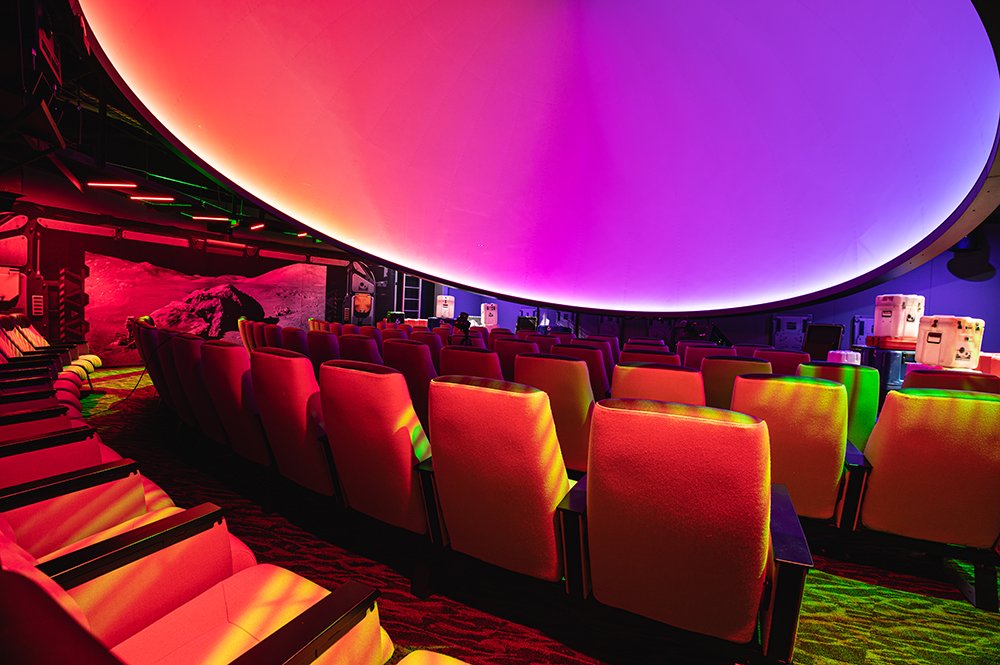 Our state-of-the-art 4D theater is able to show 3D films as well as provide special effects that create a fourth dimension, such as rumbling seats, wind, and other surprises during the show In Six Days. Watch creation week come to life before your eyes as plants, animals, and even dinosaurs spring to life at God's command in this excerpt from the feature-length film Genesis: Paradise Lost.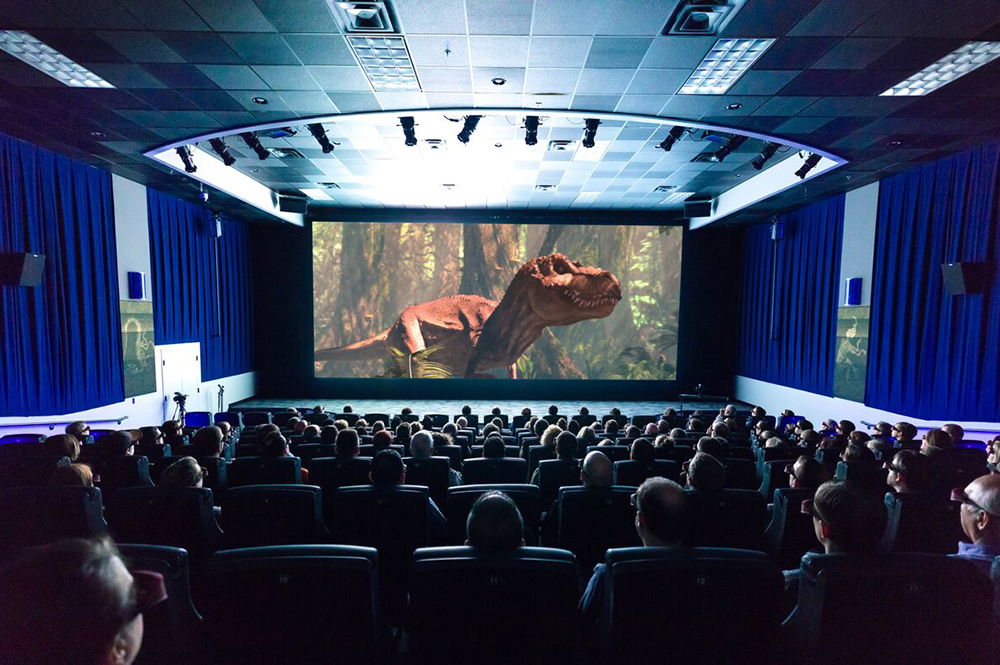 Beautiful Botanical Gardens
The Creation Museum has eleven different gardens that comprise our stunning botanical gardens with waterfalls, a suspension bridge, butterfly gardens, rainforest plants, a koi pond, and more. Enjoy a leisurely stroll through these gardens and reflect on the beauty of God's creation.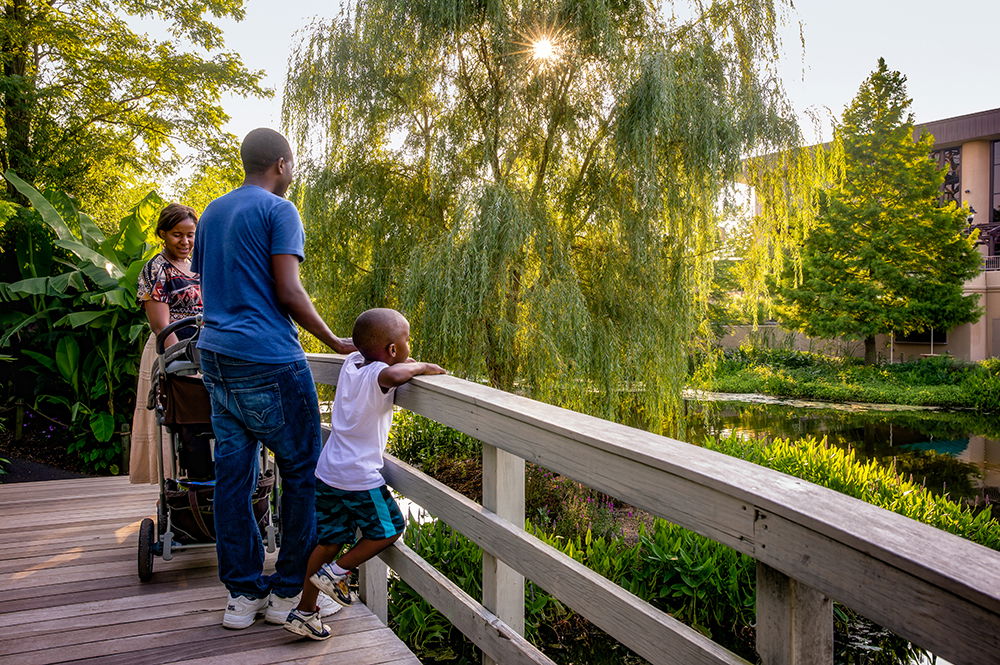 Cute Animals
The Eden Animal Experience at the Creation Museum features animals you can get up close to, such as goats, alpaca, and chickens. We've recently expanded our collection, so even if you've been before, come back to meet our new animals!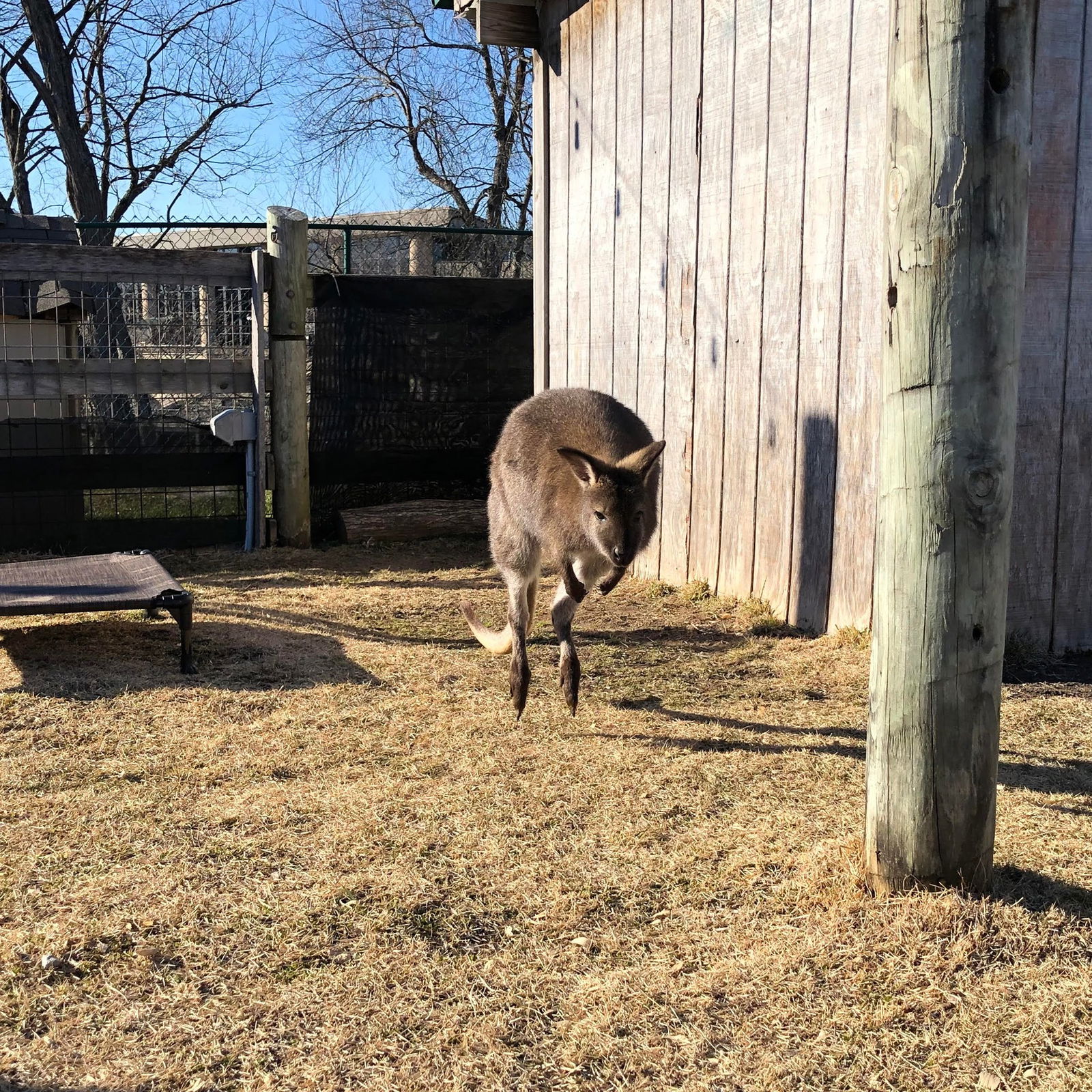 Playground Fun
Our Children's Adventure Area is a cutting-edge recreational area, located near the Eden Animal Experience, that was specially designed for children of all abilities. That means it's inclusive of children with various disabilities. We're excited that all children have yet another activity to enjoy during their visit!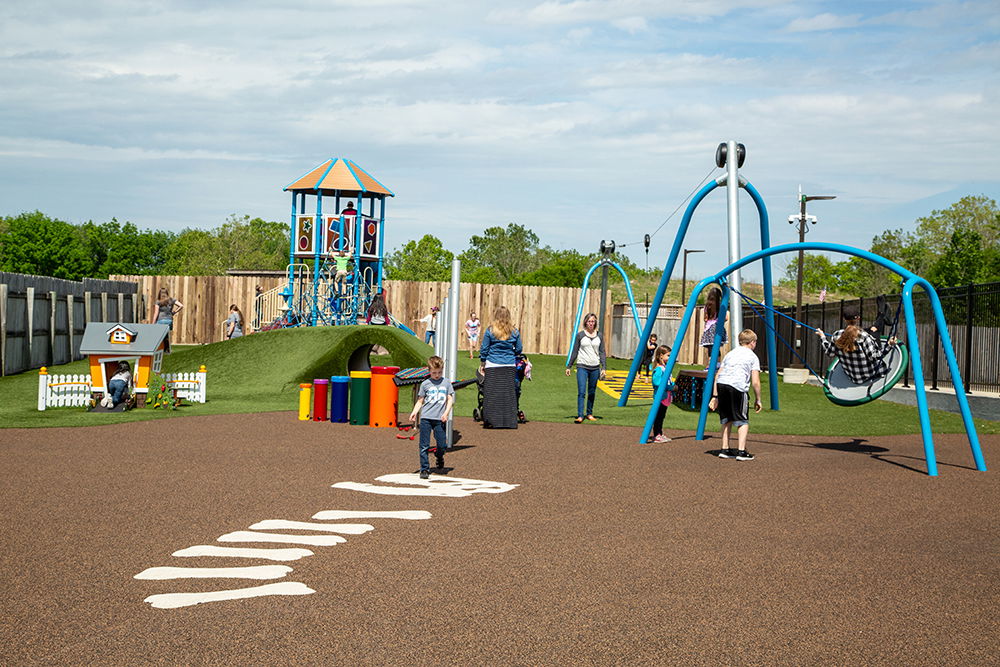 Thrilling Zip Lines
Add a little thrill to your Creation Museum visit with a trip on the Screaming Raptor Zip Lines*! Soar across the lake and through the trees on our zip lines or take on the challenge of our aerial adventure course.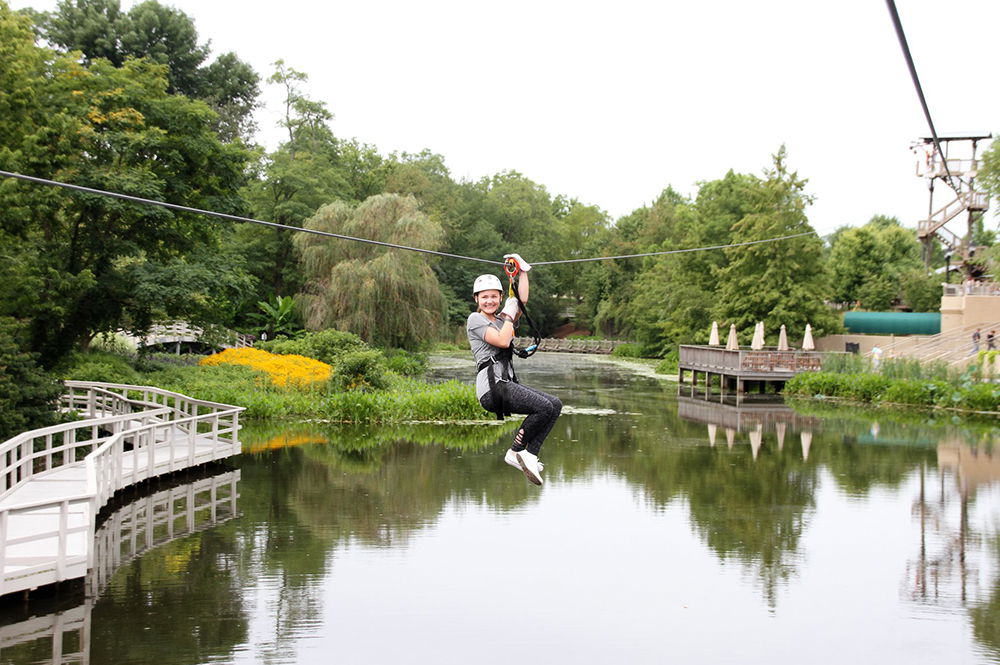 We look forward to celebrating dads this Father's Day at the Creation Museum. Start planning your trip to join us today!