Did you miss our big news? It's an exciting announcement! You'll want to tell your friends, family, and church about it. For all of 2020, we're offering all children aged ten and under free admission to both the Creation Museum and our sister attraction, the Ark Encounter (with the purchase of one adult ticket). Yes, you read that right—kids enjoy free admission in 2020!
Children, teens, and adults can enjoy instructive and interactive exhibits for virtually all age levels, state-of-the-art videos, ever-expanding zoos, huge family-friendly playgrounds, and, for an additional fee, ride the lengthy zip lines at both attractions. We want to encourage parents, grandparents, youth leaders, and teachers to bring as many children as possible to experience these wholesome family-friendly themed attractions this year.
Here are just four of the many different experiences that will help your children enjoy visiting the Creation Museum, even more, when you join us in 2020!
Children's Adventure Area
The Children's Adventure Area is a cutting-edge recreational area, located by the Eden Animal Experience that was specially designed for children of all abilities. That means it's inclusive of children with various disabilities. We're excited that all children will now have yet another activity to enjoy during their visit!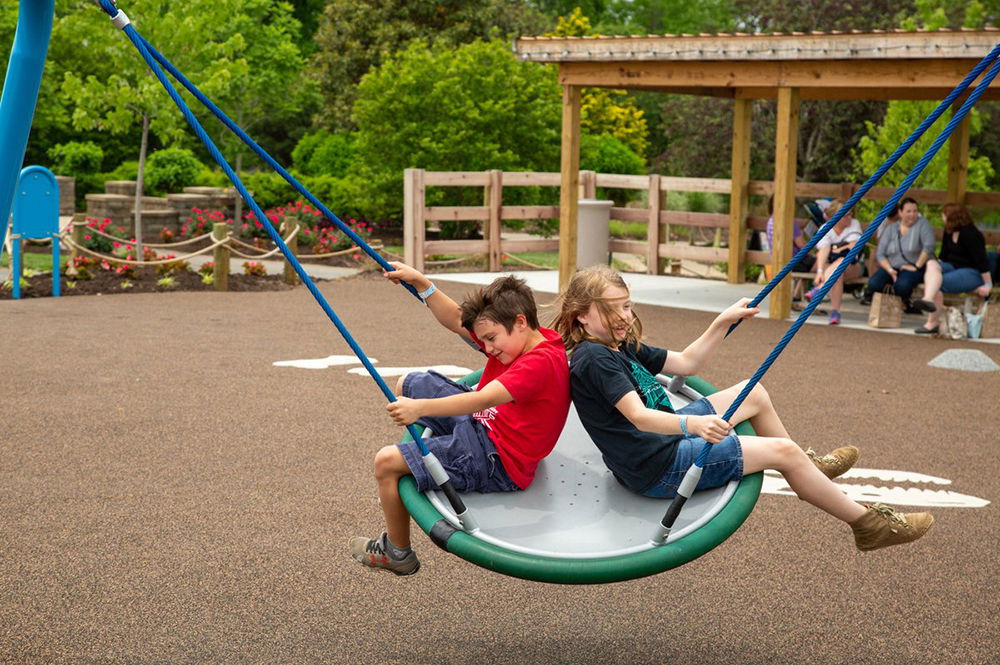 Eden Animal Experience
Kids and adults alike enjoy meeting our animals in the Eden Animal Experience! You'll see a variety of animal kinds as you stroll through our family-friendly zoo, which is designed to give guests a hands-on experience with God's amazing creatures.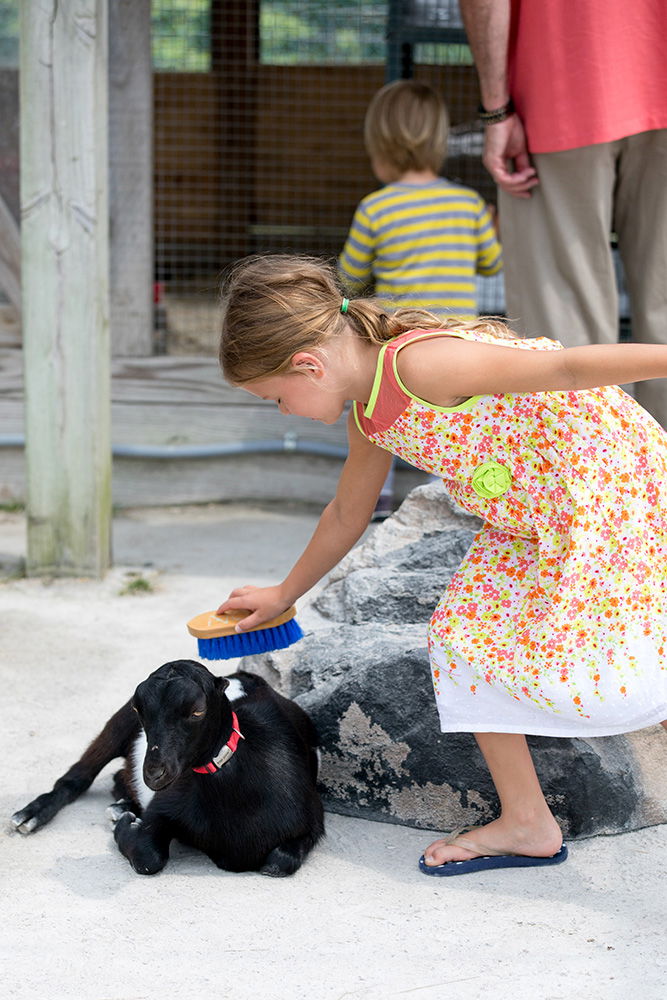 Free Discover Programs
Is your family fascinated by astronomy, the design of the human body, dinosaurs, or snakes? Whatever your passion, we have a variety of hands-on Discover Programs designed for all ages that will help you explore God's creation in an exciting and memorable way.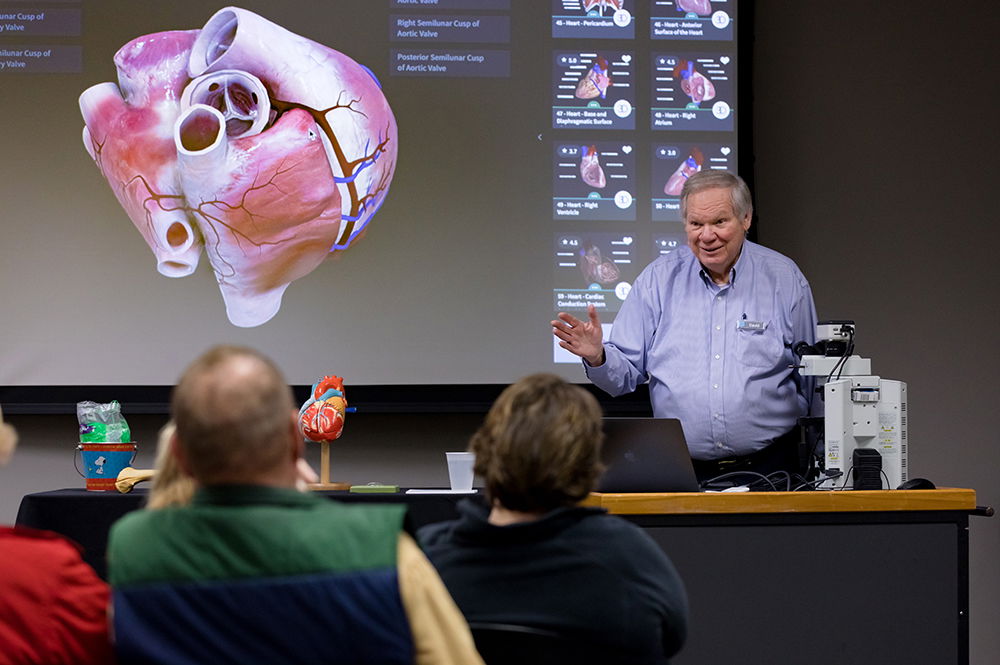 Powerful Exhibits
Equip your family with answers to the questions of our day with our cutting-edge exhibits. Our brand-new teaching exhibits present the message of biblical authority, different starting points, and the relevance of Genesis more powerfully than ever! See what each exhibit teaches in our blog, "New Exhibits Now Open at the Creation Museum."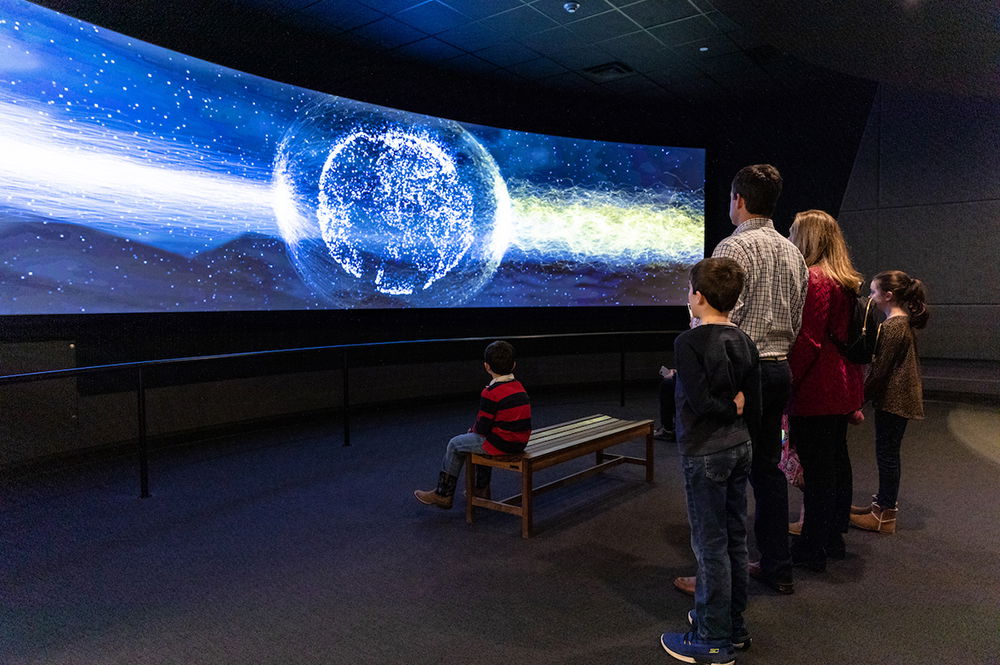 We encourage you to share the news that all kids ten and under are free this year at both the Ark and the Creation Museum with everyone. Please help us get the word out and start planning your trip today!