We're very excited to announce we recently held our dedication ceremony for three brand-new exhibit areas at the Creation Museum. These cutting-edge exhibits present the message of biblical authority, different starting points, and the relevance of Genesis more powerfully than ever! Learn more about these exhibits below.
Starting Points
The first exhibit area you will encounter introduces you to the true nature of the creation vs. evolution debate, which is really a battle over two interpretations of the same evidence because we have two different starting points—man's word and God's Word. Radiometric dating, animal kinds, and supposed human evolution are all used to help guests understand the two interpretations and see how science confirms God's Word, not man's ideas.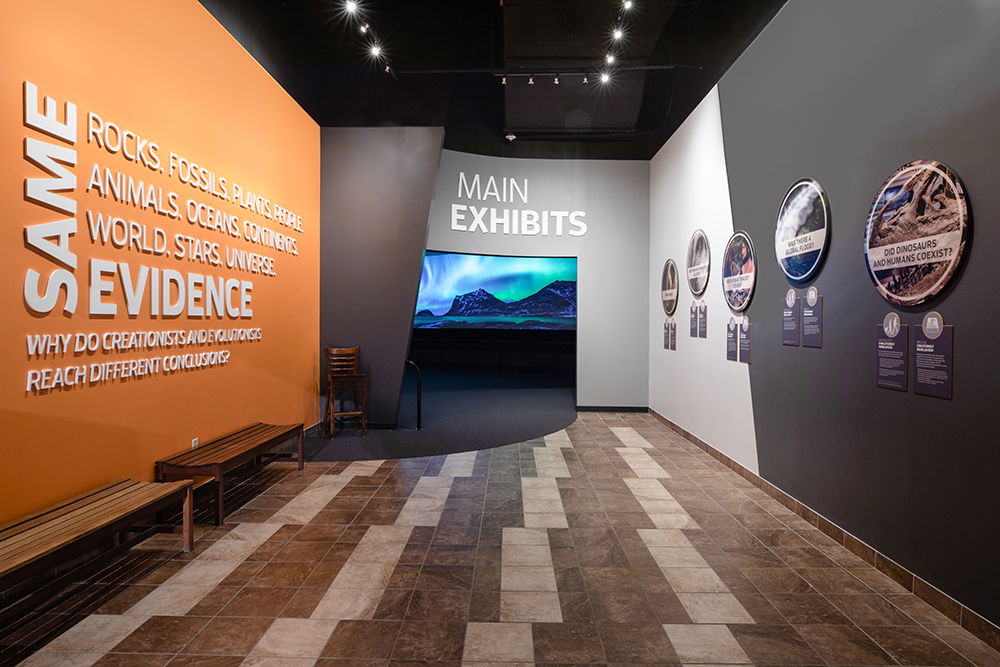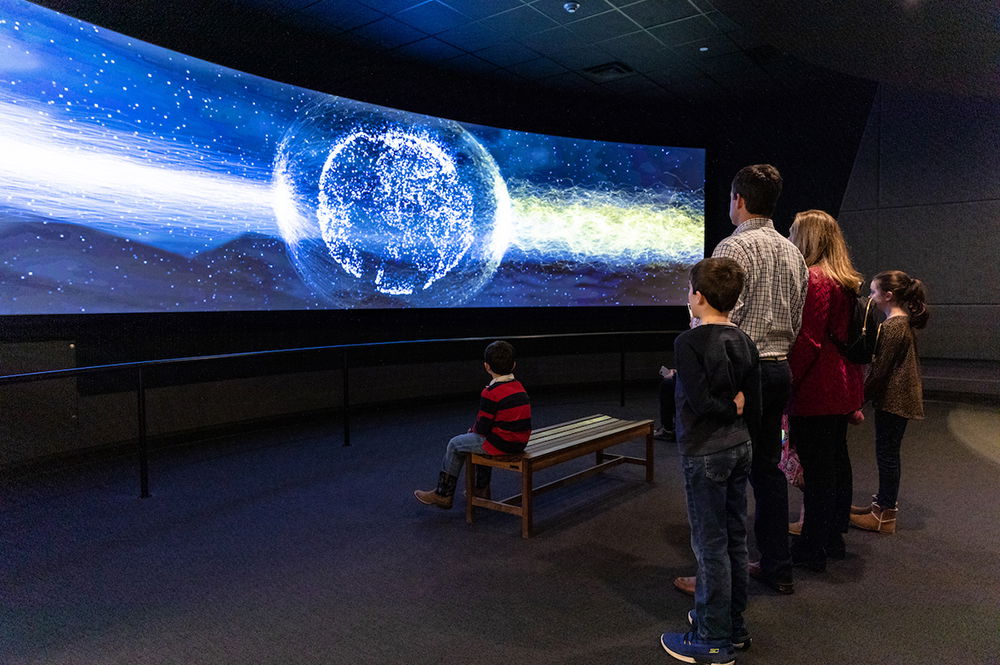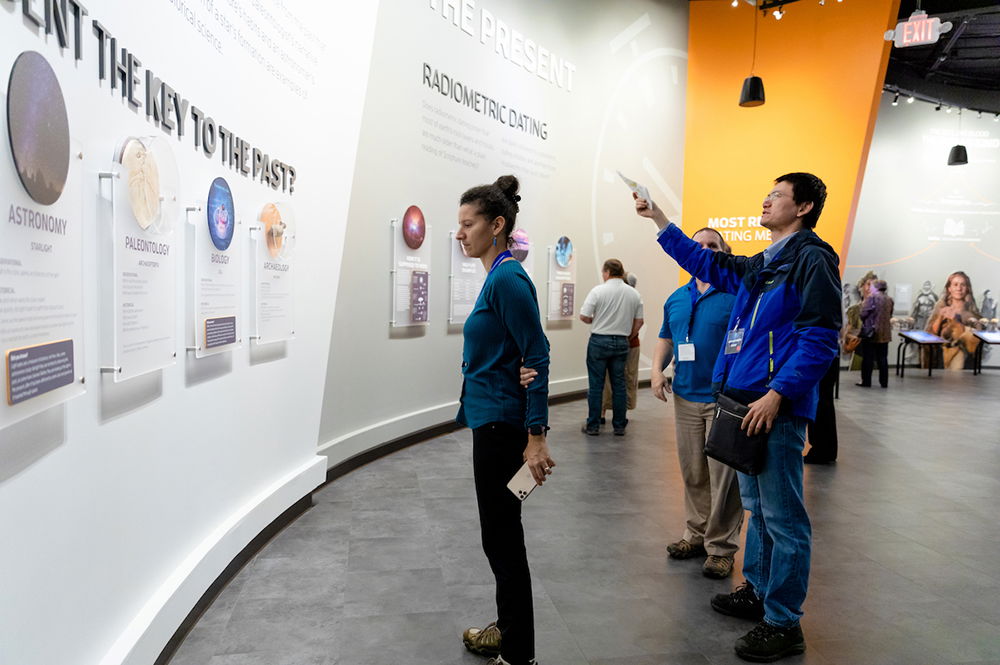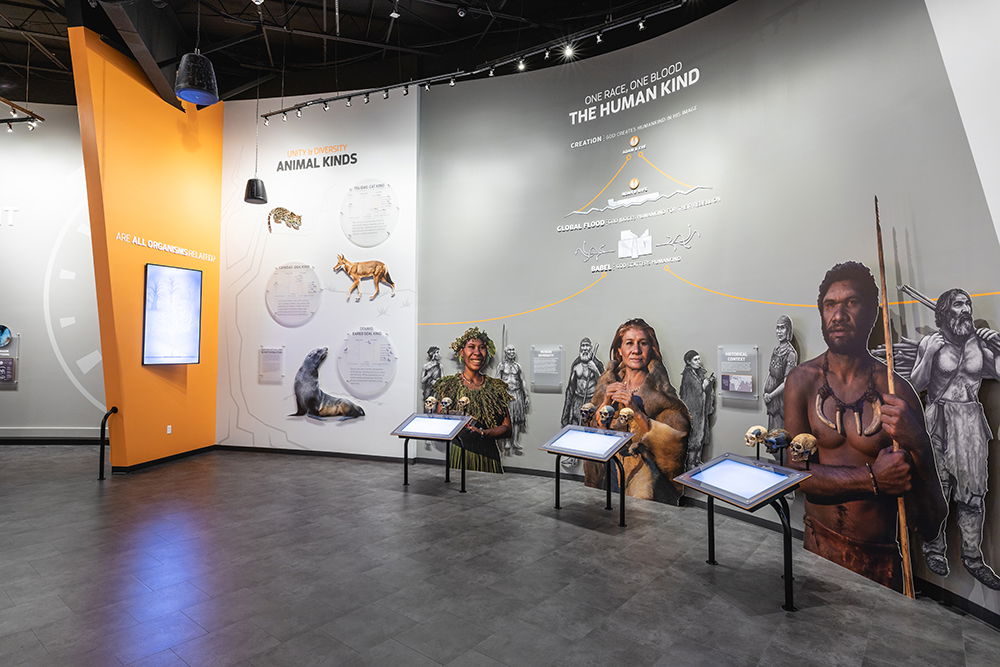 Biblical Authority
The second new area emphasizes God's Word as authoritative and true in everything it says. Various biblical characters and eras are used to show how archaeology supports the accounts we find in Scripture.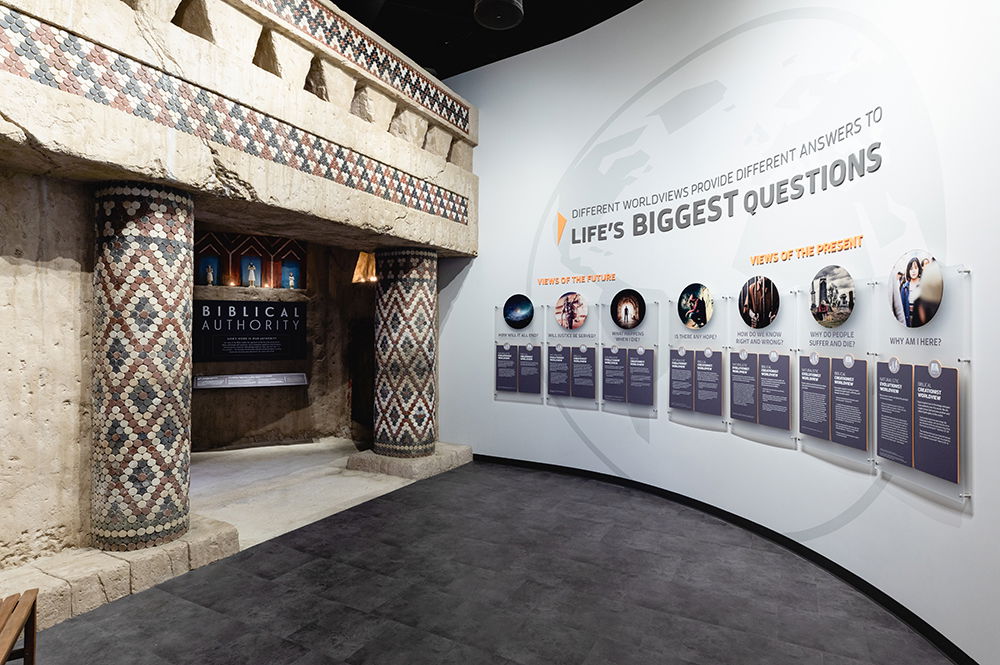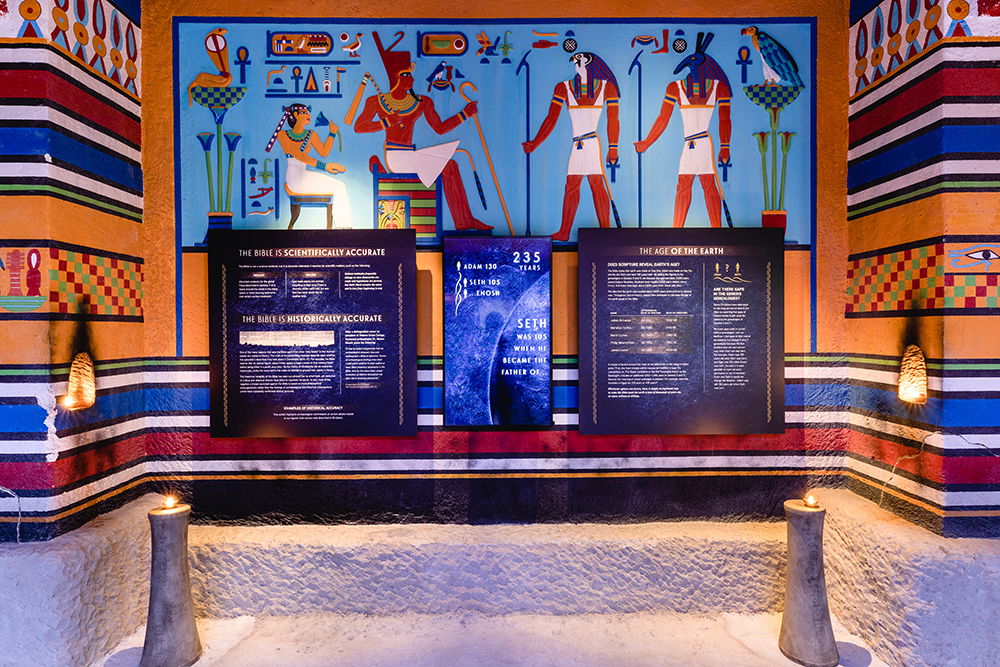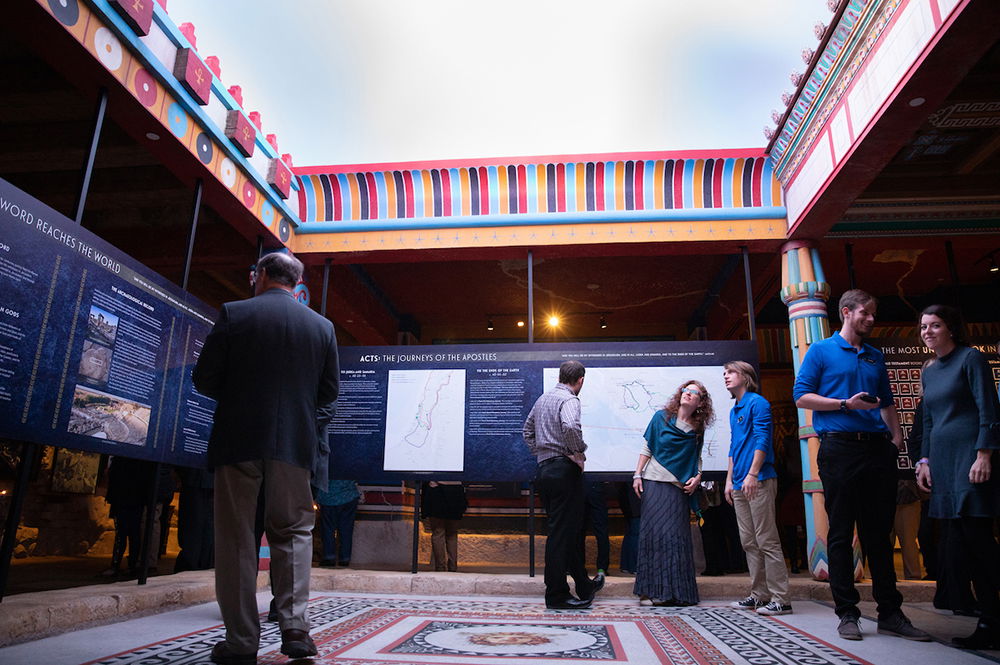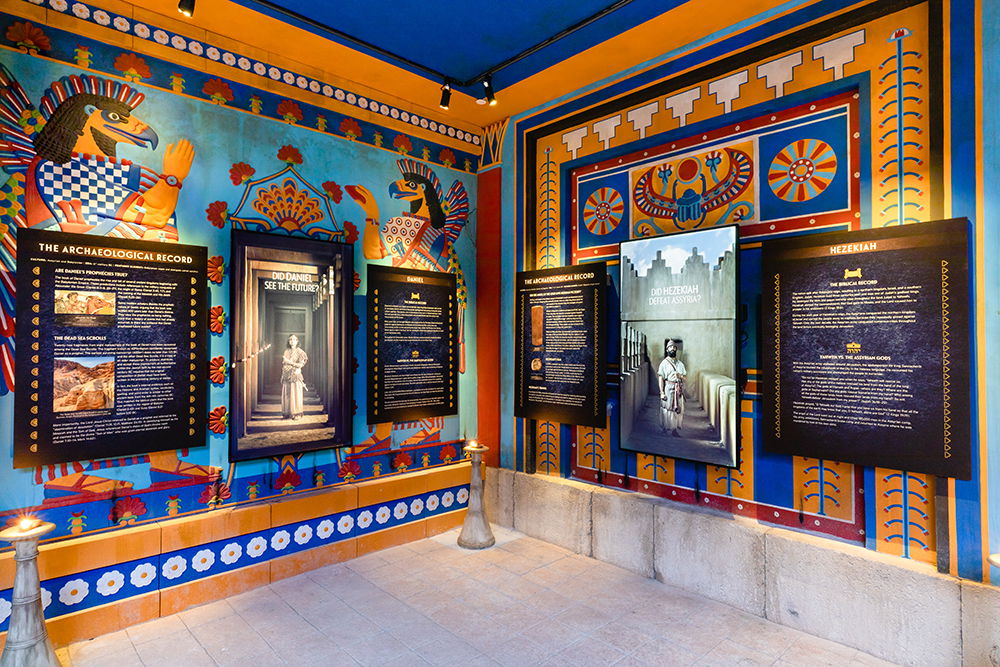 Relevance of Genesis
The last new exhibit area declares the relevance of the book of Genesis. Through gorgeous artwork, explanatory signage, and a powerful video, you will see how Genesis is foundational to all our major Christian doctrines, such as the sanctity of human life, marriage, why there are death and suffering, and the gospel message.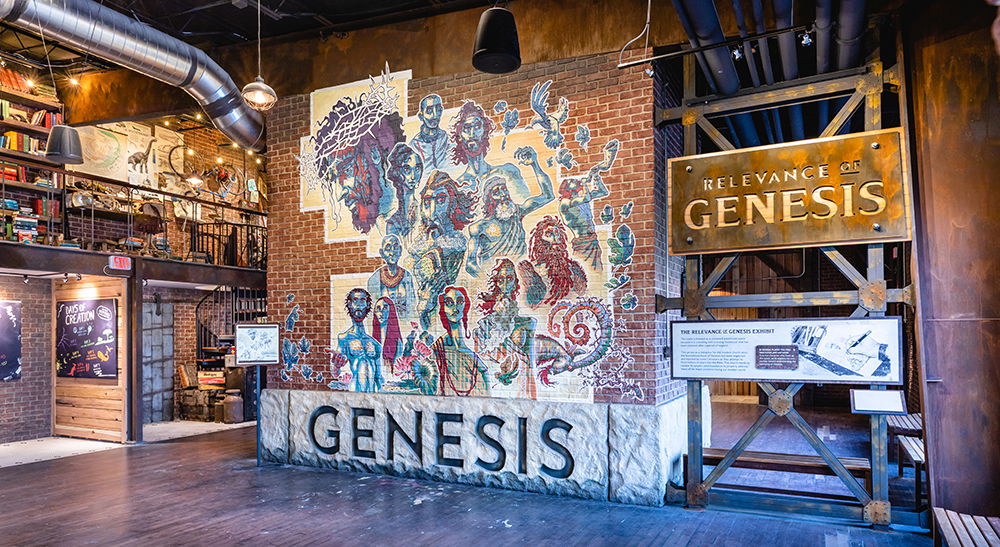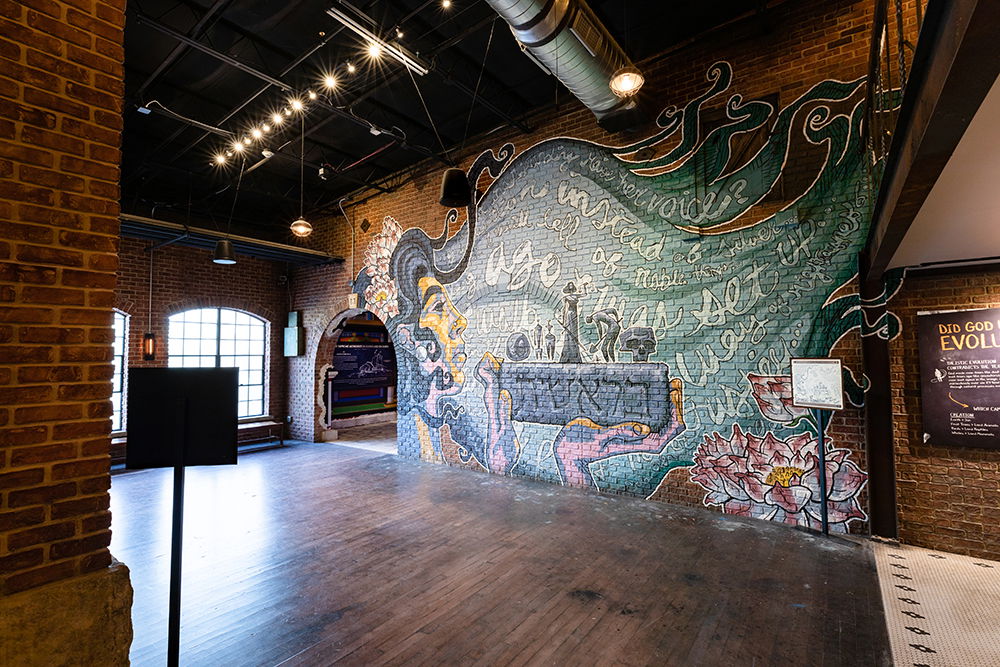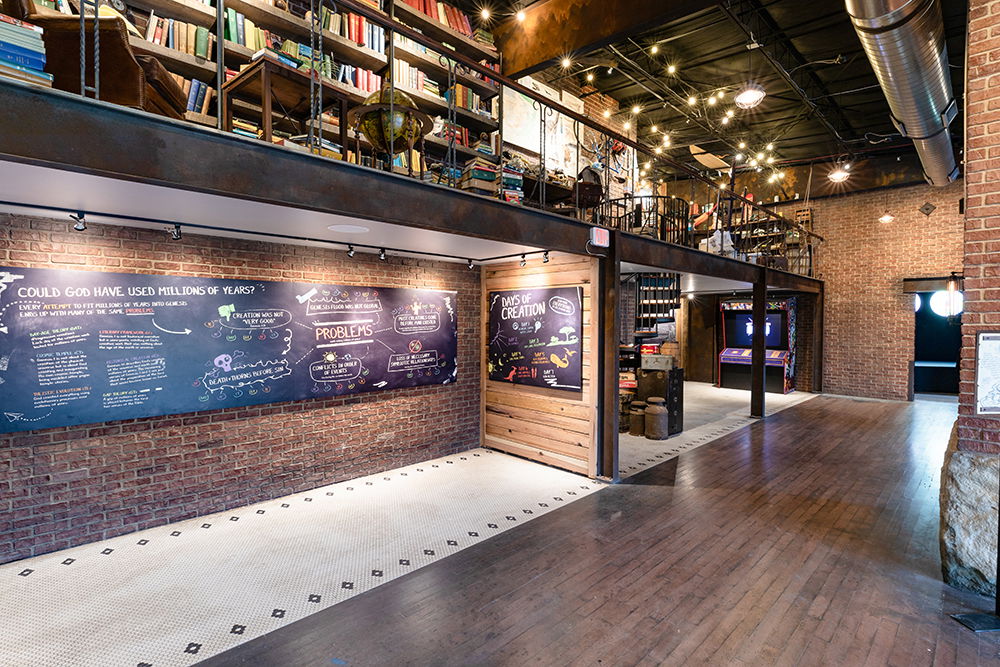 Walk Through the Exhibits
Before our special dedication ceremony, we broadcast our walk through of the new exhibits to Facebook. Our talented artists have since added even more enhancements! Take a look with our CEO Ken Ham and our production designer, Travis, in the video below.
Of course, the video can't do justice to these spectacular teaching displays, so start planning your trip to see these powerful exhibits in person today! Share your favorite photos from your visit with us on Facebook, Instagram, and Twitter using #creationmuseum.