As schools across the United States gear up for the new school year, start making your plans now to visit the Creation Museum to equip your children with solid biblical truths that will help them stand boldly for their faith in their classrooms. There is plenty of fun and many learning opportunities for the whole family!
Dinosaur Exhibits
Popular topics covered in many science classes are dinosaurs and fossils. As you walk through the Creation Museum, you will meet Ebenezer, our world-class Allosaurus fragilis dinosaur skeleton. This specimen is believed to be one of the six or seven best-preserved Allosaurus skulls ever discovered and is a testimony to the creative power of God. It also lends evidence to the truth of a worldwide catastrophic flooding of the earth about 4,500 years ago as described in the Bible.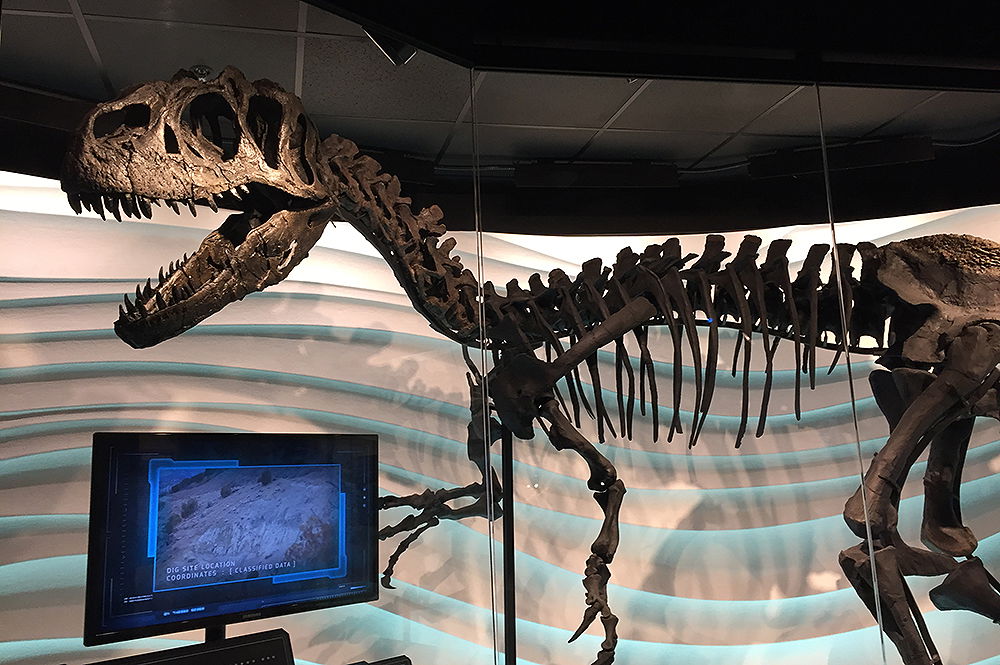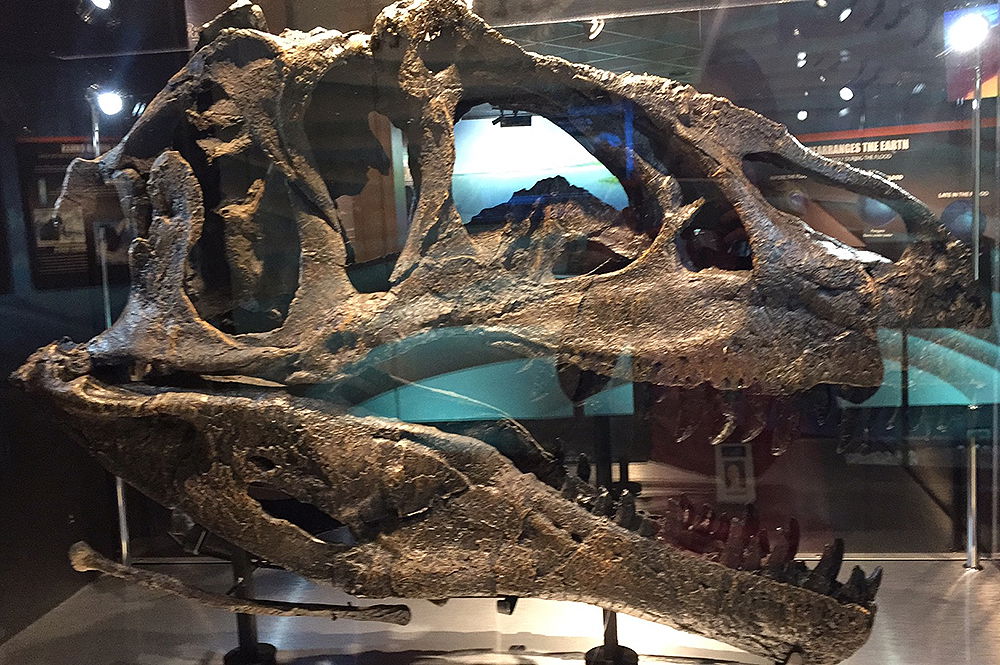 Head down to Buddy Davis' Dino Den to learn about dinosaurs from a biblical perspective. In this exhibit, you'll see a bunch of Buddy Davis' life-size dinosaur sculptures, as well as a triceratops skeleton casting and some real fossils. You'll learn all kinds of interesting facts and get to stand "face to face" with some of God's most amazing creations.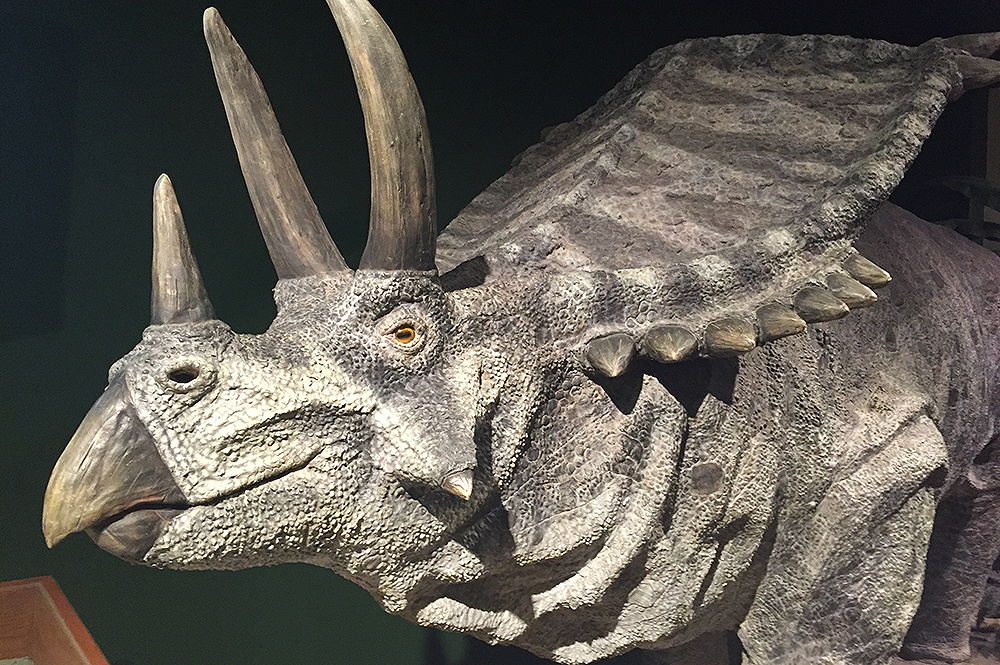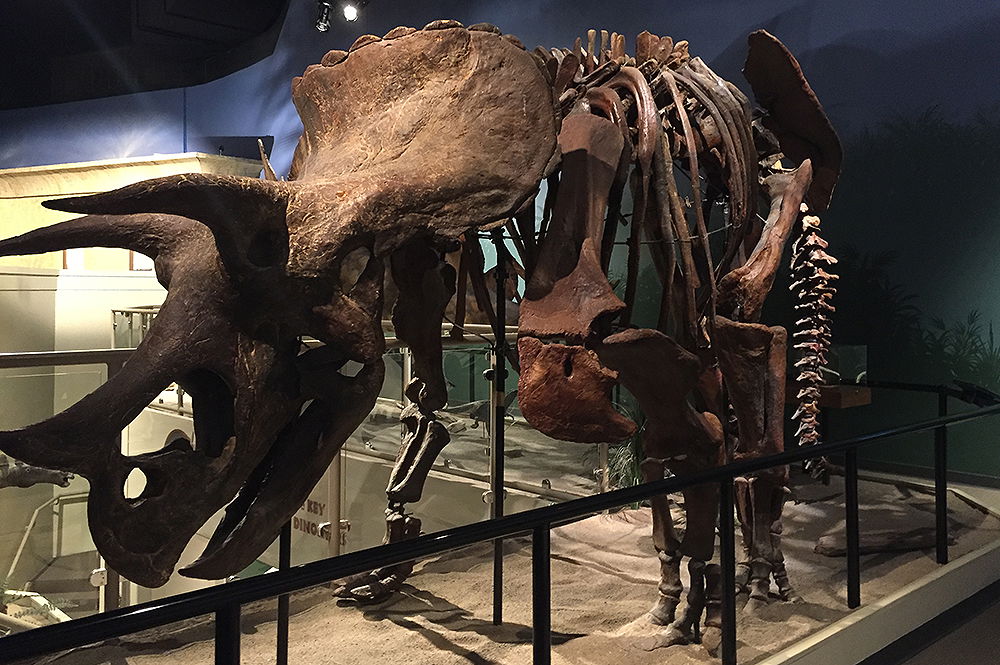 Stargazer's Planetarium
While you are here, don't forget to take in a show in our impressive Stargazer's Planetarium! Recline under the 30-foot-diameter dome and let one of our shows take you soaring through the solar system or far beyond the Milky Way. Visit stars, nebulae, galaxies, superclusters, and more as you tour the known universe in Created Cosmos or have your alien questions answered during Alien: Fact or Fiction?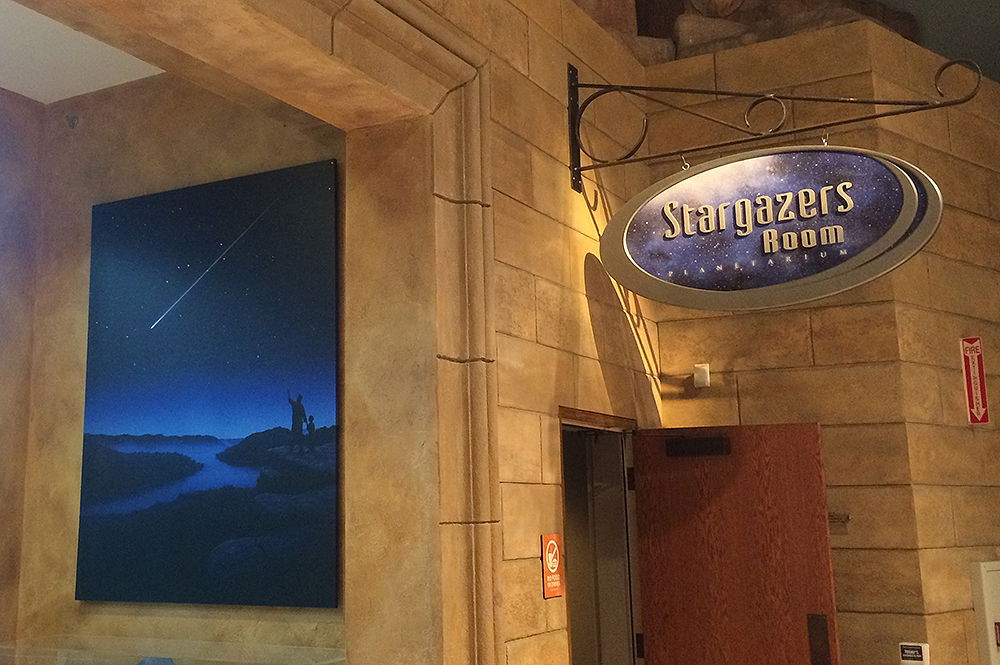 Dr. Crawley's Insectorium
Is your family interested in the creepy crawlies? Visit Dr. Crawley's Insectorium, where you will be transported to a world of staggering beauty, ceaseless variety, and spectacular weirdness. Your family will learn interesting facts about these unique creatures.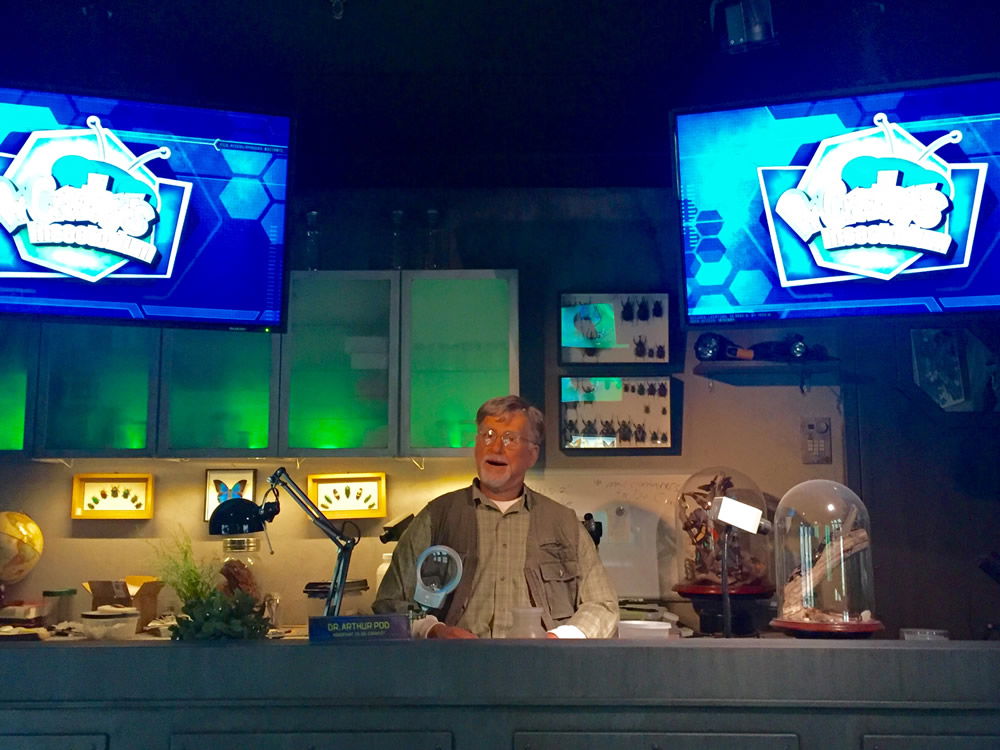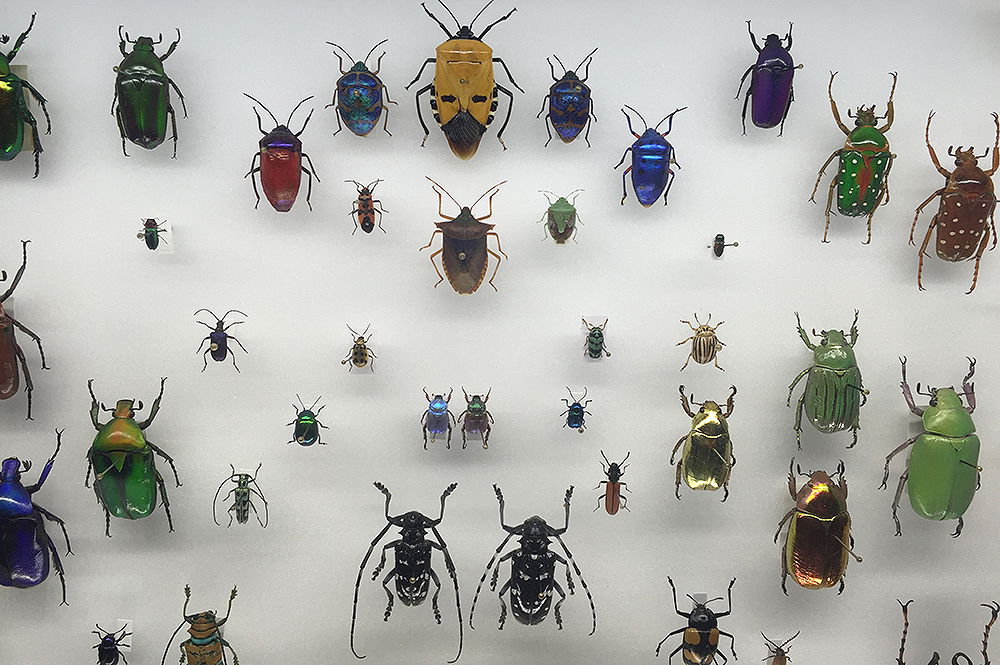 Petting Zoo
A walk through the Creation Museum's petting zoo is the perfect spot for children who are interested in learning about animals. The petting zoo is a fun place for children and adults to experience close up encounters with unique animals. Not only can the petting zoo develop a respect for God's creation, it can also help answer important questions related to the history of Noah's ark.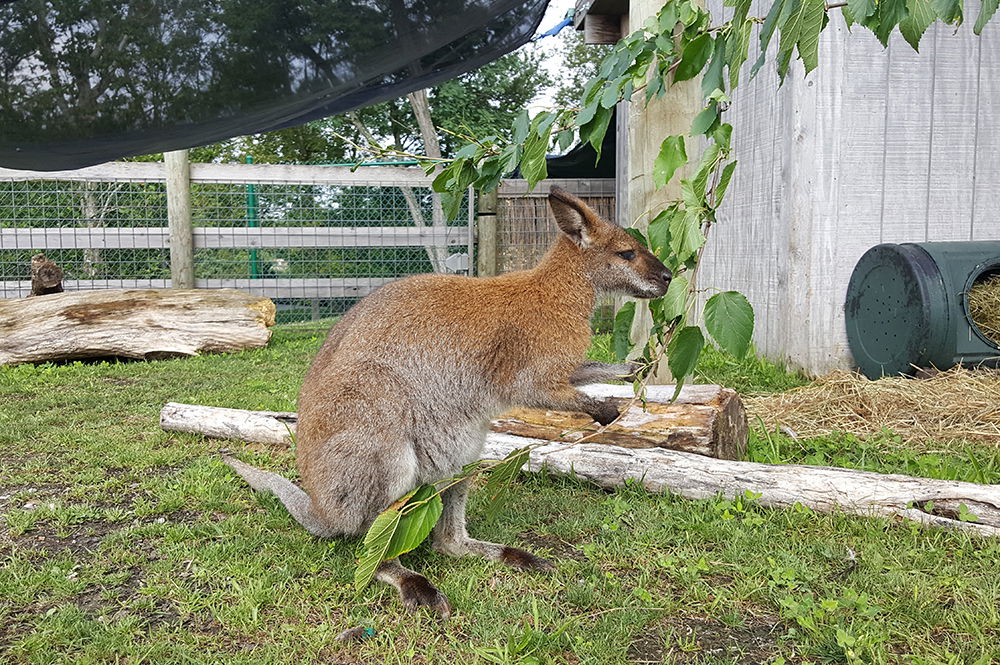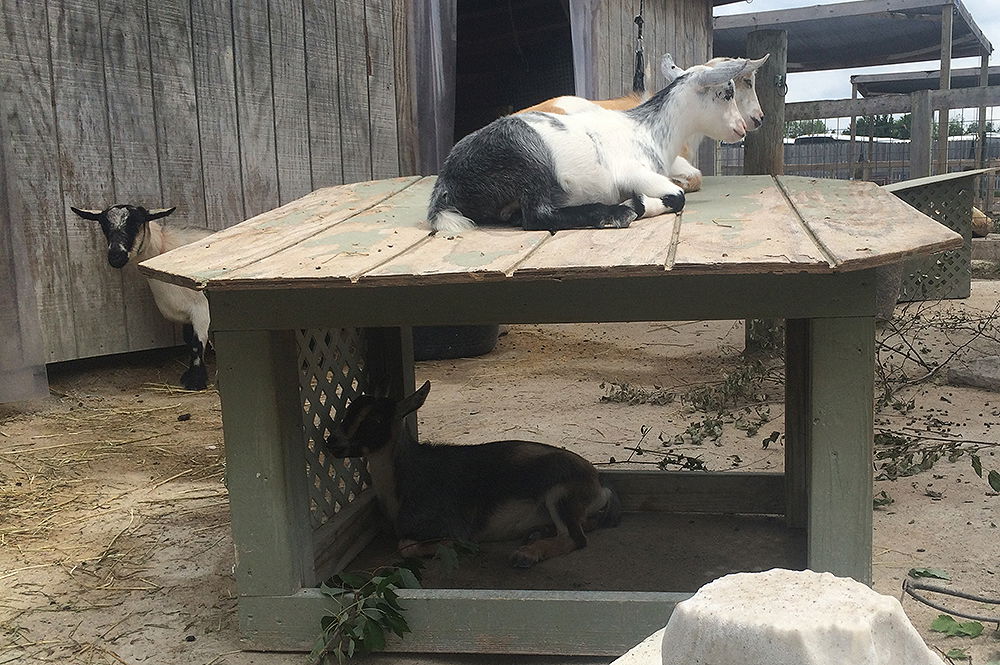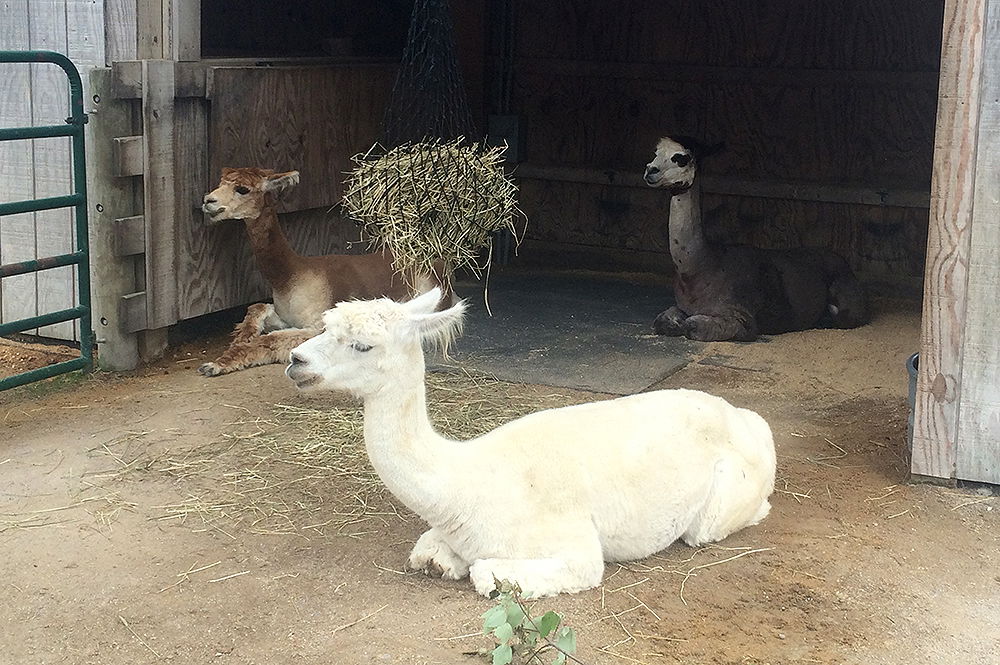 Botanical Garden
The botanical garden is the perfect place to expose your children to the beauty of God's creation. Take in the sights, and meditate on Scripture as your family enjoys venturing through the rainforest garden and carnivorous bog or walking across a variety of bridges. You can use this time to discuss all that your family has learned through your experience at the Creation Museum.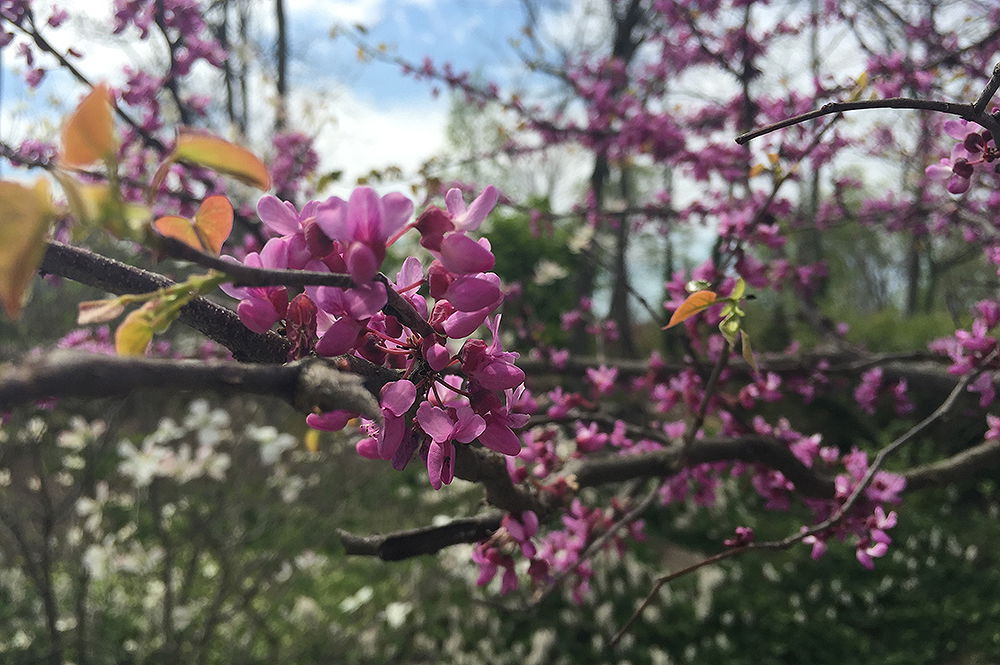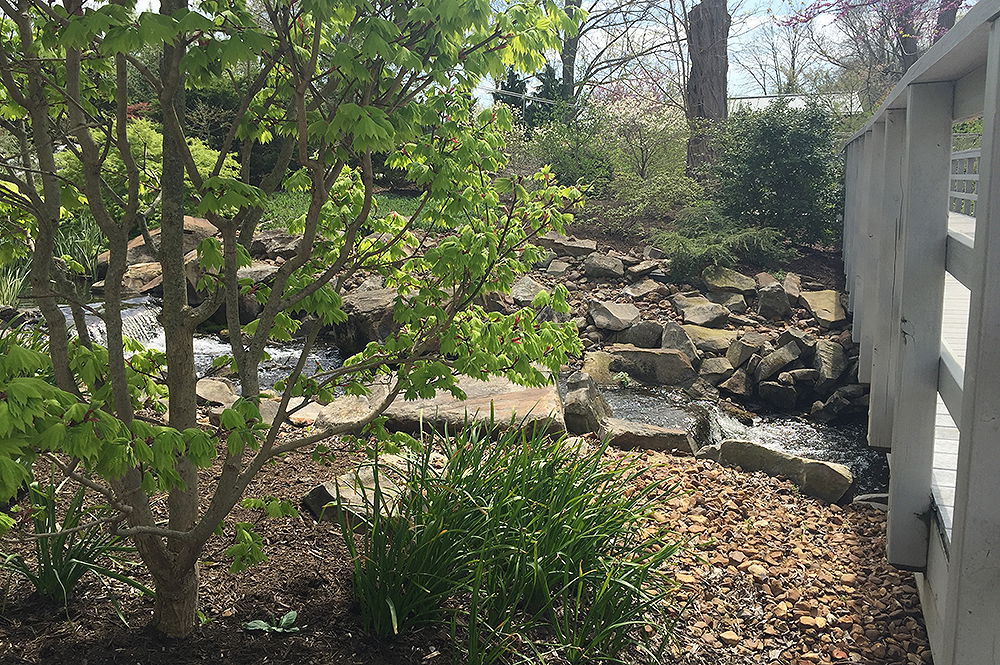 Zip Lines
Don't forget to have a little family fun with a ride on our zip lines! Get a bird's-eye view of God's creation, and experience the thrill of flight as you zip from station to station. There is still plenty to learn with this activity as well.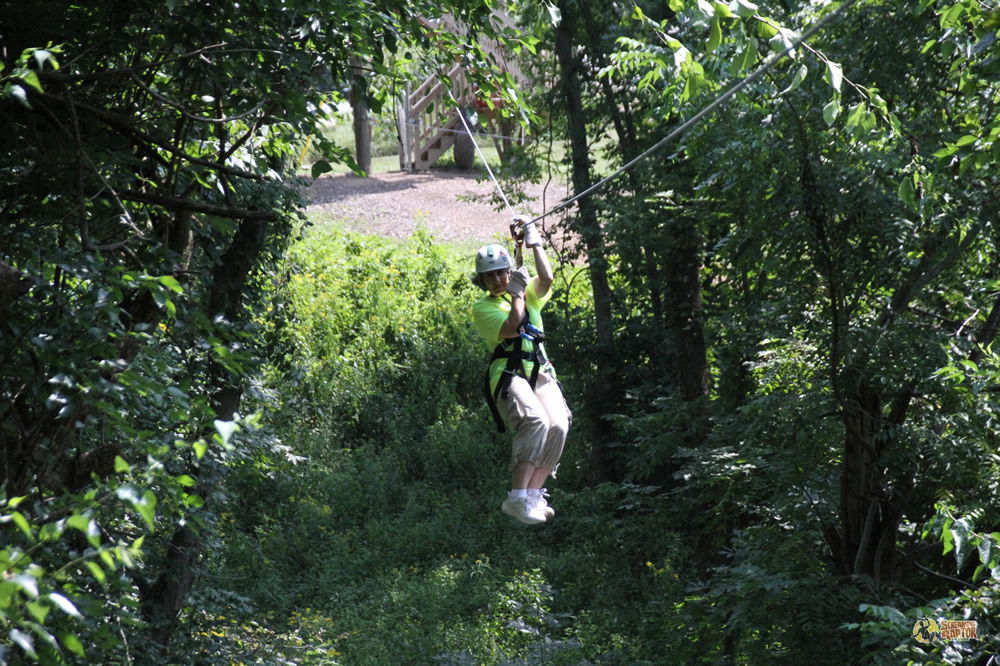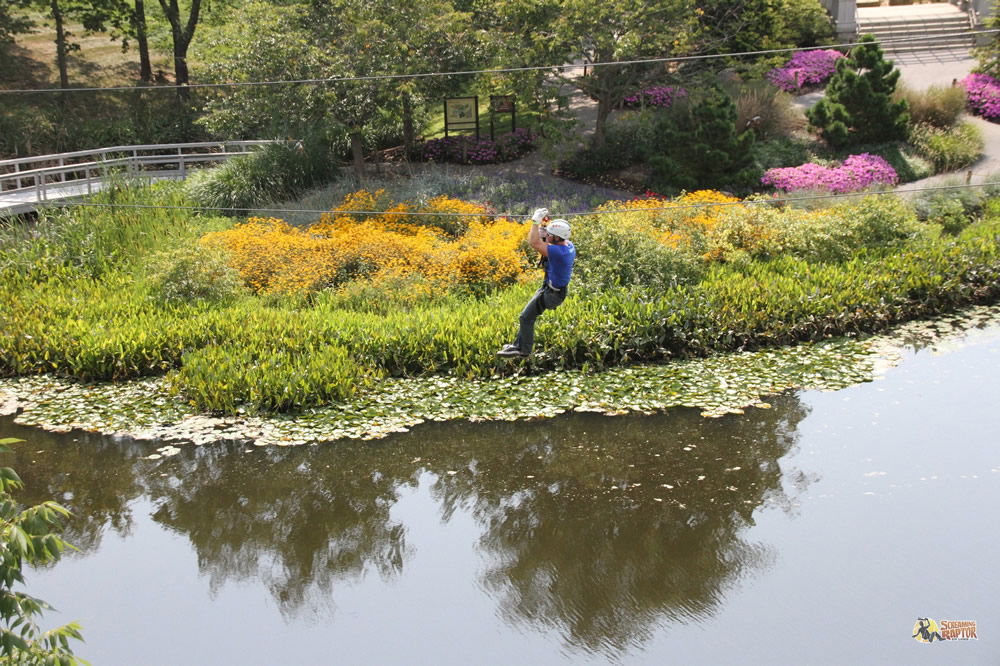 This is just a taste of all the learning experiences that are available to your family when you visit the Creation Museum. Check out the event calendar for more interactive activities and exciting workshops and programs that will equip your children with a solid foundation as they head back to school.