A visit to the Creation Museum isn't complete without a stop at Eden Animal Experience!
Come see a variety of animals as you stroll through our family-friendly zoo, which is designed to give guests a hands-on experience with God's amazing creatures. Animals you might encounter during your visit include alpacas, chickens, donkeys, goats, pigs, and more.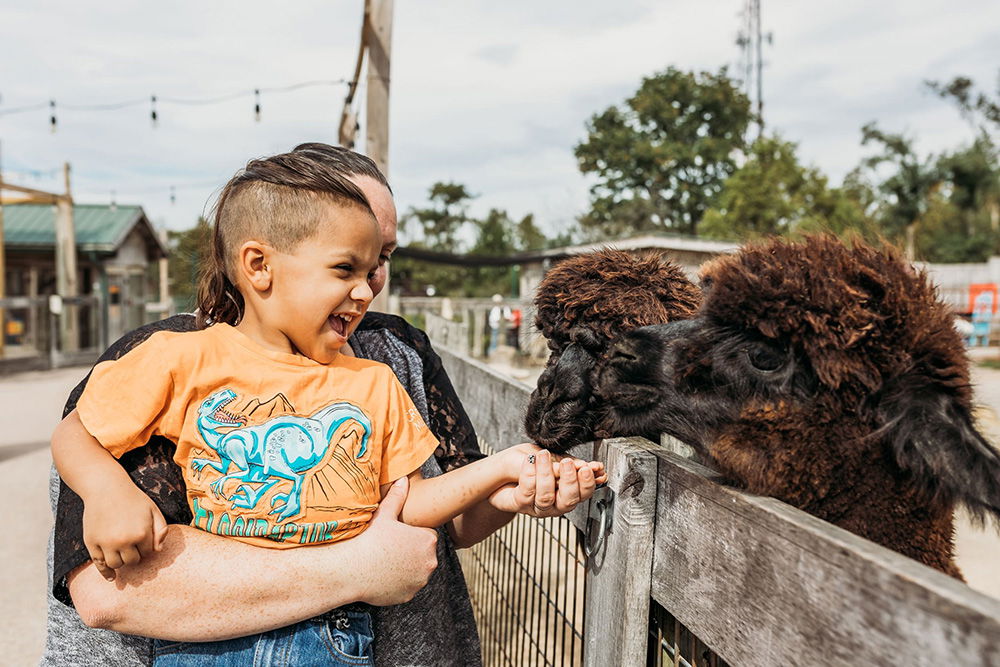 We even have a collection of animals that you can meet during our animal encounters inside Legacy Hall that you might not be able to meet outside in the Eden Animal Experience, such as our red-footed tortoise, armadillo, legless lizard, and more.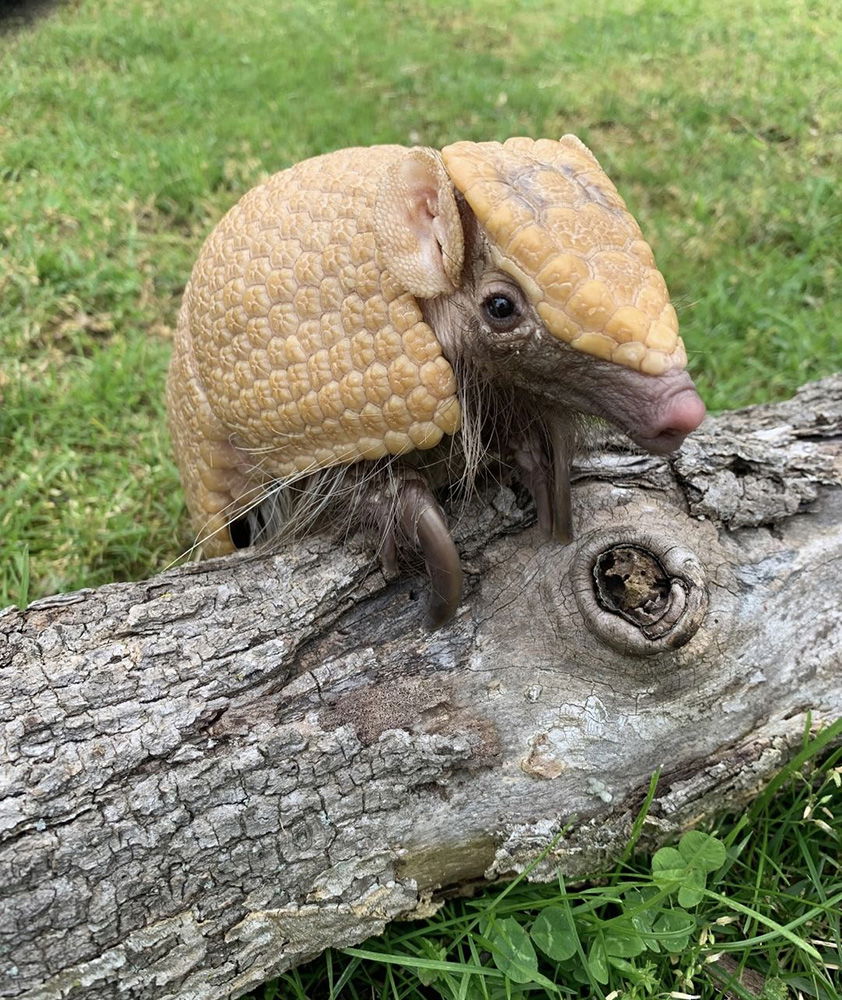 Amazing Animals
Are animals all here by random chance, or did God design them? What makes a legless lizard different from a snake? How can sugar gliders glide through the air so easily? From tortoises to snakes (including a few special guests from the Ararat Ridge Zoo at the Ark Encounter in between), watch as Karina Altman, zoo animal programs manager at the Creation Museum and the Ark Encounter, shares about seven different animals that show God's hand in creation during this Amazing Animals presentation.
Start planning your trip to the Creation Museum today, and make sure to visit the Eden Animal Experience and enjoy an animal encounter presentation while you are here! Check your daily schedule when you arrive for details and showtimes.