It's hard to believe our annual Christmas program, ChristmasTown at the Creation Museum, begins in less than two months. Right after Thanksgiving, the museum will be lit up in stunning light displays as guests enjoy our garden of lights, a live nativity, and so much more—with most activities free. But we need your help during this exciting and very busy season!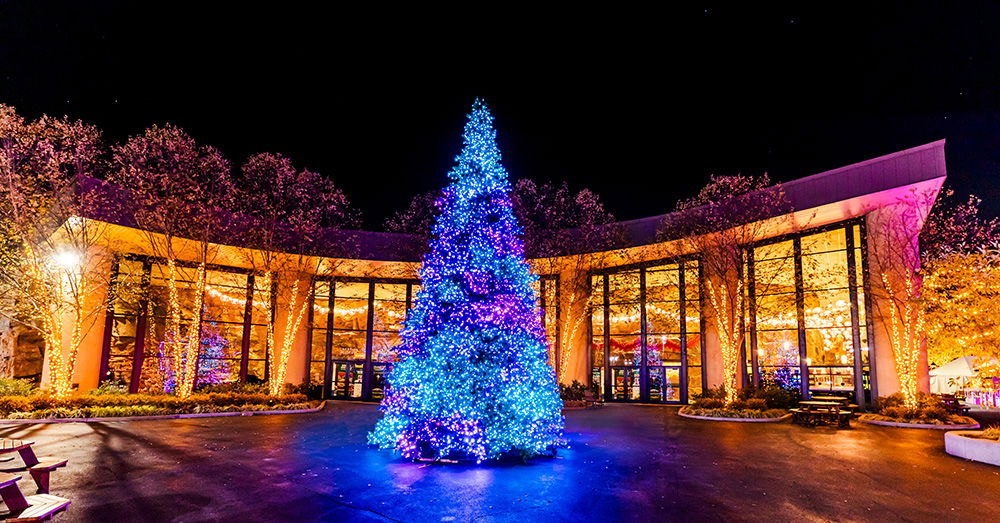 Thousands of families from the local area and across America (and even internationally) come to the Creation Museum to enjoy our evening Christmas programs and lights during this season of celebrating the Savior's birth. ChristmasTown has become a tradition for so many families. We're so thankful we can offer these Christ-centered family events for free (for only the cost of parking).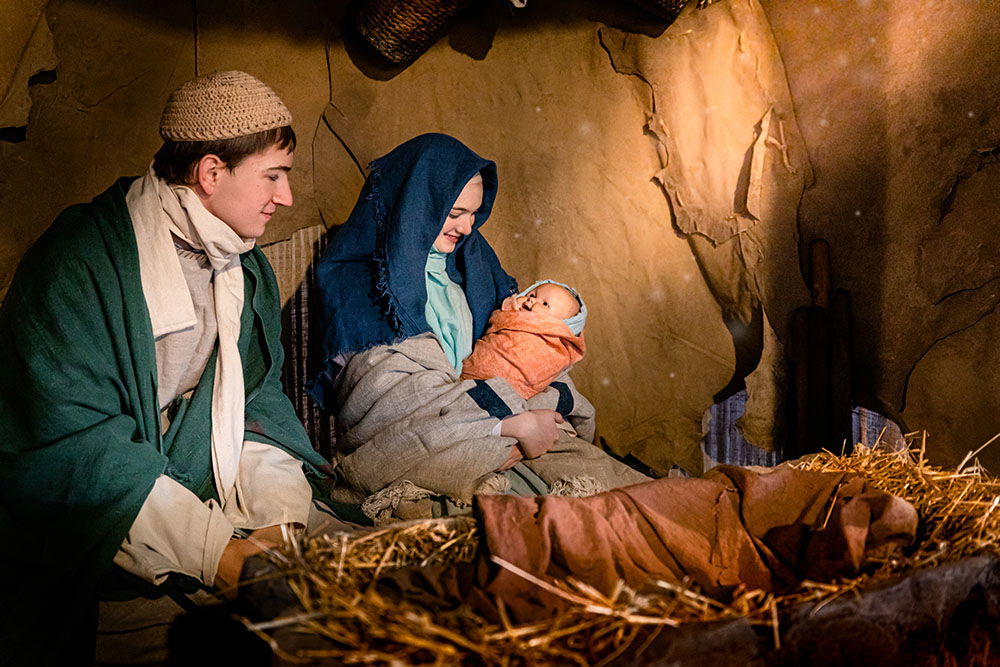 We Need Your Help!
But it takes extra staff members to put on these exciting events, so we're hiring seasonal employees for the Christmas season. If you'd love to be part of the Christmas excitement (while earning extra income), we encourage you to consider joining us for a few weeks this Christmas. We're hiring at the Creation Museum and the Ark Encounter in various departments, including housekeeping, guest services, culinary, and more.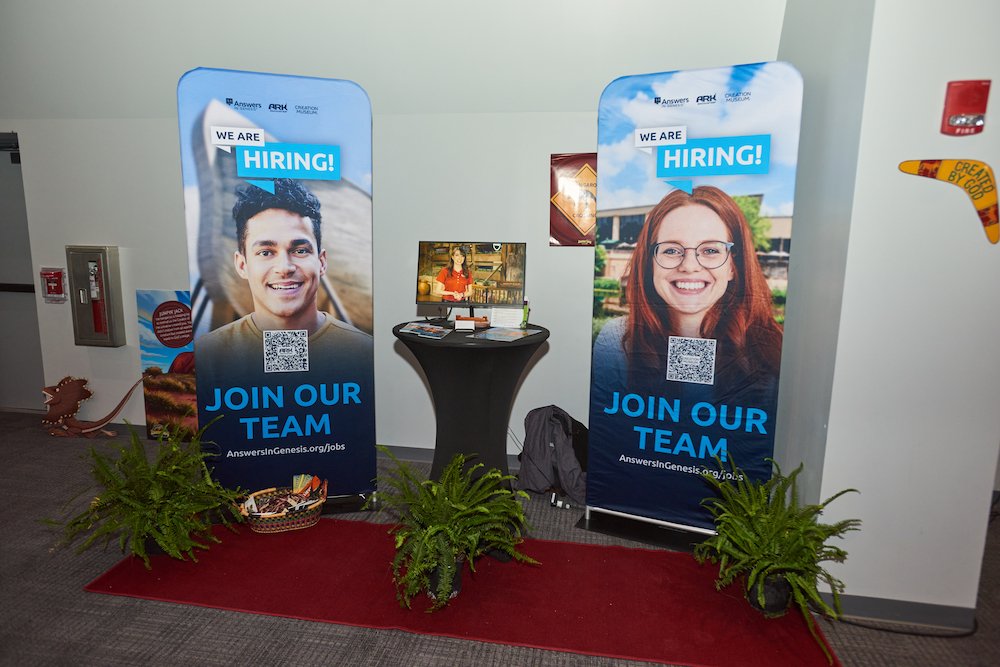 Apply today at CreationMuseum.org/jobs. You can also volunteer or bring a group to volunteer during these events.
And please join with us in praying that people will be impacted by the gospel message this Christmas!