With spring on the horizon, you might be looking forward to your children's spring break. If you want to take a spring break trip with your family, consider making the Creation Museum a part of your plans. We have plenty to enjoy both inside and out when you visit during the spring!
Powerful Exhibits
Equip your family with answers to the questions of our day with cutting-edge exhibits. Our teaching exhibits powerfully present the message of biblical authority, different starting points, the relevance of Genesis, and so much more!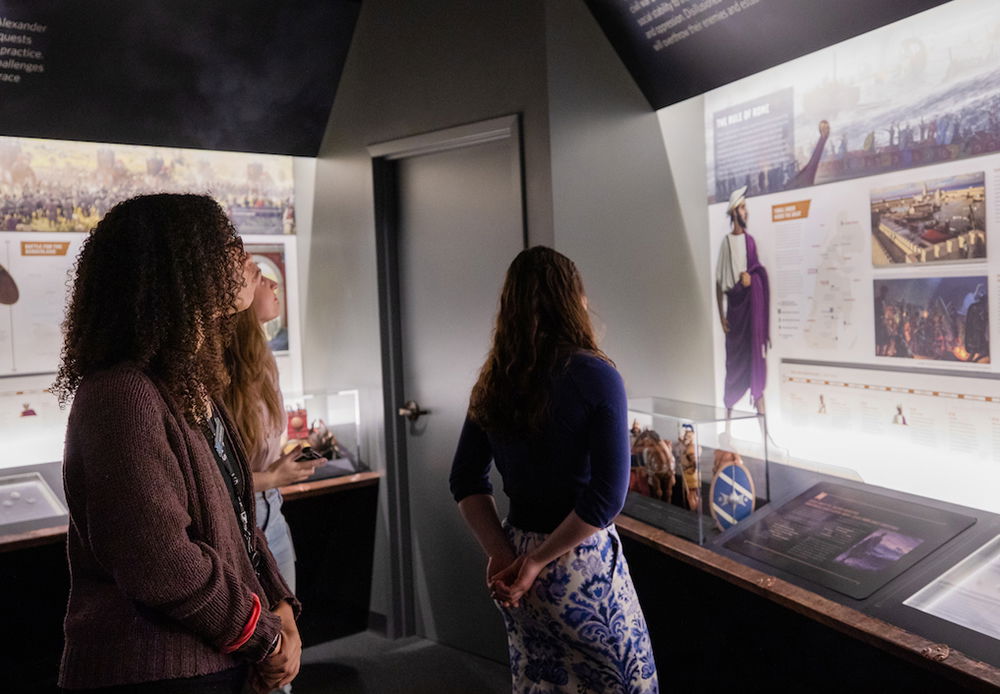 Free Discover Programs
Is your family fascinated by astronomy, the design of the human body, dinosaurs, or snakes? Whatever your passion, we have a variety of hands-on Discover Programs designed for all ages that will help families explore God's creation in an exciting and memorable way.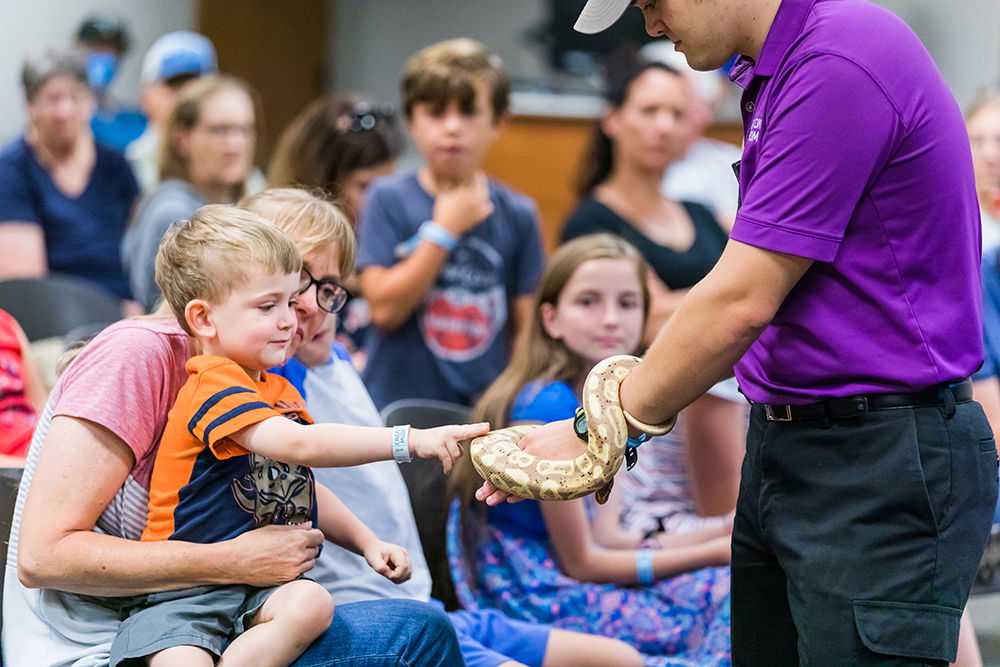 Spectacular Shows
Creation Museum and catch our spectacular Encounter the Wonder or In Six Days shows inside our 4D Special Effects Theater. The 3D glasses and special effects bring this stunning program to life, helping families marvel over the beautiful plan of salvation that began in a garden 6,000 years ago. The 3D in this theater is stunning—and be prepared for some surprises!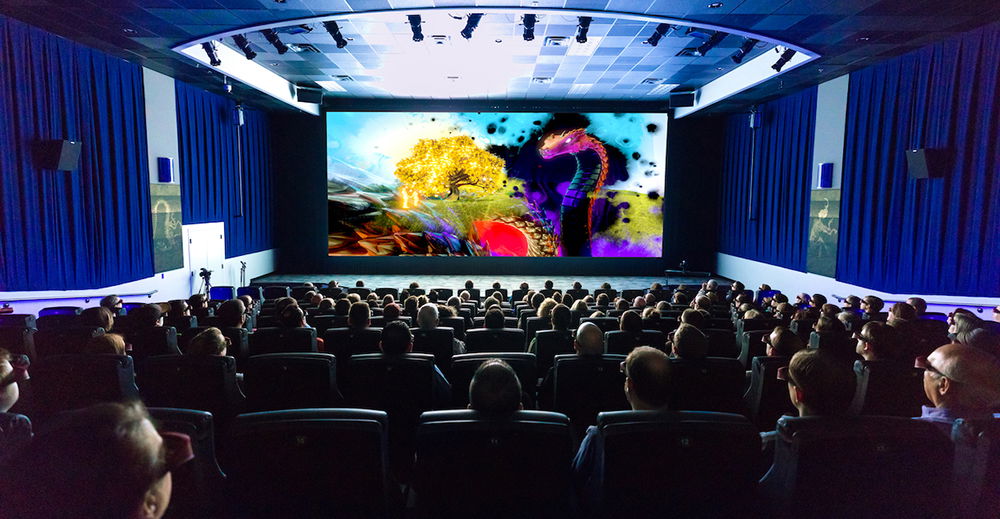 You'll also want to make time to enjoy one of the shows in our Stargazer Planetarium.* Sit back and be amazed as our new laser projectors display vividly realistic images upon a tilted dome with a 30-meter diameter, allowing stargazers to travel anywhere in the universe.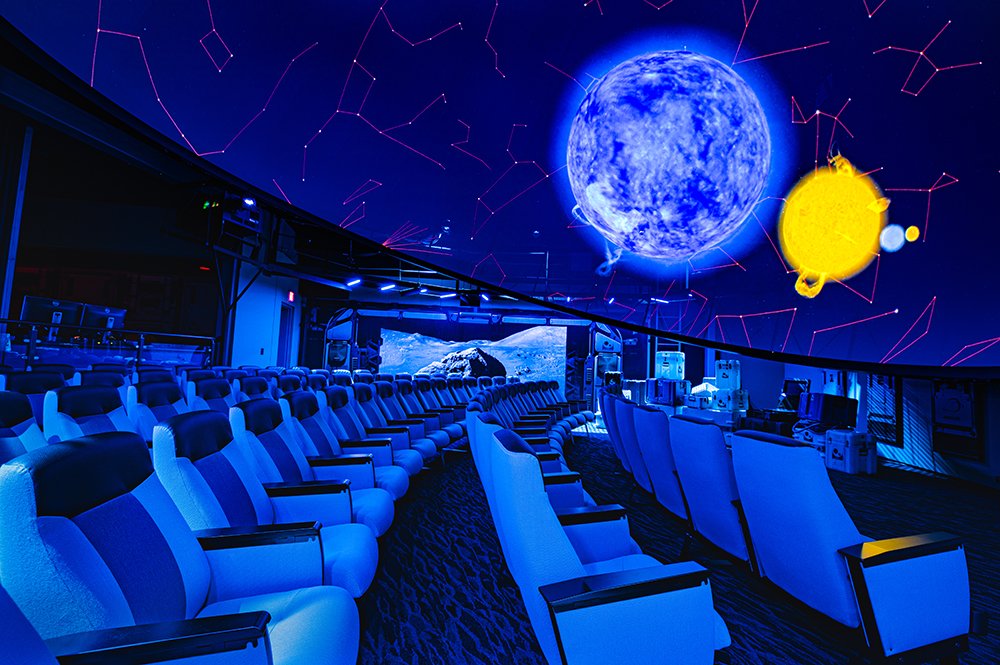 Delicious Food
Whether you are looking for a meal or just a snack, the Creation Museum has several dining options to satisfy your hunger. Enjoy lunch at Noah's Café, satisfy your sweet tooth with ice cream or a latte from Noah's Coffee, or take home some of Uncle Leroy's fudge!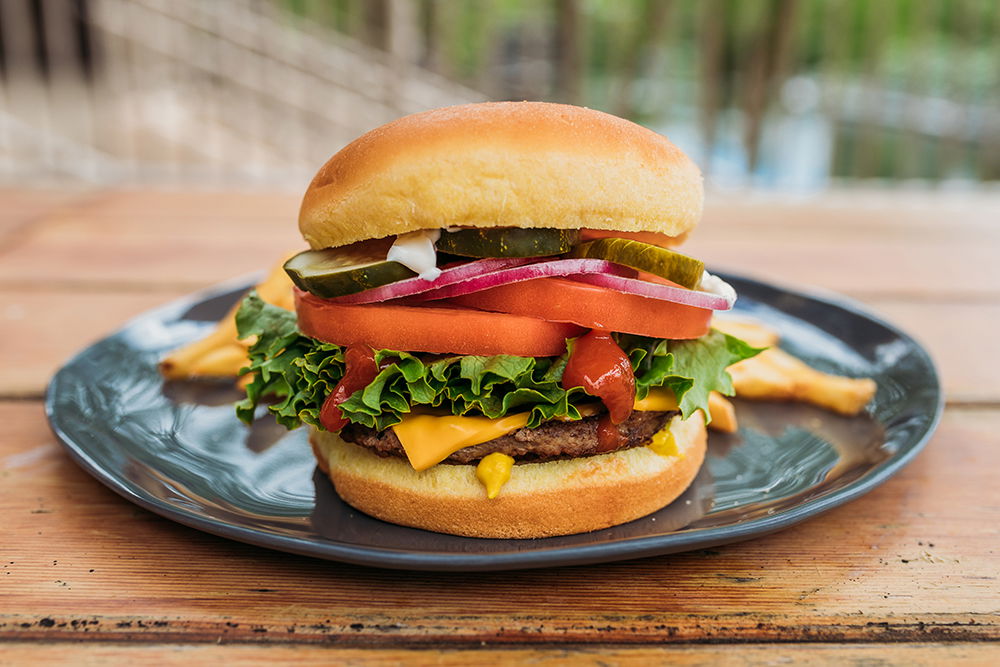 Faith-Building Resources
The Dragon Hall Bookstore and Legacy Store have great ways to build your creation apologetics library and help you find souvenirs, apparel, and more. We also have a fair trade section offering handmade gifts from around the world that help support missions work.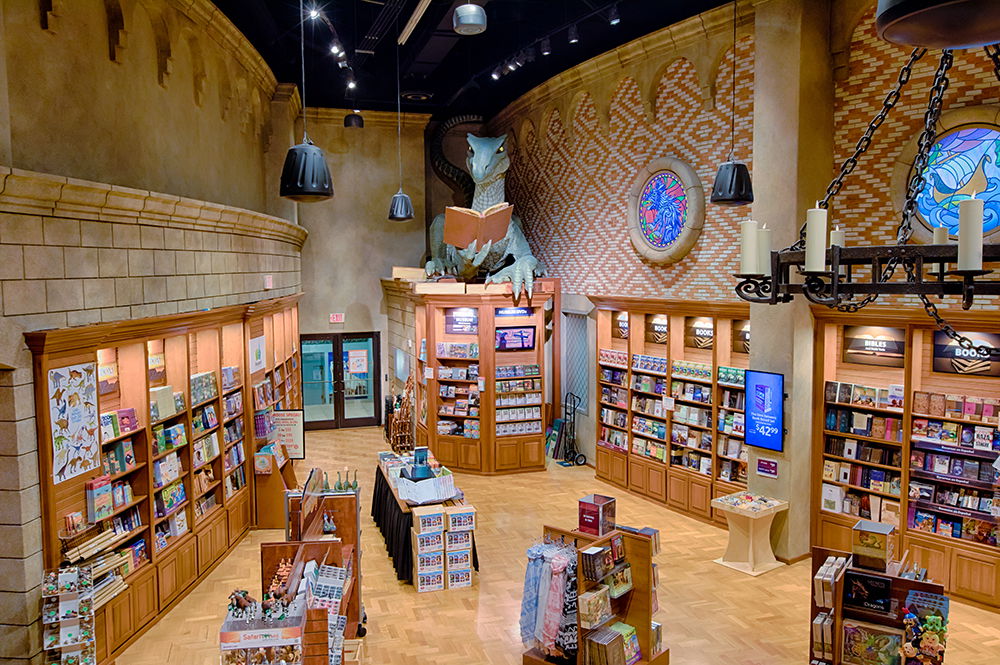 Beautiful Botanical Gardens
The Creation Museum has eleven different gardens that comprise our stunning botanical gardens with waterfalls, a suspension bridge, butterfly gardens, rainforest plants, a koi pond, and more. Enjoy a leisurely stroll through these gardens and reflect on the beauty of God's creation.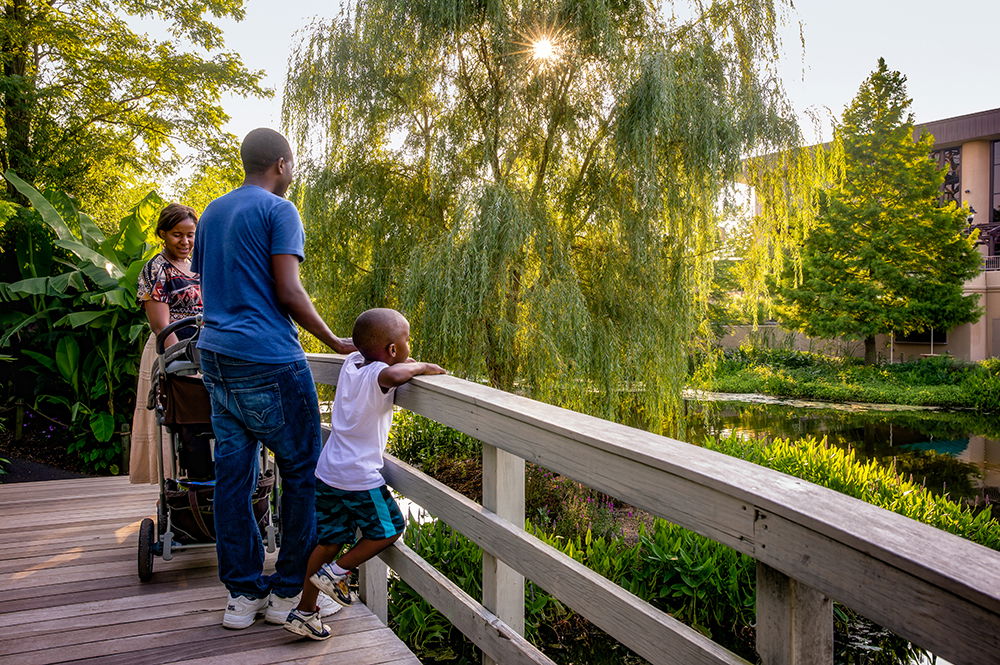 Exciting Eden Animal Experience
A visit to the Creation Museum isn't complete without a stop at Eden Animal Experience! The zoo is a fun place for children and adults to experience close-up encounters with animals, such as goats, alpaca, chickens, a wallaby, and more.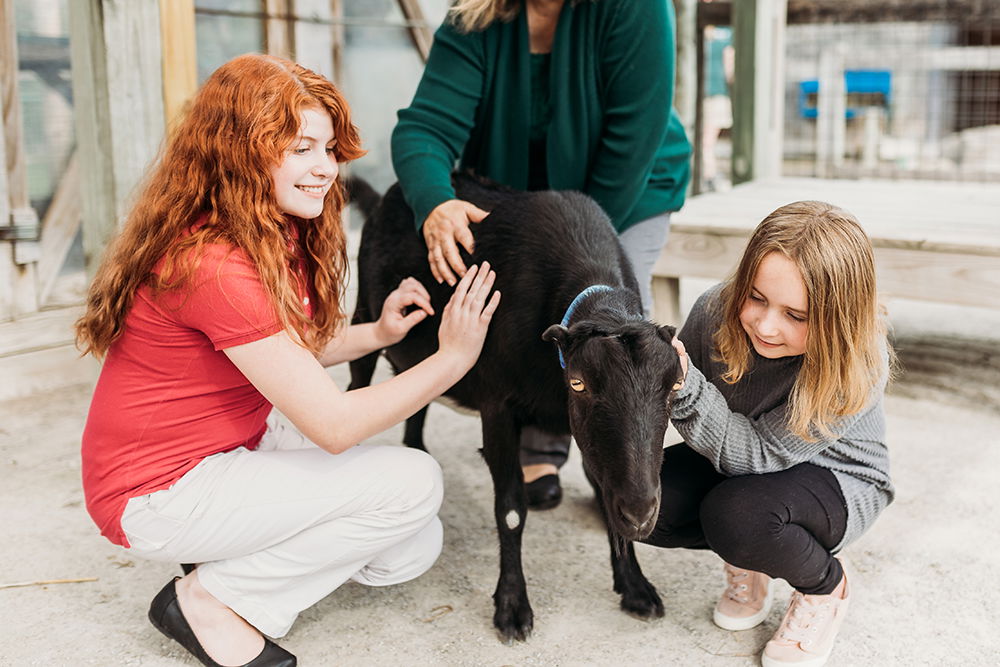 Family-Friendly Playground
Our Children's Adventure Area is a cutting-edge recreational area located near the Eden Animal Experience that was specially designed for children of all abilities. That means it's inclusive of children with various disabilities. We're excited that all children have yet another activity to enjoy during their visit!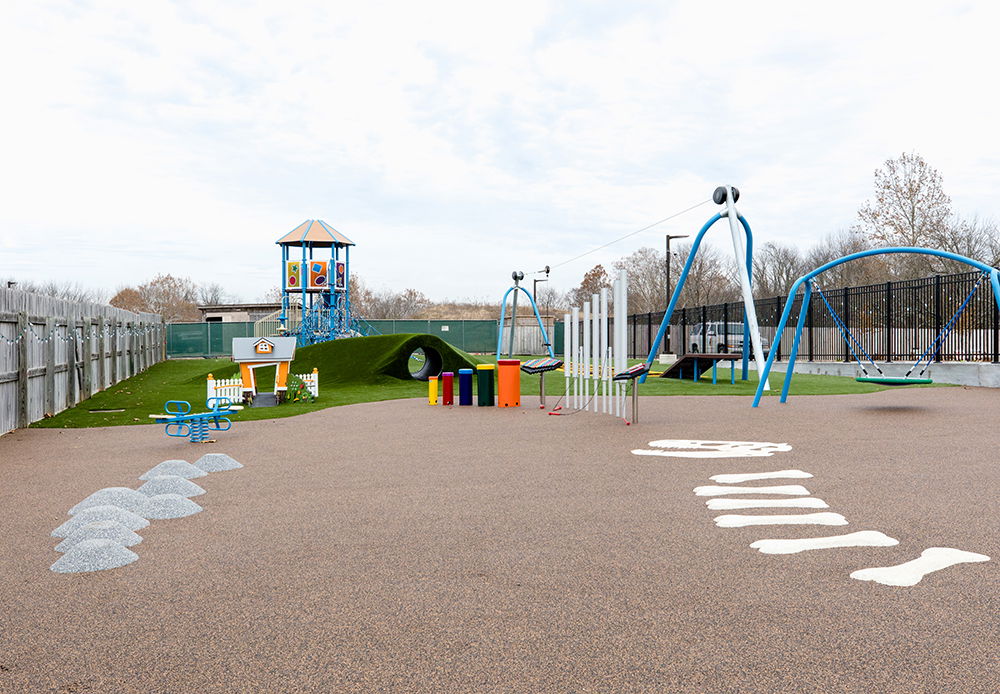 Zip Line Thrills
Add a little thrill to your Creation Museum visit with a trip on the Screaming Raptor Zip Lines!* Soar across the lake and through the trees on our zip lines or take on the challenge of our aerial adventure course.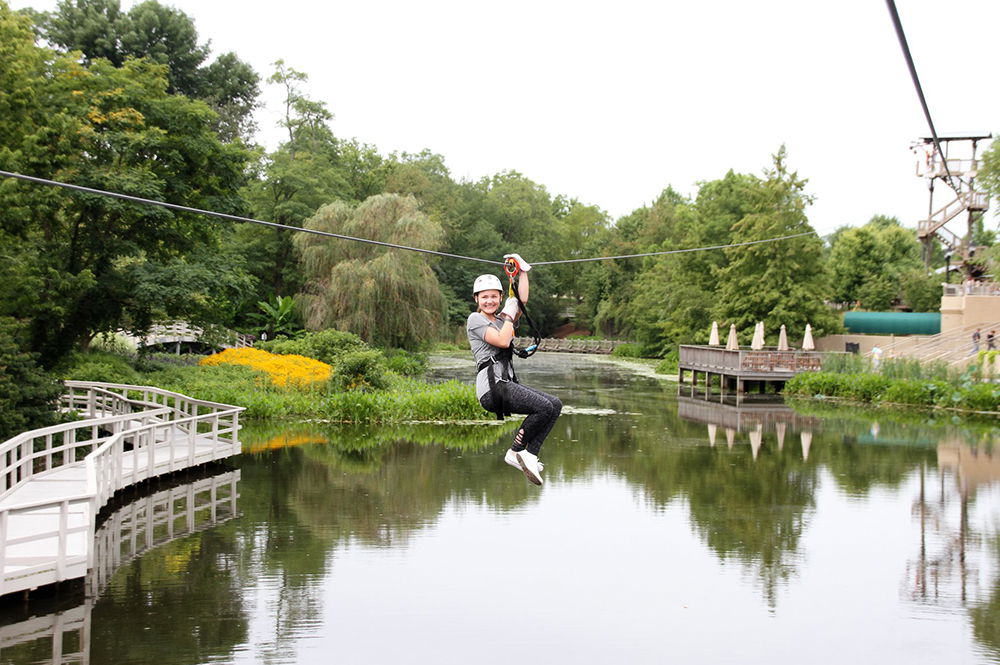 Head to the Ark Encounter, Too!
Consider purchasing a combo ticket and making a trip to the Ark Encounter as well. Located just 45 minutes from the Creation Museum in Williamstown, Kentucky, the Ark Encounter features a full-size Noah's Ark, built according to the dimensions given in the Bible, and much more.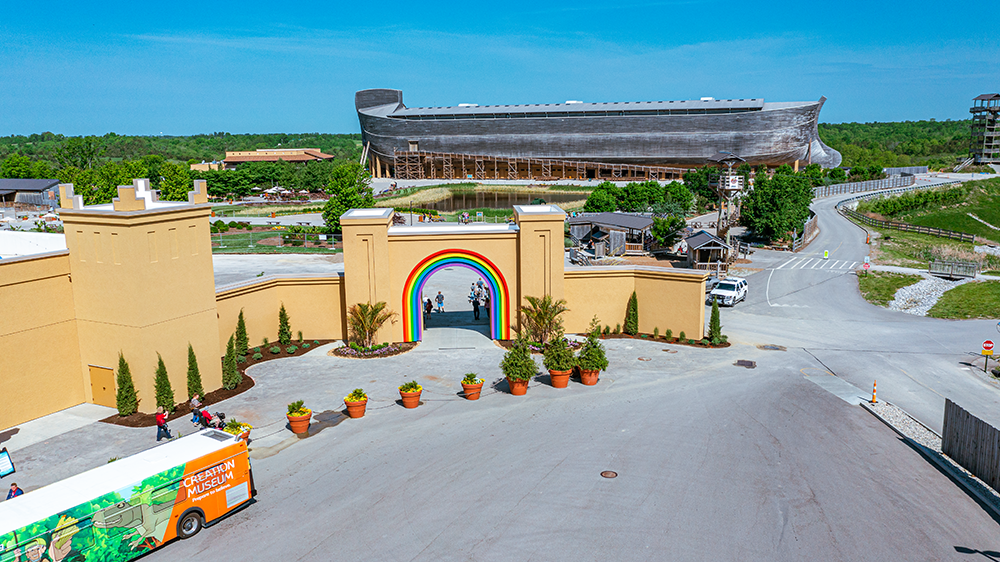 Book Your Hotel on CreationMuseum.org
If you need a place to stay during your visit, you can now book your hotel right on CreationMuseum.org. Choose from a variety of vetted hotels conveniently located near the museum and the life-size Noah's Ark and receive a special rate when you book through our site. Start planning your vacation today!