ChristmasTown at the Creation Museum is in full swing! This special event runs on select evenings through December 30, 2021. This year, you can spend the day exploring the exhibits inside the Creation Museum until 6 p.m. before you begin enjoying our Christmas events until 8:30 p.m. Here's how you can still warm up inside the Creation Museum during ChristmasTown.
Encounter the Wonder
Head into our 4D Special Effects Theater and catch our spectacular Encounter the Wonder show. Beginning with Genesis, Encounter the Wonder shares how God created a perfect world, how sin marred that very good creation, and how Jesus came as our Savior. It's the gospel message, beginning in Genesis.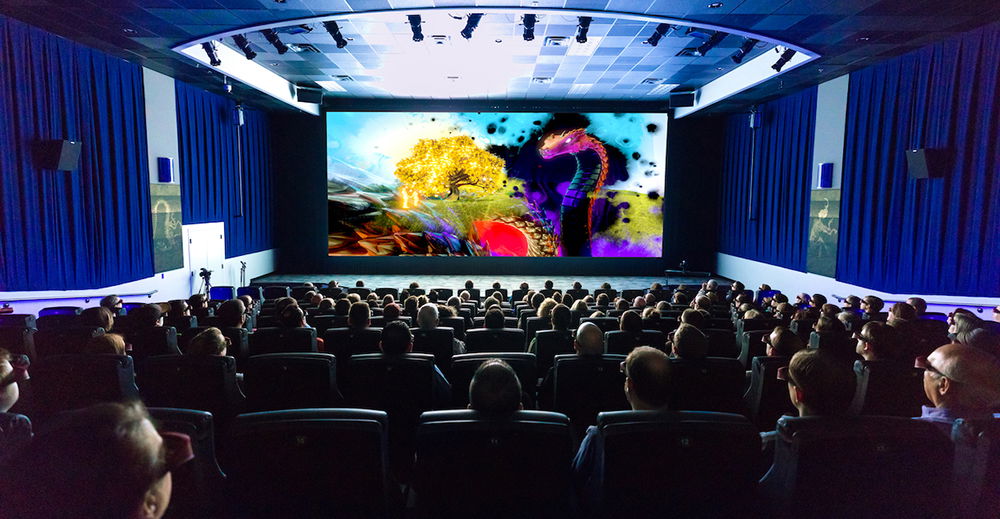 The 3D glasses and special effects bring this stunning program to life, helping families marvel over the beautiful plan of salvation that began in a garden 6,000 years ago.
The Christmas Star
What was the mysterious star in the East that heralded the birth of Jesus and guided the wise men? Discover the truth in The Christmas Star at our 4K Stargazer Planetarium show with stunning 3D scenes!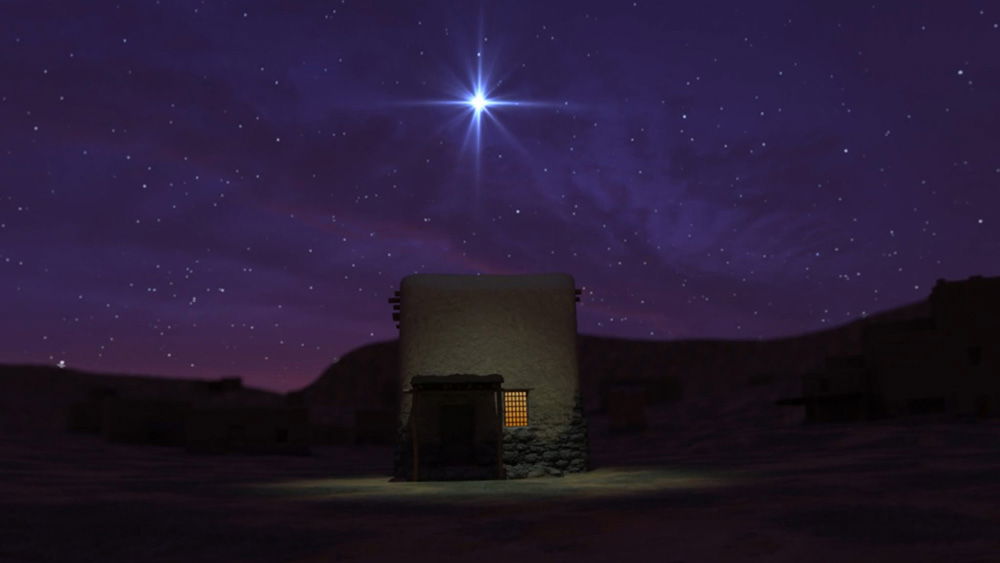 Christmas Meal
Warm up with a cup of cocoa and other tasty treats or get a spectacular view of the lights while enjoying a delicious ham or turkey dinner from the heated deck at Noah's Café (closing at 7 p.m. each night)!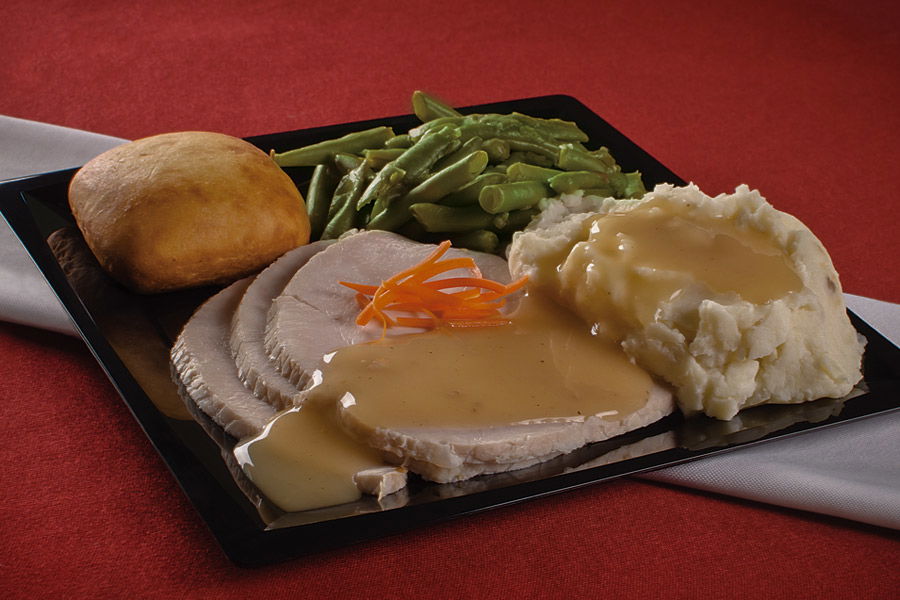 This year, we are offering an online Christmas special where you can save on your Noah's Café meal! Purchase Creation Museum day admission online and receive $5 off Christmas dinner for each paid day admission member of your party. Present your ticket at Noah's Café after 5 p.m. during ChristmasTown to redeem.
Christmas Shopping
Shop for one-of-a-kind, artisanal gifts in our large fair-trade market, and find apparel, stuffed animals, books, DVDs, and much more inside our Dragon Hall Bookstore and Legacy Store! Be sure to also check out our special fair trade offerings, located inside the portico.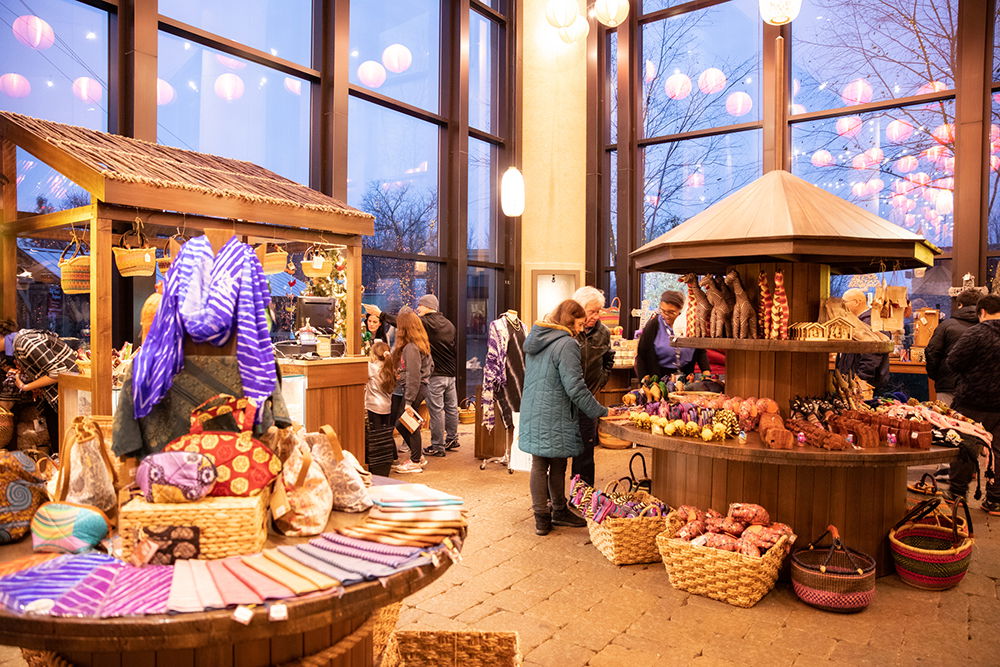 Start making your plans to celebrate this special time of the year with us today. We look forward to celebrating with you and your family!