Since last summer, we have had several new animals that now call the Eden Animal Experience their home. Here's who you'll be able to meet during your next visit to the museum!
Athaliah and Vashti the Miniature Donkeys
Athaliah (left) and her mother, Vashti (right), the miniature donkeys joined Ella at the Eden Animal Experience over the summer. They transferred to the Creation Museum from the Ararat Ridge Zoo at our sister attraction, the Ark Encounter. Athaliah was born at the Ararat Ridge Zoo four years ago, and Vashti is 10 years old. They're very friendly and love attention, so be sure to stop by and say hello during your visit.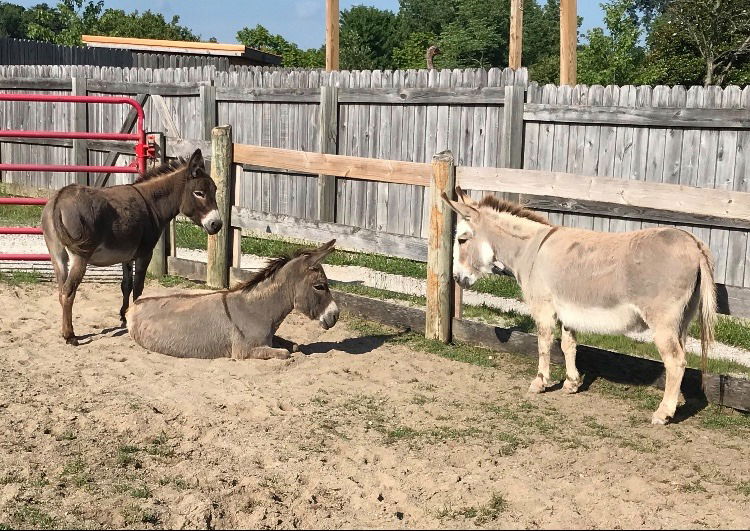 To tell each of our miniature donkeys apart, look at their coat color. Ella (right) is the lightest, Athaliah (left) is the darkest, and Vashti is in the middle, just like in this picture!
Bilbo, Samwise, and Frodo the Alpacas
Meet Bilbo, Samwise, and Frodo, the Eden Animal Experience's new alpacas! They are all one year old, and they've still got some growing to do! They joined Rico the huarizo (llama/alpaca hybrid) and Alfonso the alpaca.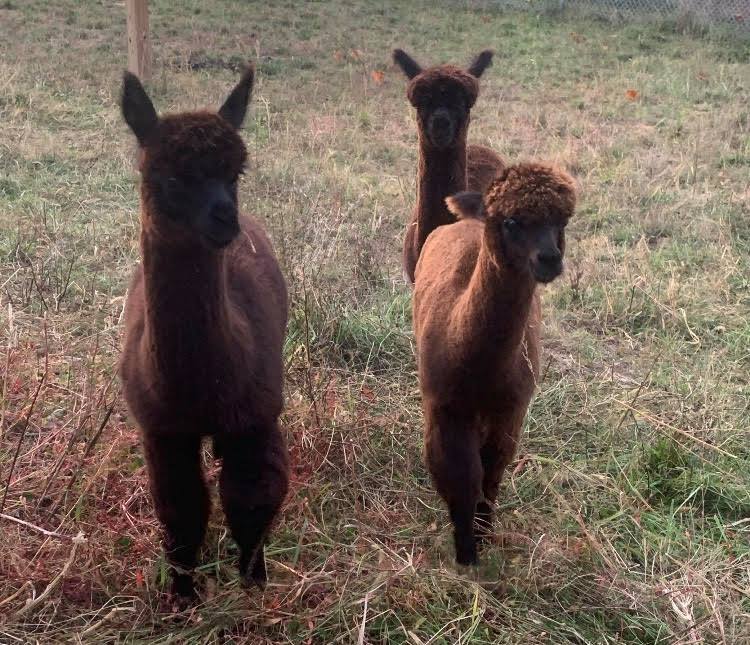 Bitsy the Brazilian Salmon Pink Bird-Eating Tarantula
A not-so-itsy bitsy spider has arrived at the Creation Museum! Here's Bitsy, our new Brazilian salmon pink bird-eating tarantula. At almost a foot long and weighing 3.5 oz, she's the third-largest spider species in the world. She will be featured in our daily animal programs, along with many of our animals as well.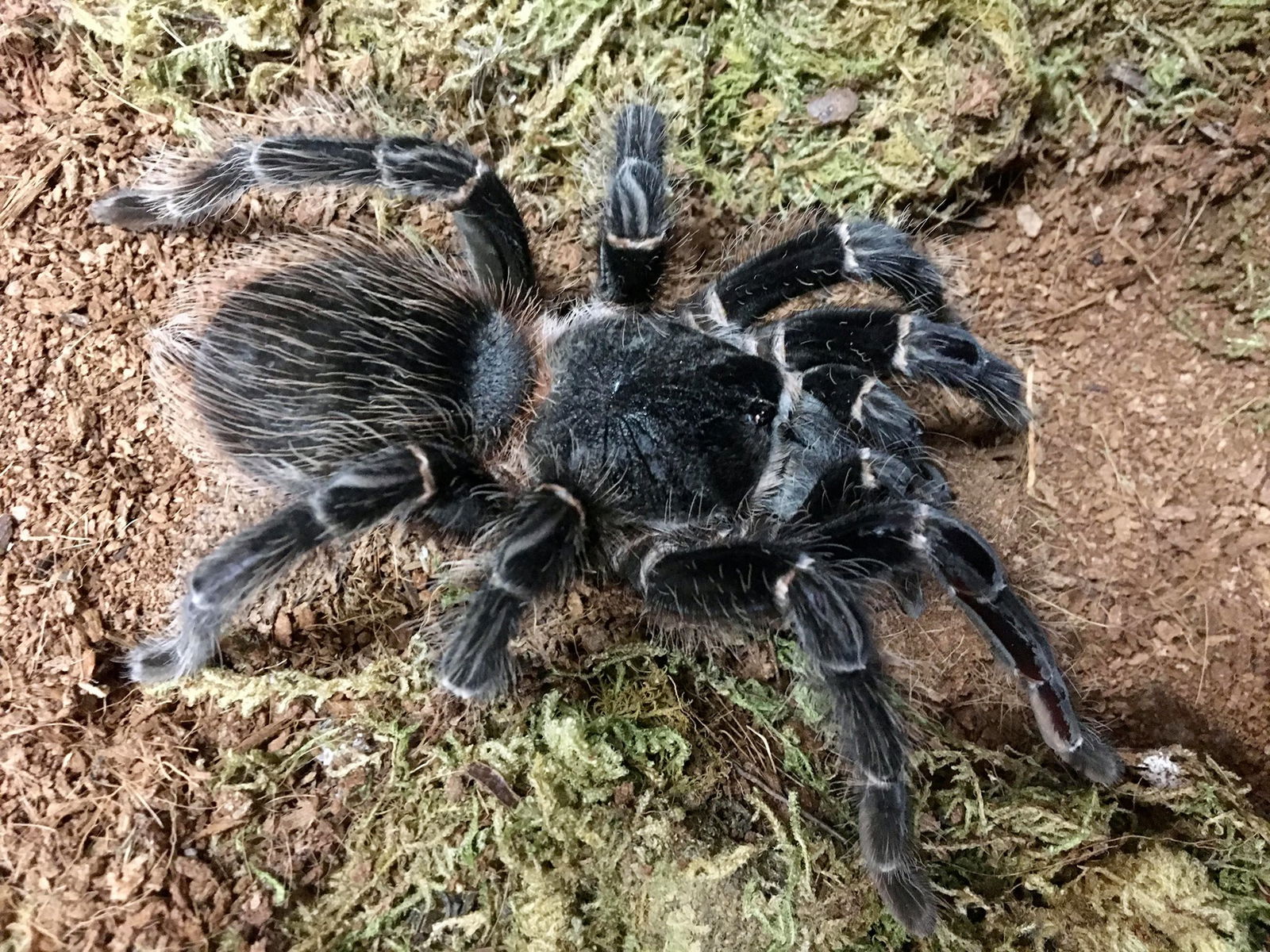 Boris the Sheltopusik
When is a legless reptile not a snake? When it's a lizard! Meet Boris, our new sheltopusik, one of the largest legless lizard species in the world. Unlike a snake, Boris has external ears and eyelids and has the ability to drop and regenerate his tail.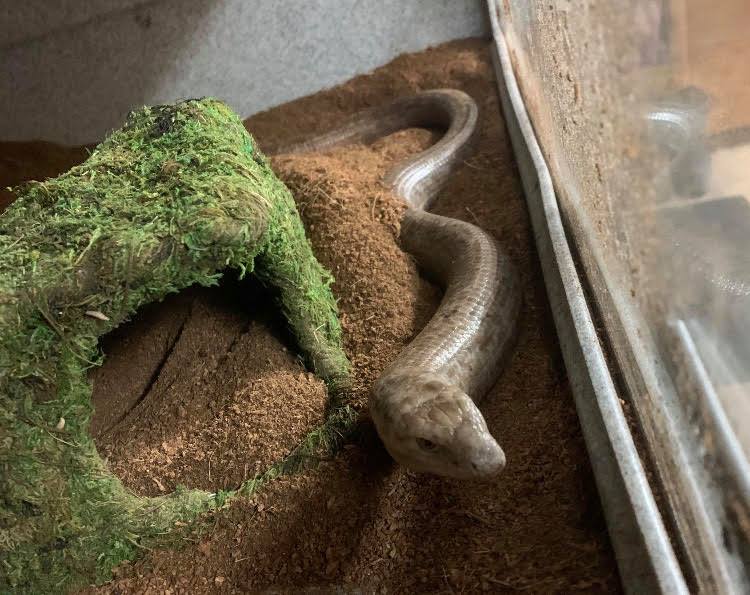 These lizards spend much of their time underground, where legs aren't needed, but they are also excellent climbers and swimmers.
Kasl and Naphtali the Pygmy Goats
Kasl (on the left in the photo below) and her mother Naphtali (right) transferred here from the Ararat Ridge Zoo. Kasl was actually the first baby born at the Ark's zoo, just 10 days after it opened back in July 2016! They are both pygmy goats, the smallest breed of goat in the world. These girls love meeting our guests.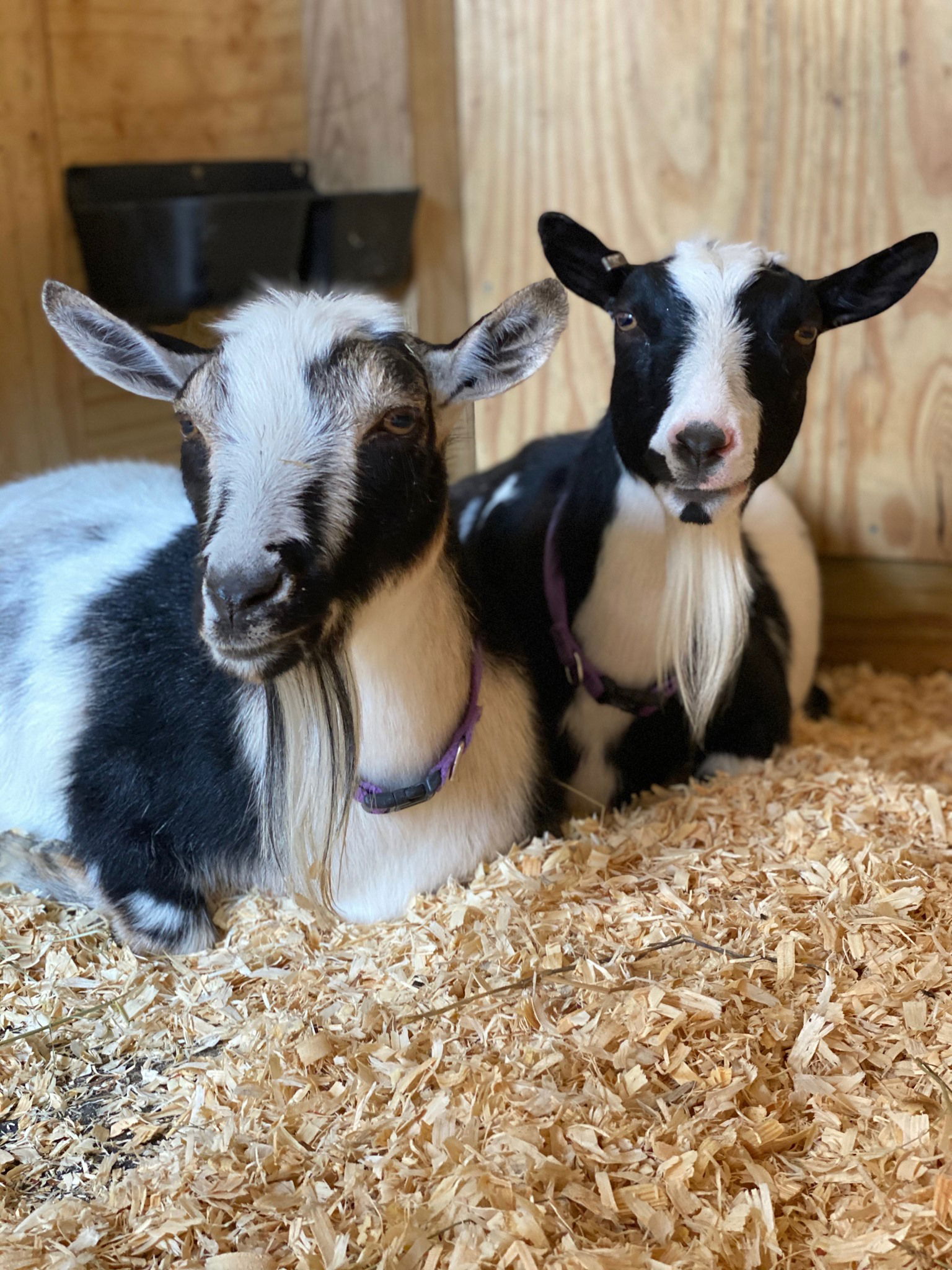 Miss Piggles the Western Hognose Snake
Miss Piggles is a baby western hognose snake, and she loves meeting guests. Hognose snakes get their name from their adorable upturned nose.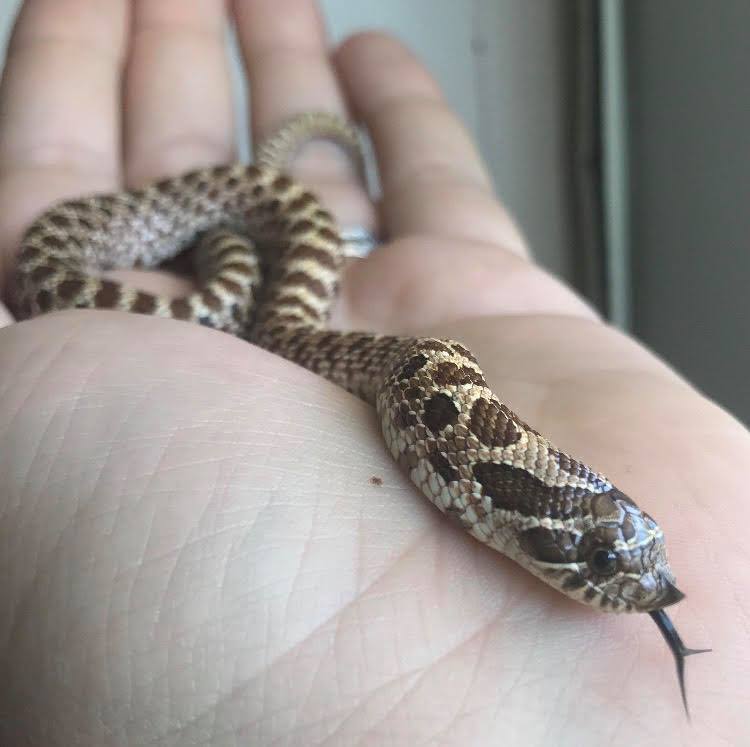 Did you know hognose snakes like Miss Piggles are famous for their "playing dead" displays? When threatened, they will dramatically "die" by flipping upside down, writhing, and dangling their tongues. If they're picked up, they'll hang limp, and if flipped over, they'll just flip upside down again to maintain the charade.
Be sure to visit the Eden Animal Experience during your trip to the Creation Museum to meet these new additions, along with our other amazing animals. Start planning your trip today, and be sure to enjoy one of our animal encounter presentations if one is being held during your visit. Check the program page or your daily schedule for more information.