We're excited to announce that you can now book your hotel reservations and purchase your tickets to the Creation Museum on one site—right here on CreationMuseum.org! Choose from a variety of vetted hotels conveniently located near our world-class museum and our sister attraction, the Ark Encounter, and receive a special rate when you book through our site.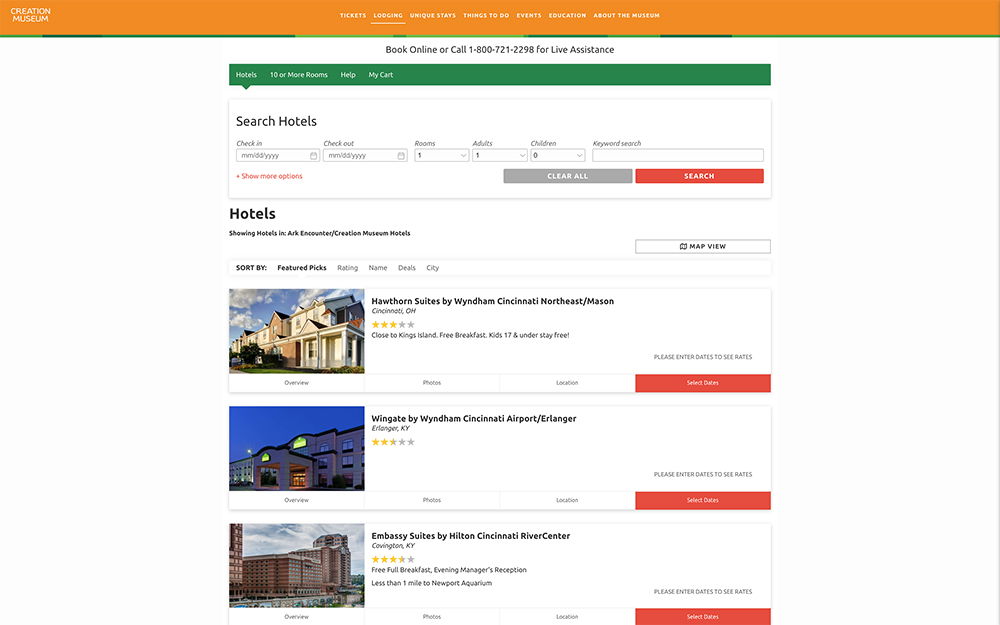 Once you purchase your Creation Museum tickets and book your hotel, start getting excited for your visit! Here are just a few aspects of your trip to look forward to:
Learn from a Biblical Worldview
The history of the Bible comes to life through our Creation Museum exhibits. On your walk through the 7 C's of History, you'll encounter a realistic Garden of Eden, animatronic Noah, Flood dioramas, stunning video displays, and much more.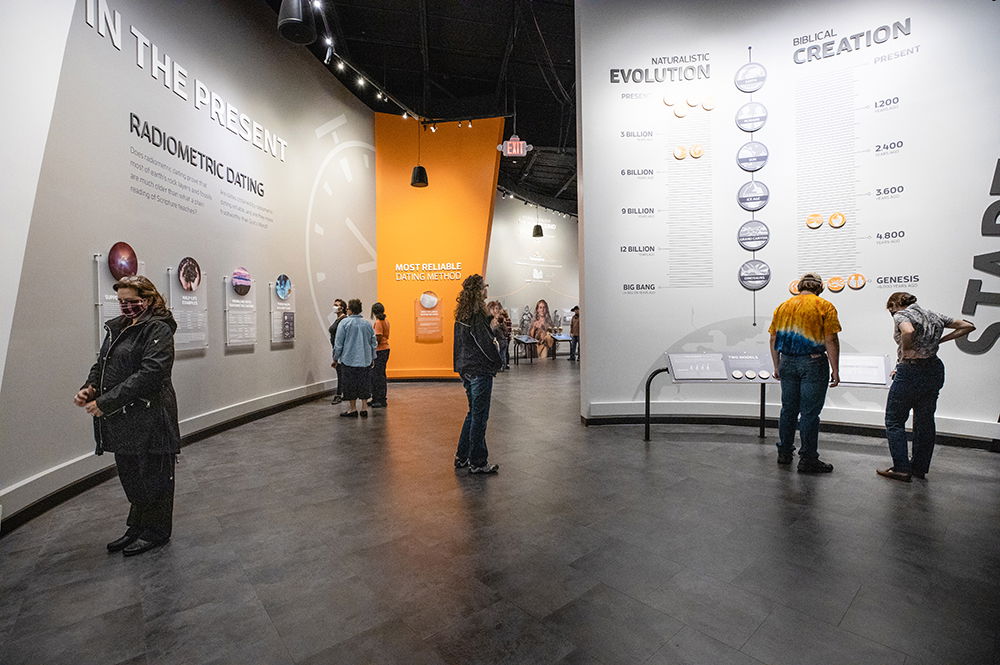 Meet God's Creatures
A visit to the Creation Museum isn't complete without a stop at Eden Animal Experience! The zoo is a fun place for children and adults to experience close-up encounters with unique including animals, alpacas, coatis, donkeys, goats, a wallaby, and more!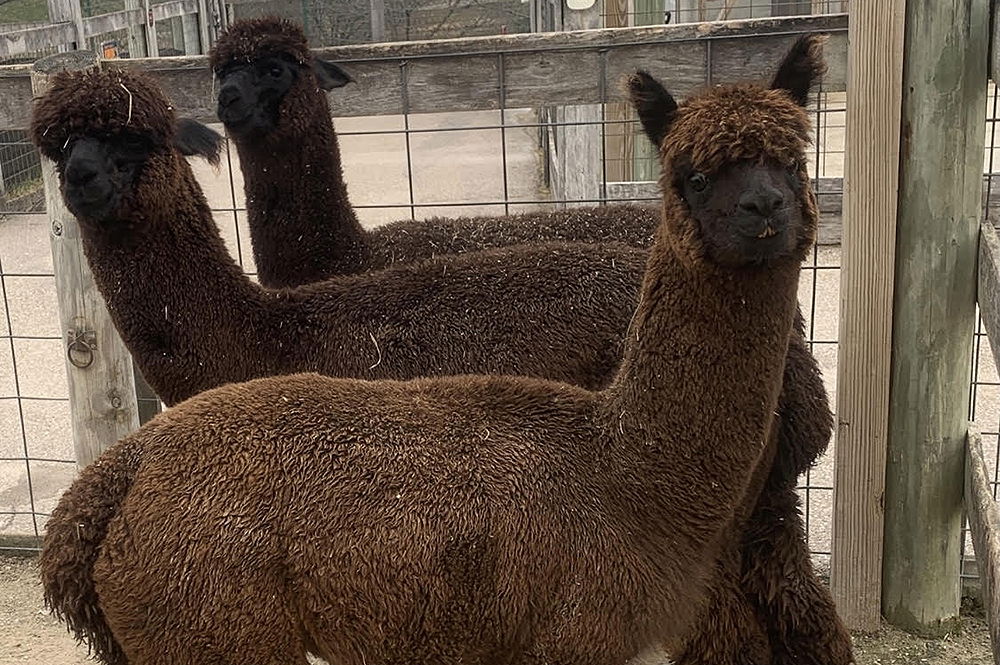 You can also meet our zoo's animal ambassadors during special animal encounter presentations in Legacy Hall. From tarantulas to snakes to hedgehogs, you never know what critters you'll meet! These animal encounters offer a unique opportunity to see some amazing creatures from our collection that are not normally on display in the Eden Animal Experience. Check your daily schedule for times and show themes.
Catch a Show
Sit back and be amazed inside our Stargazer Planetarium as our new laser projectors display vividly realistic images upon a 30-meter-diameter tilted dome, allowing stargazers to travel anywhere in the universe! If you visit us between now and February 27, 2021, you can also take advantage of our winter special. For just $10, enjoy both Created Cosmos and The Christmas Star. For children 10 and under, this combo special is just $7.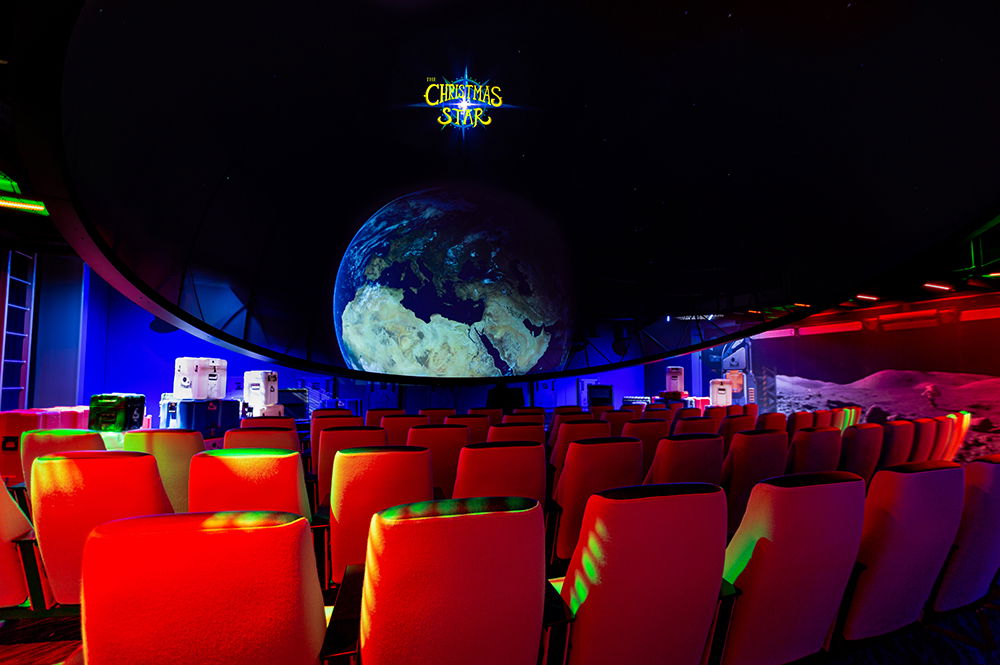 Inside our 4D Special Effects Theater, complete with comfy seats that rumble, shake, and deliver other surprises, watch creation week come to life before your eyes during In Six Days, an excerpt from the feature-length film Genesis: Paradise Lost. This show is included in your museum admission.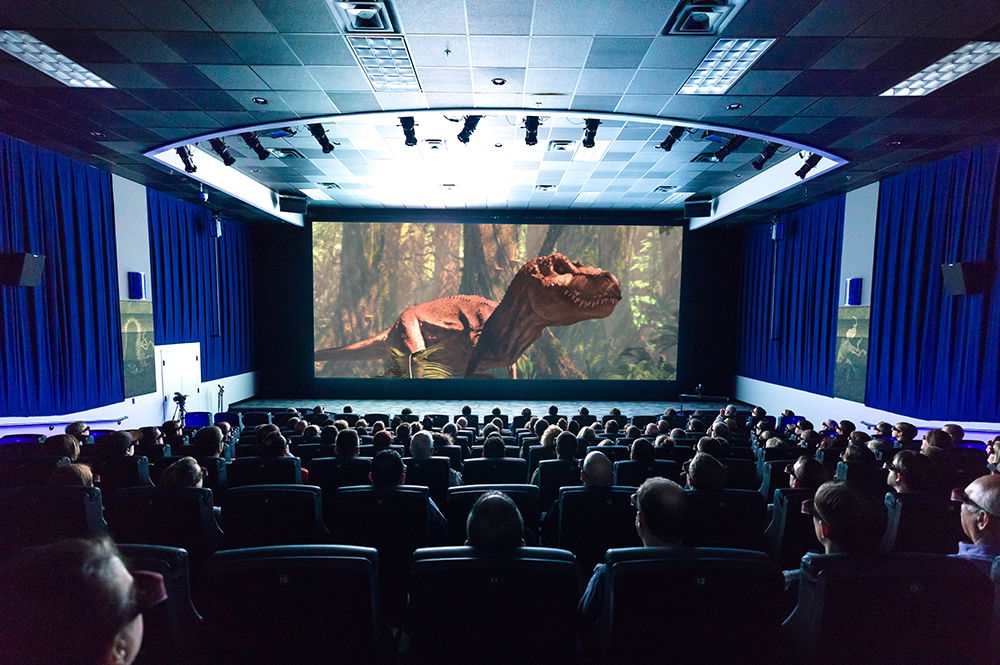 Take Your Visit to the Next Level
Add a little thrill to your Creation Museum visit with a trip on the Screaming Raptor Zip Lines! Soar across the lake and through the trees on our zip lines, or take on the challenge of our aerial adventure course.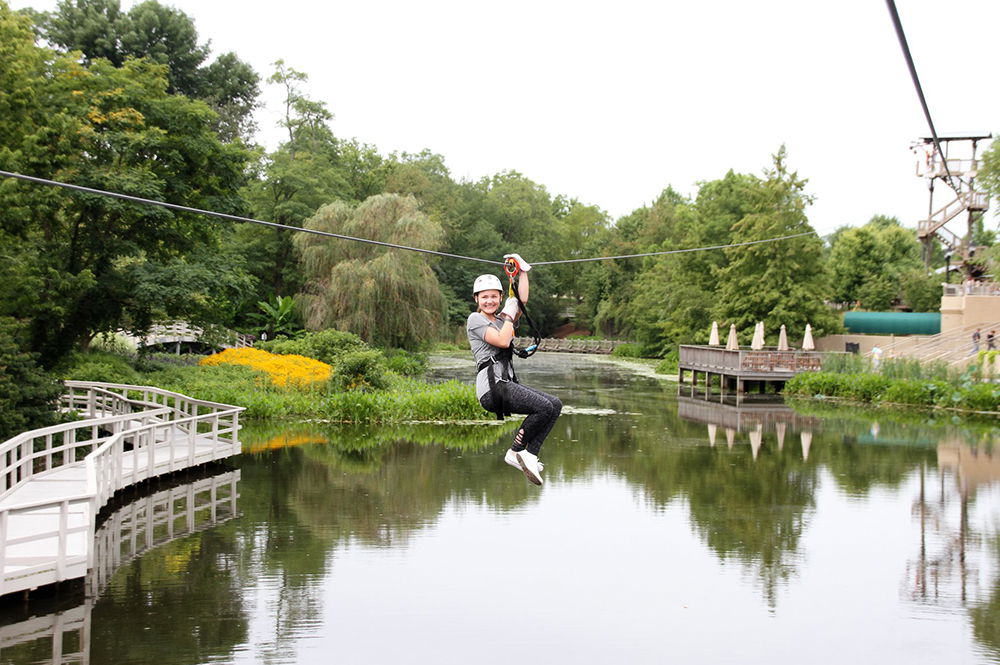 Kids 10 and Under Receive Free Admission in 2021
We want as many children as possible to visit and learn from God's Word, so we've extended this special offer—kids 10 and under will continue to receive free admission through all of 2021! We hope this offer will encourage parents, grandparents, teachers, and churches to bring as many kids as they can throughout 2021. We want to help you raise up godly generations who will impact this world for Christ.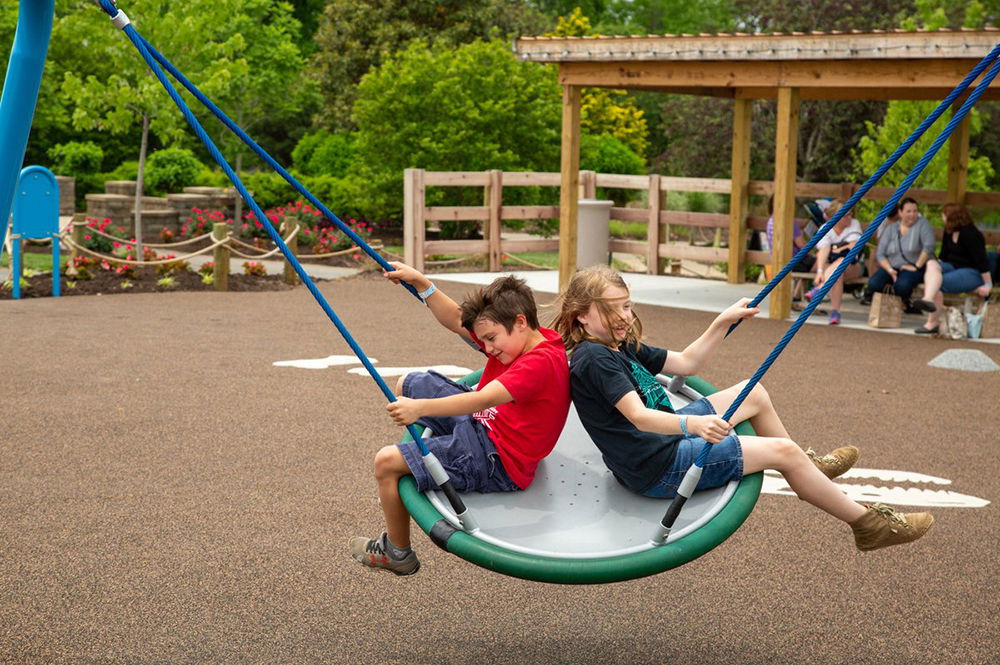 Start planning your trip to the Creation Museum, and if you need a play to stay during your visit, book your hotel at the same time today!