Spring break is just around the corner! Many families plan a special trip together during this time off school. If you're thinking you'd like to go somewhere together, plan on making it a vacation with a purpose by visiting the Creation Museum and our sister attraction, the Ark Encounter!
As you plan your spring break trip, keep in mind that kids ten and under enjoy free admission at both the Creation Museum and the Ark Encounter for all of 2020.
And we have plenty to enjoy both inside and out when you visit during the spring!
Botanical Gardens in Bloom
See our beautiful botanical gardens come back to life as the flowers begin to bloom and trees become full of green again! Surround yourself with the beauty of God's creation on a walk around the Creation Museum's grounds.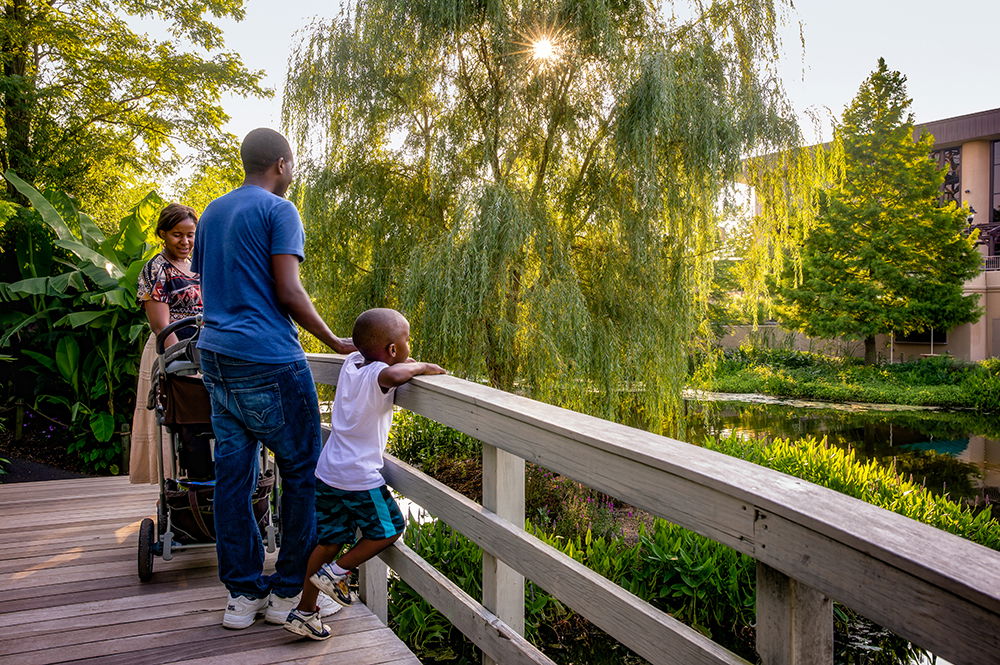 Family-Friendly Playground
Our Children's Adventure Area is a cutting-edge recreational experience, located near the Eden Animal Experience, that was specially designed for children of all abilities. That means it's inclusive of children with various disabilities. We're excited that all children will now have yet another activity to enjoy during their visit!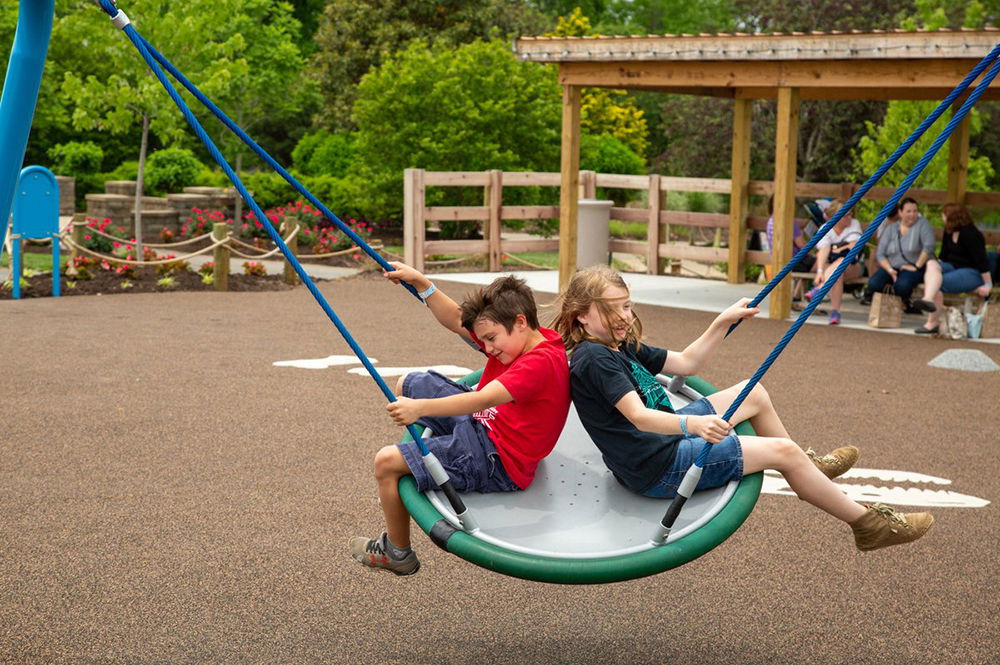 Up-close Animal Experience
Kids and adults alike enjoy meeting our animals in the Eden Animal Experience! You'll see a variety of animal kinds as you stroll through our family-friendly zoo, which is designed to give guests a hands-on experience with God's amazing creatures.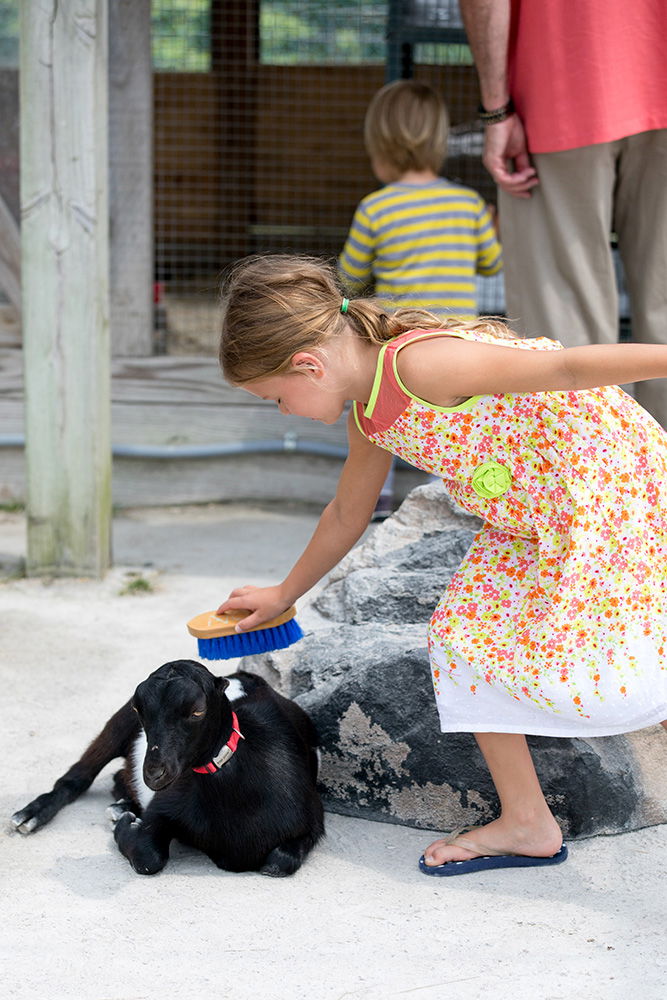 Powerful Exhibits
Equip your family with answers to the questions of our day with cutting-edge exhibits. Our brand-new teaching exhibits present the message of biblical authority, different starting points, and the relevance of Genesis more powerfully than ever!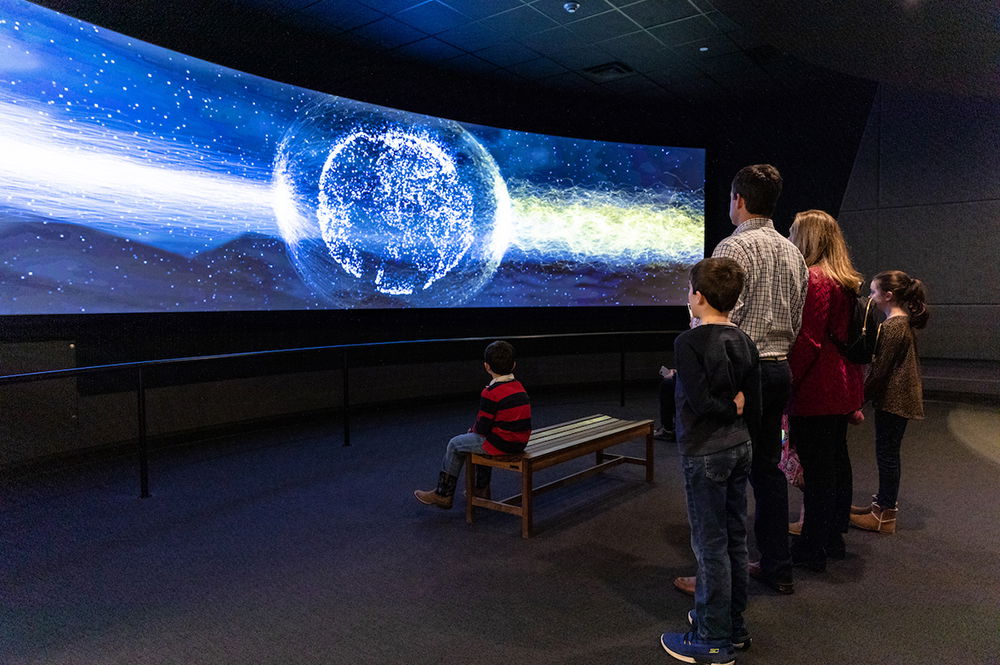 Free Discover Programs
Is your family fascinated by astronomy, the design of the human body, dinosaurs, or snakes? Whatever your passion, we have a variety of hands-on Discover Programs designed for all ages that will help you explore God's creation in an exciting and memorable way.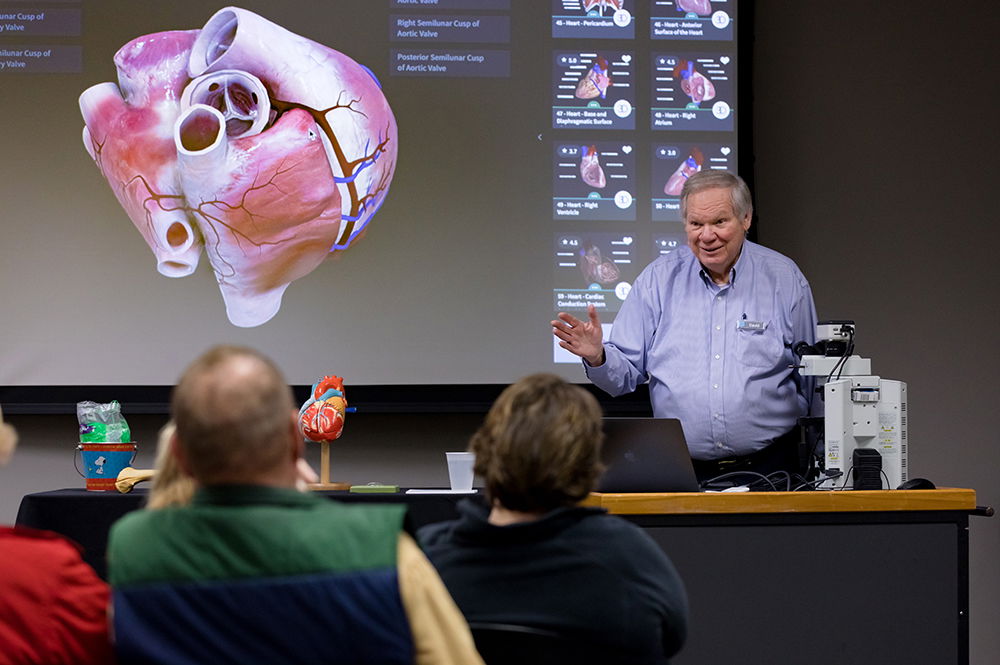 Take Your Trip to the Next Thrill Level
Are you looking to add an extra level of fun and adventure to your Creation Museum visit? If so, make sure you experience the thrill of the Screaming Raptor Zip Lines and Canopy Adventure Tours! With something for everyone aged four and up in your family to enjoy, you will enjoy adding this outdoor adventure to your museum visit.
Add the Ark Encounter to Your Trip!
Consider purchasing a museum and Ark Encounter combo ticket and making a trip to the Ark Encounter, as well. Located just 45 minutes from the Creation Museum in Williamstown, Kentucky, the Ark Encounter features a full-size Noah's Ark, built according to the dimensions given in the Bible.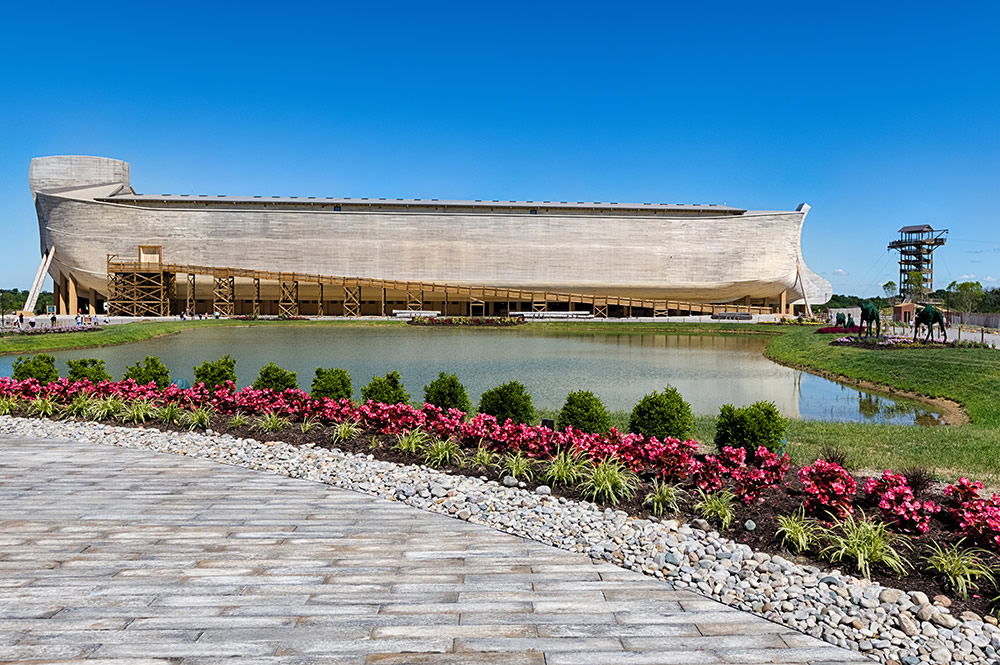 Explore the Area
While you are visiting the Northern Kentucky area, there are plenty of things to see and do in addition to enjoying the Creation Museum and the Ark Encounter. Get close to sharks, reptiles, fish, penguins, and other aquatic animals at the Newport Aquarium, visit the Cincinnati Zoo and numerous local parks, get into the unbridled spirit at the Kentucky Horse Park, and more!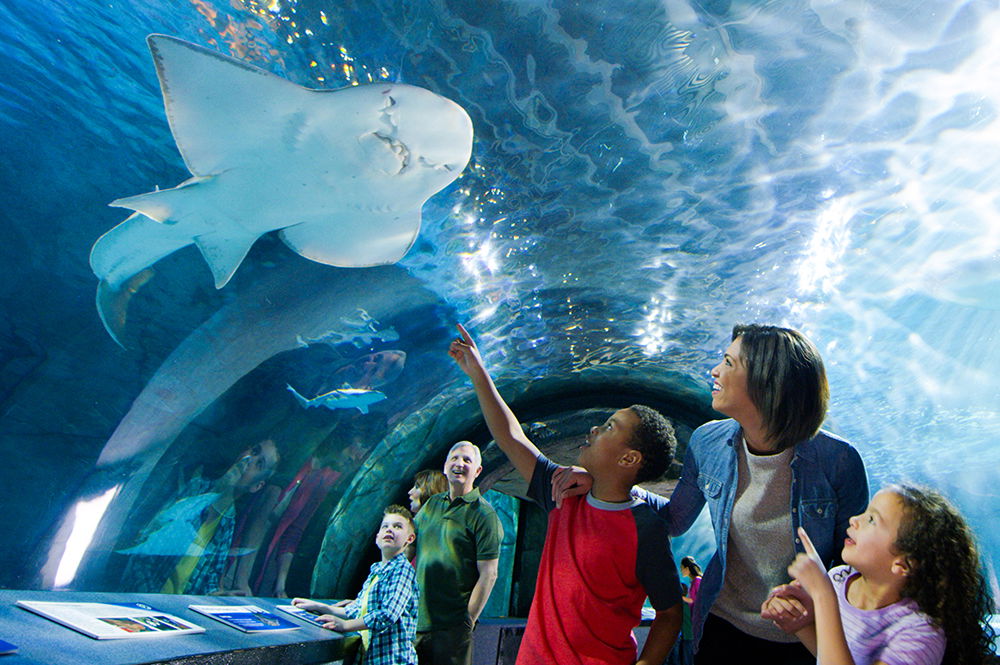 Need a Place to Stay?
If you are looking for a place to stay during your visit, check out our lodging page for a list of our partner hotels and unique places to stay. Our partner hotels offer special rates for our guests.
Start making plans to join us for your family's spring break trip today! After your visit, please share your favorite photos with us on Facebook, Instagram, and Twitter using #creationmuseum.