This month, our brand-new series of exhibits on biblical authority opened to the public—just in time for the ChristmasTown at the Creation Museum crowds to arrive for the beautiful garden of lights, live nativity, and other special events at the Creation Museum. These exhibits will take the museum to a higher level than we've ever had—they are simply stunning! And it's about to get even more exciting.
We're thrilled to announce there's a brand-new, incredibly powerful exhibit being planned for the Creation Museum in 2020! Learn more about this new addition and how you can help below.
Fearfully and Wonderfully Made Exhibit
Next year, we will be adding a new exhibit named Fearfully and Wonderfully Made (from Psalm 139:14). It will challenge the culture regarding the abortion issue with the truth from God's Word that we're created fearfully and wonderfully in God's image. Beautiful 3D models will show the development of a child with fascinating information from our anatomist, Dr. David Menton. As always, the truth will be presented powerfully and beautifully, with the gospel message of forgiveness, hope, and new life at the heart of the content.
Here's a sneak peek at the concept art for the first phase of this exhibit: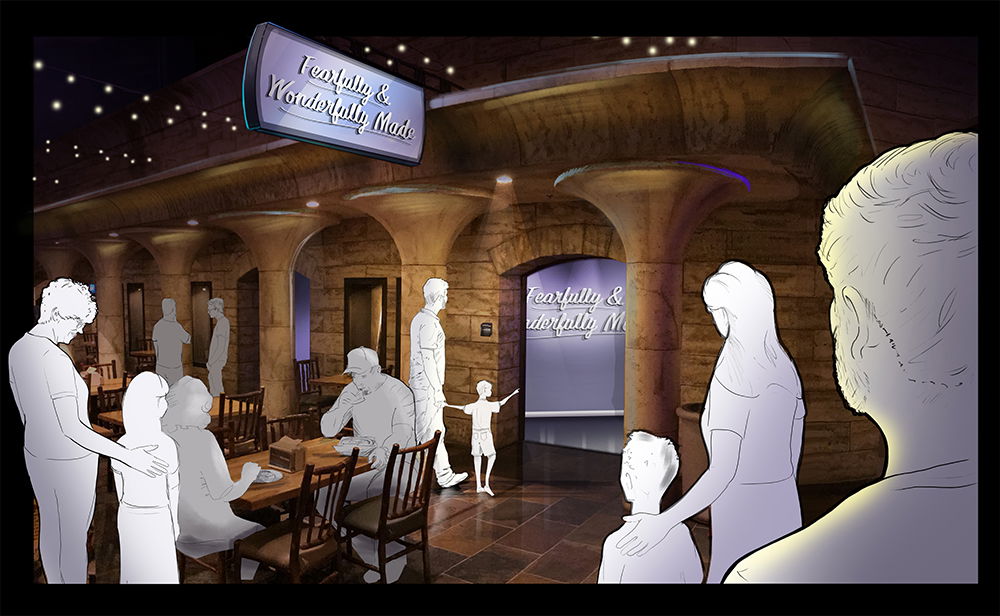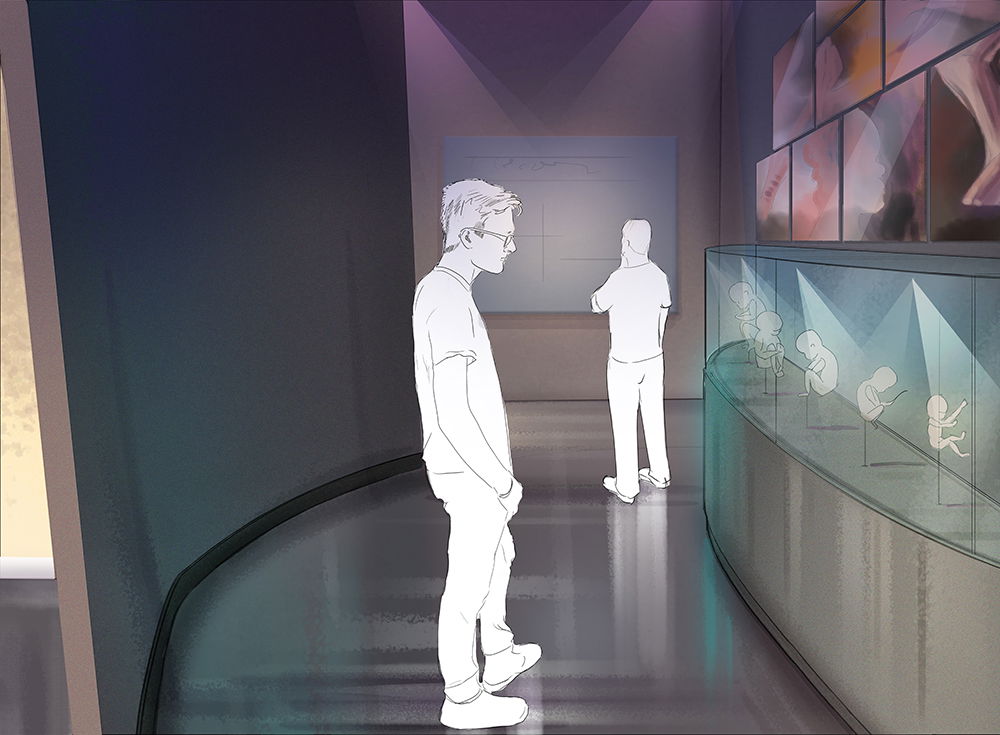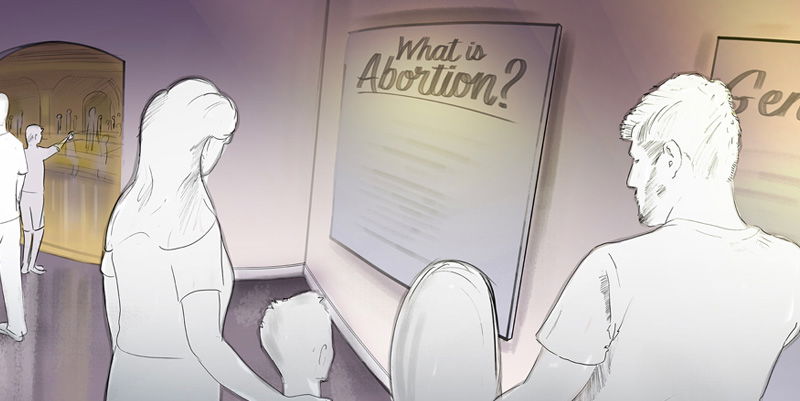 And there's another aspect to this upcoming exhibit that is exciting! The first phase of this exhibit (which we are planning to open at the museum July 2020) will have a mobile design. Churches and other groups will be able to obtain a mobile exhibit to display in their area as a way of challenging the culture concerning the abortion issue.
You Can Make an Impact!
We have just launched a campaign to raise funds for this powerful new exhibit. Please consider making a donation and joining us in reaching millions with the pro-life message of the sanctity of human life by giving towards the exhibit design and construction.