For the 2018-19 school year, the Creation Museum introduced a high school science lab program designed to provide high school students with several hands-on biology labs. And we are excited to announce that we will be offering four different courses for the next academic year, including biology, chemistry, forensic science, and physics.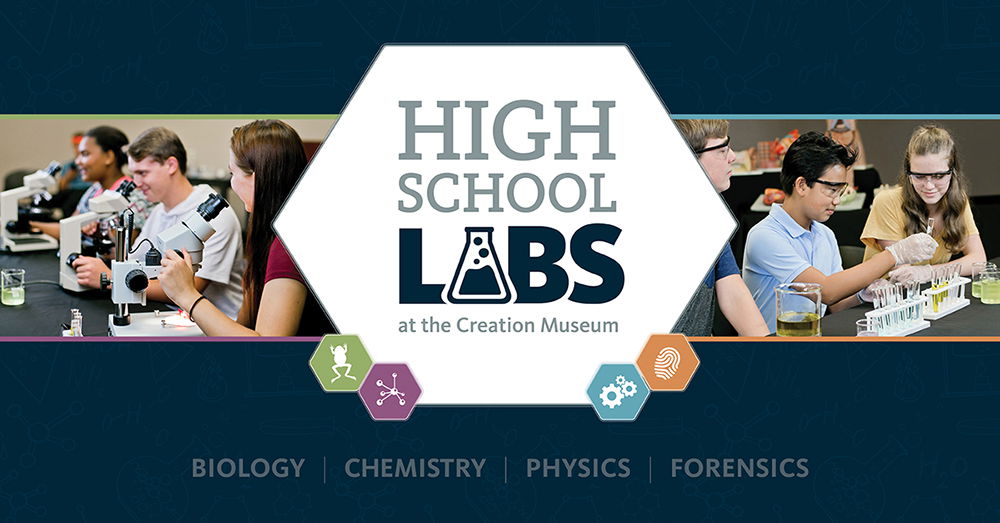 These hands-on labs, taught by top-level instructors, provide students the practical side of science class, and it also provides the biblical worldview aspect many public schools lack, and even some Christian schools miss.
Learn more about our brand-new Answers Lab at the Creation Museum that will be used during the high school science labs and more below!
Brand New Answers Lab
Our high school science labs will be taught here at the Creation Museum in our brand-new Answers Lab.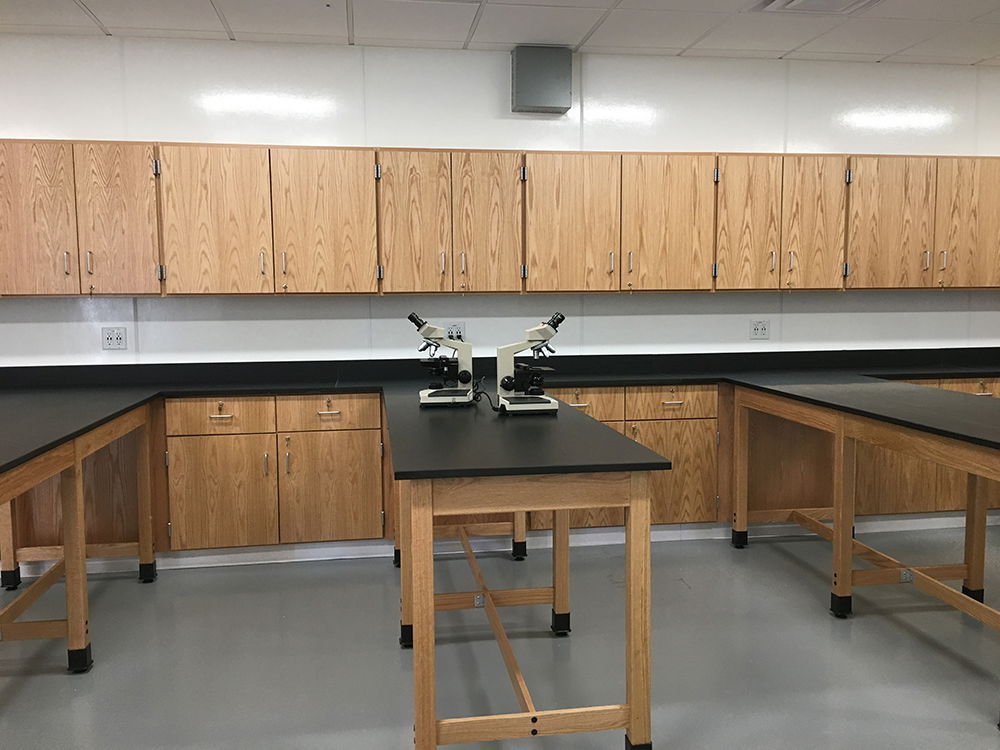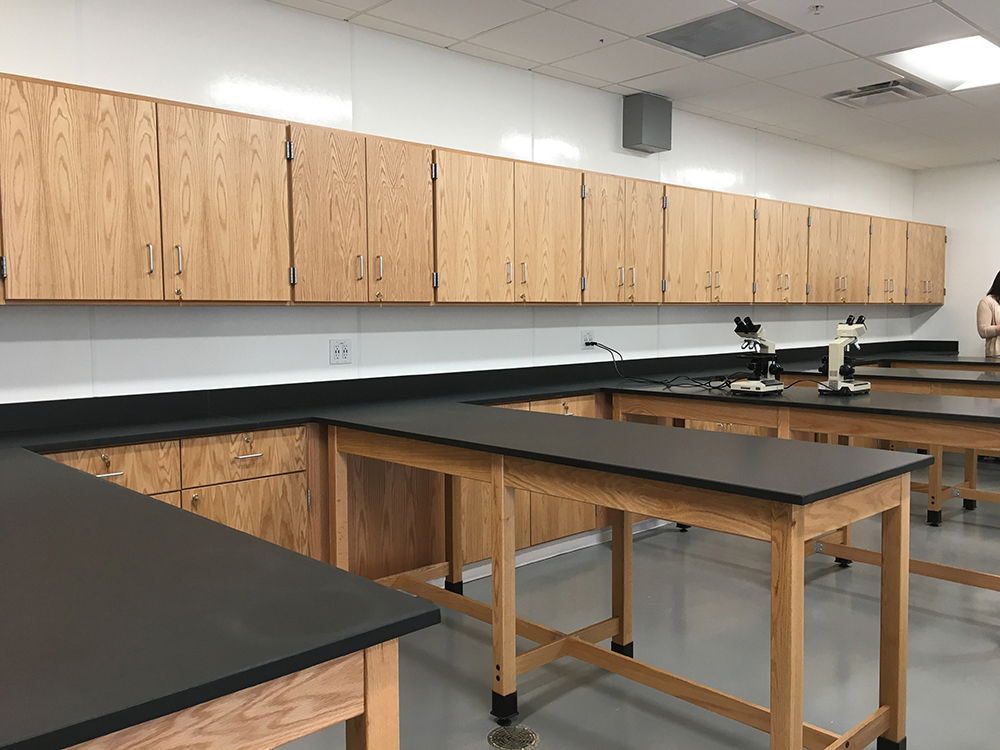 Our CEO, Ken Ham, recently toured our Answers Lab with Dr. Jennifer Rivera, our educational specialist. The Answers Lab will be a great facility to have, and we're excited for students to come and learn science, starting with God's Word, in this new facility. You can watch that tour and learn more about the lab in the video below.
Meet the Staff
Your students will have the added benefit of learning from our top-notch instructors at the Creation Museum. Learn more about our instructors below.
Dr. Jennifer Rivera is a forensic science educator, speaker, and author. She has educated high school students in the study of forensic science for over five years. Prior to teaching, Dr. Rivera was employed as a fingerprint examiner in a crime scene unit, where she received extensive training in the field of forensics. Dr. Rivera leads our free Forensic Investigations educational programs at the Creation Museum as well.
Dr. Danny Faulkner holds an MS in Physics from Clemson University and an MA and PhD in Astronomy from Indiana University, and he taught at the University of South Carolina Lancaster for over 26 years. He serves as editor of the Creation Research Society Quarterly and has published over 100 papers in various journals. He now works as a researcher, author, and speaker for Answers in Genesis and also leads several astronomy-related educational programs for us at the museum.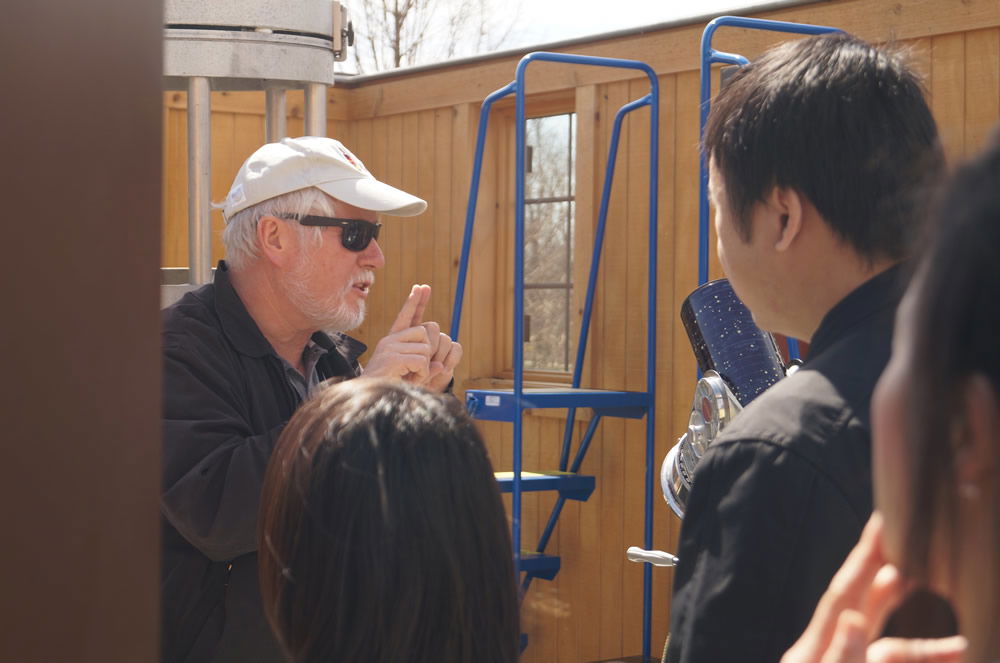 Roger Patterson earned his BS Ed degree in biology from Montana State University. Before coming to work at Answers in Genesis, he taught for eight years in Wyoming's public school system and assisted the Wyoming Department of Education in developing assessments and standards for children in public schools.
In the video below, watch Roger perform a few chemistry experiments with Ken!
Register Today and Save!
These 24 hands-on labs are offered in 12 sessions, spaced throughout the year. Registration is now open for all four labs, but there are only 30 student spots available per lab. When you register through June 30, 2019, you'll receive 15% off and a free pass to the Creation Museum for one parent on each of the scheduled lab days. Register today to save your student's spot.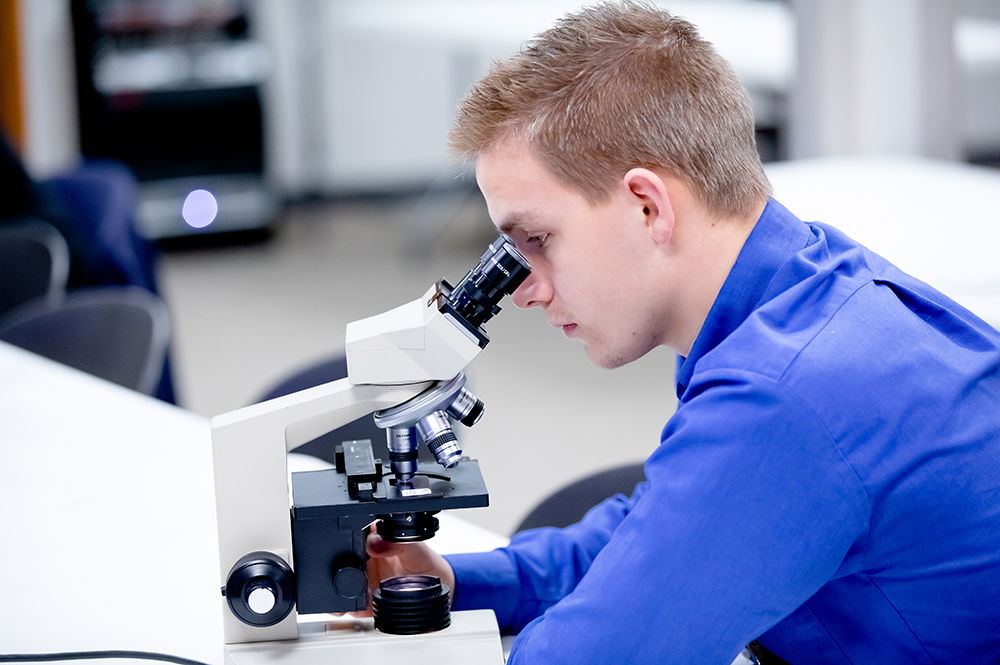 Visit the Creation Museum's High School Labs page for more information as each individual lab has its own age and grade requirements. We look forward to welcoming your students for our high school labs at the Creation Museum during the 2019–2020 academic year.