As we prepare to celebrate our 10th anniversary over Memorial Day weekend, we would like to introduce our Throwback Thursday series, reflecting on the past and looking forward to the future. We searched through our photo archives for the most memorable moments and can't wait to share them with you. Here are 10 pictures from the Creation Museum's archive for you to enjoy!

1. Groundbreaking Ceremony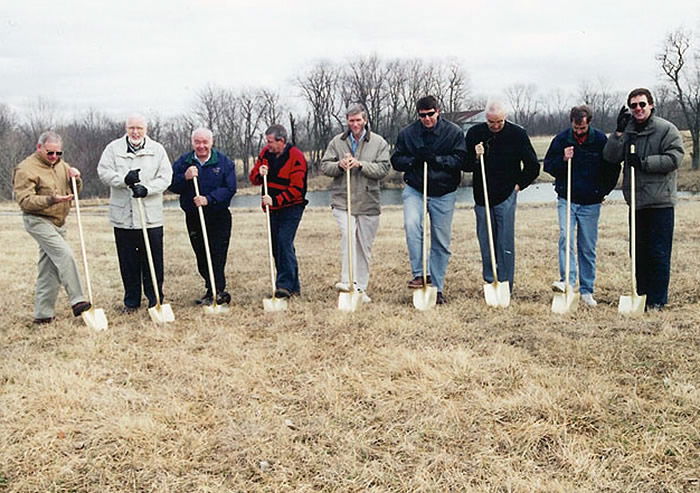 2. Museum Nearing Completion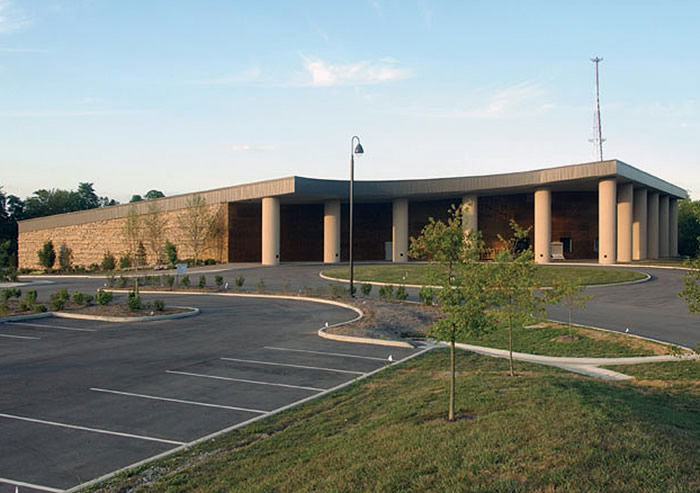 3. Main Lobby Coming Together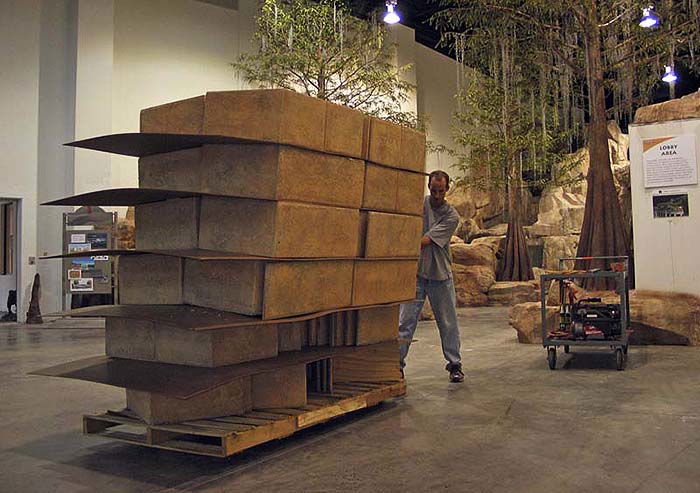 4. Grand Opening Ribbon Cutting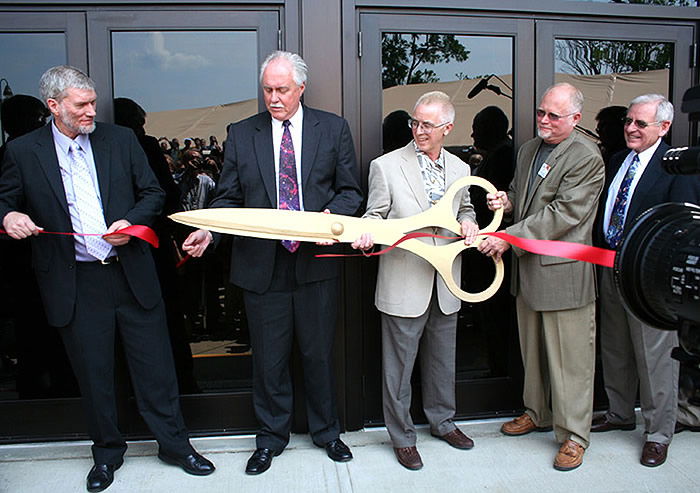 5. The Last Adam Theater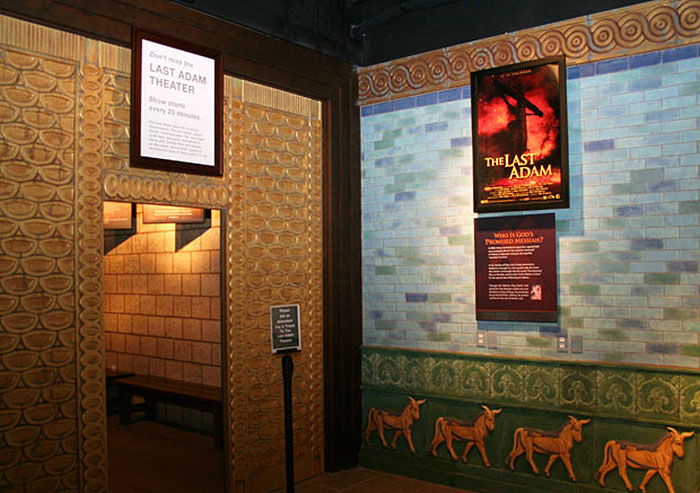 Visit us this summer to see how this space has been redesigned with an updated Christ, Cross, and Consummation exhibit, which is scheduled to open Memorial Day weekend.
6. Buddy Davis' Dino Den Opens
7. Bethlehem's Blessings Marketplace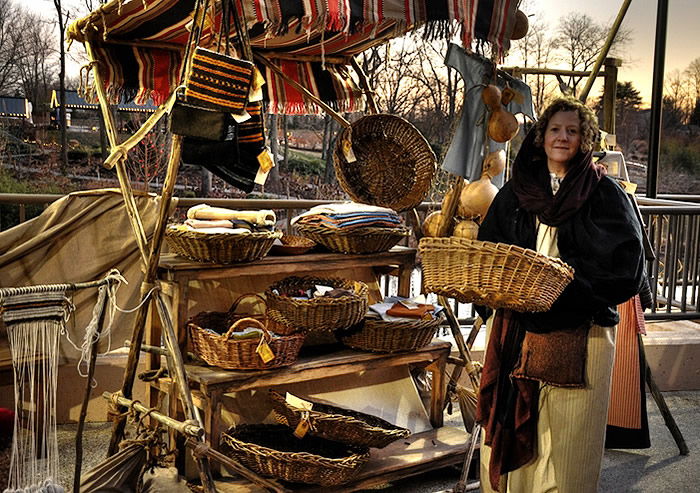 Our popular Christmas Town event used to be known as Bethlehem's Blessings.
8. Early Botanical Gardens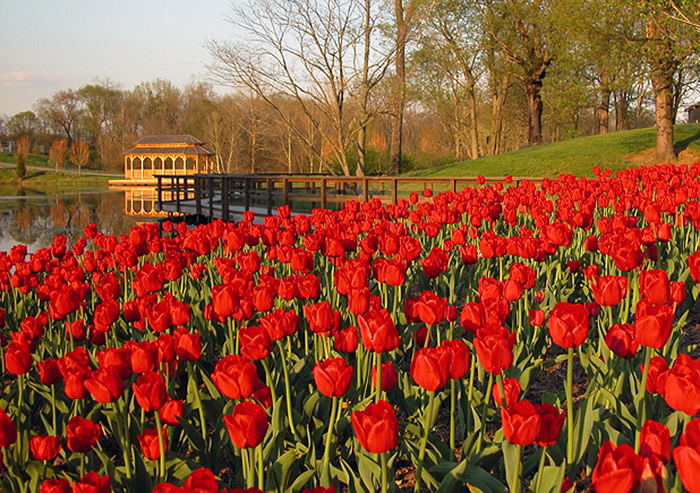 9. Introducing Cletus and Zoe, Our Zonkey and Zorse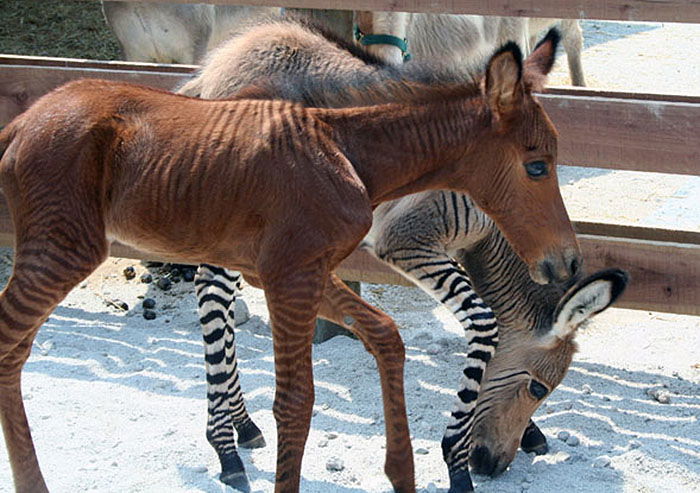 10. The Mastodon Arrives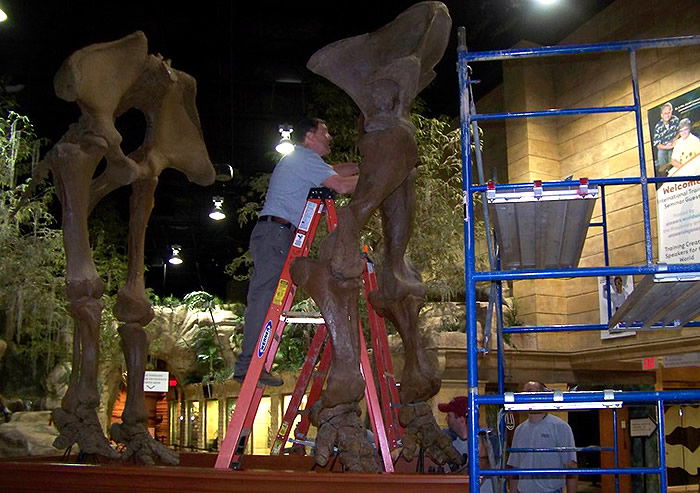 Be sure to keep checking the Creation Museum blog and our Facebook, Instagram, and Twitter accounts for more Throwback Thursday posts as we celebrate our 10th anniversary. Start planning your visit to the museum, and see what the museum looks like today!