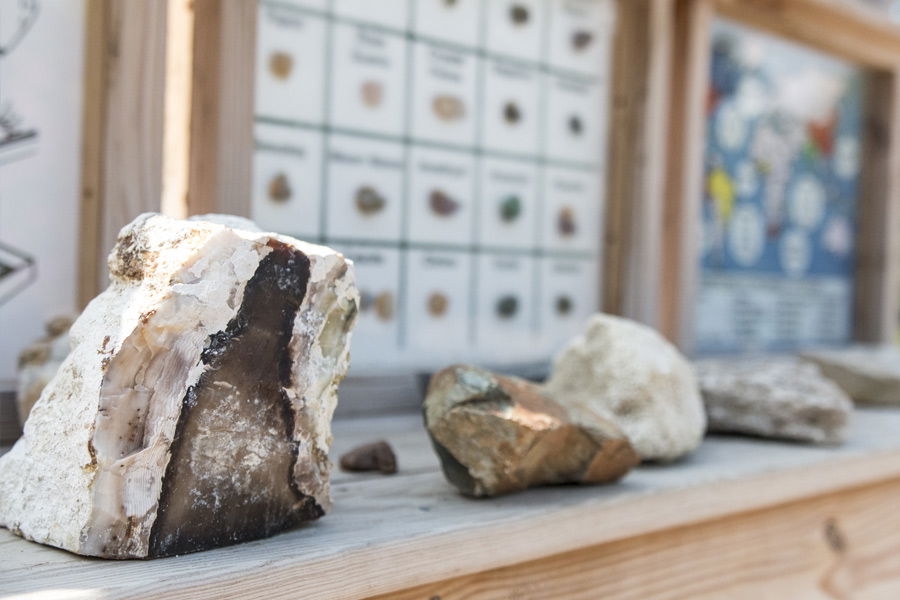 Pan for Gemstones
Discover rocks and minerals from around the world as the flowing water uncovers the shining gemstones. This interactive experience was designed by creation scientist John Whitmore, PhD, professor of geology at Cedarville University.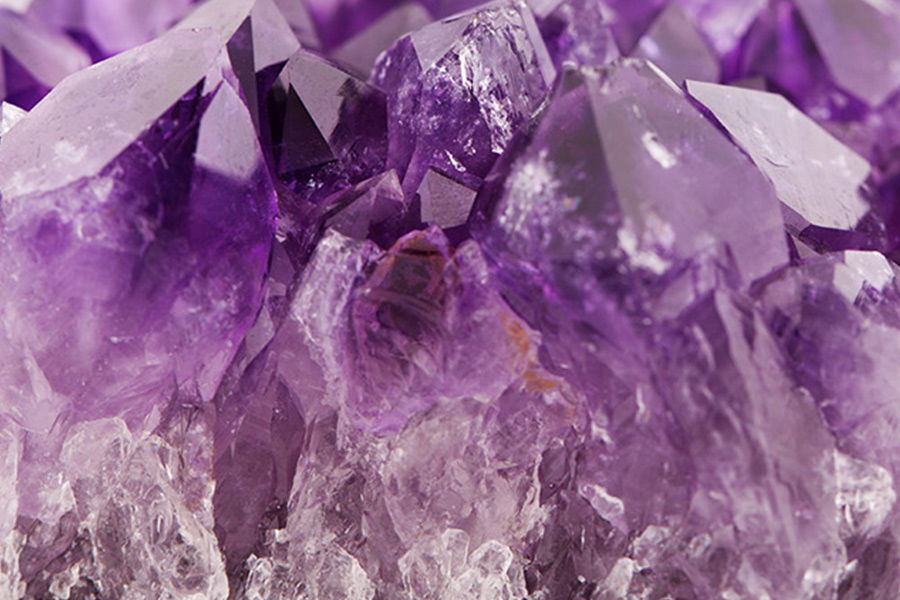 Identify Rocks and Minerals
You can classify the gemstones, rocks, and minerals in your bag, using a kid-friendly identification chart. Which types of rocks will you go home with?
Sluice Hours
The sluice is open Monday through Saturday from 1:00 p.m. to 5:00 p.m. through the end of August. It may be opened on additional days subject to attendance. Check our online event calendar to see if the sluice is scheduled to open on a particular day.
The sluice's operation is weather permitting and will be closed between October and March. Each bag of dirt is $6 (including tax).
Creation-Based Geology
Unfortunately, most universities and geoscience programs maintain an old-earth perspective of the earth's history. Actually, there's only one creation-based geology program we know of, and it's at Cedarville University in Ohio. That's why Cedarville has partnered with us to help you teach your kids at a young age to understand geology from a biblical perspective.
Learn About Cedarville