Our full-day Explore programs have been incredibly popular with families—and they're back for the fall and now open for registration. During Explore Days, your children will enjoy hands-on science learning with instruction from experts who not only communicate science but also teach a biblical worldview—where else can you find such a wonderful combination?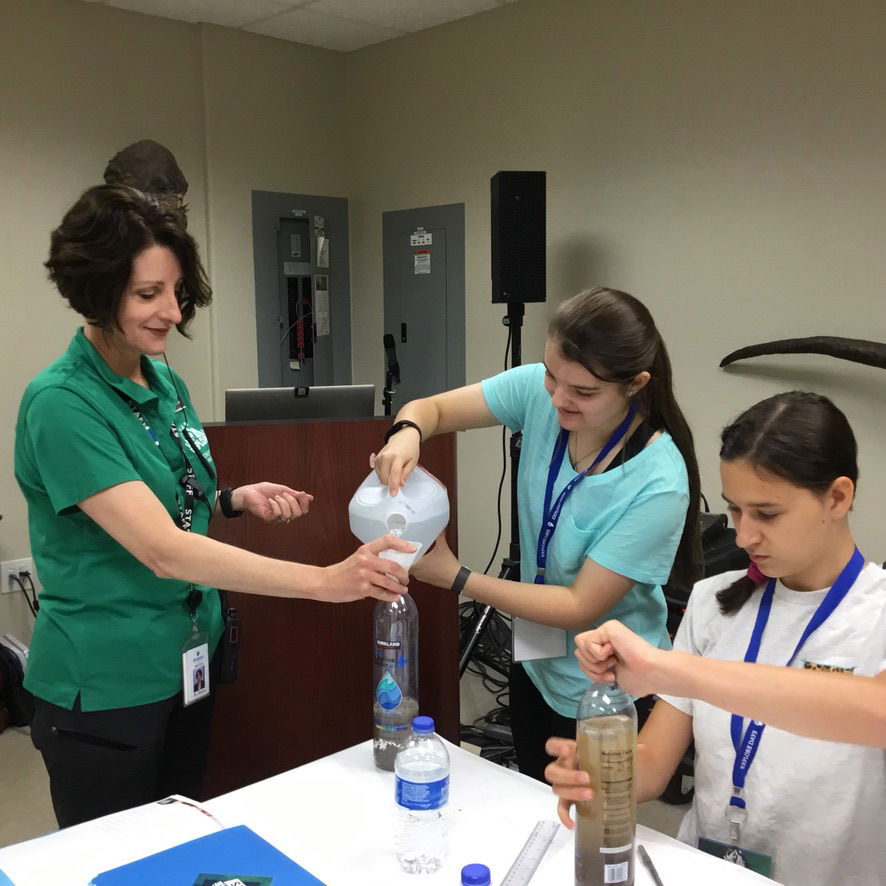 2021-2022 Fall Explore Days and Explore Jr.
This fall, we're offering Explore Days with our many experienced scientists and educators at the Creation Museum and the Ark Encounter that cover a wide variety of science fields, so there's something for every interest:
Astronomy
Botany
Dinosaurs
Earth science
Forensics
Paleontology
Zoology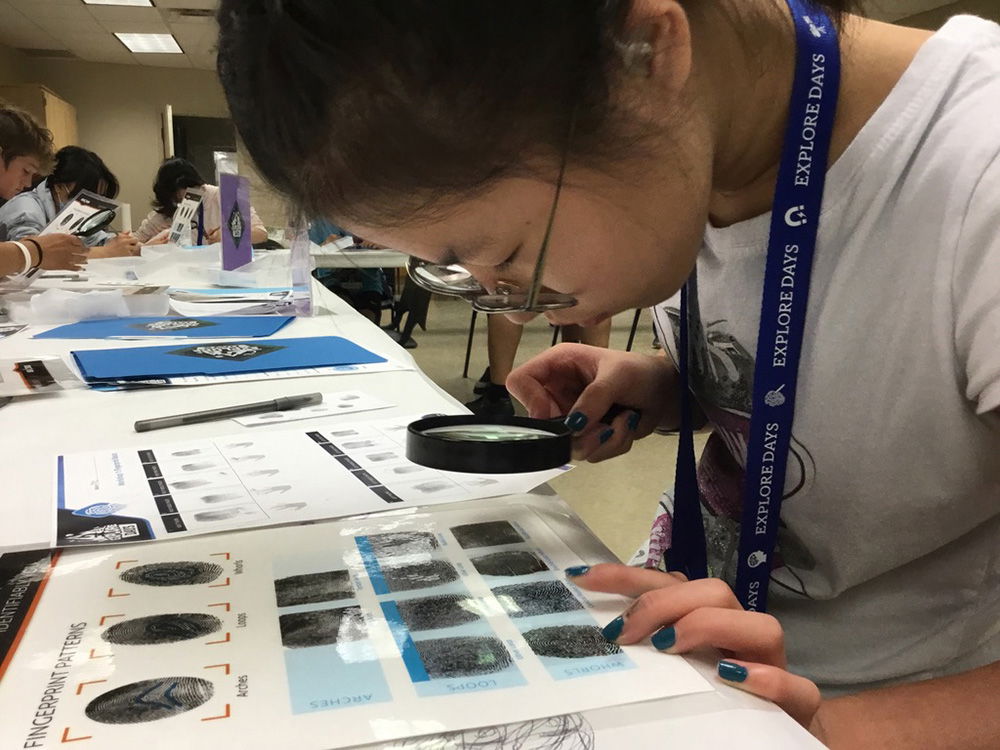 Explore Days are open for registration to all students ages 11 to 18. If you have younger children, be sure to check out our Explore Jr. programs for kids ages 5 to 10 These are half-days of fun exploratory learning and biblical-worldview teaching at either the Creation Museum or the Ark Encounter. Programs include:
Botany
Dinosaurs
Hike and Seek with Peter Schriemer (Central Park, Union, KY)
Zoology
Take Your Exploring Off-Site
Students ages 11 and up will focus on God's amazing creation away from the Creation Museum property during our Explore the Outdoors at Central Park in Union, KY. Here, they will examine fossils, soil layering, water analysis, animal habitats, properties of flight, and much more.
And we're also offering two off-site Explore Days this fall for adults and families with children.
Enhance your child's science education with hands-on fun and creation-worldview teaching in these unique opportunities. Our Explore programs sell out quickly, so be sure to reserve your child's spot today!