"For you formed my inward parts; you knitted me together in my mother's womb. I praise you, for I am fearfully and wonderfully made. Wonderful are your works; my soul knows it very well." (Psalm 139:13–14)
All human beings are made in the image of God. Theologians strive to describe all that this truth entails adequately. Still, we can be confident of the following implications of being made in God's image because they are revealed in his Word.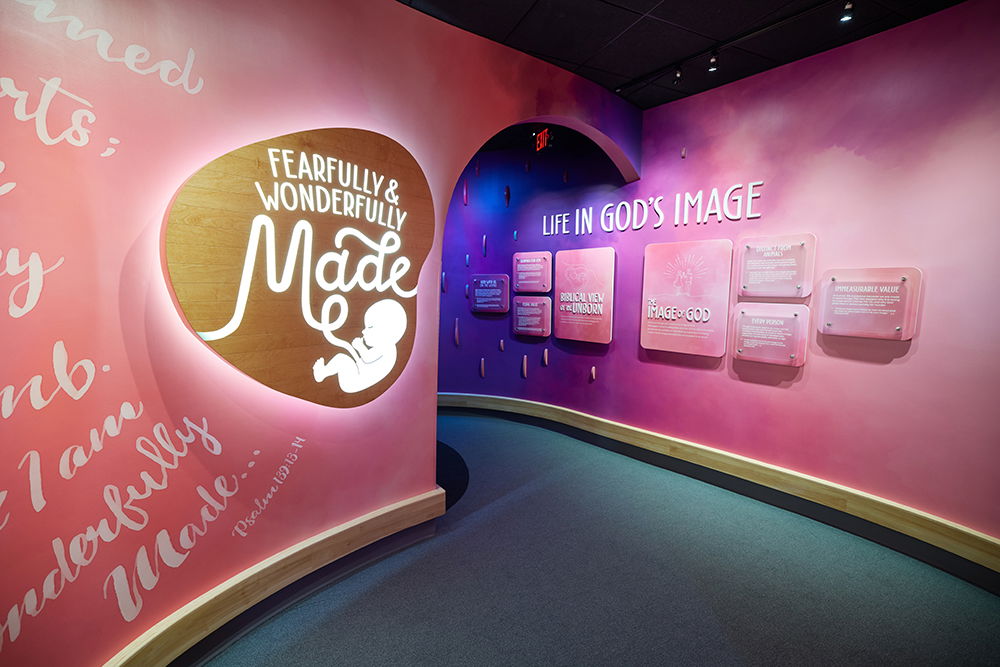 Distinct from Animals
After he made the animals, the Lord created the first man and woman, setting them apart by making them in his image and giving them dominion over the animals.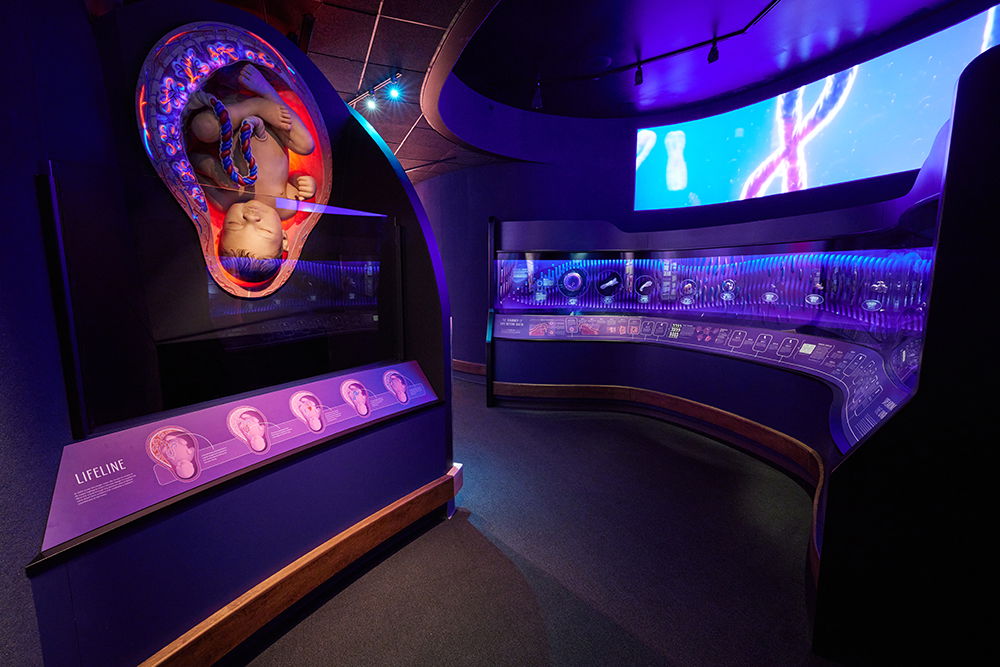 "Then God said, 'Let us make man in our image, after our likeness. And let them have dominion over the fish of the sea and over the birds of the heavens and over the livestock and over all the earth and over every creeping thing that creeps on the earth.'" (Genesis 1:26)
Every Person
Though marred by Adam's sin, every human being, male and female, is made in God's image from the moment of fertilization, regardless of one's level of development, physical or mental ability, ethnicity, or age.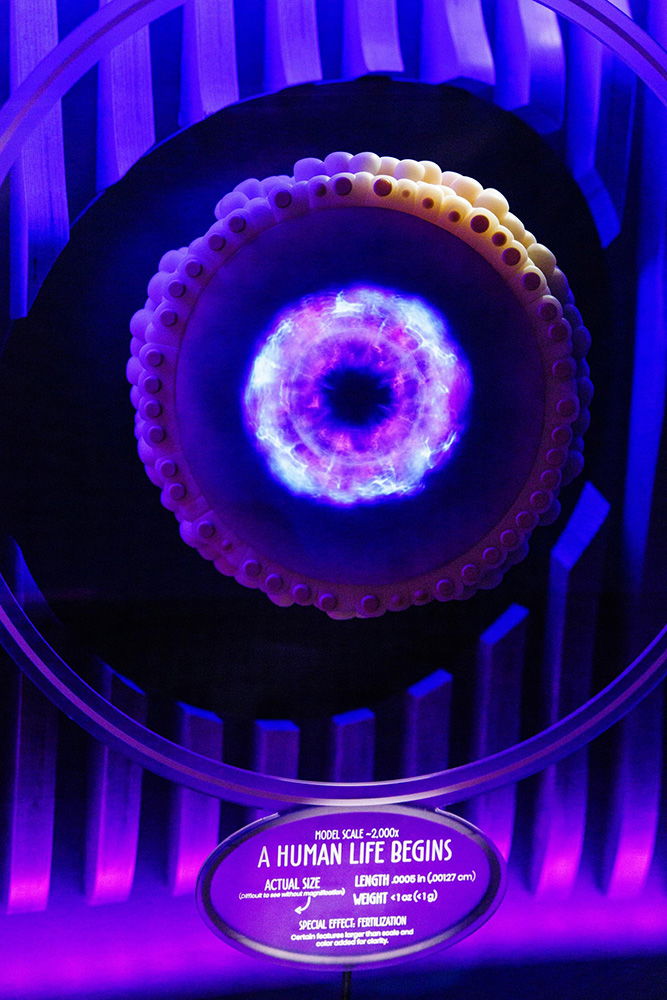 "So God created man in his own image, in the image of God he created him; male and female he created them." (Genesis 1:27)
Immeasurable Value
All human life is precious because we are made in God's image. This fact explains why it is wrong to curse others (James 3:8–9) and why God prescribed a severe penalty for murder.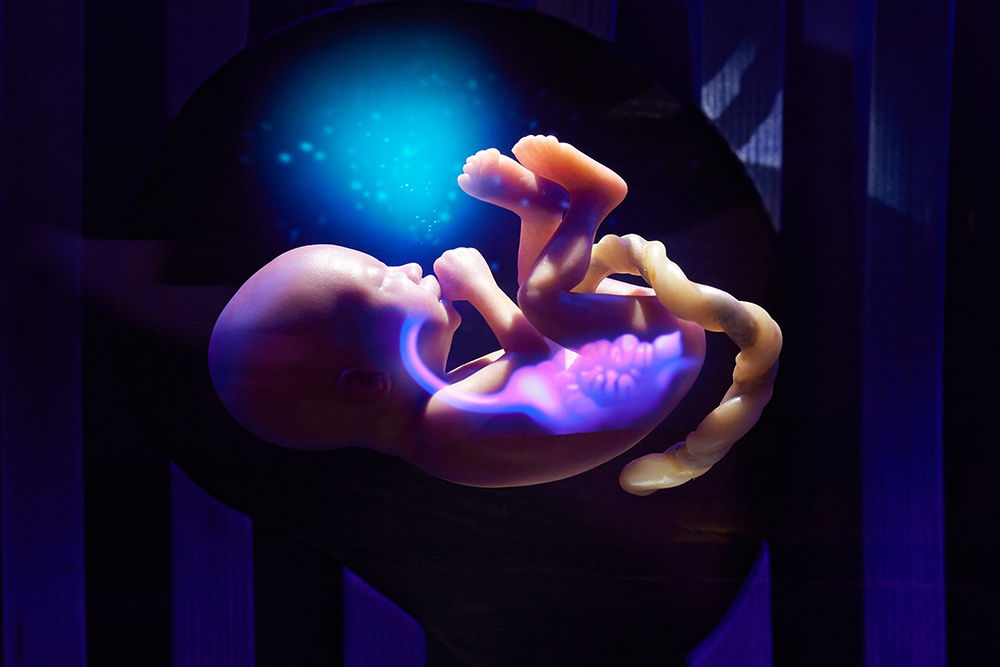 "Whoever sheds the blood of man, by man shall his blood be shed, for God made man in his own image." (Genesis 9:6)
"But no human being can tame the tongue. It is a restless evil, full of deadly poison. With it we bless our Lord and Father, and with it we curse people who are made in the likeness of God." (James 3:8–9)
Crafted by God
You can share these truths and more with your family with a powerful new children's book, Crafted by God. Together you'll explore the biblical teaching that every human life has value.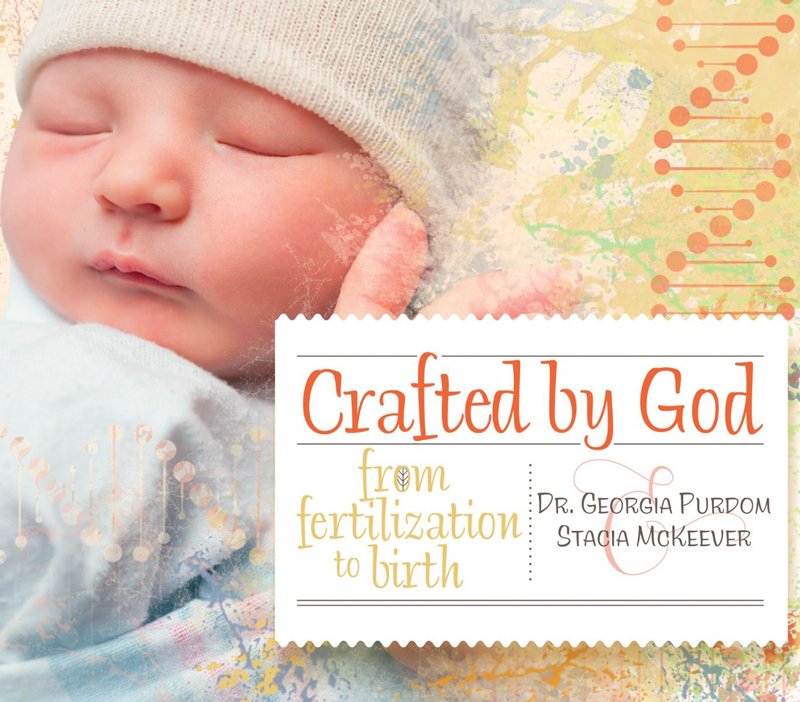 This fascinating biblical resource reveals:
The miracle of life and when it begins
The value of every human life according to the Bible
Details of the different stages of development, including scientific terms, which body parts are being formed at that stage, and the size of the unborn baby
Why abortion is not God's way
The uniqueness of individuals and the value of people who demonstrate special needs
The need to defend unborn babies and the beauty of adoption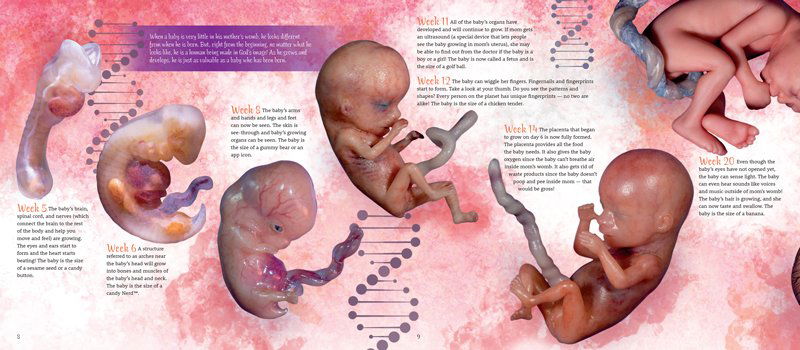 As you explore life inside the mother's womb with your child, you will be helping them to love God and love their neighbor.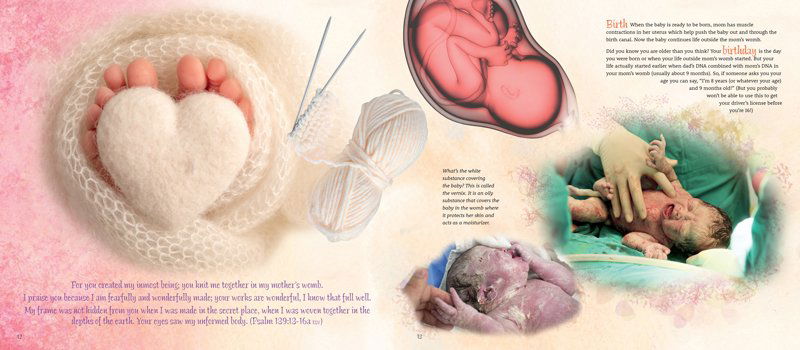 Order your copy of Crafted by God today, and start making plans to visit the Creation Museum with your family to learn more about being fearfully and wonderfully made!