If you are looking for a Christian educational experience for your child or teen this summer, look no further than our Explore Summer Camps at the Creation Museum this year! These day camps feature hands-on science and biblical worldview teaching, and your child is sure to love them.
While our Explore Science 5-Day Summer Camp in July has already sold out, two opportunities are still available for your children. Learn more below.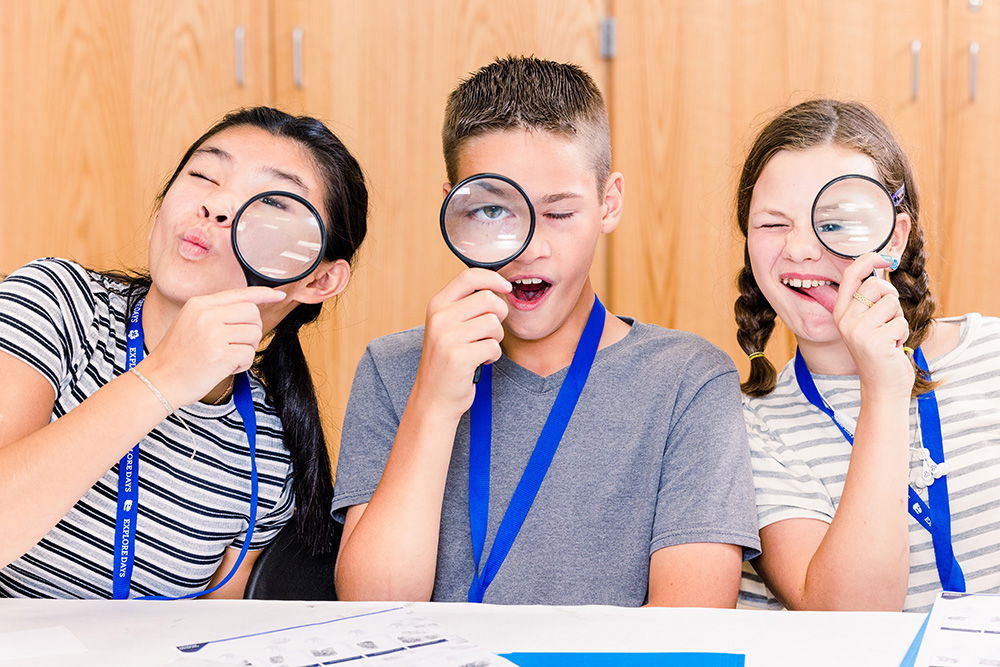 Explore Forensic Science 5-Day Summer Camp
Our Explore Forensic Science 5-Day Summer Camp will take place at the Creation Museum from June 26–30, 2023. Campers ages 11–18 will dive into the remarkable world of forensics as they get hands-on experience with fingerprint identification, trace (hair and fibers) analysis, impressions (shoe and dental), DNA, crime scene recording, and document examination—all from a biblical worldview.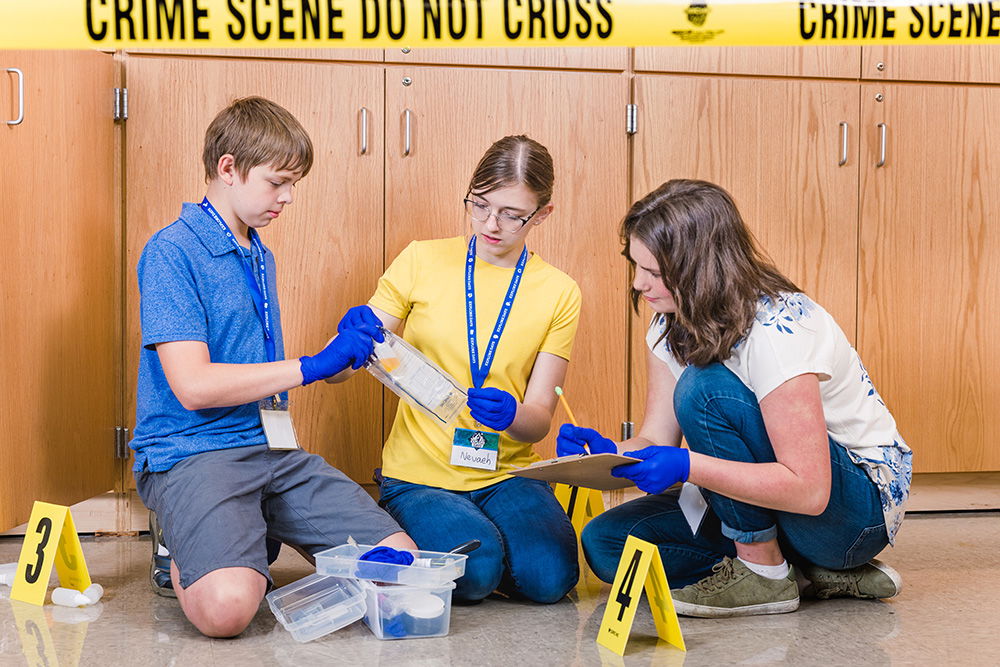 Students will use these techniques to solve a case study involving our founder and CEO, Ken Ham, on the final day of camp this summer. This session is taught by Dr. Jennifer Rivera (a trained forensic scientist), and kids will catch a glimpse of how intricately God designed each of us.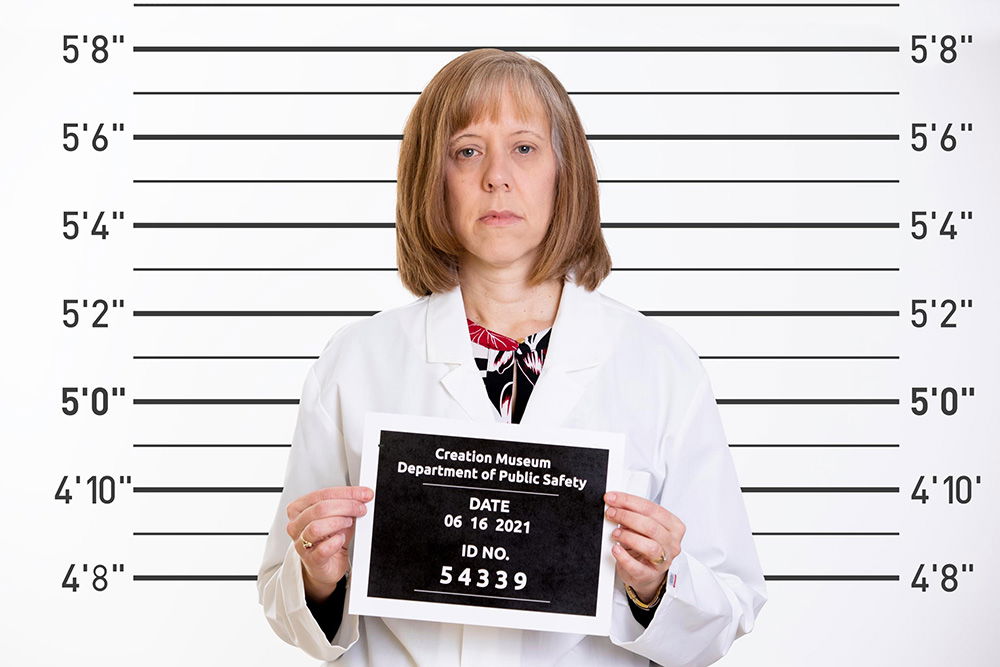 Explore Jr. 3-Day Science Camp
This year we also have an Explore Jr. 3-Day Science Camp, July 5–7, 2023, for students aged 5–10.* This camp provides a unique opportunity for students and parents to dive deeper into fossils, forensics, and zoology together while developing their biblical worldview.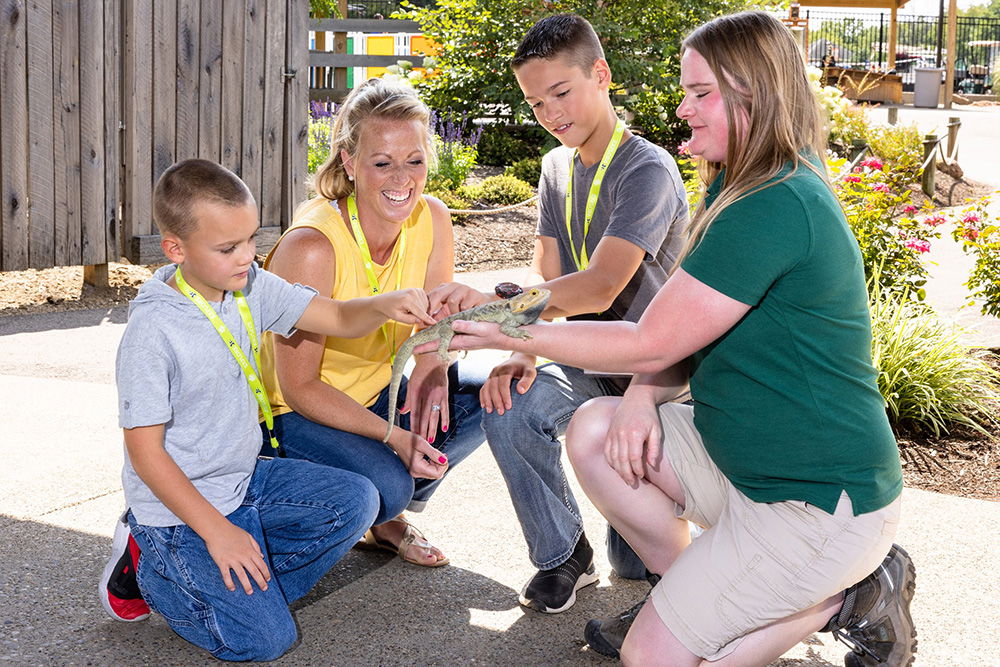 Campers will participate in various interactive sessions, experiments, scavenger hunts, behind-the-scenes experiences, and much more! Most importantly, students will learn how science confirms the Bible and how they can trust God's Word from the very first verse in Genesis.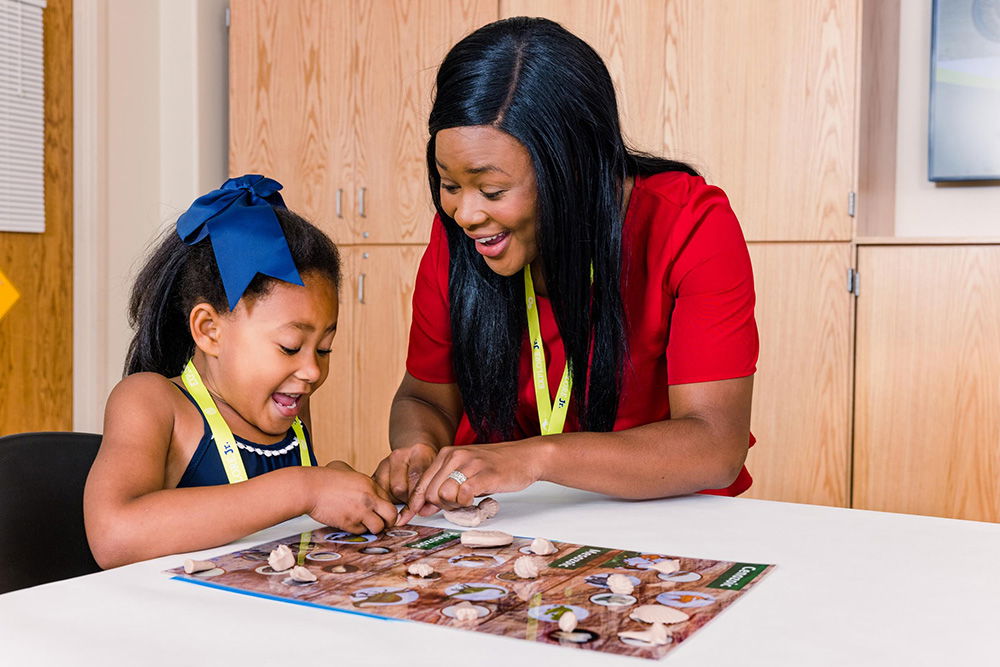 Register by April 1, 2023, and Save!
Ensure your child's spot for our Explore 5-Day Forensics Science Camp or Explore Jr. 3–Day Science Camp 3-Day Science Camp by registering your student today! Take advantage of our early bird discount and register by April 1, 2023, to save 15% on your registration.