Last October, we opened our new, greatly expanded Fearfully & Wonderfully Made pro-life exhibit at the Creation Museum. This new exhibit features 12 lifelike baby models with a stunning Pepper's ghost effect, more teaching signage from both a biblical and scientific perspective, new video animations, a huge baby model, and so much more.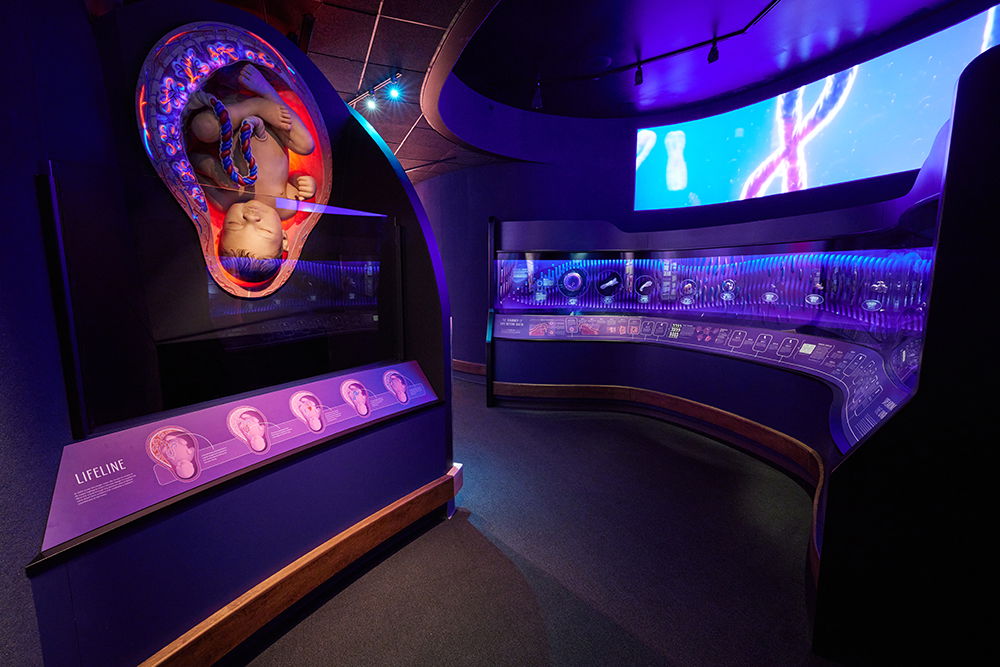 A Surprising Story of Choosing Forgiveness and Finding Redemption
One of the new features includes the powerful story of Claire Culwell, an abortion survivor. Claire was adopted at a young age and never knew her birth parents. She was content, happy, and deeply loved by her adoptive parents. But when Claire decided to meet her birth mother one day, she learned something that made her whole world flip upside down.
We invited Claire to our ribbon-cutting ceremony for the Fearfully & Wonderfully Made exhibit, where she shared her story.
You can listen to it in the video below:
Surviving Abortion and Advocating for Life
You can learn even more about Claire's story in her book, Survivor. Survivor is Claire's incredible story of surviving abortion and advocating for life—the lives of unborn babies as well as the lives of their mothers. Her powerful message of grace speaks louder than politics, controversy, or shame as she inspires each of us to choose life wherever we are.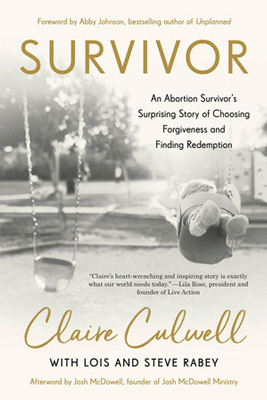 As you plan your visit to the Creation Museum, make sure to visit our Fearfully & Wonderfully Made exhibit to learn more about the sanctity of life. Pick up your copy of Survivor from our gift shop or our online store, and help us share Claire's story.