Last year, we opened our Borderland: Israel in the Time of Jesus exhibit here at the Creation Museum. This very detailed and fascinating exhibit unpacks the world that Jesus was born into, bridging the gap between the Old and New Testaments and providing helpful context for the people and events of Jesus' lifetime.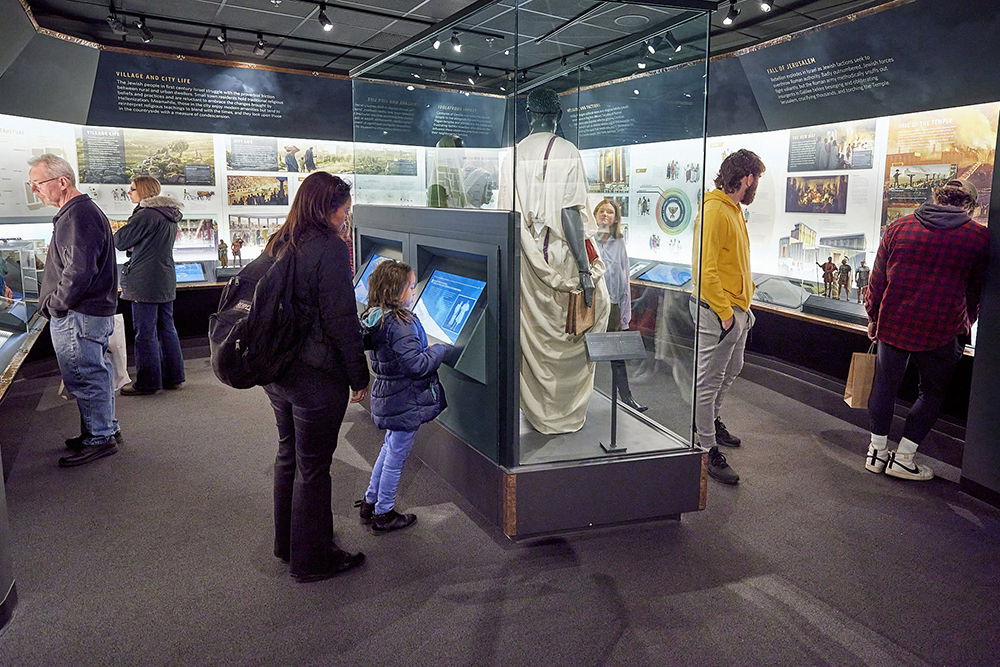 With an exciting new project coming to the Ark Encounter, guests will be able to learn even more about first-century Jerusalem!
First-Century Jerusalem Model at the Ark Encounter
Our artists and fabricators are working on what will be the most accurate model of first-century Jerusalem, which will also be one of the world's largest models. It will give vital background in understanding who Jesus is, the historical accuracy of the Bible, and the importance of the gospel and the great commission.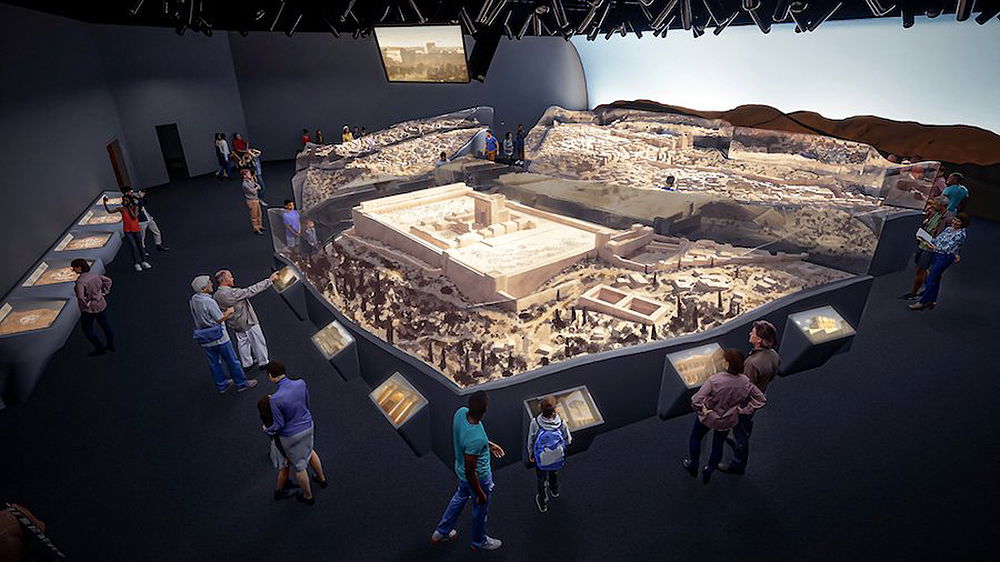 Learn more about this exciting new project from Ken Ham, our founder and CEO, and Joe Boone, our president, in the video below:
This project will deliver the gospel message powerfully to guests through historical information about Jesus, how the church was established, and the importance of the great commission.
Double Your Impact
The new combined Jerusalem building and Welcome Center is the focus of our 2022 end-of-year campaign. And we're thrilled that, thanks to generous supporters, we can offer a matching gift again this year. Every donation will be matched, dollar-for-dollar, up to $8.5 million!

This new addition to the Ark Encounter is needed for the future and for impacting future generations with the truth of God's Word and the saving gospel. We are asking you to partner with us to get this exciting project underway.
Thank you for helping us equip believers and reach millions with the gospel. God is blessing this ministry in amazing ways!