Christmas is just around the corner and if you're looking for unique gifts, consider giving gifts of experience to those on your list. Gifts of experience are a wonderful way to build incredible memories. Here are some ideas to consider from all of us here at the Creation Museum, Ark Encounter, and Answers in Genesis.
Bouncer Passes
A 3–Day Bouncer Pass to the Creation Museum and the Ark Encounter is a great gift idea for a whole family. It's valid for three days of unlimited visits to both attractions within one week. You can also add our special Bouncer Pass parking option when you choose this pass. The Bouncer Pass gives you flexibility in planning your visit and ensures you won't miss anything while you're here.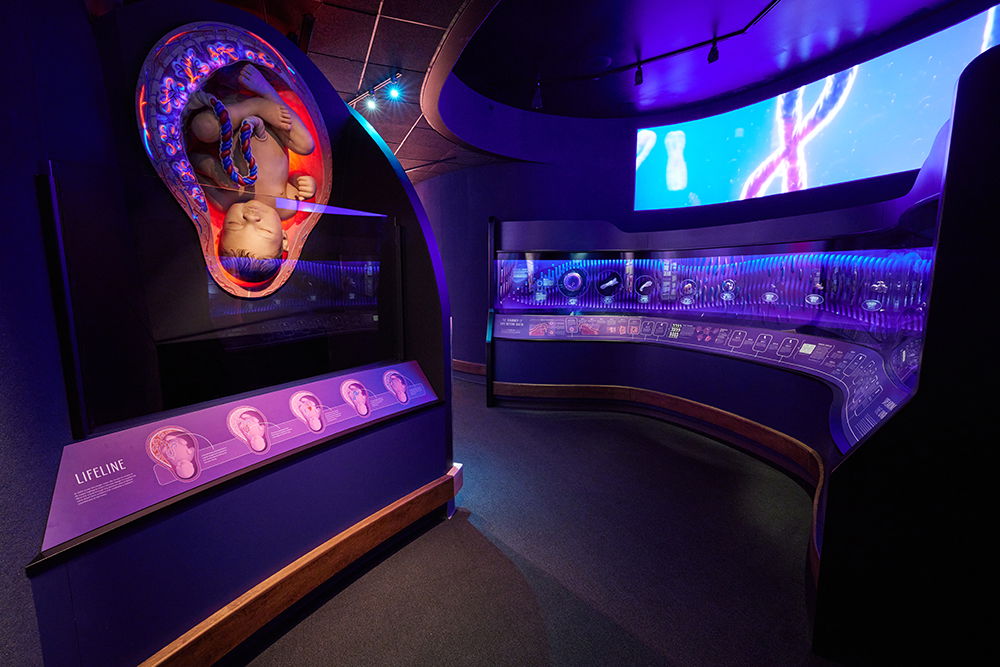 Or enjoy both attractions all year long with our Ultimate Bouncer Pass! It's valid for 12 months (from the first visit) of unlimited admission, plus free parking. Enjoy concerts, speaking presentations, hands-on programs, our zoos, playgrounds, carousel, exhibits, and so much more year-round!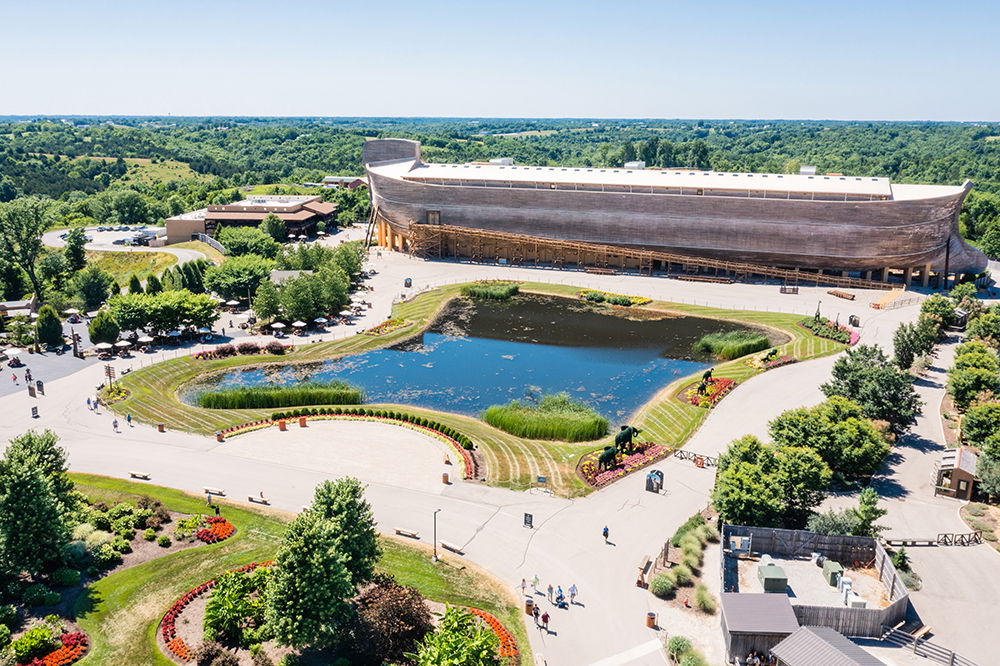 2023 Family Homeschool Experience
Another option for the whole family is our 2023 family homeschool experience! Five days of faith-building experiences include walking through biblical history at the museum (including our brand-new, expanded Fearfully & Wonderfully Made exhibit); soaking in practical, biblical teaching from popular speakers; enjoying hands-on, engaging science and Bible programs for the whole family (available for additional cost); shopping our vast array of resources; touring the full-size Noah's Ark; meeting the animals in Ararat Ridge Zoo during live animal programs; riding the carousel; taking the kids to our world-class playgrounds; and watching the kids' eyes open in wonder as they learn more about God's creation and the Creator!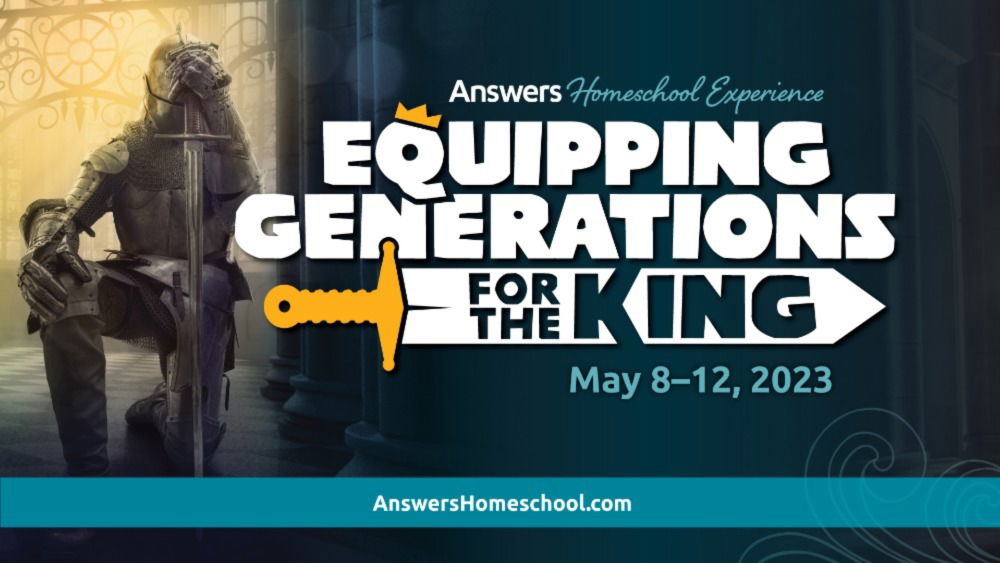 Our 2023 speakers include Heidi St. John, Ken Ham, Alex Kendrick, Captain Barry E. Wilmore, and many more. Registration is coming soon.
2023 Answers for Pastors & Leaders
Our 2023 Answers for Pastors & Leaders conference isn't just for pastors—though it makes a great gift for your pastor. It's for all believers who want to be equipped to contend for a biblical worldview. Speakers include Phil Johnson from Grace to You, astronaut Jeff Williams, Darrell Harrison of the Just Thinking podcast, and Emeal "E. Z." Zwayne and Mark Spence of Living Waters, along with Ken Ham. Registration also includes seven-day admission to both the Ark Encounter and the Creation Museum and free parking.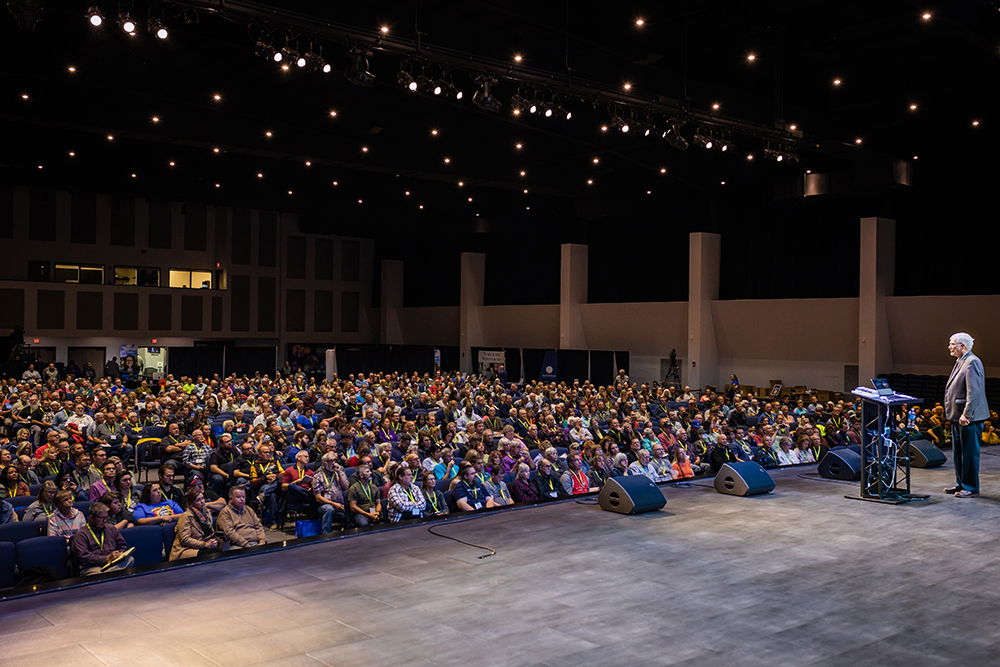 Stand Firm Conference
This conference, taking place inside the Answers Center at the Ark Encounter on January 27, 2023, will equip attendees to answer the questions kids are facing and asking in today's battle for truth. This would be a great gift for a parent, pastor, vacation Bible school leader, or Sunday school teacher.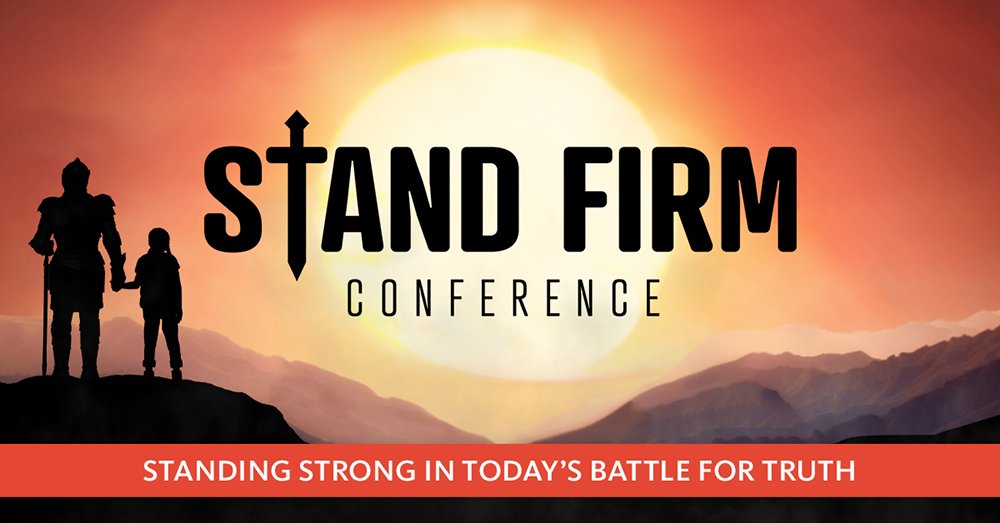 Answers TV Subscription
A one-year subscription to our streaming platform, Answers TV, is only $39.99. It gives a family unlimited access to over 5,000 videos (and more coming!), including nature programs, hands-on science, kids' programs, conferences, and so much more. Through Answers TV's programs, you'll experience more of God's Word and his world as you dive into the Scriptures and apply them to the world around us.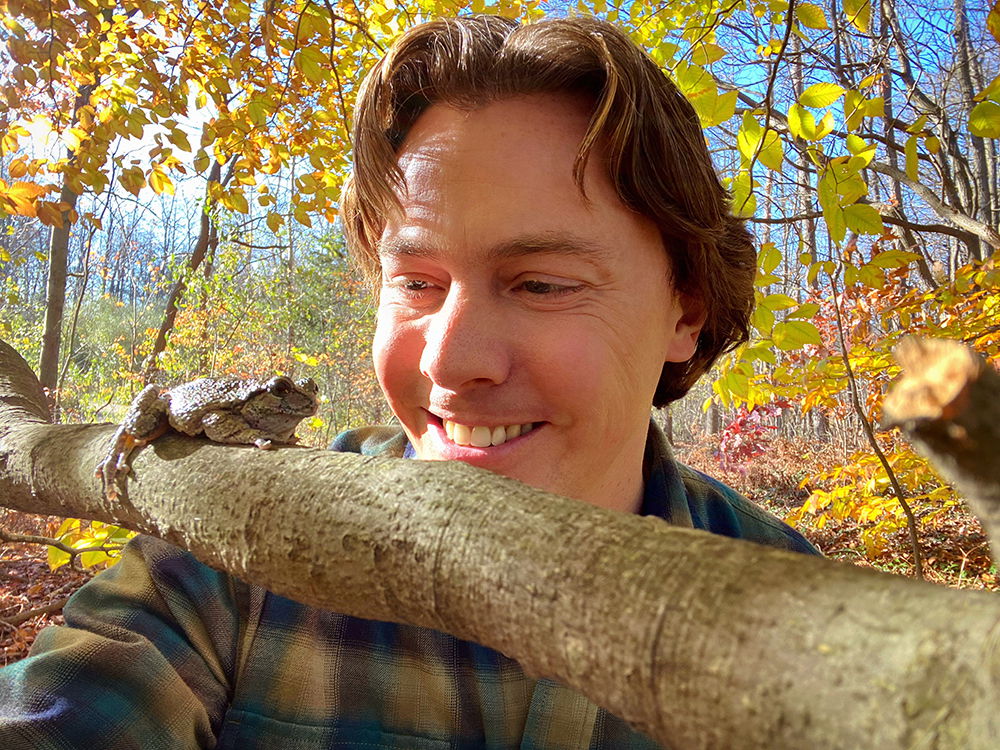 Answers Magazine Subscription
This award-winning magazine builds readers' biblical worldview and makes it practical for everyday life. Answers takes thought-provoking topics from creation, science, and culture and filters them through the truth of Scripture. Subscribers also enjoy exclusive bonus features, including a free digital subscription and audio for many articles.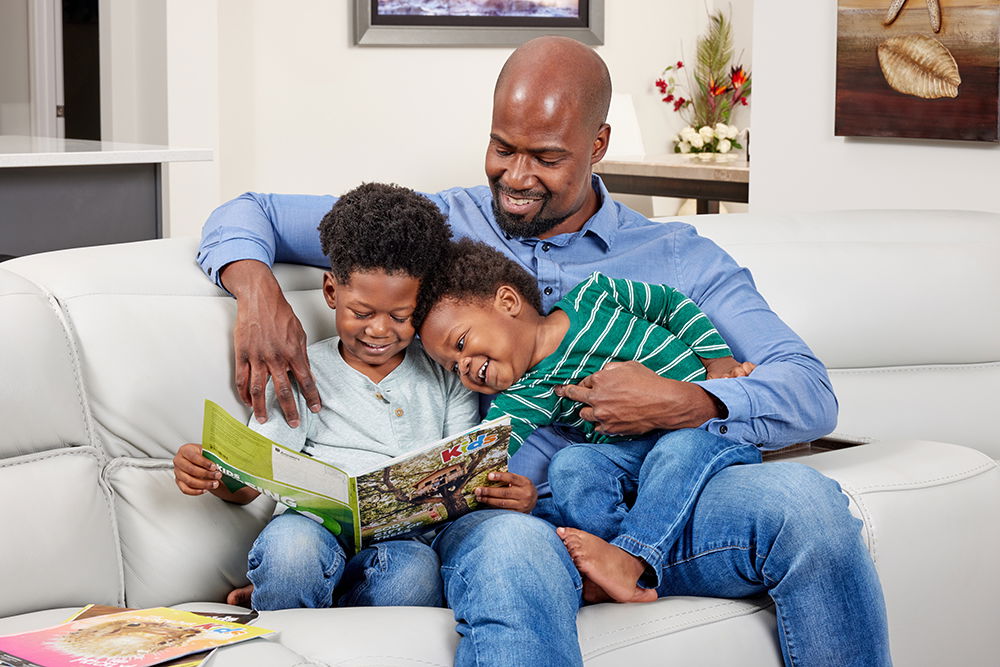 Each subscription also includes a newly expanded 32-page Kids Answers magazine. Kids Answers is filled with fun animal facts, an experiment, activity pages, a new Scripture Sleuth section where kids can dig into God's Word for themselves, and the Wander family teaching stories in every issue. There are also scientific facts and biblical apologetics that excite kids 7–11 years old.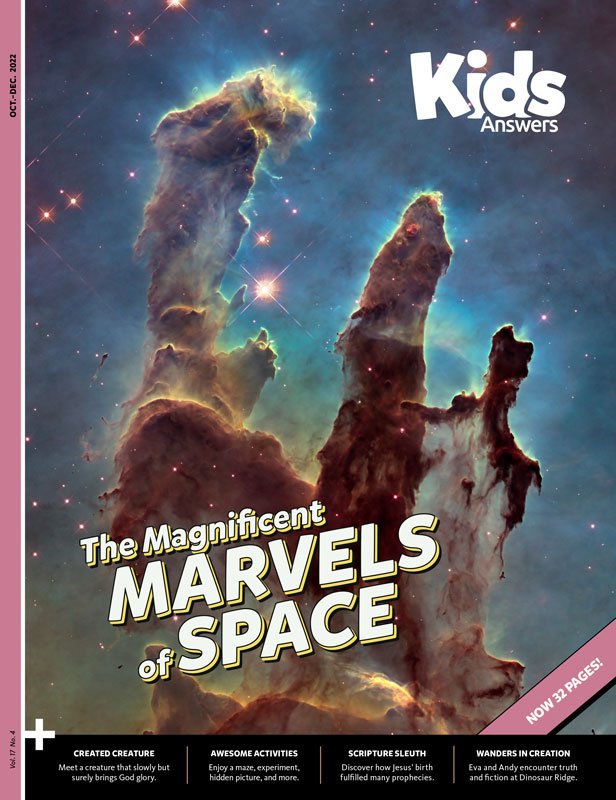 As you begin your Christmas shopping this year, keep these ideas in mind! And, if you are looking for other gift ideas, check out our wide selection of gifts and resources at AnswersBookstore.com to get a head start before the Christmas rush begins.