At the Creation Museum (and our parent ministry Answers in Genesis), we're passionate about sharing the truth of God's Word and the gospel with young people through faith-building exhibits and resources. Here are five ways you can equip the next generation to stand on God's Word in the midst of today's battle for truth.
Answers VBS
Each year, Answers in Genesis produces a vacation Bible school curriculum that dives deep into God's Word and teaches apologetics, so kids know what they believe and why. And 2023 is no exception!
The 2023 Answers VBS will prepare children to stand strong in today's battle for truth. Keepers of the Kingdom is an exciting medieval adventure—complete with knights, castles, and dragons—that will teach children the importance of standing on and for the truth, God's Word, by putting on the armor of God.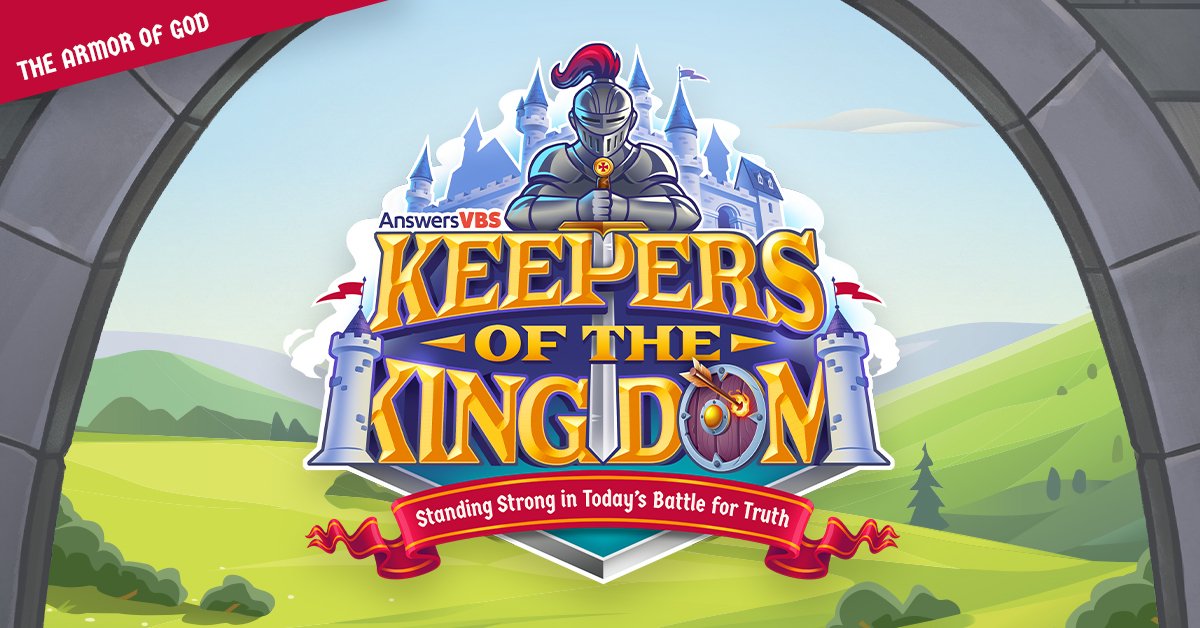 Stand Firm Conference
On January 27, 2023, join us at the Ark Encounter for the Stand Firm Conference. You'll enjoy a full day of teaching sessions from Bryan Osborne, Tim Chaffey, Bodie Hodge, Dr. Georgia Purdom, and Ken Ham to equip you to answer the questions children are asking in today's battle for truth. This conference isn't just for VBS leaders—it's vital for parents, pastors, and other believers to share the truth of God's Word and the gospel with the next generation.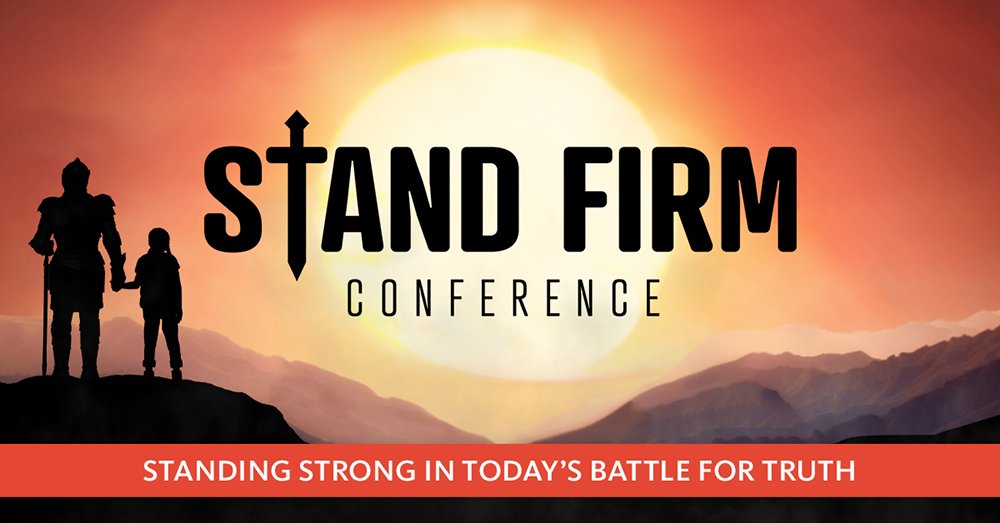 You can register on our event page.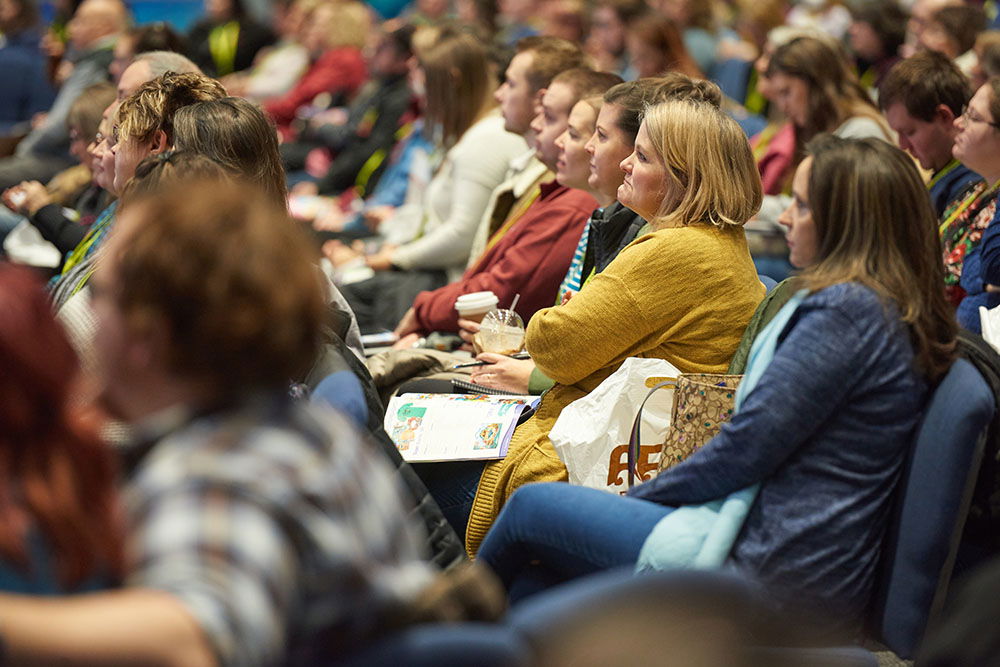 Keepers of the Kingdom Showcase Event
This one-day event is specifically to help VBS directors and volunteers put on the best VBS ever, with tips and tricks from the talented people who wrote the curriculum, those who put on Keepers of the Kingdom at our test churches this year, and experts in their fields. There's great information on a wide variety of topics for churches of all sizes and opportunities to network with other VBS directors and volunteers.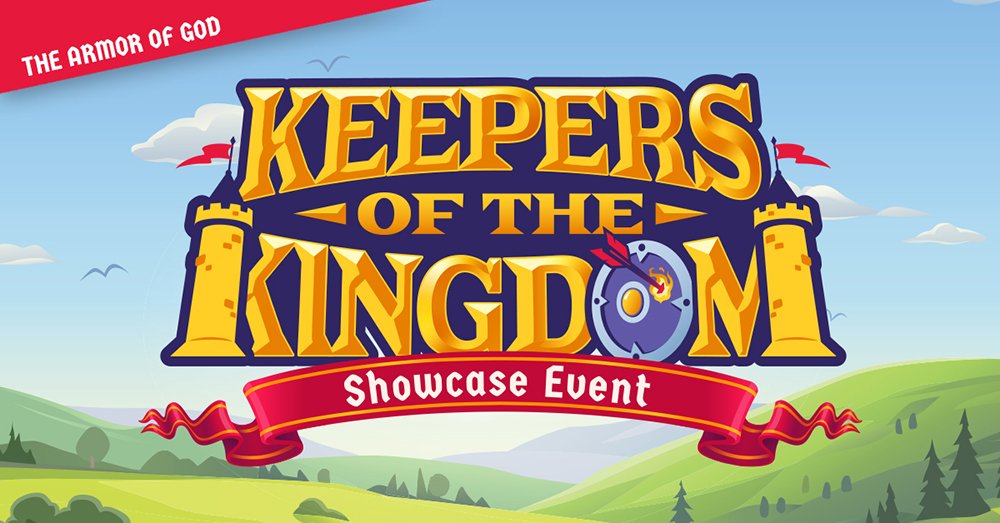 This showcase features breakout sessions on topics such as:
Decorating tips (including make-and-take decorations)
Craft and science experiment demonstrations
Games and snacks overviews
How to host a sensory-friendly VBS
Get-togethers with other directors
Bible lesson overview
And much more!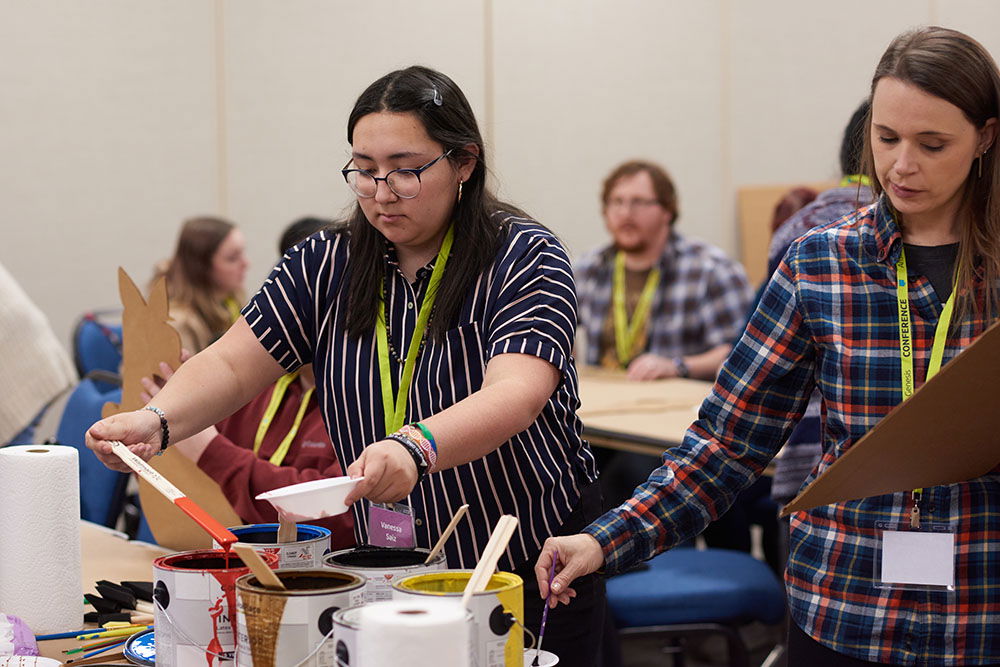 Register online for these exciting events (and don't miss the special combo registration option!).
Equipping Generations for the King
Our family homeschool experience is back in 2023! Join us May 8–12, 2023, for faith-building experiences for the whole family as we equip generations for the King with programming available at both the Creation Museum and the Ark Encounter.
Speakers include Ken Ham, Heidi St. John, Alex Kendrick, Captain Barry E. Wilmore and many more. We've designed our Answers Homeschool Experience to help you better disciple and educate your children, encourage you in your homeschooling journey, equip your children with answers to the questions of our day, and build lasting family memories while you have fun together. In other words, we want to equip generations to stand for the King of all kings!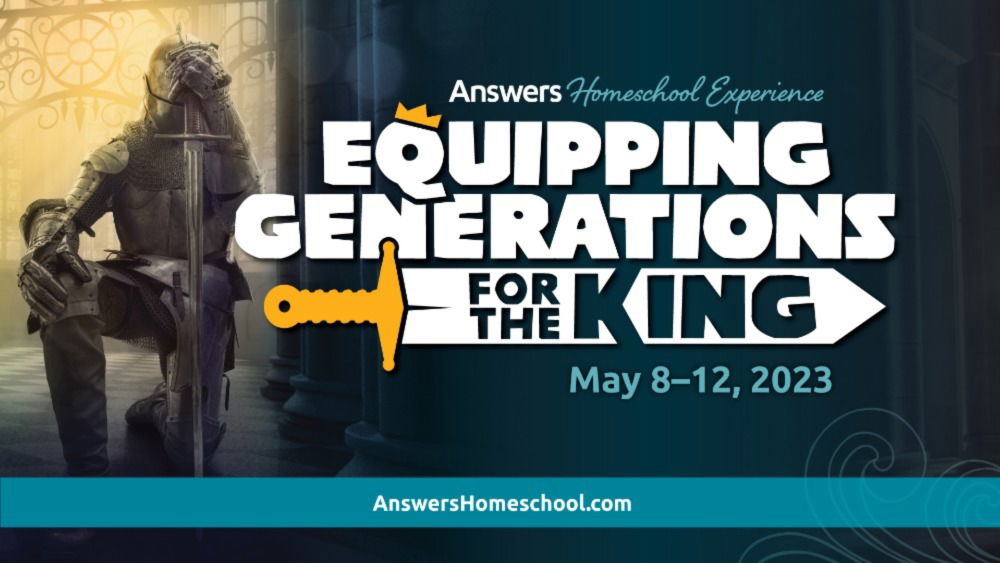 Walk through biblical history at the museum (including our brand-new, expanded Fearfully & Wonderfully Made exhibit), soak in practical, biblical teaching from popular speakers, enjoy hands-on, engaging science and Bible programs for the whole family (available for additional cost), shop from our vast array of resources, tour the full-size Noah's Ark, meet the animals in Ararat Ridge Zoo during live animal programs, ride the carousel, take the kids to our world-class playgrounds, and watch the kids' eyes open in wonder as they learn more about God's creation and the Creator!
Last year's homeschool experience sold out twice, so be sure to register early! Subscribe to our Conferences & Events Newsletter to be the first to hear when registration opens.
Stock Up on Resources at the Creation Museum
You can also stock up on kids' resources about dragons, animal facts, biblical answers to tough questions, and much more inside the Dragon Hall Bookstore or in our online store! And, if you haven't ordered your 2023 Answers VBS yet, visit AnswersVBS.com to start shopping today.