Last year, we opened a brand-new exhibit at the Creation Museum, Borderland: Israel at the Time of Jesus. This very detailed and fascinating exhibit unpacks the world that Jesus was born into, bridging the gap between the Old and New Testaments and providing helpful context for the people and events of Jesus' lifetime.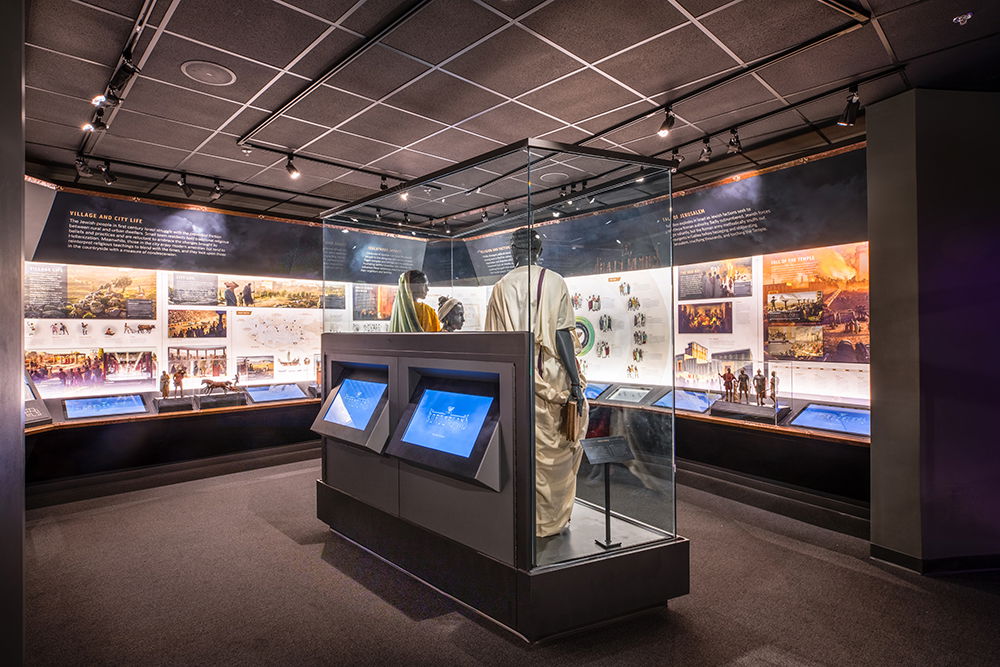 And now, you can take this unique exhibit home with the new hardcover book available for preorder.
Share the Exhibit with Family and Friends
Borderland: Israel in the Time of Jesus features all of the teachings from the Borderland exhibit, along with beautiful photographs, behind-the-scenes information, and much more.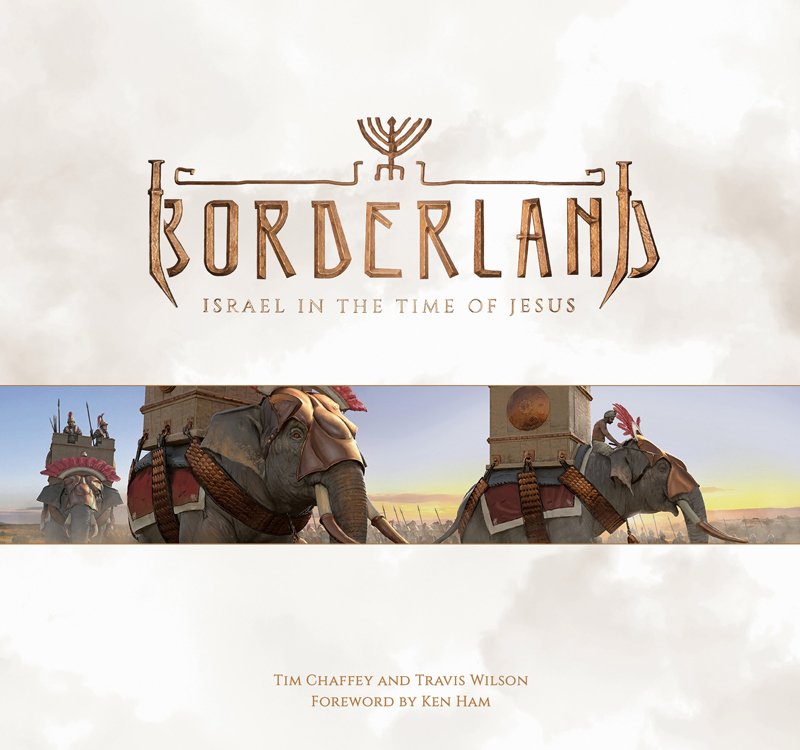 Borderland: Israel in the Time of Jesus is a fascinating read on its own or an excellent supplement to your New Testament reading. You could even use it as a homeschooling resource (like a textbook) to help students understand what happened from the end of the Old Testament to the start of the New Testament, setting the scene for the time of Christ.

Preorder your copy today at AnswersBookstore.com, and start making your plans to visit our Borderland exhibit in person today!