Suffering is all around us—in our world, in our country, in our homes, and in our hearts. Romans 5:3 says we "rejoice in our sufferings," James calls us to "count it all joy" (James 1:2), and Jesus told us to "take heart" (John 16:33) when tribulation strikes. How can we abide amid global, national, and personal suffering?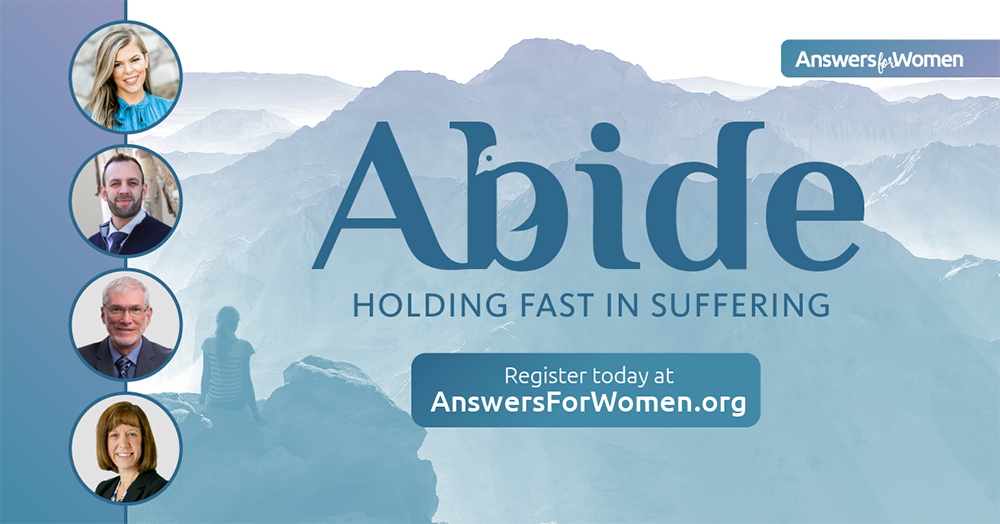 Abide: Holding Fast in Suffering
Get equipped to abide in Christ at our 2023 Answers for Women conference, March 30–April 1, 2023, at the Ark Encounter. You'll discover what this generation of Christians is going to need for what's ahead—a theology of suffering.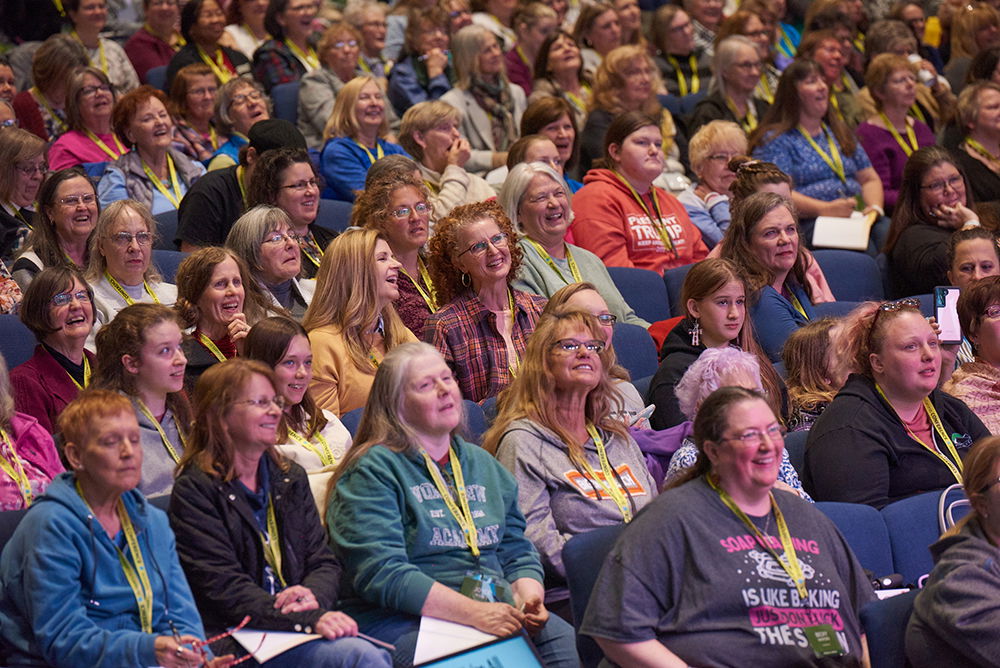 Learn from Allie Beth Stuckey, creator of "The Conservative Millennial" and host of the podcast Relatable; US Congressional candidate Heidi St. John of MomStrong International; June Hunt of Hope for the Heart; former missionary Gracia Burnham, who was imprisoned and lost her husband on the mission field; Andrew Brunson (and his wife Norine), who spent two years in a Turkish prison; pastor and author Costi Hinn, Justin Peters, Jason Carlson, Diana Lynn Severance, Dr. Georgia Purdom, Ken Ham, and others.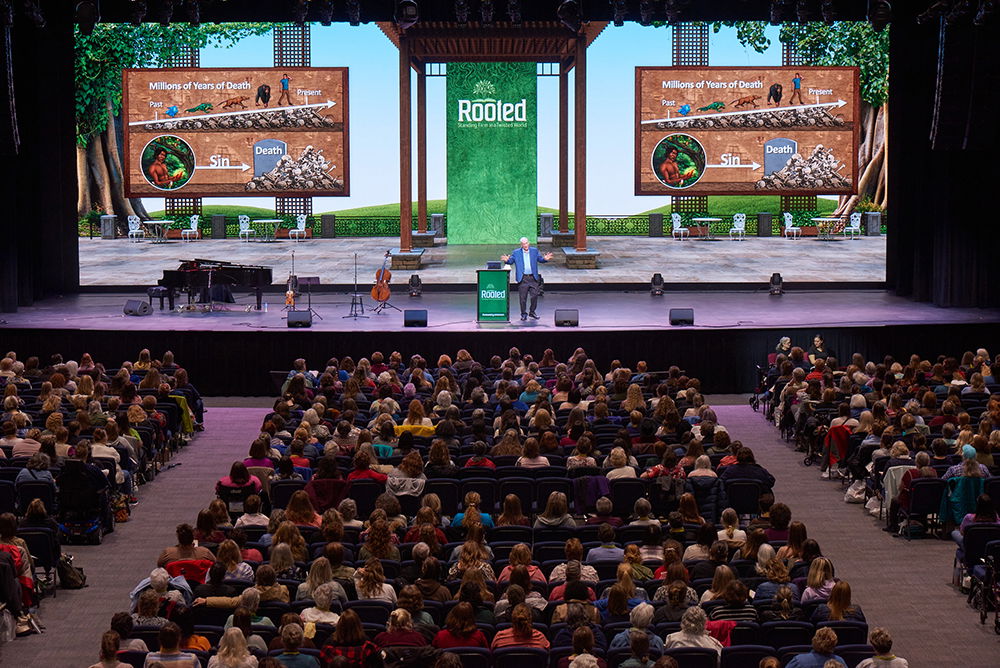 Register Today and Save!
Registration is now open and features our early-bird discount—save $60 when you register by September 30, 2022! Your registration includes a seven-day admission pass to both the Creation Museum and the Ark Encounter.
Don't miss this powerful conference that will equip you with the Word of God to abide in Christ and help others do the same as you experience and share God's all-sufficient grace.