In case you haven't heard the news, we've extended an exciting promotion—kids 10 and under will get to enjoy free admission through 2022! This offer makes it easier for families with young children to visit the Creation Museum.
We want to reach as many of the next generation as possible with biblical truth and get answers to those who are hungry for God's Word. That's why we're offering free Creation Museum and Ark Encounter admission to all kids for the third year in a row. There's no limit to the number of children that can come for free this year and through 2022—every child 10 and under receives free admission (though, of course, children must be accompanied by at least one adult!).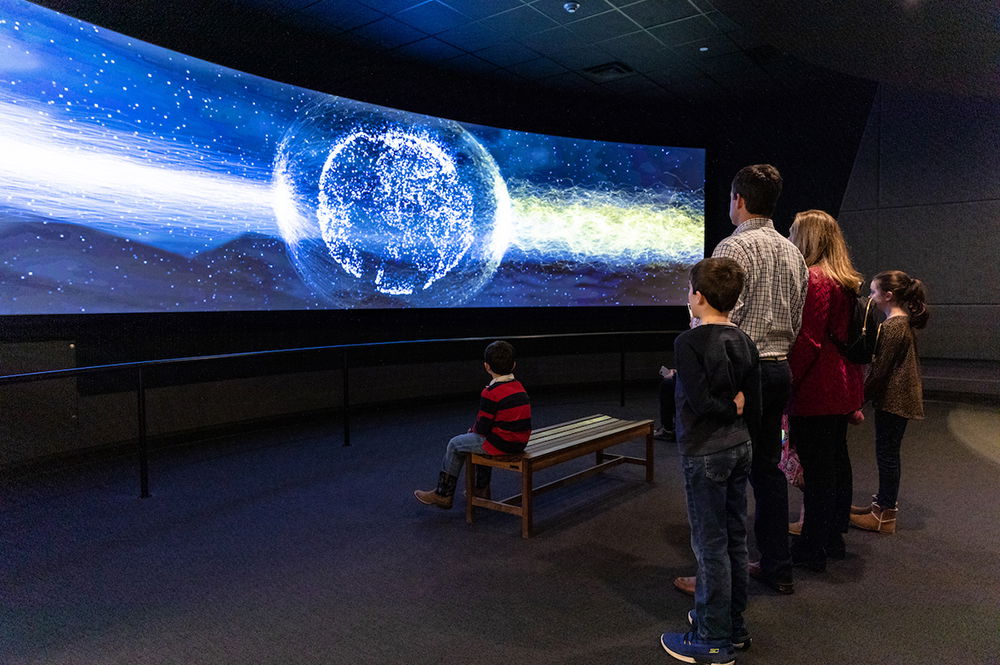 We love seeing families, Christian schools, and churches taking advantage of this offer and bringing many, many children. It's a big step of faith for us, but we're so excited by how God is using it to bring even more families to our attractions in northern Kentucky to learn his truth and hear the gospel message. We want to do all we can to help pass on a spiritual legacy and raise up godly generations.
Coming in 2022
Our design team for the Creation Museum and Ark Encounter are feverishly working on many updates and new exhibits. For instance, the Creation Museum's Legacy Hall and Palm Plaza downstairs are receiving massive upgrades, and we are tripling the size of the current Fearfully & Wonderfully Made exhibit. It will be more powerful than ever as a unique pro-life exhibit.
Here are a few recent photos of these projects:
We are looking forward to welcoming thousands of families at the Creation Museum and Ark Encounter this year. Start making your plans to join us in 2022 today, and remember, kids 10 and under will receive free admission!