Over the years, we've had a variety of planetarium shows in our Stargazer Planetarium here at the Creation Museum. Guests always rave about the programs, but the most popular show is Created Cosmos, a journey through the vastness of the universe.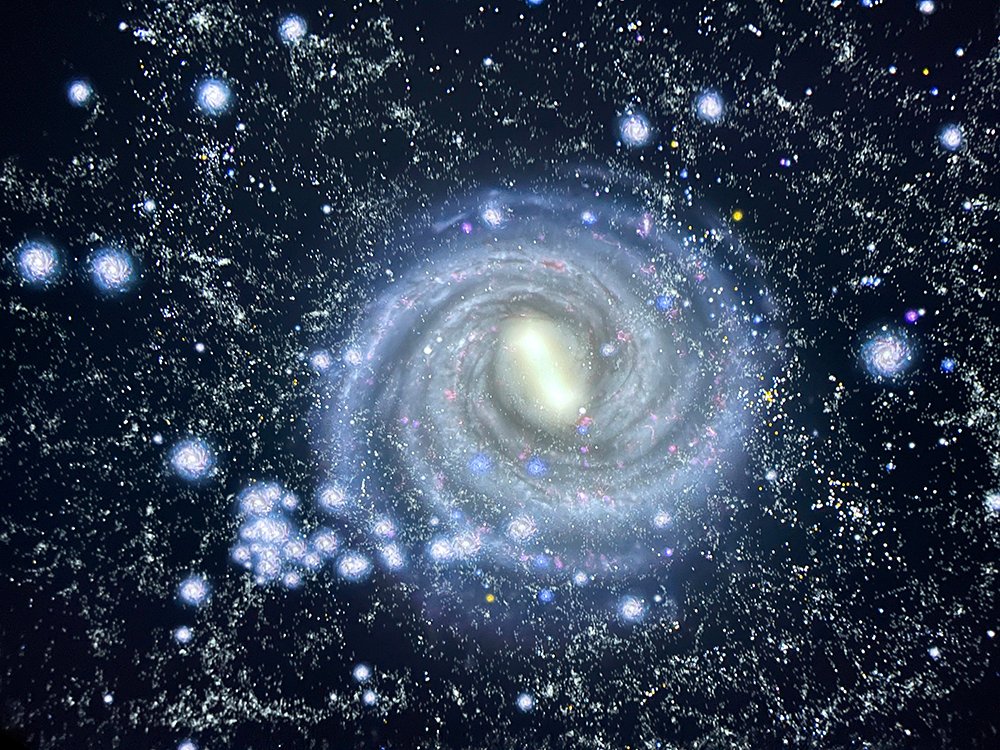 Last year, we completely upgraded our planetarium with a new laser projector, tilted dome, upgraded seats, a totally new look, and more—and now Created Cosmos has been completely upgraded to 4K resolution, so it really "pops" with the new technology. It's like watching a whole new program!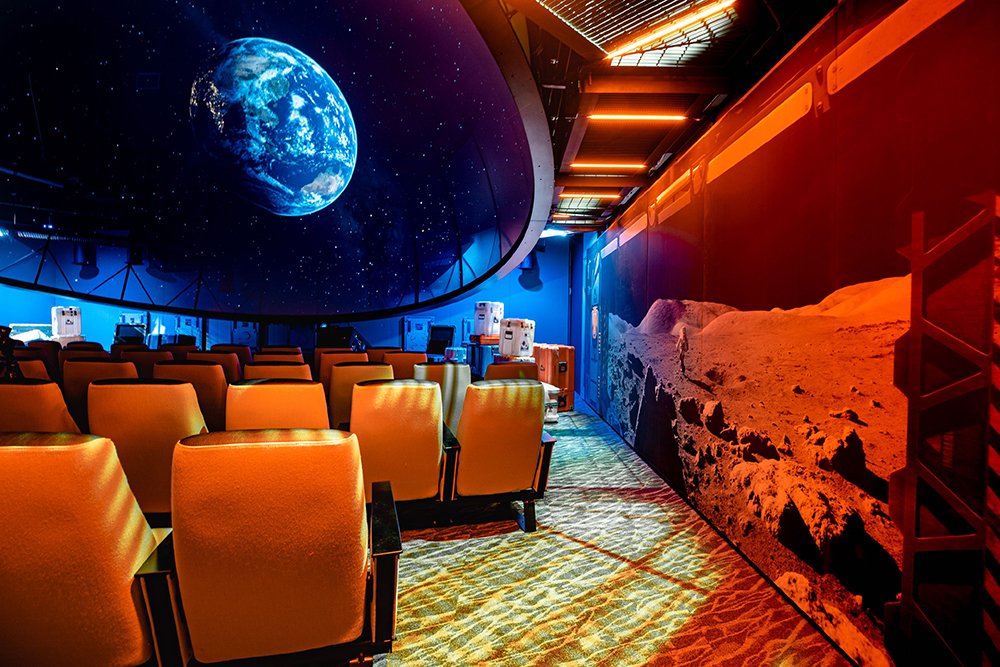 The script and narration for Created Cosmos are the same, but the animations are brand new—and they are spectacular. Our talented AV department did a remarkable job updating this classic show, and with the laser projectors and new software, it looks stunning.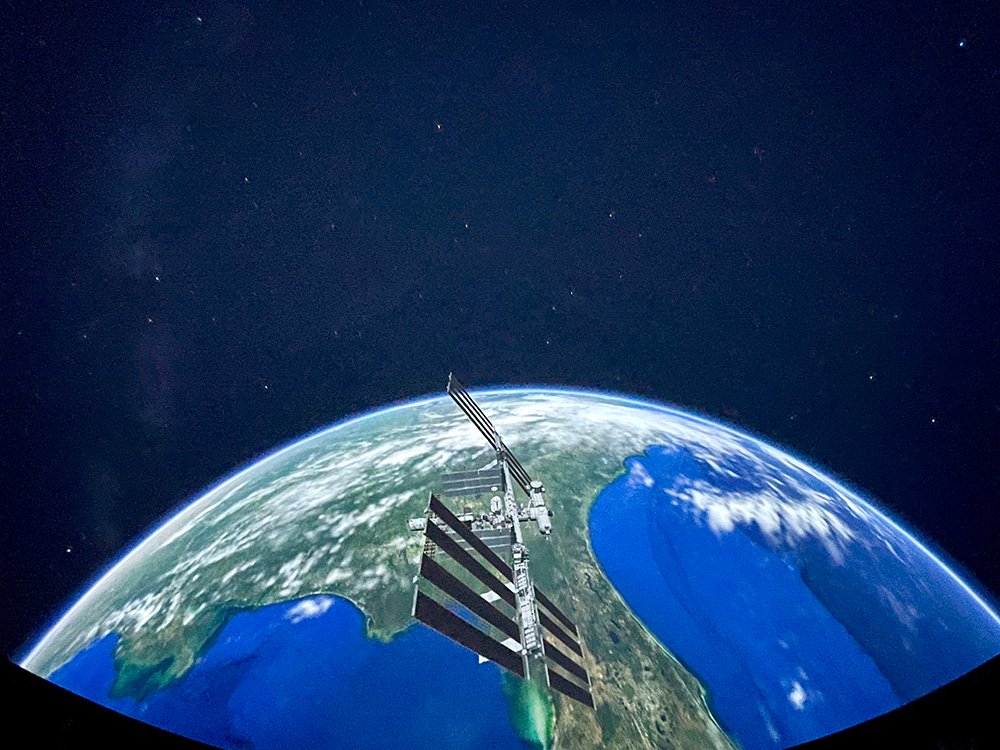 We're excited for guests to experience the new Created Cosmos inside the Stargazer Planetarium. It's a testimony to the handiwork of God, seen throughout his awe-inspiring universe.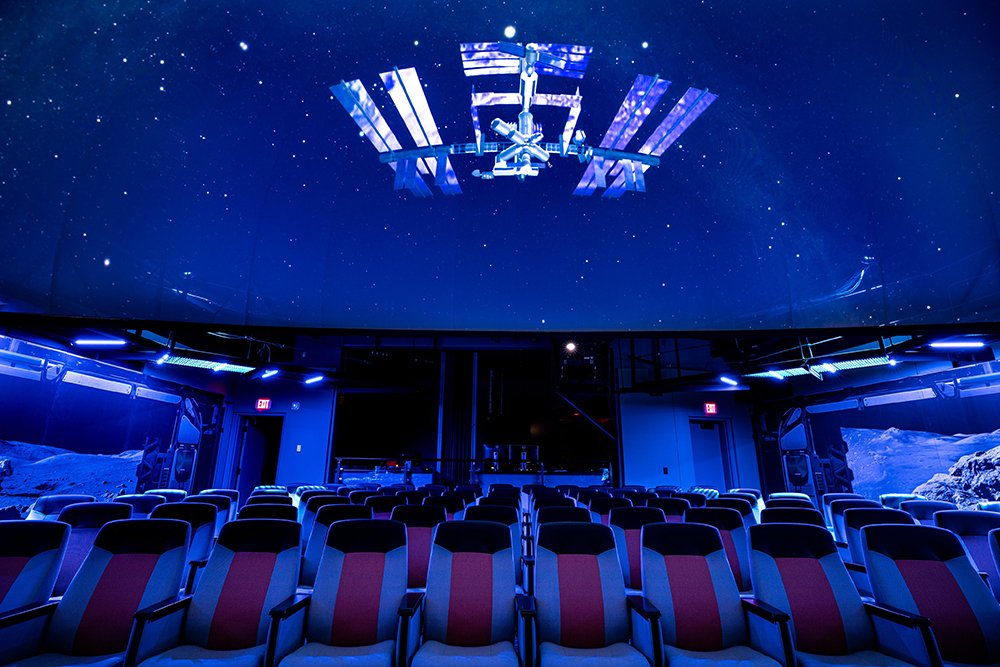 Our planetarium does require an extra ticket, and we encourage you to get your tickets early in the day before shows sell out.
Don't miss this upgraded experience during your next visit to the Creation Museum. Start planning your visit today!