A unique family homeschool experience is coming to the Ark Encounter next spring, and you receive admission to the Creation Museum with your registration. We're hosting our first-ever family homeschool conference, Building Strong Foundations, in May—but it's so much more than just a conference. It's a unique family experience at the world's leading Christian themed attraction, the Ark Encounter, May 12–14, 2022. It's an experience for homeschoolers that you can't get anywhere else in the world!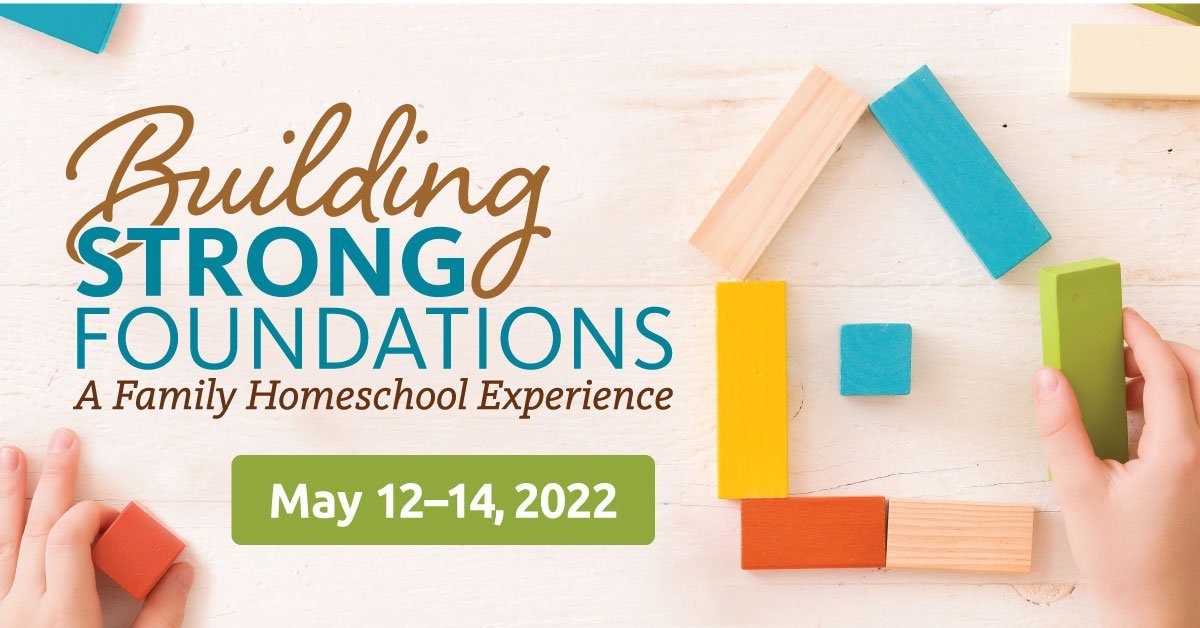 Unique Family Experience
During this conference, you'll be able to visit the Creation Museum, tour the life-size Noah's Ark with exclusive after-hours access, and enjoy concerts, presentations, and break-out sessions. Children and teens will discover truth with hands-on science programs; families will enjoy animal encounters; moms can have a "mom's night out"; families can shop in our vendor hall for homeschooling resources; and so much more!
Biblical-Worldview Teaching
You'll also dive deeply into biblical-worldview teaching from keynote speakers Ken Ham, Heidi St. John, Zan Tyler, Israel Wayne, and Mike Farris. Break-out sessions feature Answers in Genesis experts equipping you to better incorporate science, apologetics, critical thinking, and the gospel into your homeschool teaching. Hands-on programs fascinate kids and teens while teaching them a creation worldview. The whole family will leave encouraged and equipped with God's Word.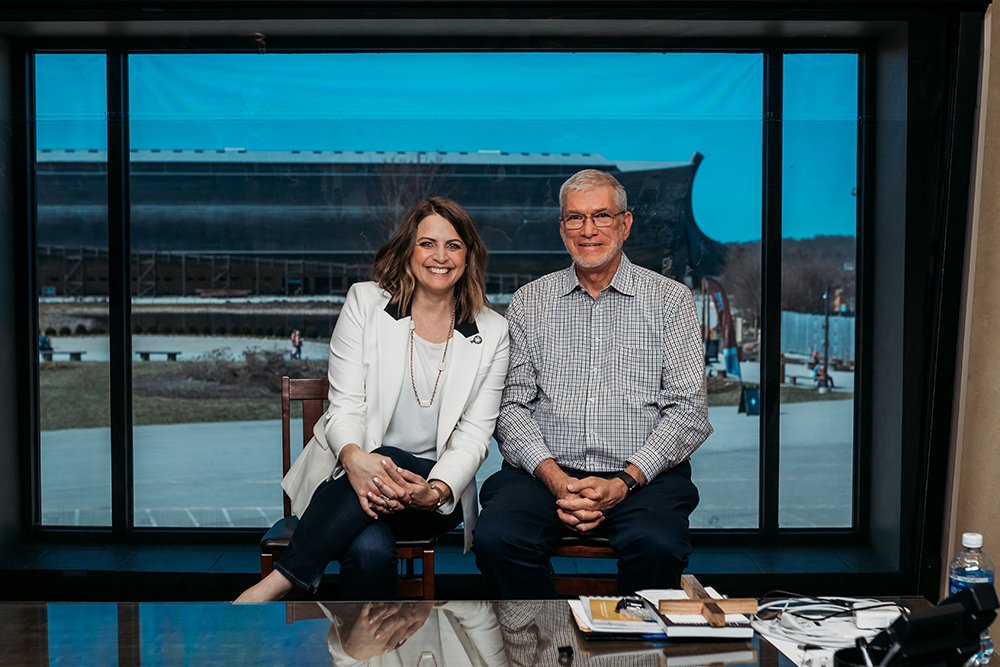 Register Today!
Building Strong Foundations is more than just a homeschool conference—it's an experience the whole family will love! Save the dates, May 12–14, 2022, and secure your spot by registering today. It's an experience you won't want to miss!