Would you like to work in one of the most unique places in the world—our world-class Creation Museum? Well, if so, we're hiring for a wide variety of positions at the museum along with Answers in Genesis (our parent ministry) and the Ark Encounter (our sister attraction)! We're hiring for various full-time and seasonal positions, including in the zoo, culinary departments, programs, guest services, site development and horticulture, housekeeping, public safety, retail, and more. You can apply online or attend one of the Creation Museum's open interviews to apply and interview in person.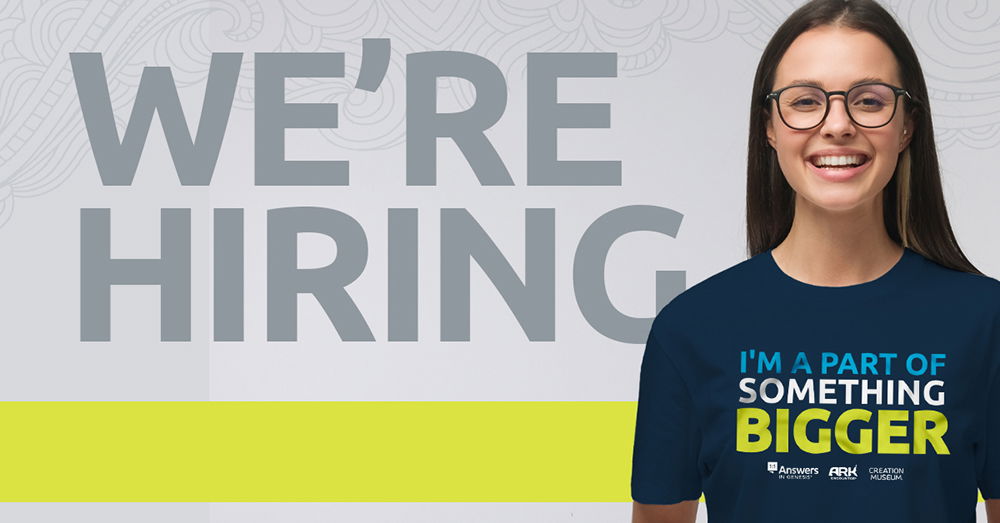 Learn More at Open Interviews
We're hosting open interviews for our seasonal positions at the Creation Museum on August 16 and August 30, 2021. Join us for one of these open interviews to apply for a job, be interviewed, and potentially get offered a position all in the same day! Our open interviews will take place near the Creation Museum at the Answers in Genesis Hebron office (2095 Global Way, Hebron, KY) on each of the above dates, from 9 a.m.–4 p.m.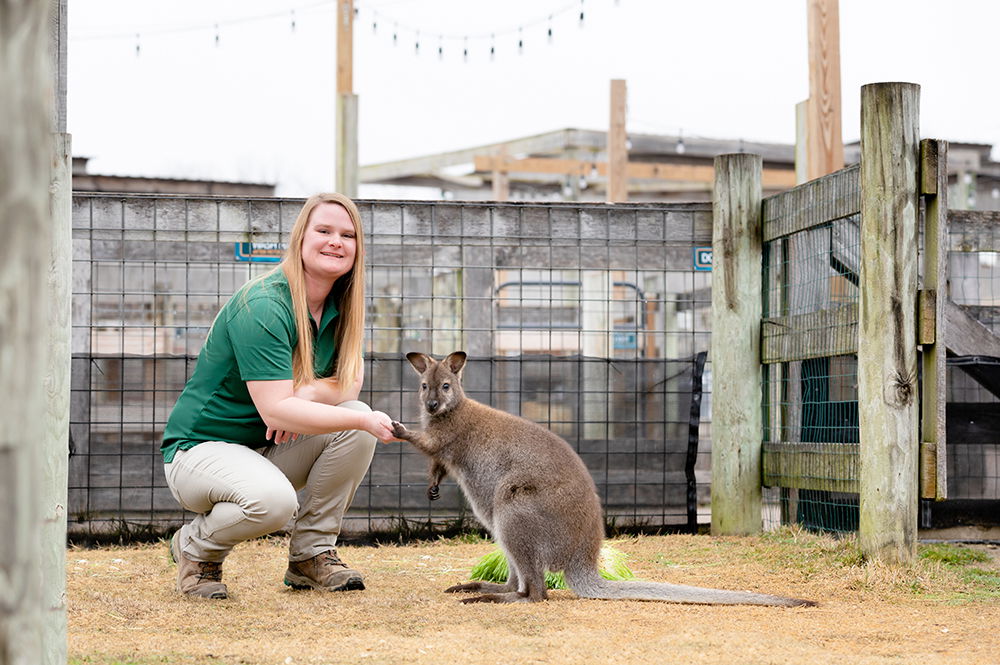 Perks of Working for the Creation Museum, AiG, and the Ark Encounter
When you join our team, you will get to be part of the incredible work the Lord is doing through this ministry, as well as part of a group of like-minded believers. And you'll also enjoy a variety of employee perks.
Of course, the greatest "perk" of working at the AiG ministry is that you get to be part of sharing the message of biblical authority and the gospel with millions of people each year. But here are a few other perks of the job:
Free, unlimited admission to the Creation Museum and Ark Encounter for you, your spouse, and dependent children during your employment, including free admission to many conferences and other special events
50% off up to five tickets per day at either attraction for family, friends, or others (many of our staff use this "perk" to invite unbelievers they meet to come and tour the attractions)
50% discount on Answers in Genesis resources and free access to all digital resources
Free or discounted admission to a variety of other major attractions
And much more!
The Creation Museum, the Ark Encounter, and Answers in Genesis are great places to work—there's really no other place like them! You can use the talents and gifts the Lord has blessed you with to help us reach millions each year with the truth of God's Word and the saving gospel.
Check out all of our current job openings at AnswersinGenesis.org/jobs or consider joining us for one of our open interviews for the Creation Museum at our AiG Hebron office.