One of our popular ticketing options at the Creation Museum is our annual combo pass, which gives you unlimited admission to the museum and our sister attraction, the Ark Encounter, along with several other perks for a whole year. Learn more about your benefits as an annual combo pass holder and how you can make the most of it this year with an exciting event happening at the Ark Encounter.
Visit as Many Times as You Want in One Year
With an individual or family annual combo pass, you can visit as many times as you'd like within one year. This pass gives you even more time to enjoy our world-class exhibits, Children's Adventure Area, Eden Animal Experience, daily presentations and events, and so much more!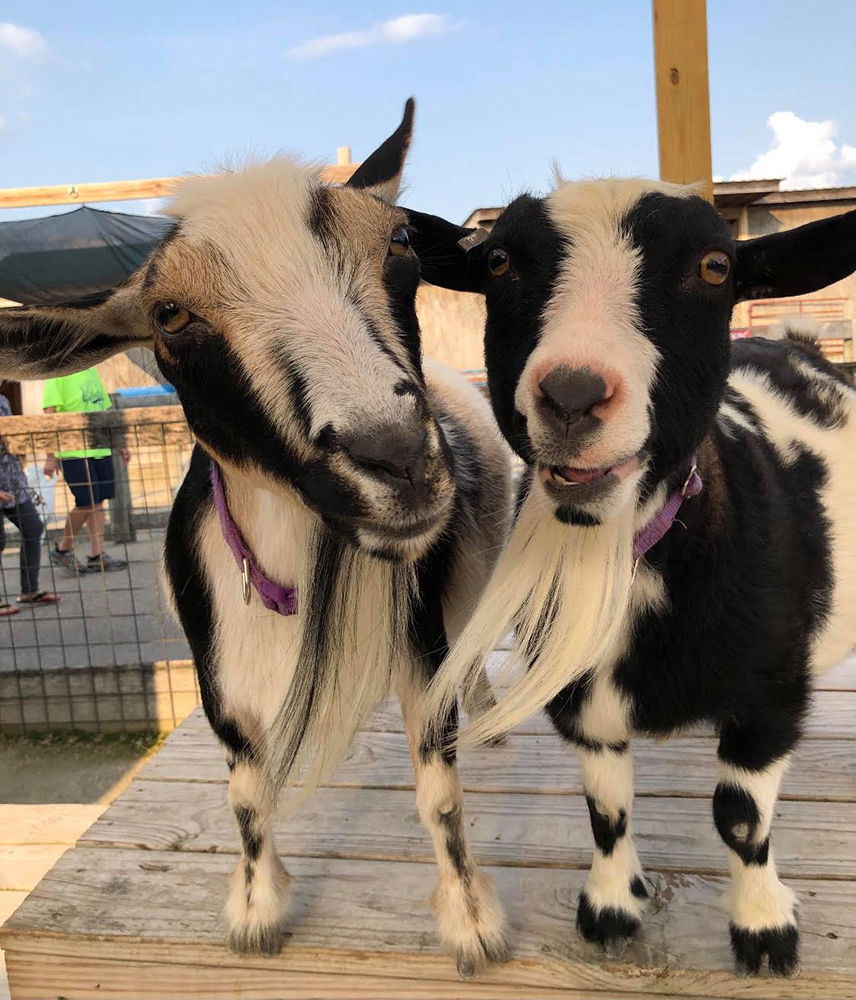 Park for Free
When you purchase your annual combo pass, you will also receive free "in and out" parking for one vehicle at both attractions.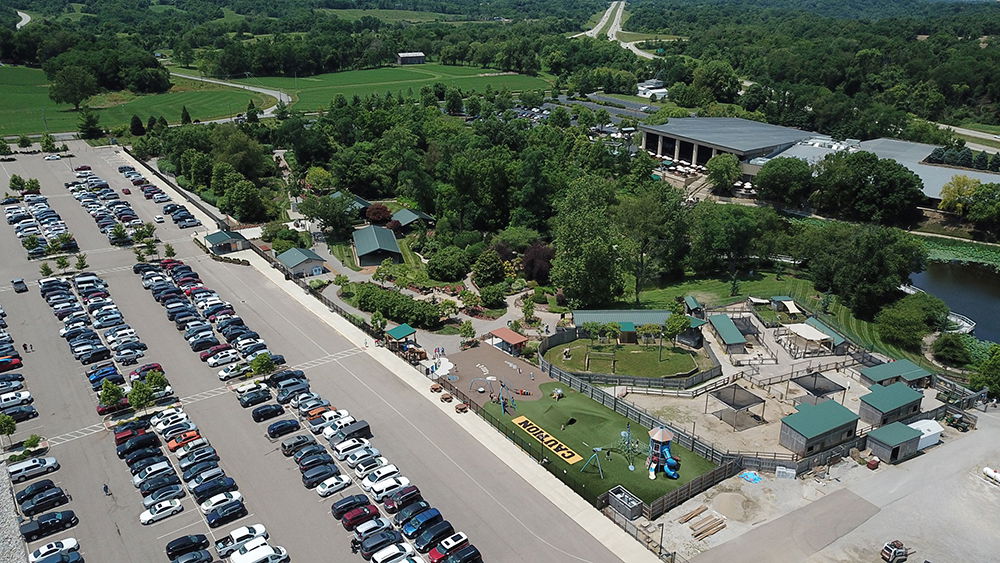 Experience All Our Attractions Offer
Why should you purchase an annual combo pass? When you purchase an annual combo pass, you have even more time to experience all that the Creation Museum and the Ark Encounter have to offer! From our two newest exhibits Borderland: Israel at the Time of Jesus and Fearfully and Wonderfully Made here at the museum, to the three decks of teaching exhibits inside the life-size Noah's Ark, take advantage of this ticket option as many times as you'd like (some experiences cost extra).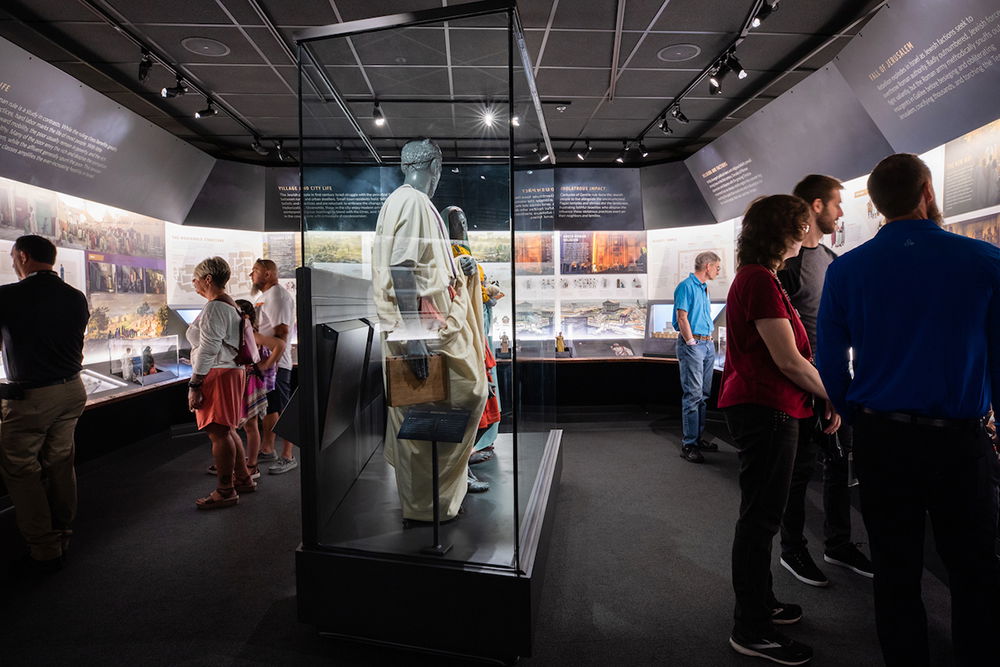 Join Us for 40 Days and 40 Nights of Gospel Music at the Ark Encounter
With your annual combo pass, you'll also be able to enjoy special events such as 40 Days and 40 Nights of Gospel Music at the Ark Encounter, running August 2, 2021, through September 10, 2021. Multiple concerts daily feature award-winning artists like The Isaacs, Ernie Haase & Signature Sound, Lynda Randle, Selah, Karen Peck & New River, Brian Free & Assurance, and many more favorites. You'll also hear from speakers such as Ken Ham, Dr. David Jeremiah, Dr. Jerry Vines, Dr. Johnny Hunt, Dr. Robert Jeffress, Dr. Tim Hill, and more.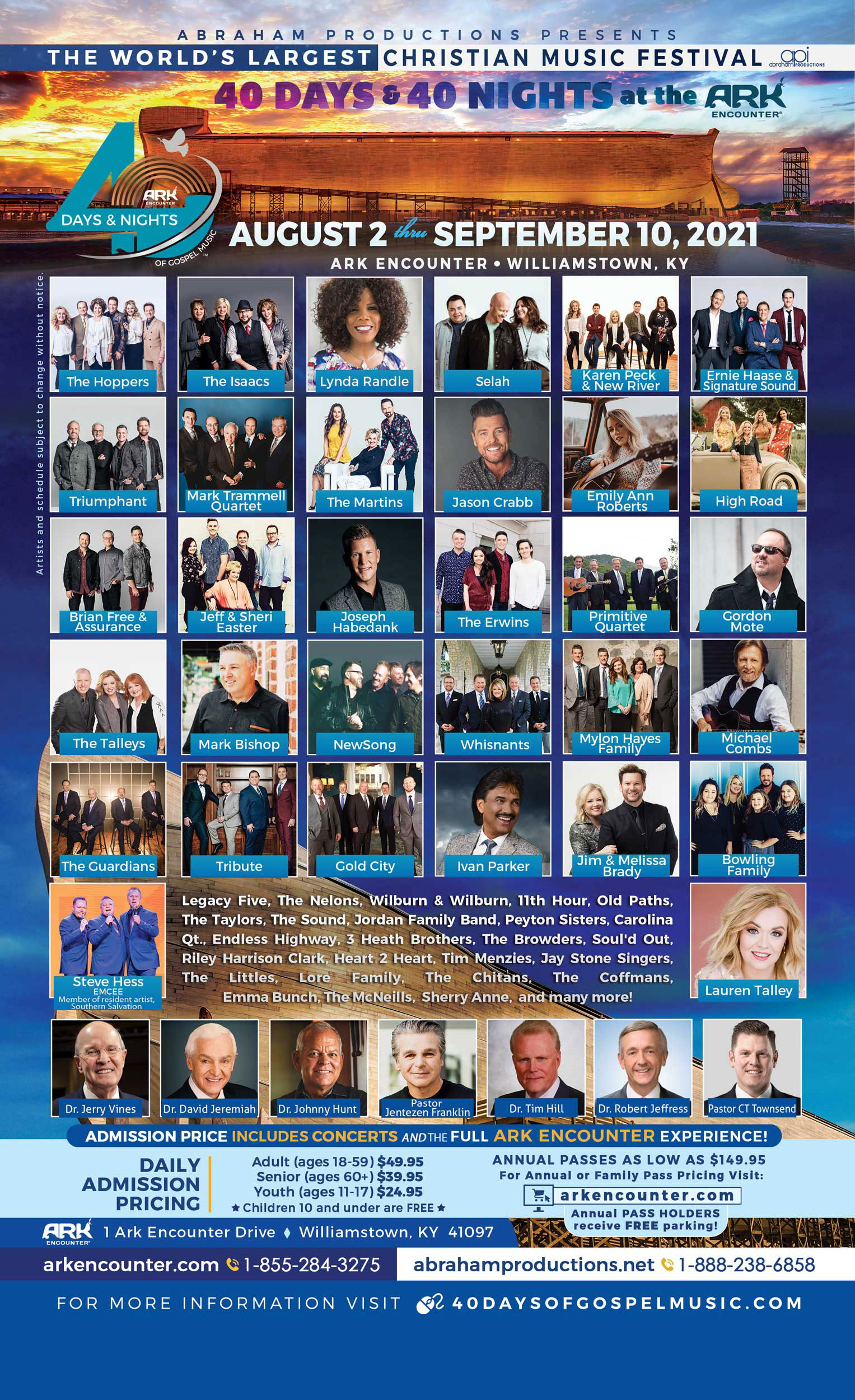 The daily 40 Days and 40 Nights concerts are included with your annual combo pass or general admission to the Ark Encounter. So, if you visit between August 2 and September 10, you can enjoy whatever concert is taking place that day at no extra cost to you!
Please note: Seating for this event is limited and available on a first-come, first-serve basis.
Purchase your annual combo pass now and start taking advantage of all that your pass has to offer today!