We're so excited to announce that the much-anticipated new exhibit at the Creation Museum—Borderland: Israel at the Time of Jesus—is now open! This stunning exhibit will flesh out the pages of the New Testament for our guests, helping them engage with the first-century world that Jesus lived in. We believe it will an eye-opening experience for families.
In this new exhibit, guests will learn about first-century Israel through artifacts, videos, dioramas, full-scale models, signage, and more. Our artists and fabricators have done a tremendous job, and we can't wait for you to experience it! The teaching in this exhibit will really help people understand the background of the New Testament and what happened from the end of the Old Testament to when God's Son stepped into history as Jesus.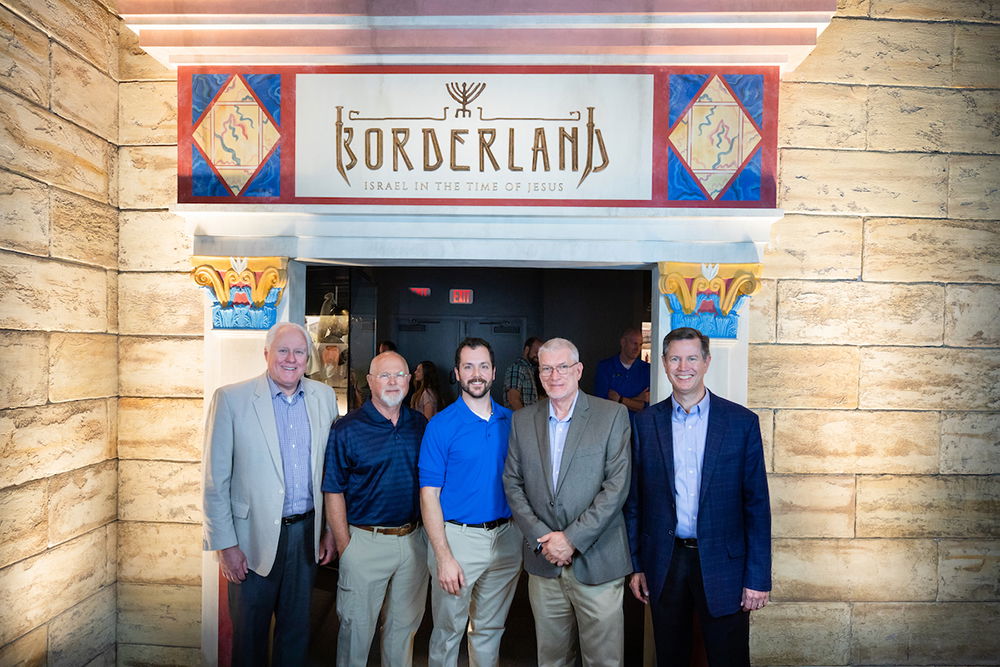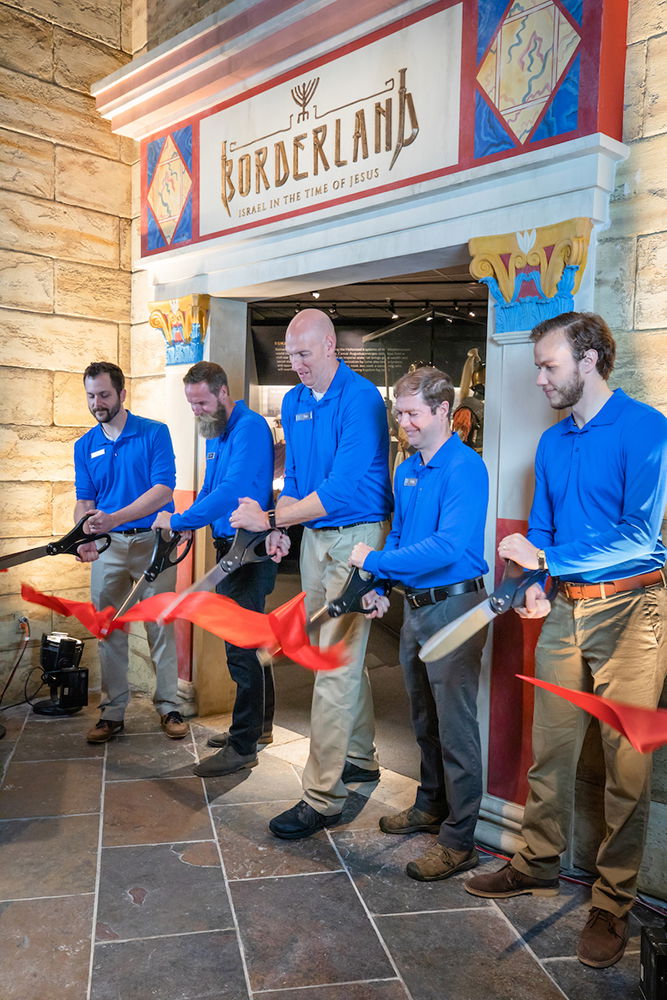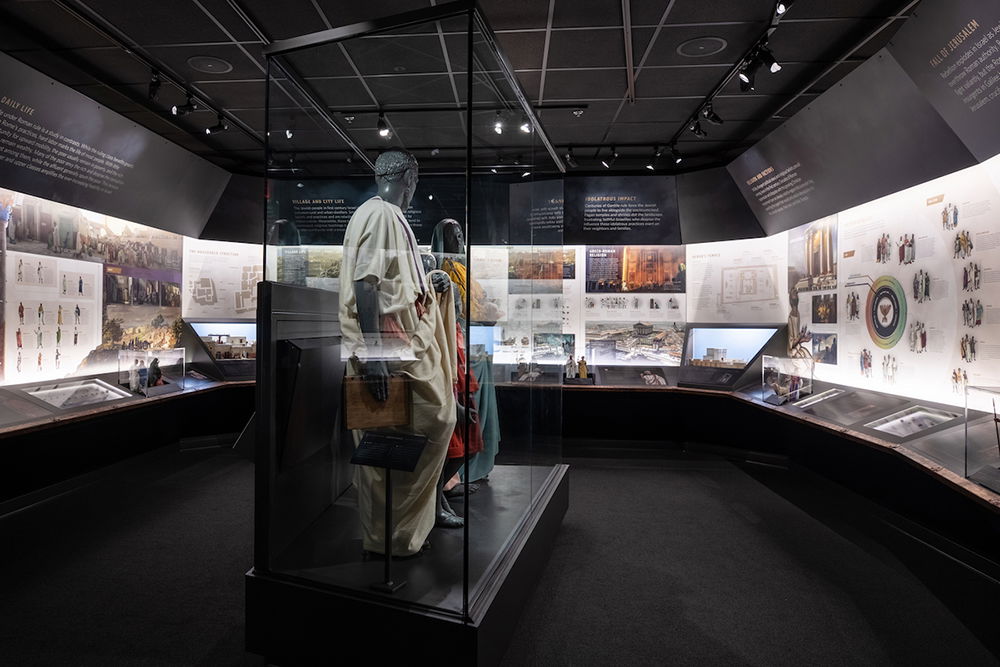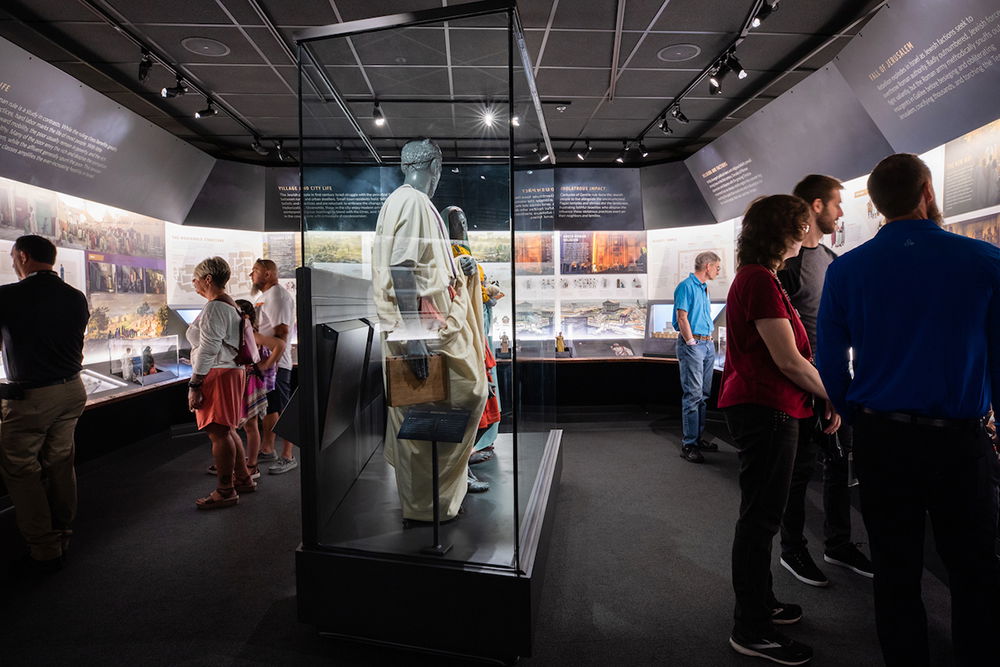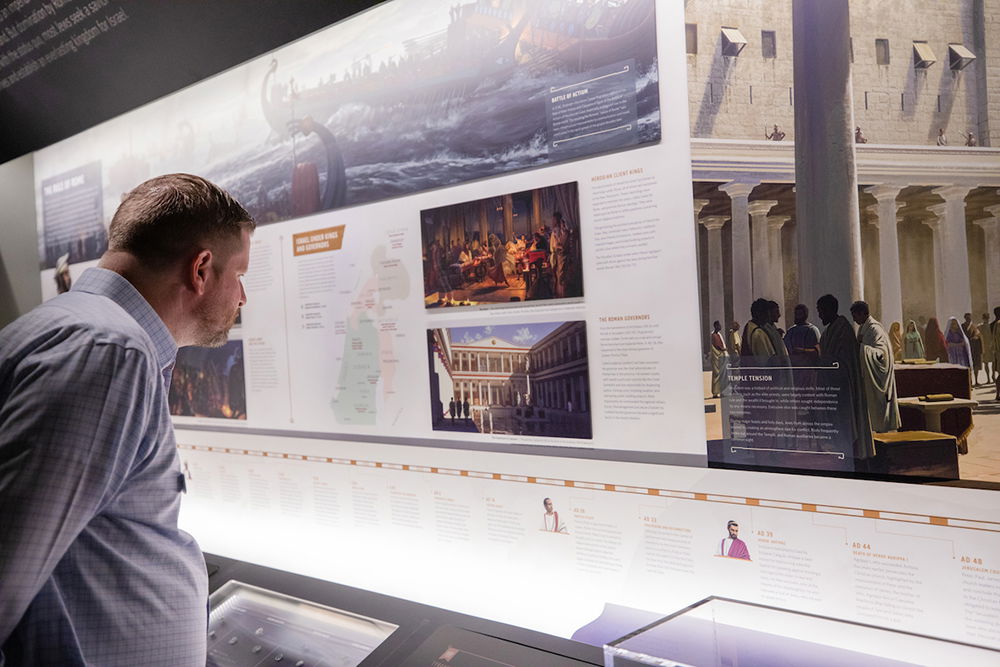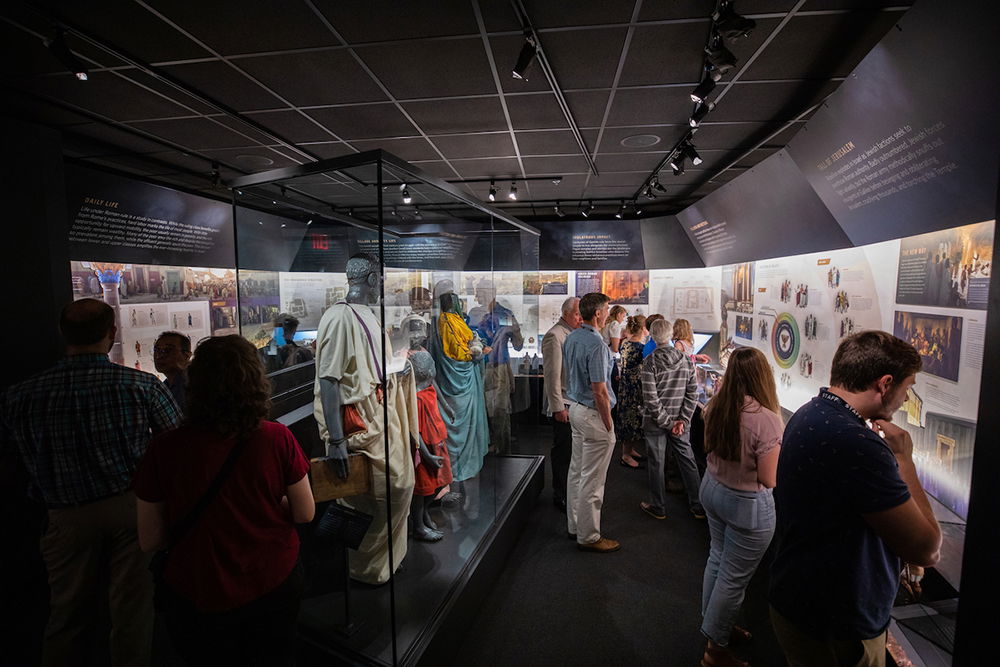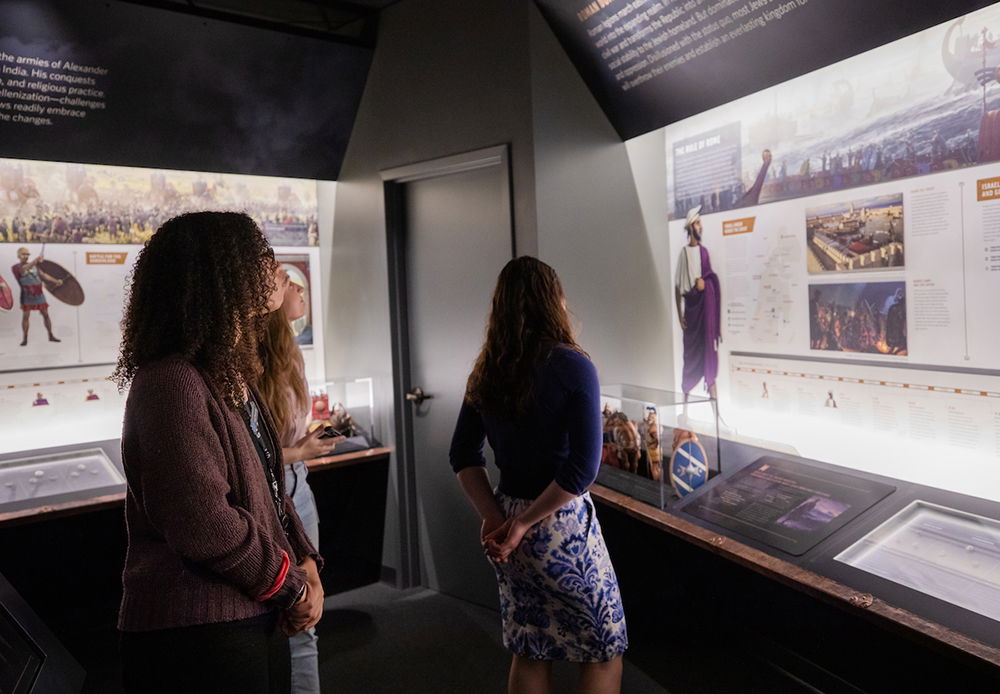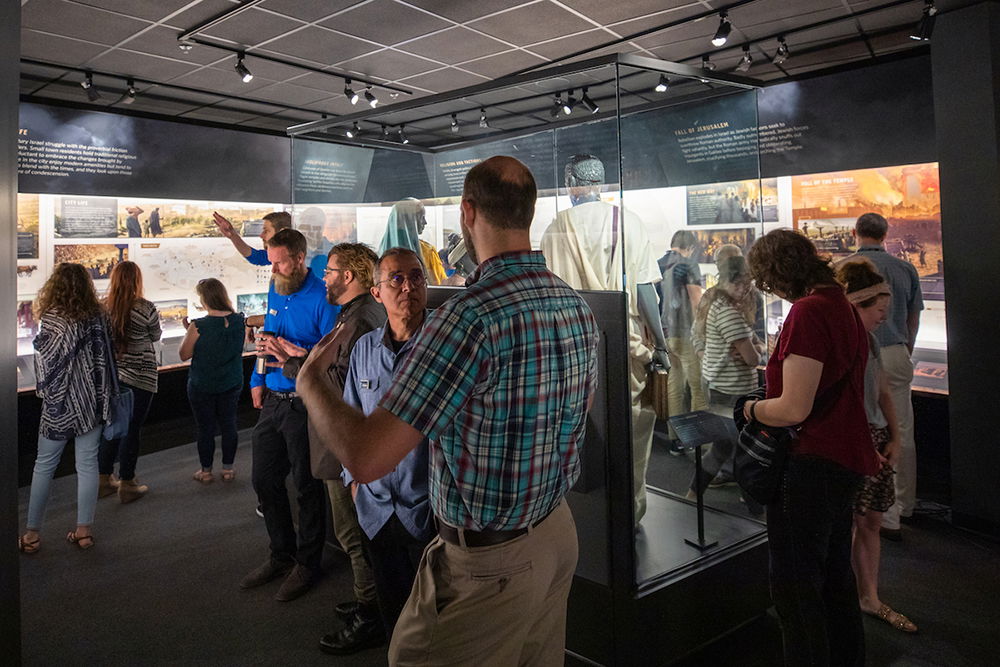 Just a few days ago, we did a ribbon-cutting for this new exhibit. You can watch that video and get a preview of the exhibit below (or on Answers TV):
Plan your visit to the Creation Museum today—and remember, kids 10 and under enjoy free admission through 2021. There's no limit to how many children you can bring for free. (Though, of course, the children must be accompanied by at least one adult.) You won't want to miss this incredible exhibit that will give you confidence in the truth of the New Testament.