Do you want to know what it's like to work as a paleontologist for a week? Well, now you can! July 26–30, 2021, you can explore an authentic dinosaur dig in beautiful eastern Montana as an outreach of the Creation Museum and the group FACT: Foundation for Advancing Creation Truth, with co-hosts Tommy and Martha Lohman and Answers in Genesis scientists Dr. Georgia Purdom and Dr. Jennifer Rivera. You might even uncover some dinosaur bones!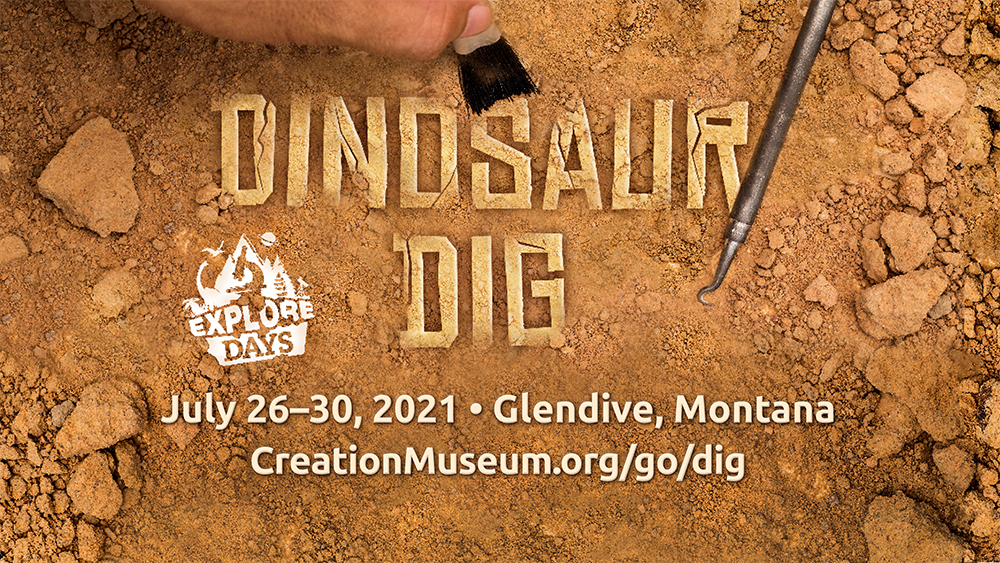 During this unique five-day trip, you'll live the life of a paleontologist as you dig for fossils of all kinds (you can even take some home with you!). After a day's work in the field, you will enjoy teaching sessions that will help you better understand fossils, geology, the Bible's history, and more as you learn from creation experts.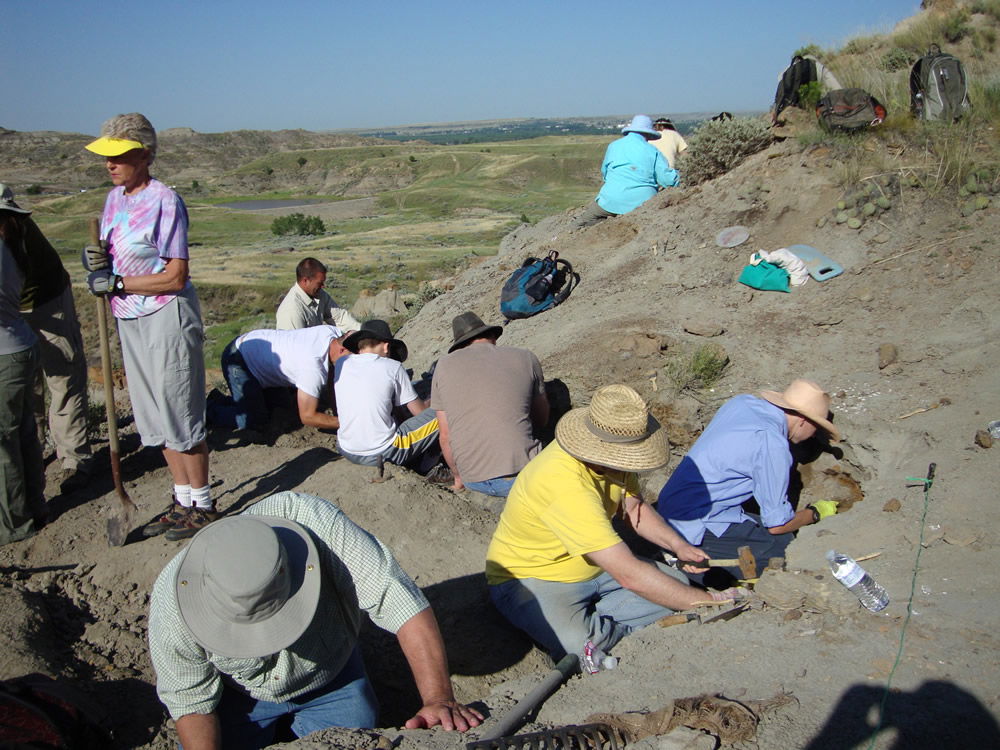 If you're looking for a truly unique family adventure, or if you have a budding paleontologist (ages 12 and up) in your family, don't miss this trip!
This dinosaur dig takes place in Glendive, Montana. That's within a day's drive of beautiful Yellowstone National Park, the Black Hills, Glacier National Park, and other spectacular places, so consider extending your trip to see some of these remarkable sites.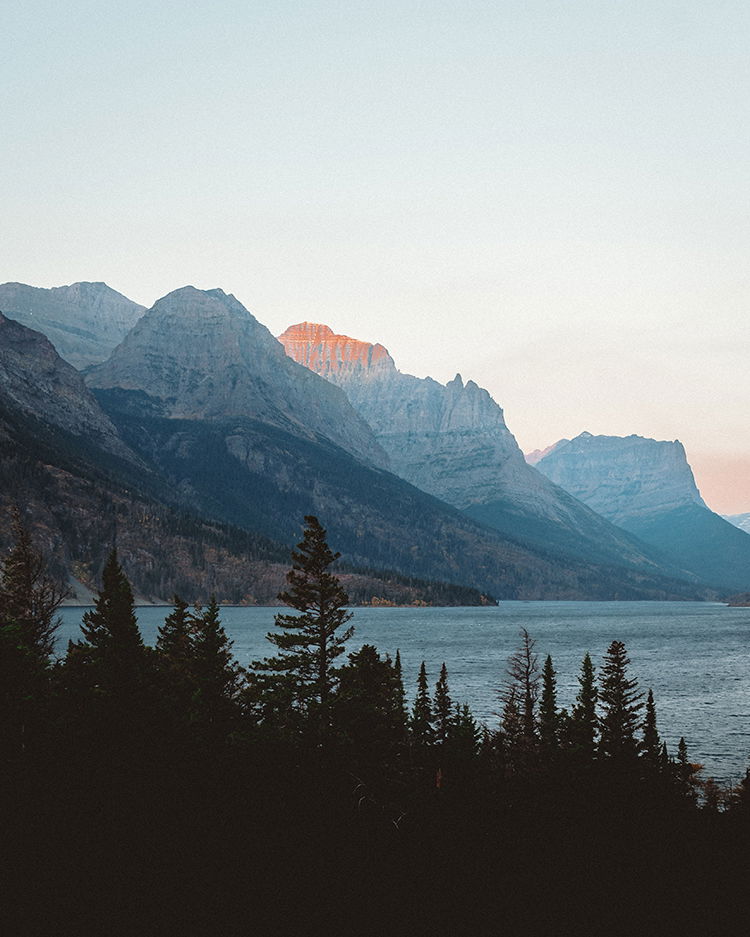 Spaces are very limited, so visit the event page and register today!