On June 28, 2021, the Wild Brothers will join our CEO Ken Ham in Legacy Hall at the Creation Museum! The Wild Brothers are the four missionary brothers behind the popular reality DVD series The Wild Brothers and the vlog series on Answers TV called The Wild Way. You won't want to miss this exciting event and interview!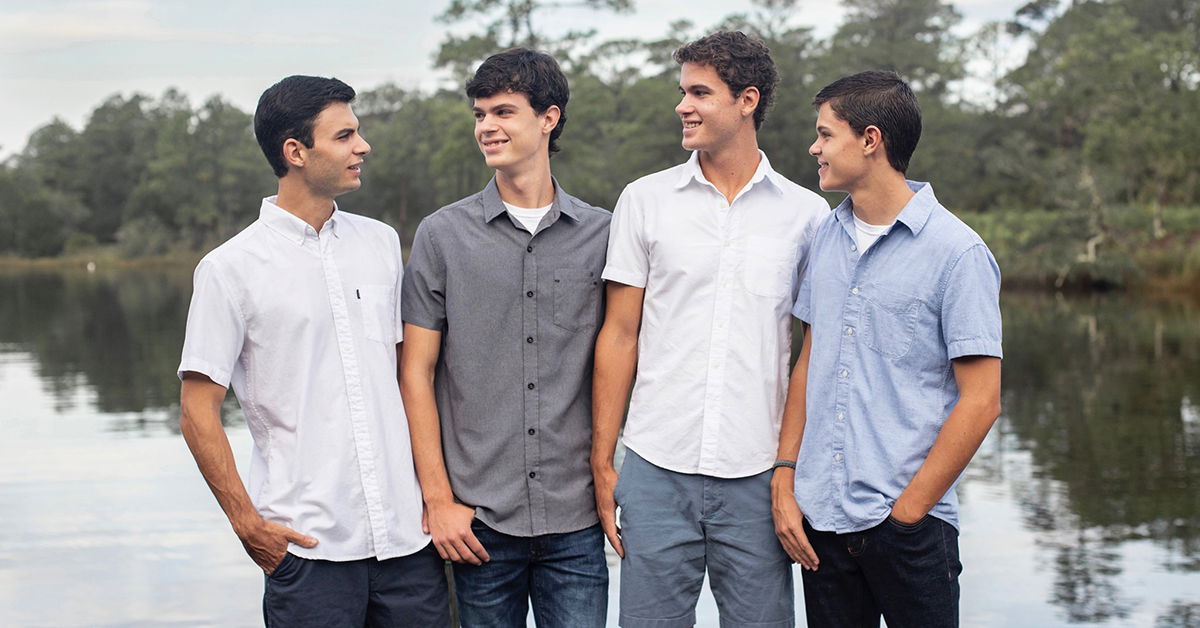 Ken Ham will interview the Wilds about missionary life, the impact of their outreach on people around the world, their videos and new devotionals, and more. It's going to be a fun time of discovering more about missionary life in southeast Asia and what an adventure it is to follow Jesus.
Get an introduction of what life was like for the Wild Brothers in this video:
Don't miss this event—free with your Creation Museum admission! And be sure to bring your children (remember, all kids 10 and under enjoy free admission in 2021). They will love this opportunity to hear from the Wilds! Start planning your visit today at CreationMuseum.org.
You can find exclusive Wild Brothers content on Answers TV or shop our selection on AnswersBookstore.com.
If you aren't able to attend this unique presentation at the Creation Museum, you can catch the Wild Brothers at our sister attraction, the Ark Encounter, on June 26, 2021. Don't miss your opportunity to see the Wild Brothers in person at our world-class attractions!