Are you looking for an unforgettable vacation for your family this summer? If so, join Answers in Genesis speakers and Answers News hosts Dr. Georgia Purdom and Dr. Jennifer Rivera along with event hosts Tommy and Martha Lohman of FACT: Foundation for Advancing Creation Truth for an authentic dinosaur dig in Glendive, Montana (home of many amazing fossil finds), July 26–July 30. Find out more about this unique opportunity below.
Digging for Fossils
During previous digs, the teams found dinosaur bones and teeth, including some from Edmontosaurus and Triceratops. Fossil finds have also included turtle bones and shells, figs, petrified wood, and more. Everyone found something, including some souvenir fossils they were able to take home!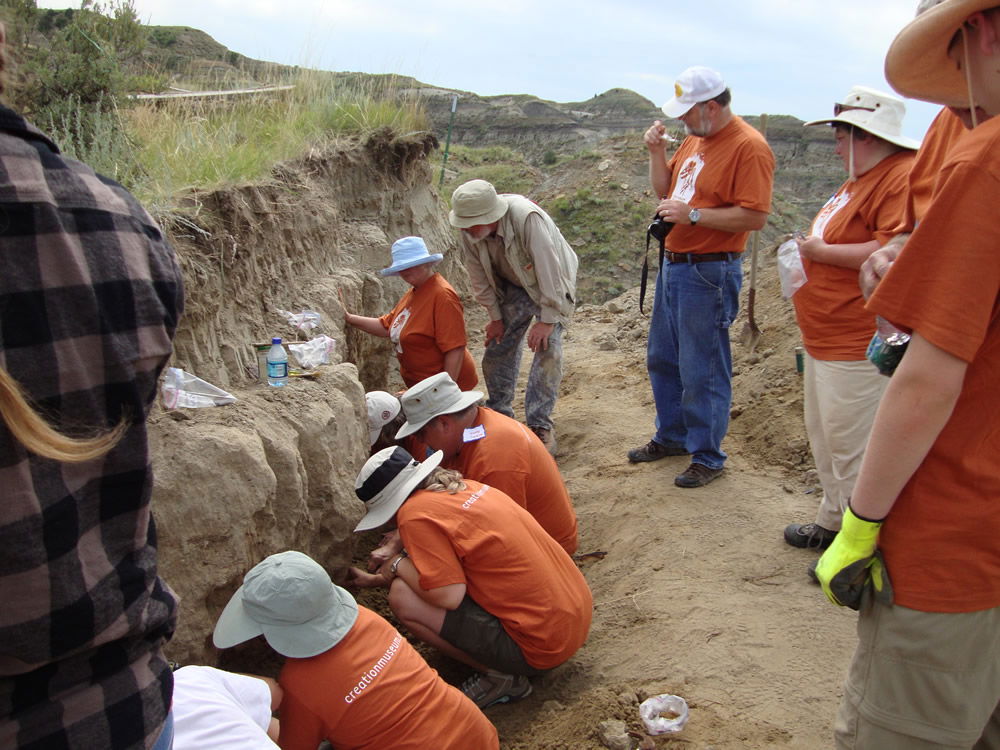 Starting early to beat the heat, your family will spend most of each day out in the field, arriving back at the hotel in time to wash off the dirt and put on some fresh clothes before the afternoon program.
Because of the potentially strenuous nature of the activities and prolonged periods in the heat, no children under the age of 12 are permitted to register for this event.
Arrive Early or Stay Late
While the program officially begins on Monday afternoon (July 26) and continues through Friday afternoon (July 30), you might want to consider spending the weekend before and/or after in some of the amazing places that are located within a day's drive of Glendive. You could visit spectacular places like Yellowstone National Park, the Black Hills, or Glacier National Park, to name a few.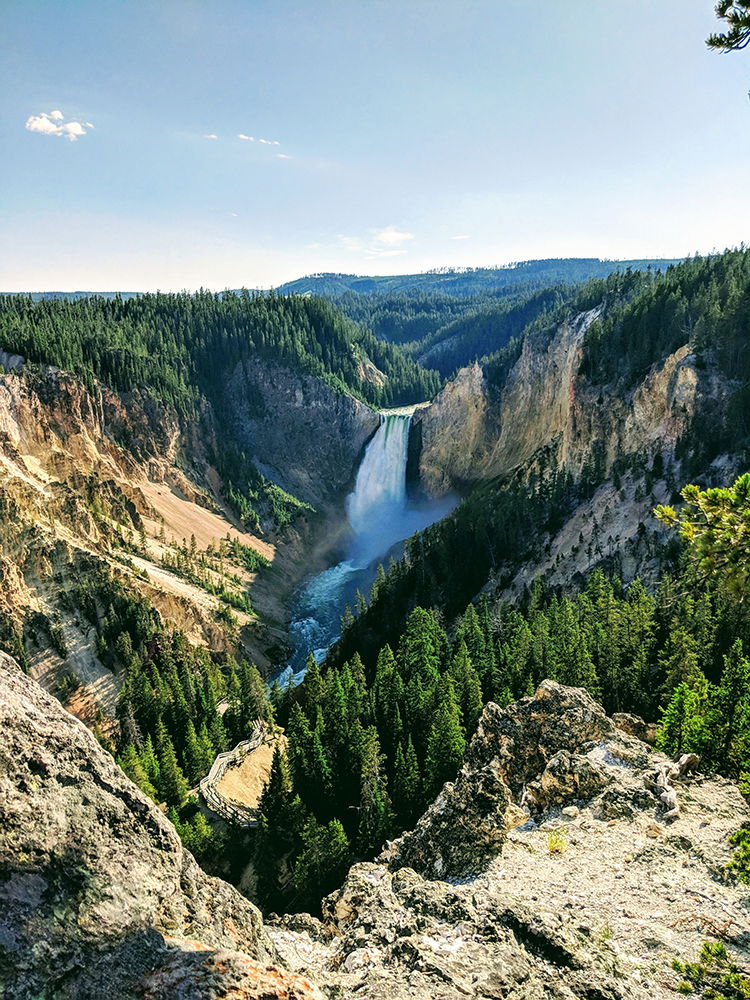 Register Today to Ensure Your Spot
To take advantage of this unique opportunity, register your family today. Your registration includes all dinosaur dig activities, dig site tools, shuttle service between the hotel and dig site, admission to the Glendive Museum, and lunch on Tuesday and Thursday. We hope you'll join us for this once-in-a-lifetime family adventure!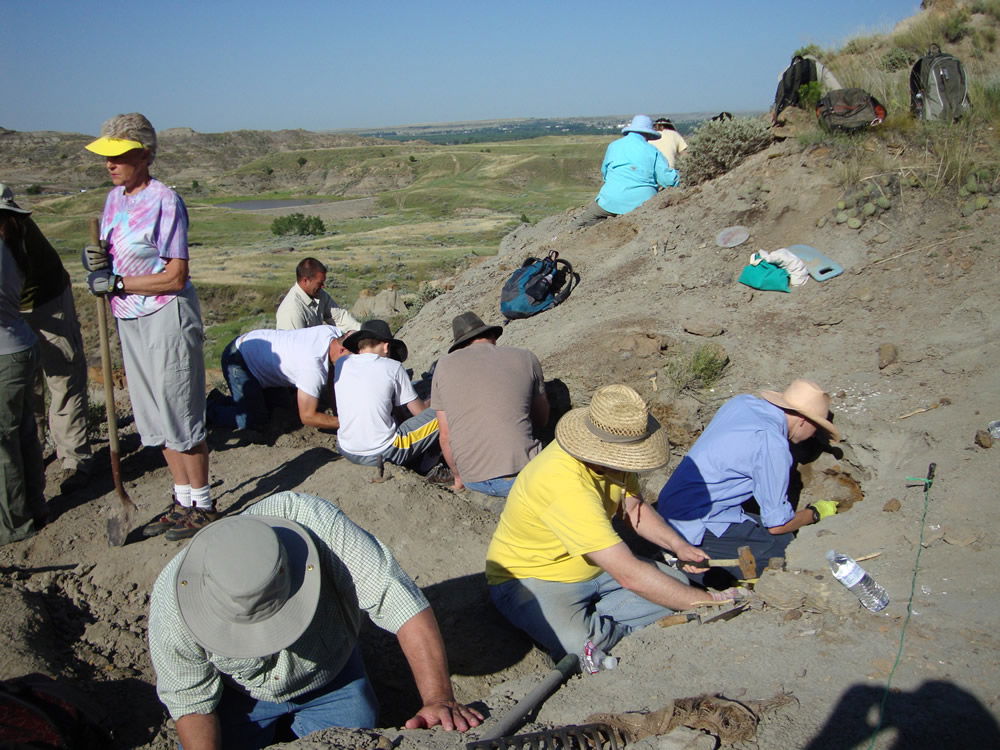 *Photos from previous digs.