Are you looking for a Christian educational experience for your child this summer? Look no further than our unique Explore Camps! These day camps feature hands-on science and biblical worldview teaching, and your child is sure to love them.
This summer, we're offering two 5-Day Explore Camps, a 3-Day Explore Forensics camp, and a special three-day camp with the STEM group Teach Me Automation. These are available for students aged 11 years old and up. Learn more about each opportunity below.
Explore Science 5-Day Summer Camp
Our Explore Science 5-Day Summer Camp is taking place twice again this year: June 14–18 and July 12–16, 2021. This camp features hands-on science workshops (covering earth science, physical science, forensic science, zoology, and astronomy), a zipline or ropes course adventure, a planetarium show, a guided tour of the Creation Museum, and more.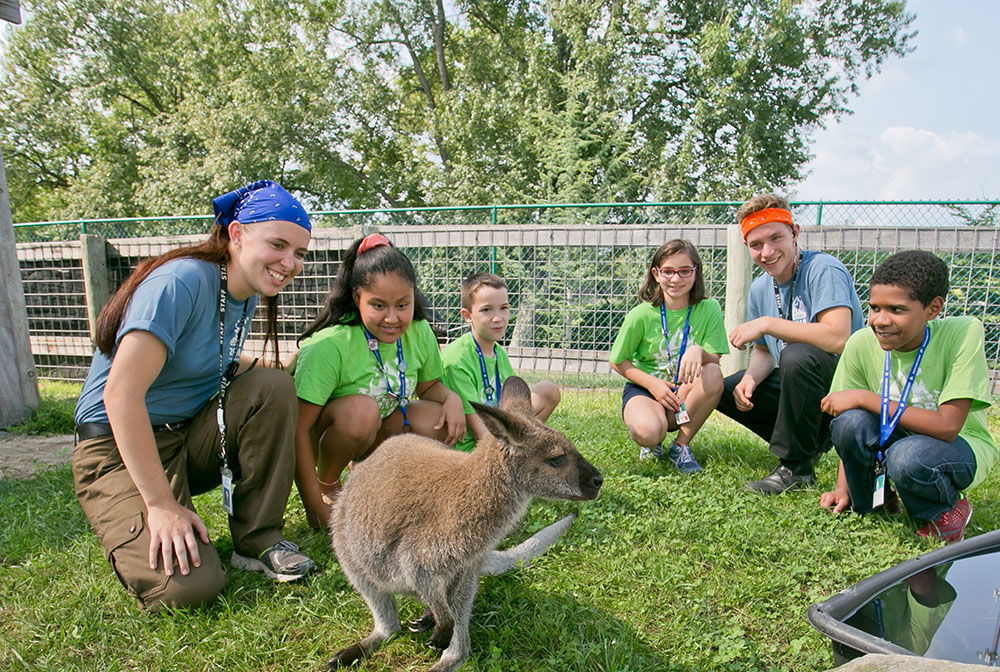 As your children learn from expert instructors, they will not only discover more about God's creation and how it works but will also look to God's Word for the proper framework for understanding and interpreting science. It's hands-on science with a biblical worldview—there aren't too many other places you can find that!
Explore Forensics 3-Day Summer Camp
Our Explore Forensics 3-Day Summer Camp will take place June 30–July 2, 2021. Campers will dive into the remarkable world of forensics as they get hands-on experience with fingerprinting, fingerprint identification, handwriting analysis, chromatography, computer forensics, crime scene recording, and so much more. On the final day, campers will use these techniques to solve a case study!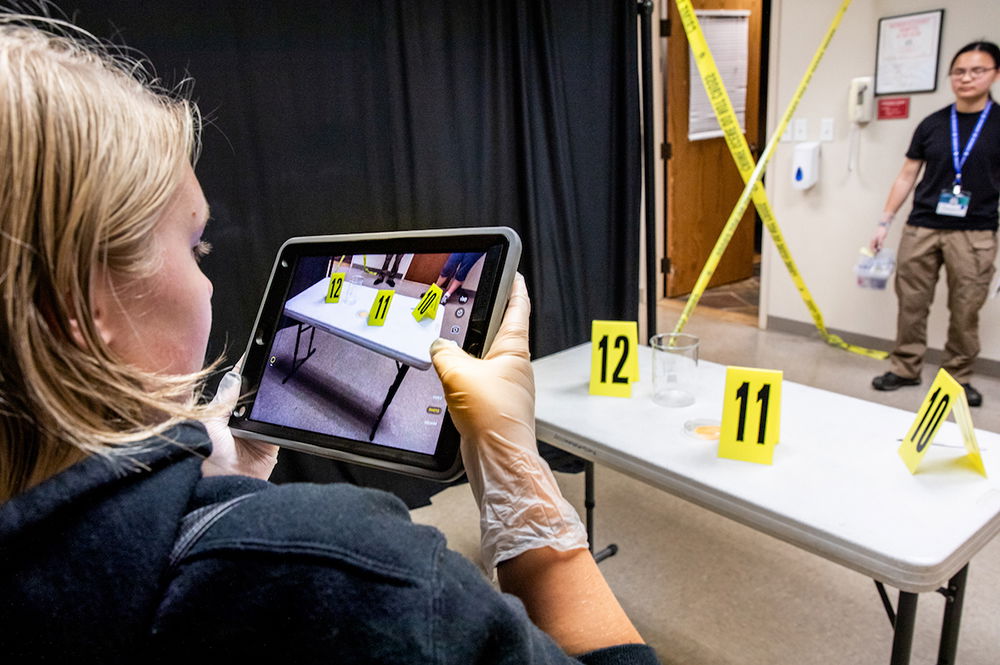 Teach Me Automation 3-Day STEM Camp
The third camp we will host at the Creation Museum this summer is led by the group Teach Me Automation. The Teach Me Automation 3-Day STEM Camp, July 21–23, 2021, introduces campers to the basics of automation through hands-on STEM workshops. Campers will learn technology principles, solve problems, and conquer challenges creatively on a team. This is done through the lens of a biblical worldview, always pointing campers back to Christ and his Word.
Space for all these camps is limited, so please register early. Please keep an eye on the event page for the camp you are interested in. Registration will be opening soon! Children 11 years old and older are welcome to participate in these camps. Visit the following to learn more:
Teach Me Automation 3-Day STEM Camp